Every bookworm has dreamt of a library, especially after watching Disney's classic Beauty and the Beast. Imagine having your very own library where you can get lost in reading books or simply even arranging your beloved books? The bliss of having an entire room dedicated to housing your imaginative thoughts and otherworldly escape is indeed the dream for every bookworm there is.
Although you are no Belle, and there is no Beast to give you a whole library as a present, you can still have a place of escape. Even when you do not have that much space at home, there are ways you can have a bookworm cave. But until the time you decide to get a home and talk with a mortgage broker to get the suitable loans to pay for your house, you've got to make do with what you have.
You know how important it is to have a space safe at home where you can activate your imagination. It can be hard to find a comfortable place even at home, and this article at The Architecture Designs will provide you with ideas that will help you find and have that sweet spot.
By Your Windowsill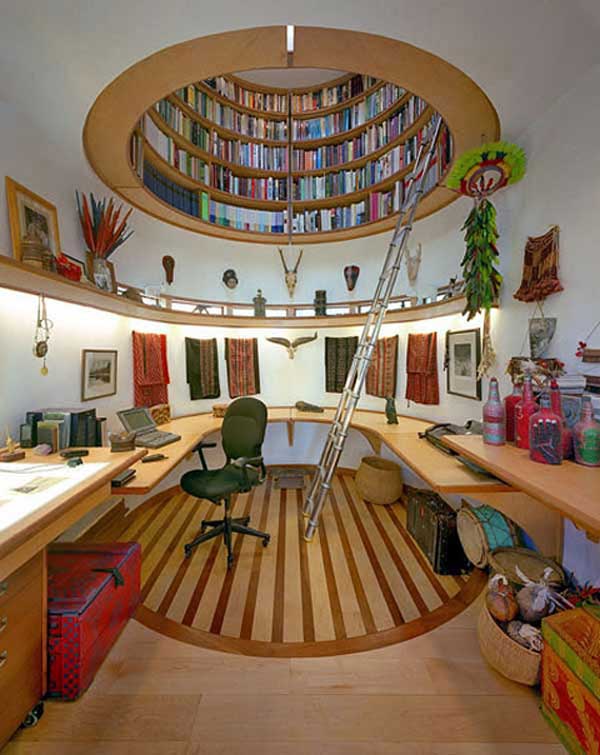 source: woohome.com
Generally, bookworms love the sound of rain, and there is nothing better than reading your books with the perfect view outside. You can read in your backyard, but surely, a bookworm will still prefer the comfort of indoors. Hence, the ideal area that will bridge the gap between these two is your windowsill.
Choose a window at your home that no one in your family rarely touches. It can be your room window or even an attic window. Nevertheless, choose one where you feel a connection and are comfortable.
You can then set up your reading chair or even a bean bag, but it is better to use the actual windowsill as your spot. There are window structures that allow extra space for homeowners to use as a rack or sometimes a shelf. However, in this case, you will be using the window space for yourself-if you can fit on it, that is.
You can even decorate the whole space for yourself. You can use a rubberized mat so you won't be slipping out of the ledge and use lights or plants as decorations. Your creativity is your limit.
Into the Spandrel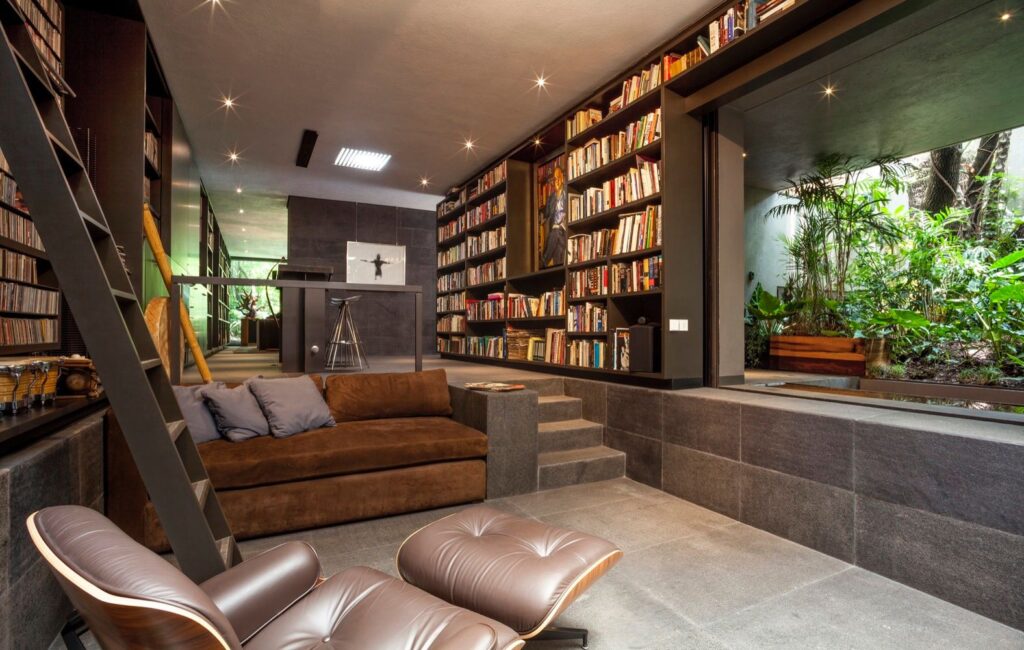 source: home-designing.com
What better way to honor your "Harry Potter" roots than to transform the room under your stairs into a reading room? There are times when families maximize this space, like a closet or storage room. Still, as a bookworm, it is the perfect secluded spot where you can escape to Hogwarts. Additionally, you can use the wall by your stairsteps as shelves. Imagine, you can easily pick up your chosen book on your way down and scoot inside your spandrel reading cave.
What you will need are a lot of comfortable pillows and blankets. No matter how large your staircase is, it is a no-brainer that all spandrels are built small for a person, simply because architects do not design them as reading rooms. So you need everything that will make you comfortable reading while you are lying down.
A bean bag earlier is an excellent start. You will need lights and a primary alternative source of light. Since you will be reading under the stairs, you won't have the same amount of natural light as reading by your window. You should bring one main lamp and decorate the rest with smaller fairy lights. You can also use LED strip lights if you are more into "Star Wars" or lava lamps leaning toward gothic literature.
At the Balcony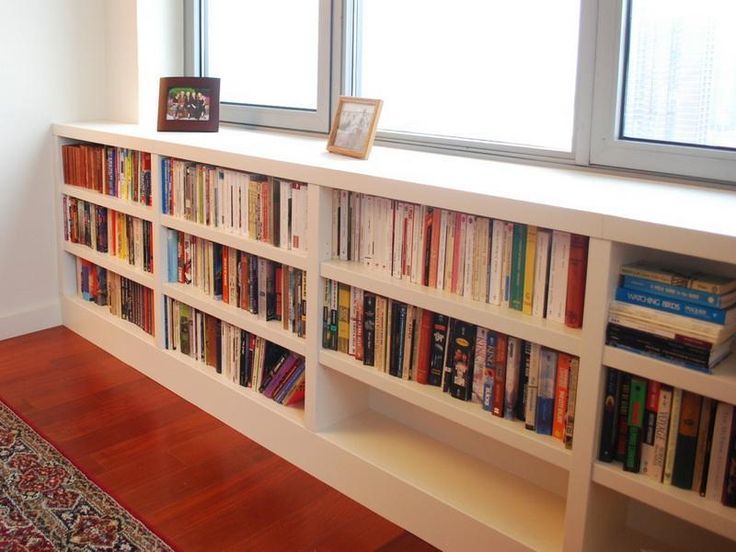 source: home-designing.com
This article has mentioned reading outdoors, but you don't necessarily have to read in your backyard. There are many distractions outside, like your neighbors, pets, and even kids running around. While bookworms can have tunnel vision and blur distractions, it is better to be in a place where you can be alone with your thoughts. Your balcony is a place where you can do both. Read and be outside for a breath of fresh air.
What you can do is invest in outdoor balcony furniture. Wooden or steel is ideal so it can endure any weather. An additional tip is to lay out wood decking floor tiles and go all out by decorating hanging plants in your veranda. Talk about being in the moment.
It is quite ordinary to read on your bed when you are a bookworm. But you can do better. Try these simple ideas out now and take your reading experience to the next level.