Residential design service refers to the comprehensive planning of organizing people, infrastructure, materials, and communication to improve service quality between the provider and customer. Many people are not familiar with the concept that they need a separate designer, architect, or contractor to do a project. In today's world, hiring a residential service firm can ease the remodeling of your project in a budget-friendly manner. Instead of hiring three different professionals, you can hire a residential service to facilitate your work. A designing firm takes care of legal permissions and engineering work to build or remodel your project. 
 The process of building design requires tuning in between the changing techniques and construction needed for homemakers today. Instead of hiring an interior designer and an architect from two different builders, hiring a residential service to have both of them in a single firm will help you build the trendy design in the building industry for your project. Homeowners are typically seeking: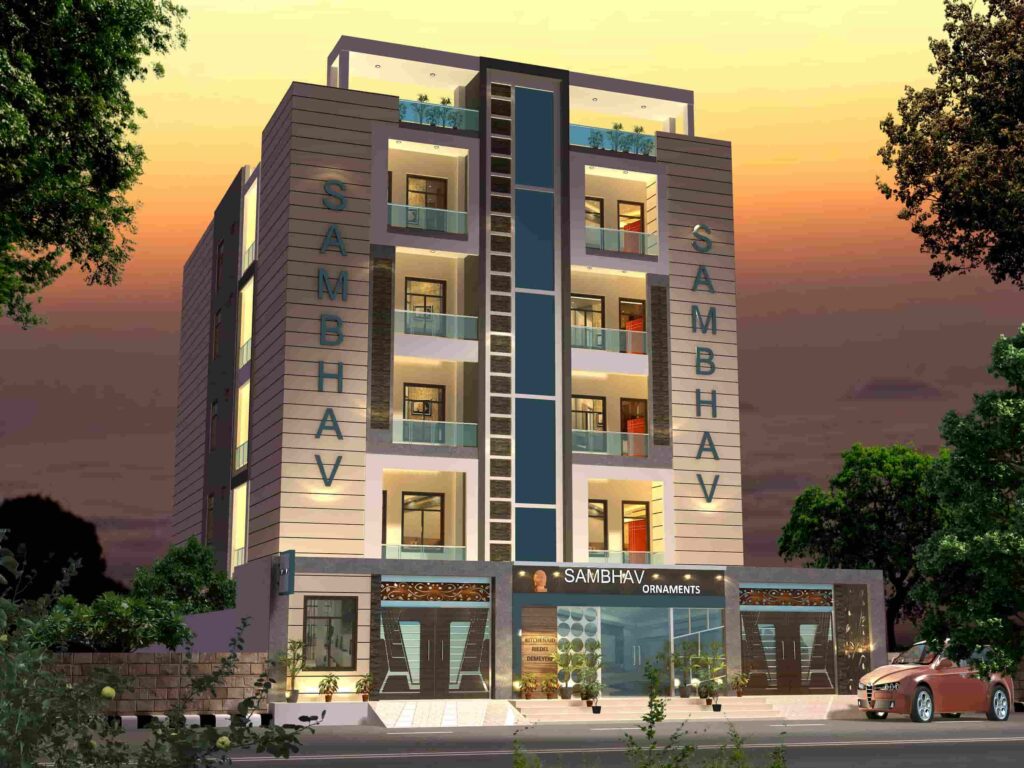 source: m.indiamart.com
Enhanced quality craftsmanship

They customize and personalize projects according to clients need 

The ability to control budgets and reduces the cost

shortened timelines and fast delivery
Today, residential design services are the first approach for smaller projects such as kitchen, bedroom, or bathroom remodeling. They can also accommodate big projects because of the collaboration between architects, designers, and contractors. 
Advantages of hiring a residential service
After understanding what a residential service does, here are some reasons to hire a residential service firm for your next home remodeling project. Hiring a team helps you enjoy the experience and expertise from the starting of your project. Listed below are some advantages you want by hiring a residential service for your project:
Expert guidance: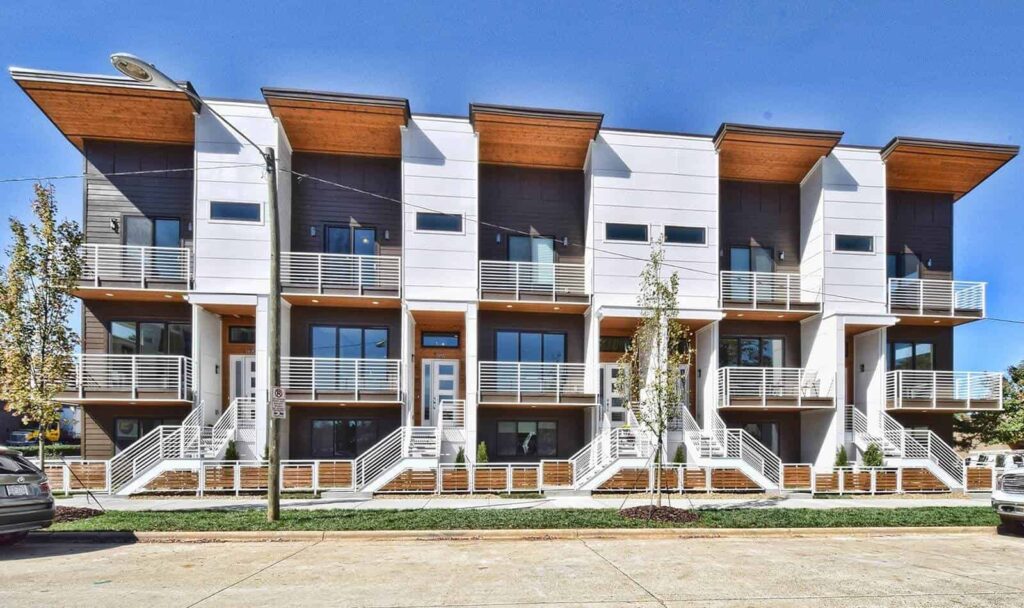 source: pinterest.com
This is one of the most significant advantages of hiring a residential service. You get proper guidance on everything throughout the project, being the single source of all aspect remodeling. You will get professional advice in every step from designing to construction. 
Smooth process
:
As everyone is working as a team, you will get the proper communication regarding your plan. You can even face higher costs and delays somewhere. Working with a residential design team eliminates the excessive hustle as you work with a group of professionals. You might have budget issues for your project, but this gets sorted at the early stage of your project. The team of professionals you hire will help you with budget-friendly options and save money and splurge things on basic requirements.   
Timeless design: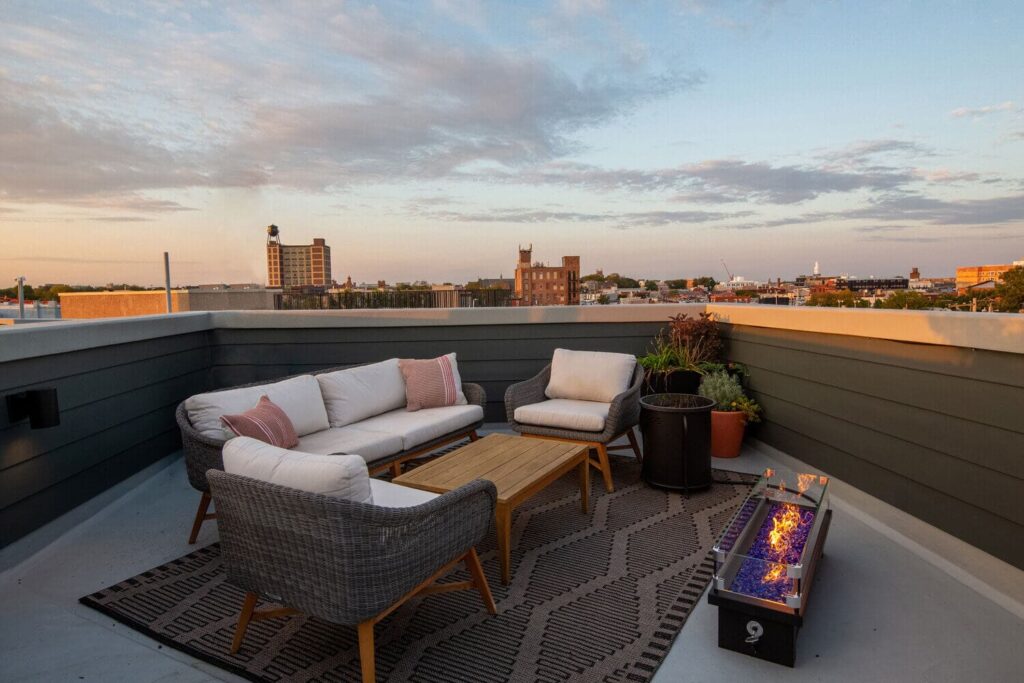 source: pinterest.com
A residential design firm comprises experienced staff with current knowledge of trends, color pallets, furniture, fittings, and technologies. They help the homeowner build a functional and exceptionally beautiful space. A good designer will understand your requirements and work to give you a creative design as per your budget. It's obvious to get overwhelmed by so many plans for your project. A project manager and team of professionals here guide you to meet the best solution as per your ideas.
Cost-effective:
Working with a team of residential services is a budget-friendly way to meet your project; you will save a generous amount of hiring different professionals such as interior designers, contractors, engineers, architects. When you choose to work with a team of professionals, your budget has been administered under a single roof, and you get allocated with the professionals you require. In the case of big projects, you will effectively save in terms of budget.   
No surprise:
The residential service firms prevent you from sudden budget changes. Your designer, contractor, and architect will estimate the accurate price, which helps you make an informed decision. This information is beneficial when remodeling your kitchen, suit, or bathroom. A residential design firm is a team-based approach that ensures no surprises in terms of budget. All members of the teamwork together, including the client, give their total input and expertise to the project.
Importance of residential interior design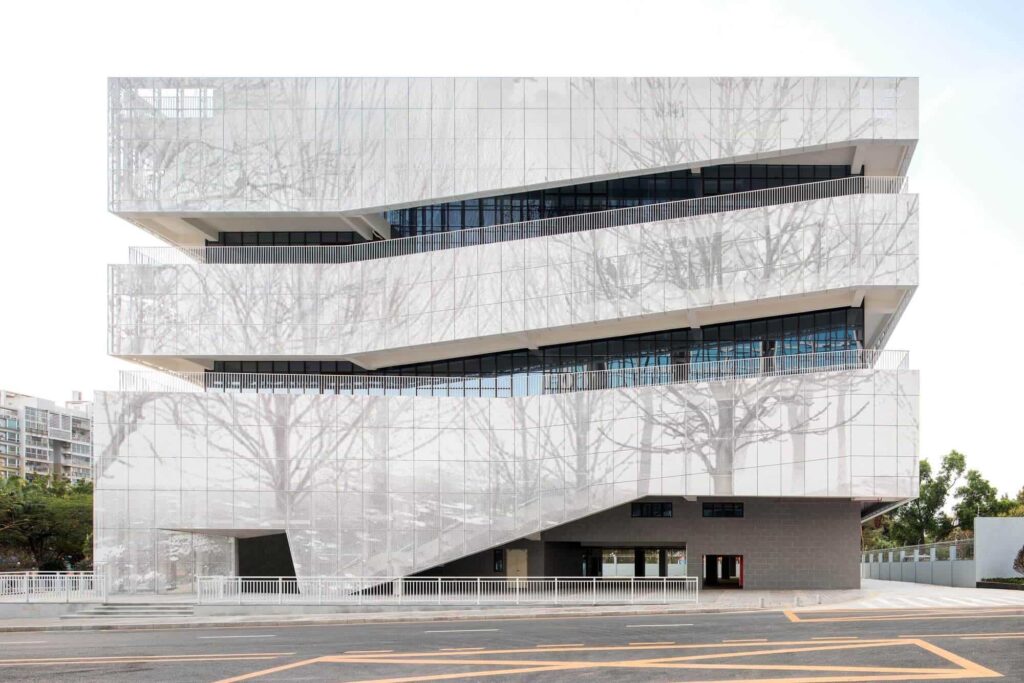 source: adsttc.com
Interior designers not only focus on the interior of your house but also help in the functionality of the house. An interior designer assists the homeowner to learn everything about the space in homes and even helps them out with ways to utilize space. Interior designers help people open up their minds while implementing the design. These designers have a comprehensive experience of various perspectives of designing, and their expertise, work atmosphere, and research give them a positive mindset to construct a healthy and cheerful living space. They help you with every vital detail on time. 
Interior designers are known for giving a lively touch to living space, as they have broad experience and information to provide a creative mindset for your area. The best thing about interior designing is experienced innovative engineering, the implementation of the modern wardrobe, modular kitchen, wall units, and other storage devices offers a lavish look to the interior, which boosts positivity in the environment and also makes your space look appealing, with the help of skilled and trained professionals. 
Importance of design
Designs have colossal importance when it comes to construction, and it said 80% of the work of building depends upon configuration. In addition to this, the cost of a mistake in a design is far more than the cost of an error while constructing because a single deviation in design would ultimately increase the price of a project in terms of repair, reworking costs. We should never forget 50% of changes while construction is caused due to faults in the design. 
The two main factors identified while constructing a faulty design are the technical specification and overlooking specific requirements. These causes defects in design, communication, coordination, supervision, and constructability; these mistakes can be avoided in the early stage of construction if we pay complete attention to the quality of the design.
Mistakes done during the early stage of designing are the primary source of defects and affect the complete constructability of the house. 
Conclusion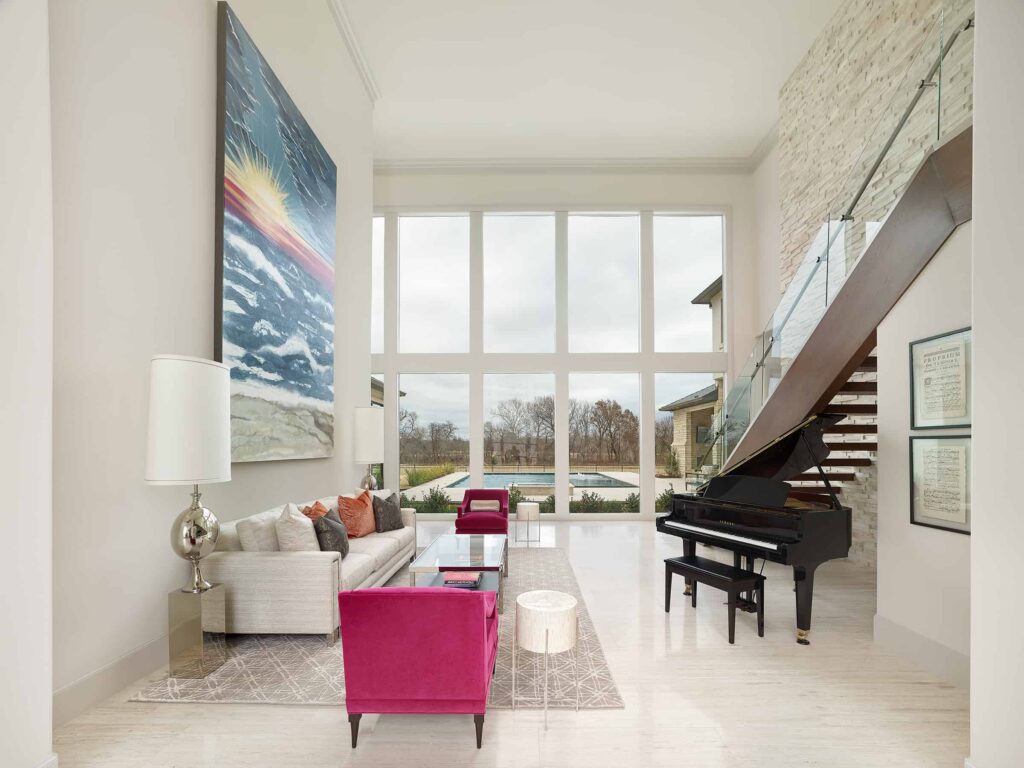 source: nainteriors.com
A residential service design helps you with the easy and hustle-free construction of the house. A professional team in the designing firm can help you easily design, construct and provide proper guidance to your project.