Designing the home is not as simple task as it seems so it is important to have a plan for having the place equipped with all the important areas. As the room at the downstairs is usually the smallest room in the house, it can be occupied as the toilet and the utility room. The utility room is important if you want to keep the noise levels from appliances such as dryers and washing machines to a minimum level near your living room and kitchen. Listed below are some Modern Downstairs Toilet and Utility Room Design Ideas by The Architecture Designs.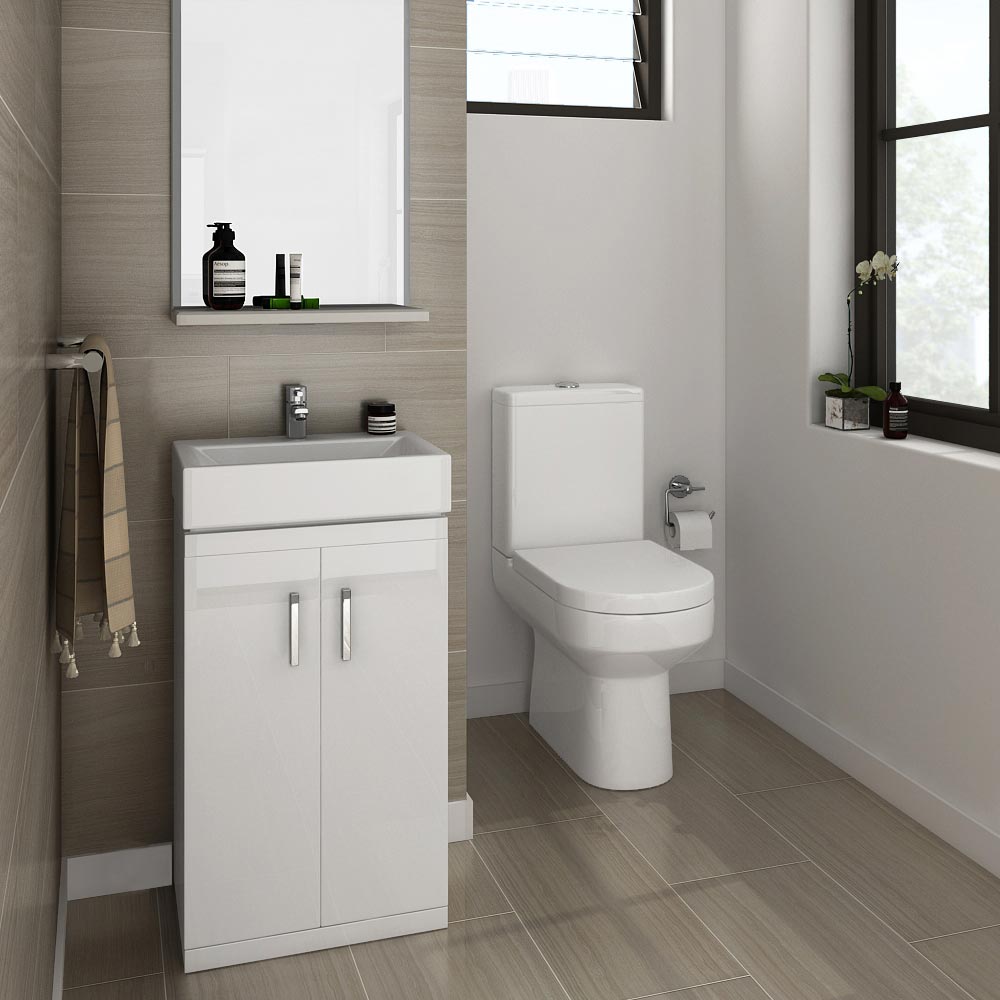 source: victorianplumbing.co.uk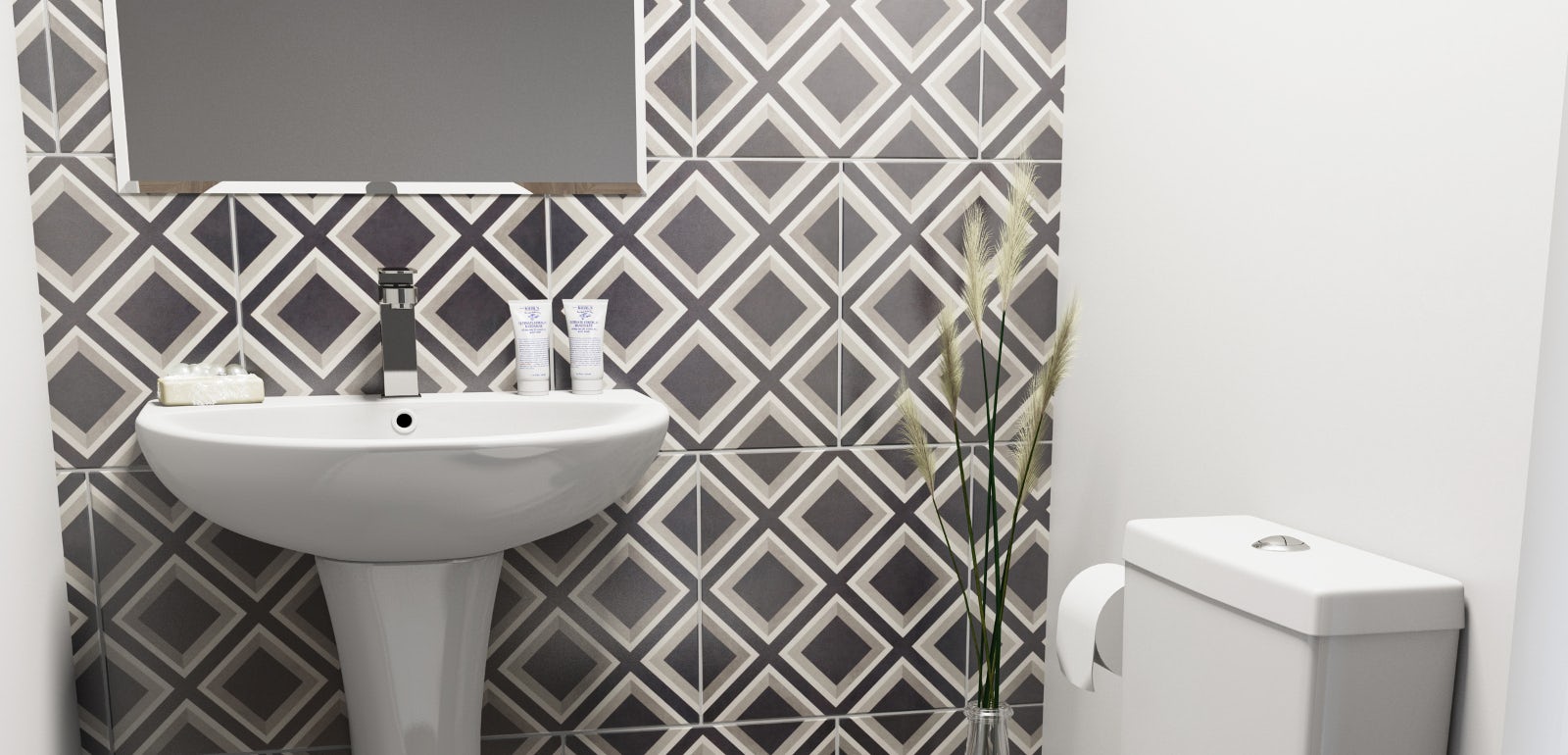 source: victoriaplum.com
A downstairs toilet also referred to as the cloakrooms can be an important addition to your regular home and is a great addition to your home. If space is not as per the requirement, try to skip doing much experiment all over the cloakroom and add some interesting design to the floor to get a unique design.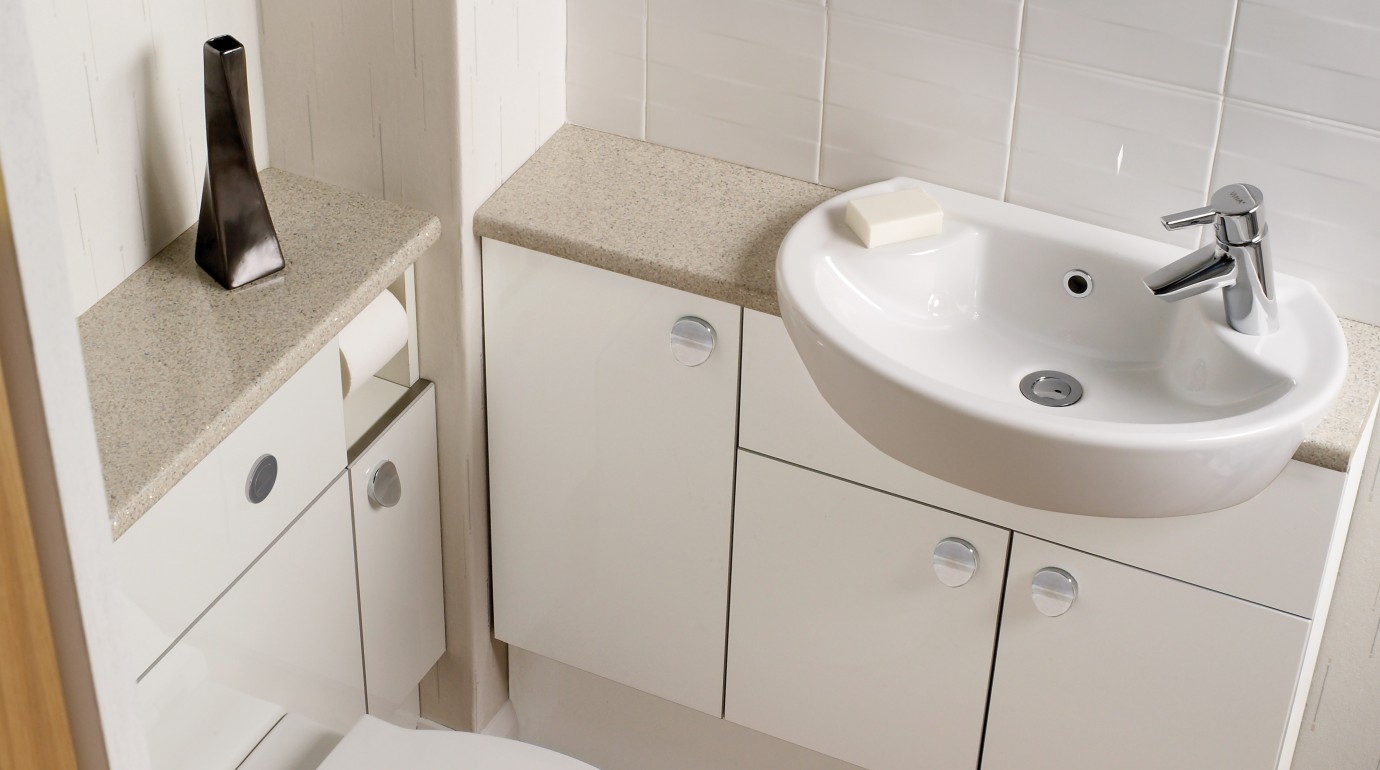 source: hugooliver.com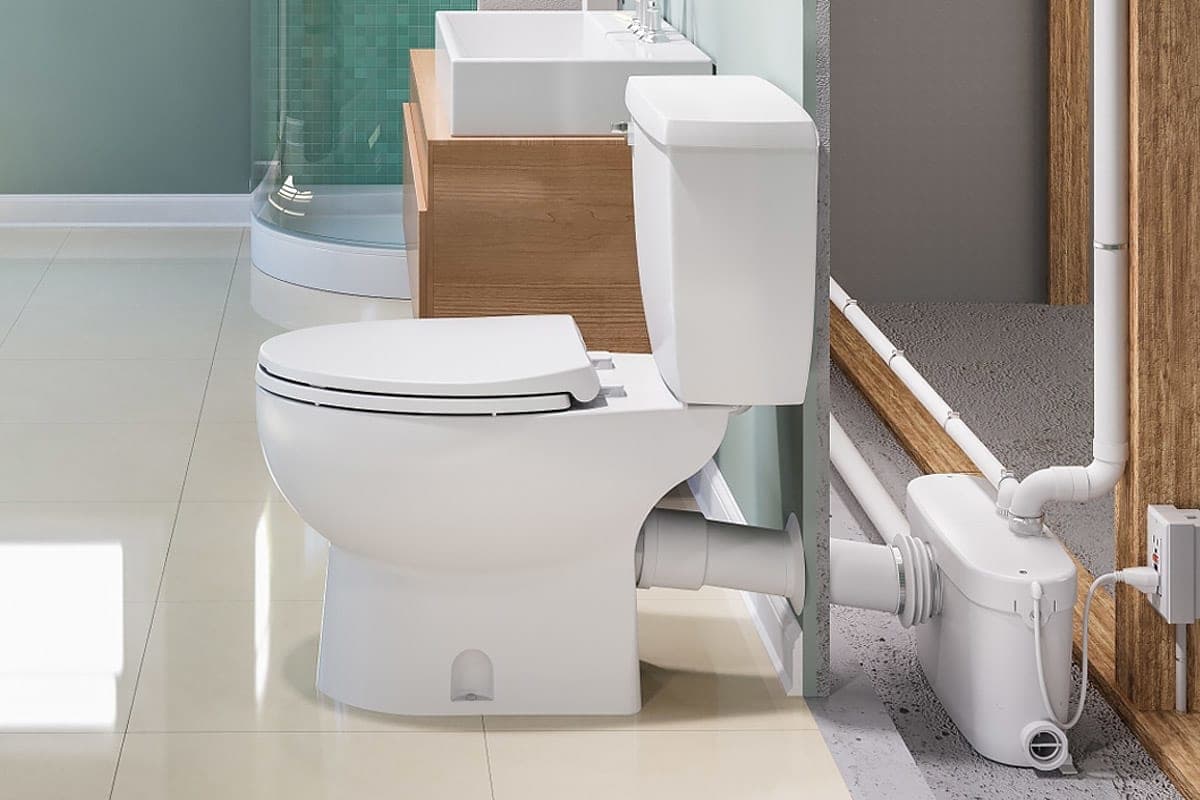 source: qualitybath.com
This ultra-downstairs toilet cum utility room features a stylish minimalist design that will look stunning with hinges and Modern Square handles. This creates a smooth and steady door opening function. If you do not own more space, go for a clean and simple look with a trendy gray tile powder room cum toilet with an integrated sink, enough ventilation, and flat-panel cabinets.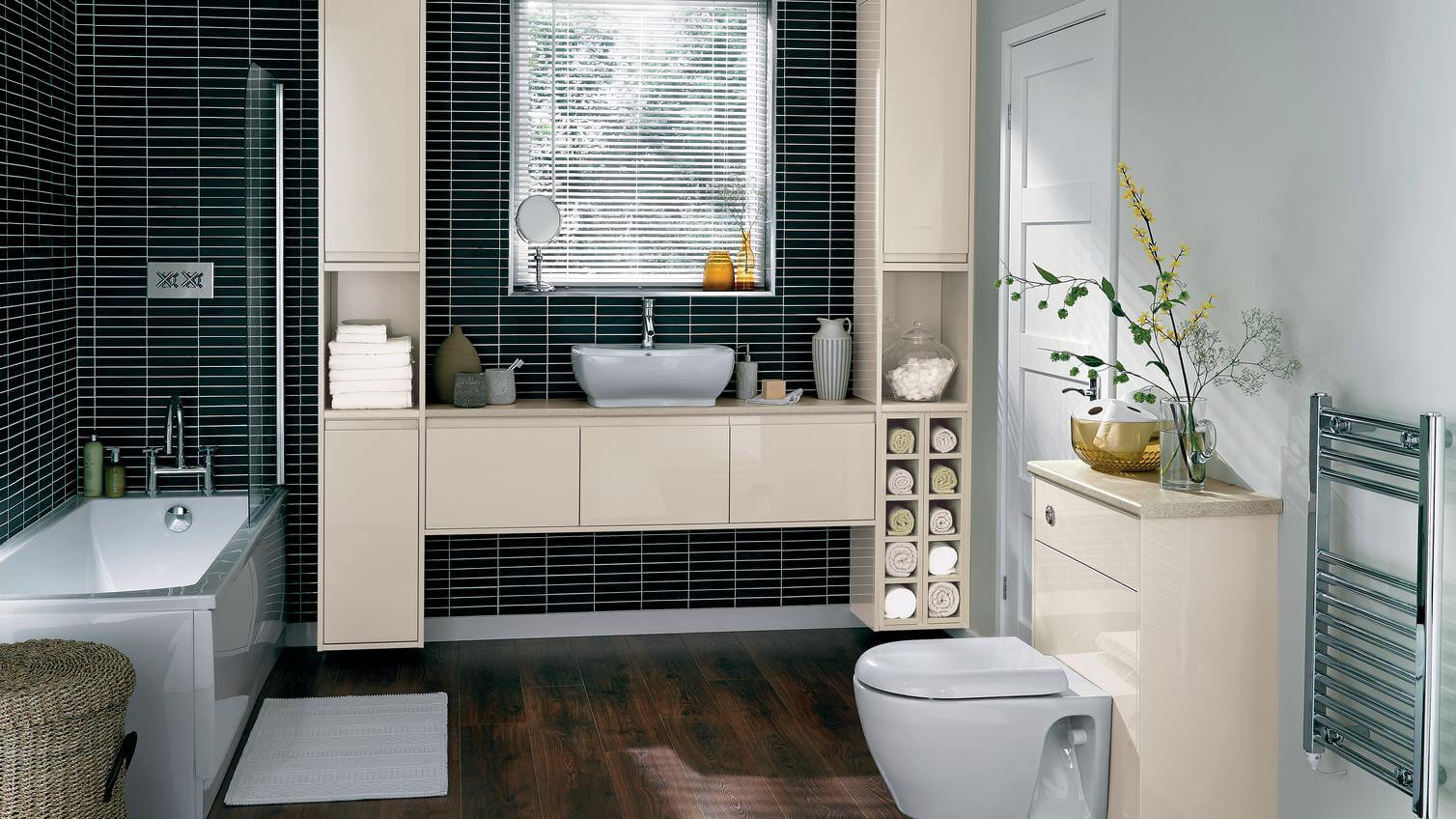 source: howdens.com
source: howdens.com
Going for a utility room will make it easier to store spare things that cannot be kept lying all around. Go for a utility room with simple closed wall mounted cabinets and sink to make the chores easier. Plan the fixtures smartly and make the most out of your space using this design.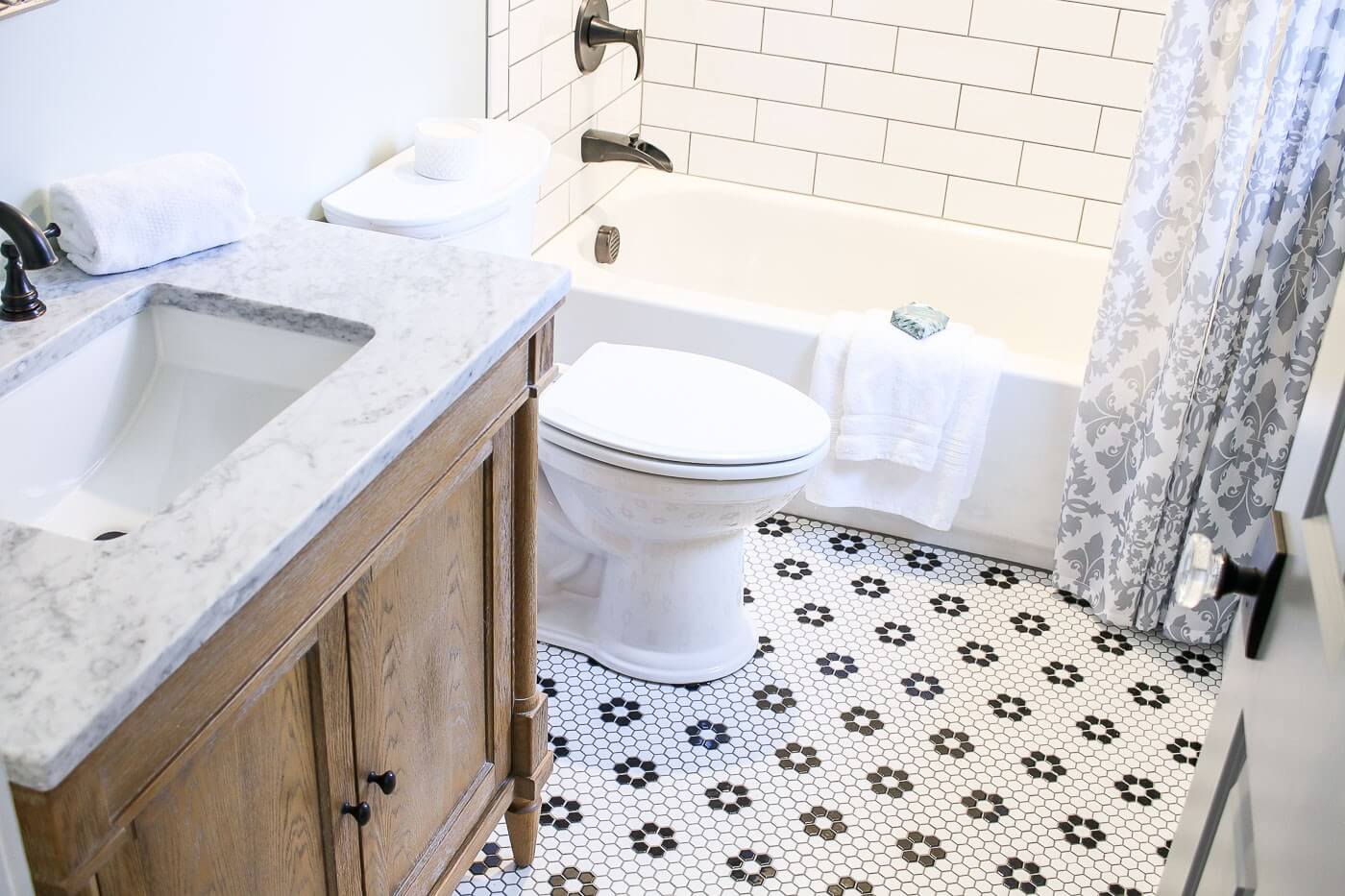 source: prettyhandygirl.com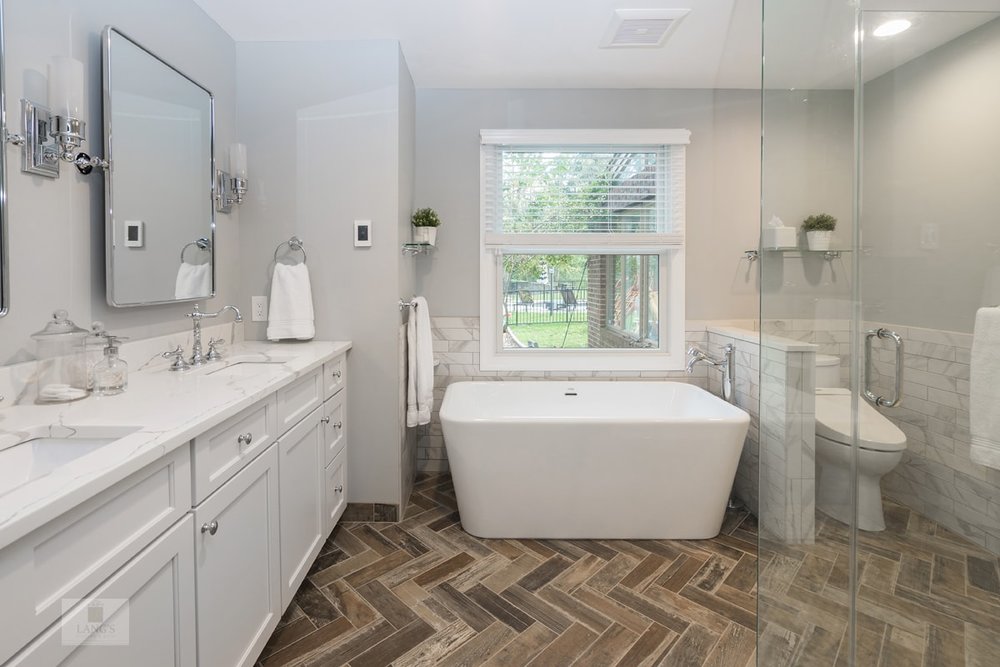 source: langskitchens.com
Along with designing other areas of the house, it is important to make the toilet and utility rooms a stylish, functional, and comfortable area and making it easy with available latest and modern technologies. Using fixtures cleverly makes the utility cum toilet room clutter-free and store toiletries and other essentials.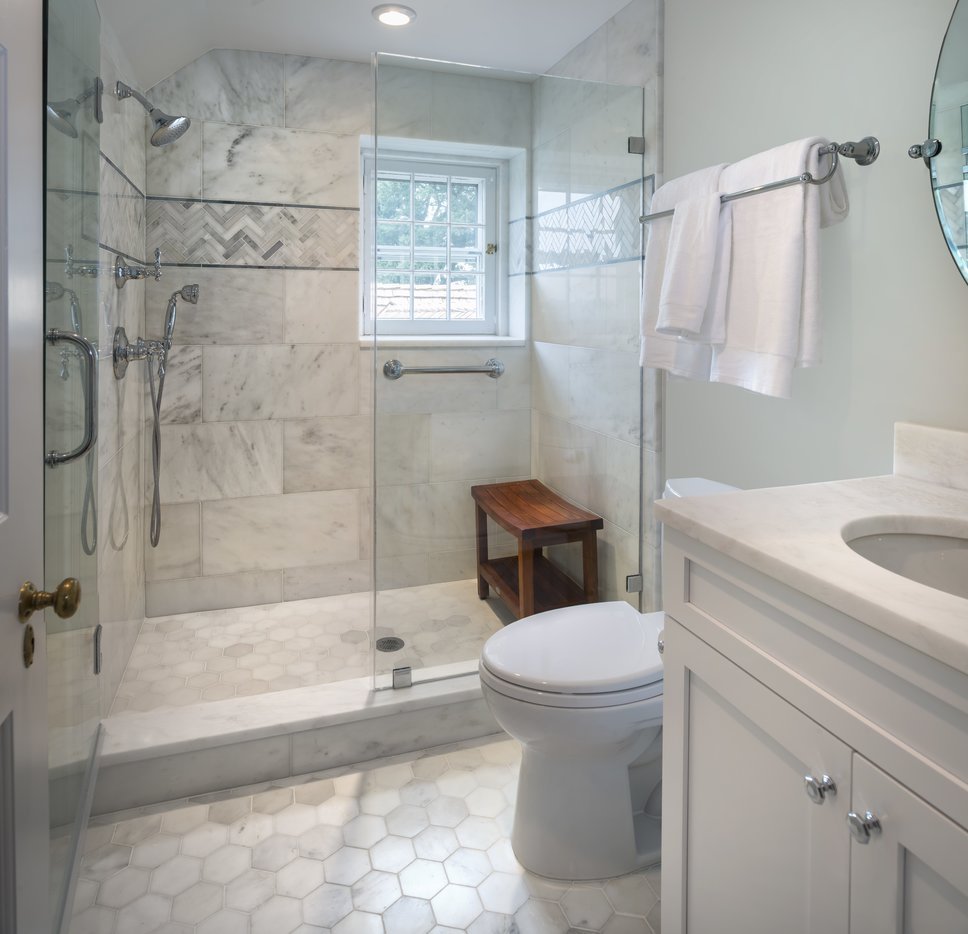 source: zorguz.com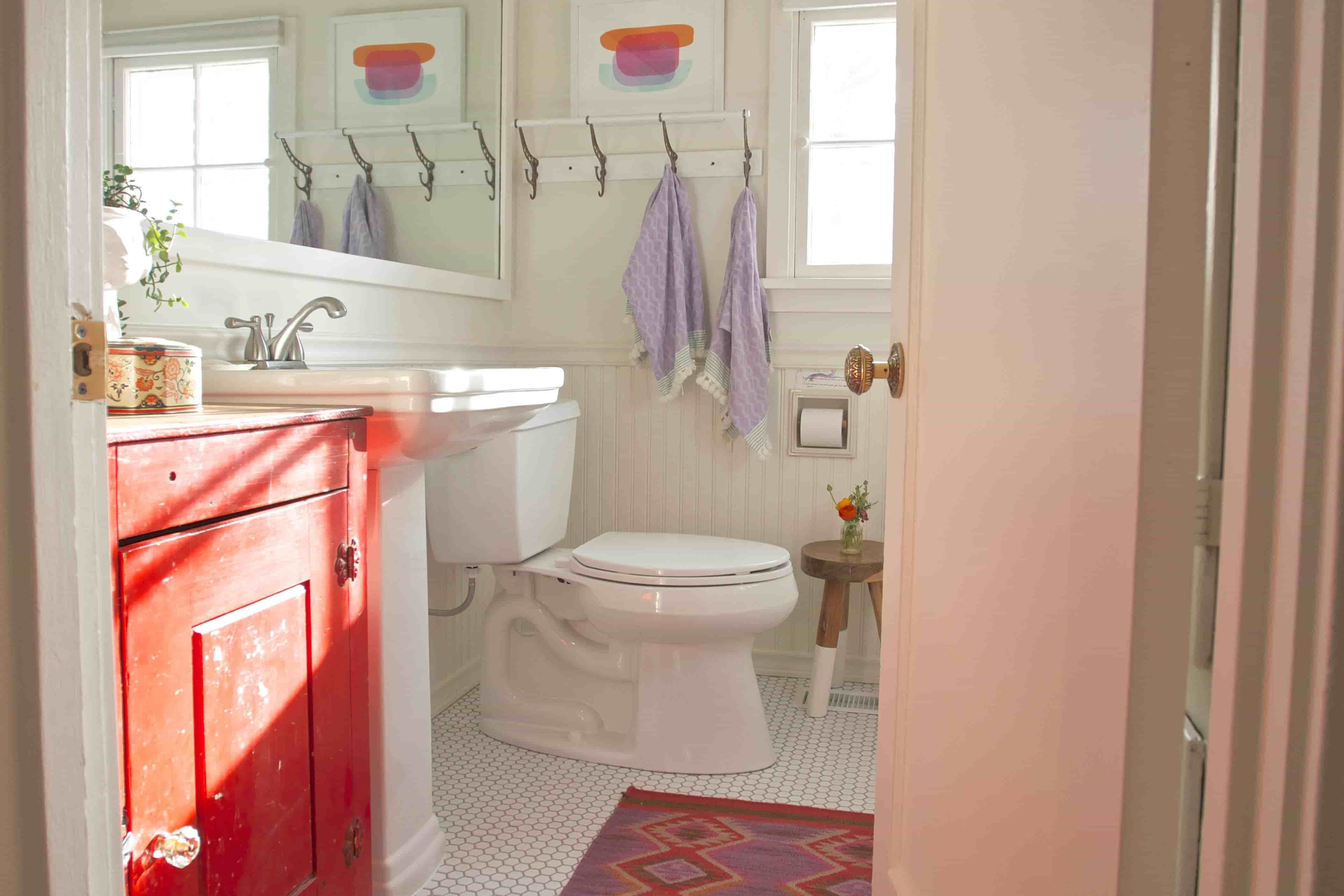 source: redhousewest.com
Choosing the perfect materials, colors and sizes help the place to make an organized and serene space. Go great with a monochromatic design by going all white with the fixtures, wooden flooring, half bath, flat-panel cabinets, glass doors, silver sanitary wares and glass door. This arrangement will make the place look no less than any luxurious hotel toilet.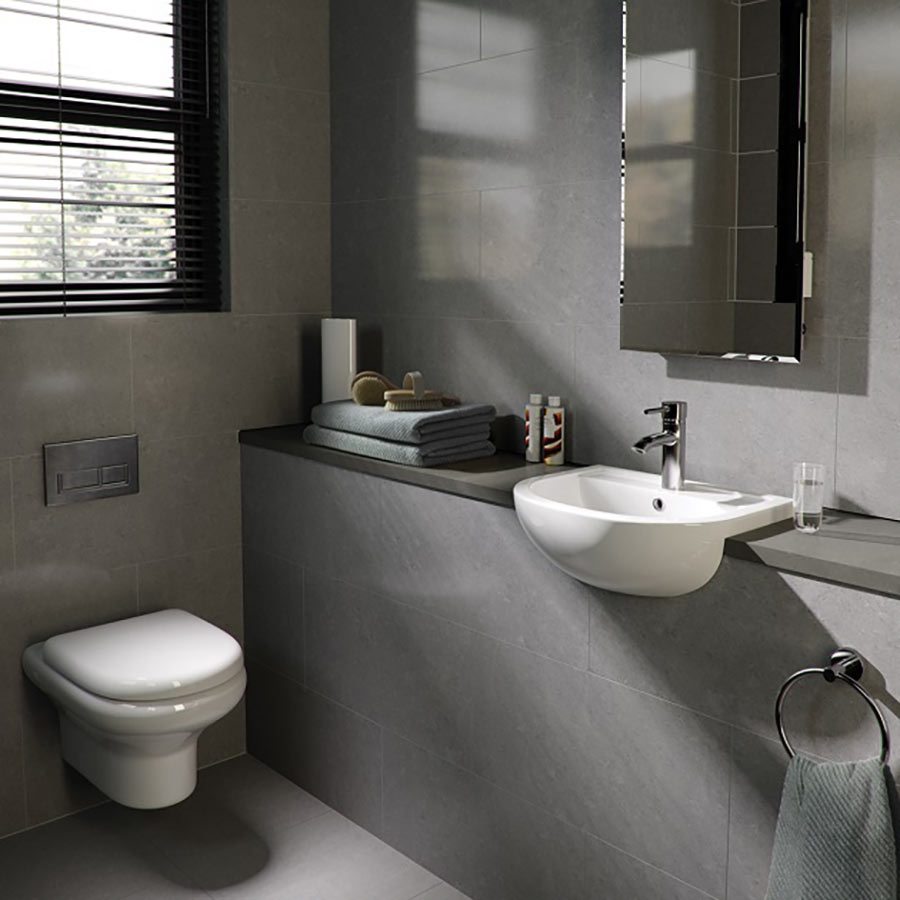 source: propertypriceadvice.co.uk
source: thehouseshop.com
If you think that color blocking is only effective for designing the kitchen or living room than you need to give it a second thought. Make the utility room effective and dramatic by going with bold colors and white wall mounted floating toilet with botanical window blind to give the perfect sunny effect.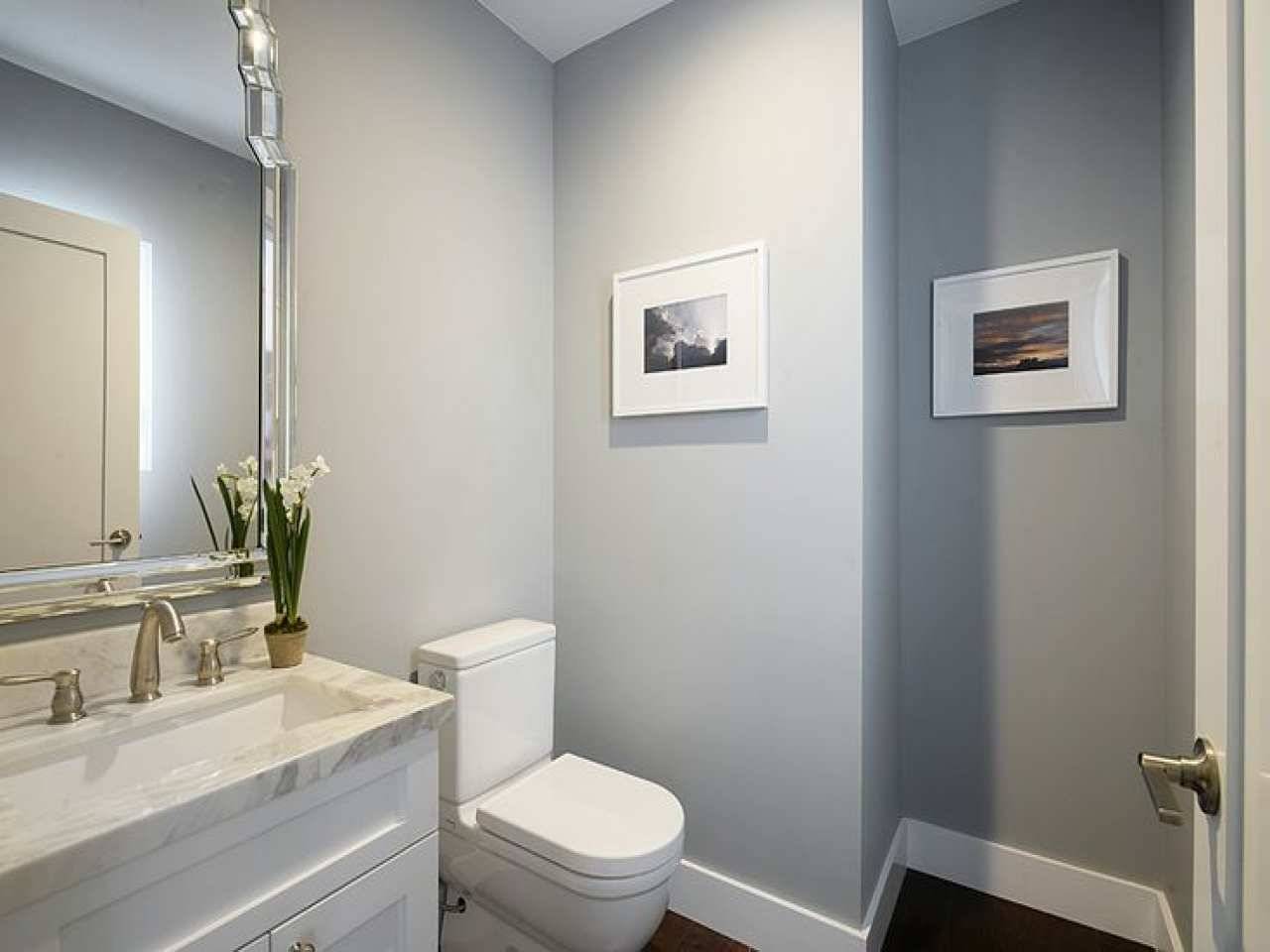 source: mahltiet.com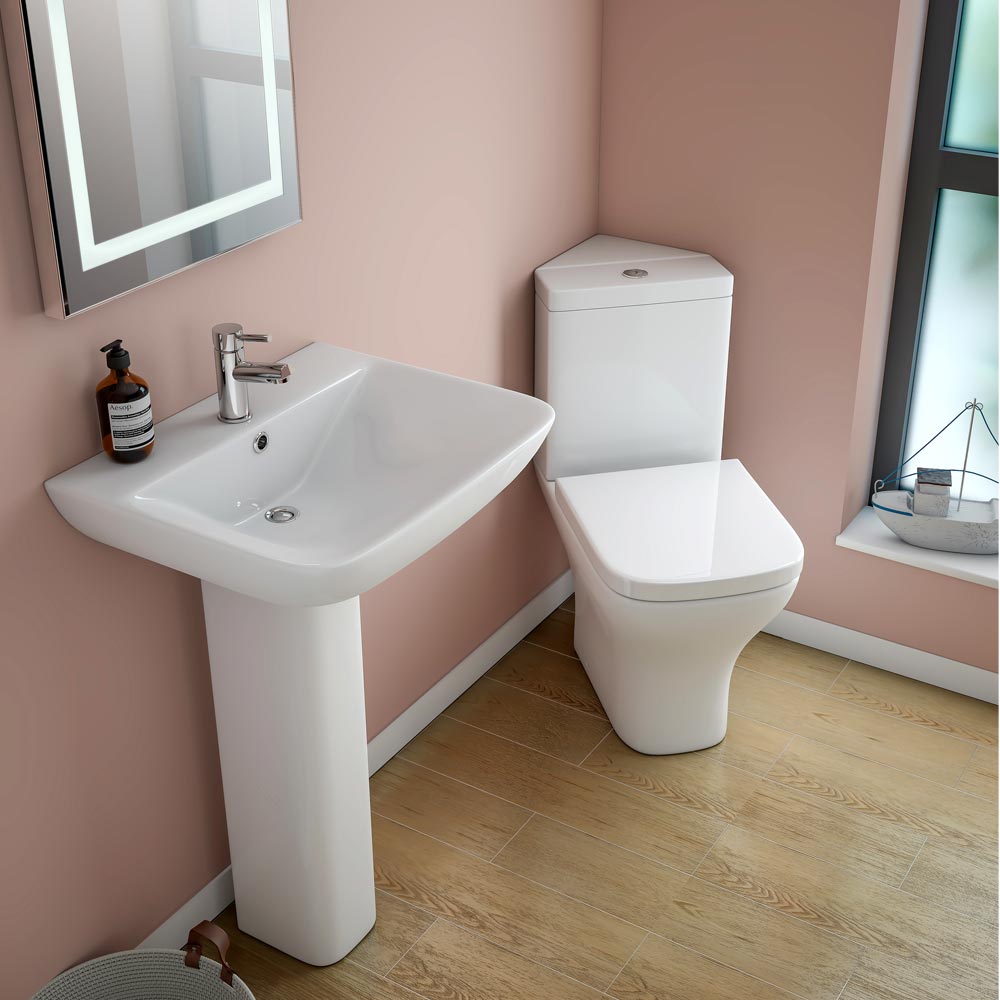 source: victorianplumbing.com
Going for modern utility rooms and toilets is a great idea but it can be modern while keeping it more traditional and matching the classic elegant design of the rest of your home. Give it a country-side effect by giving a slight rustic effect and muted colors and nature-inspired prints with neutral plaids. Have a small window and add a plant to complete the nature-inspired look, for more details info visit toiletrated.com.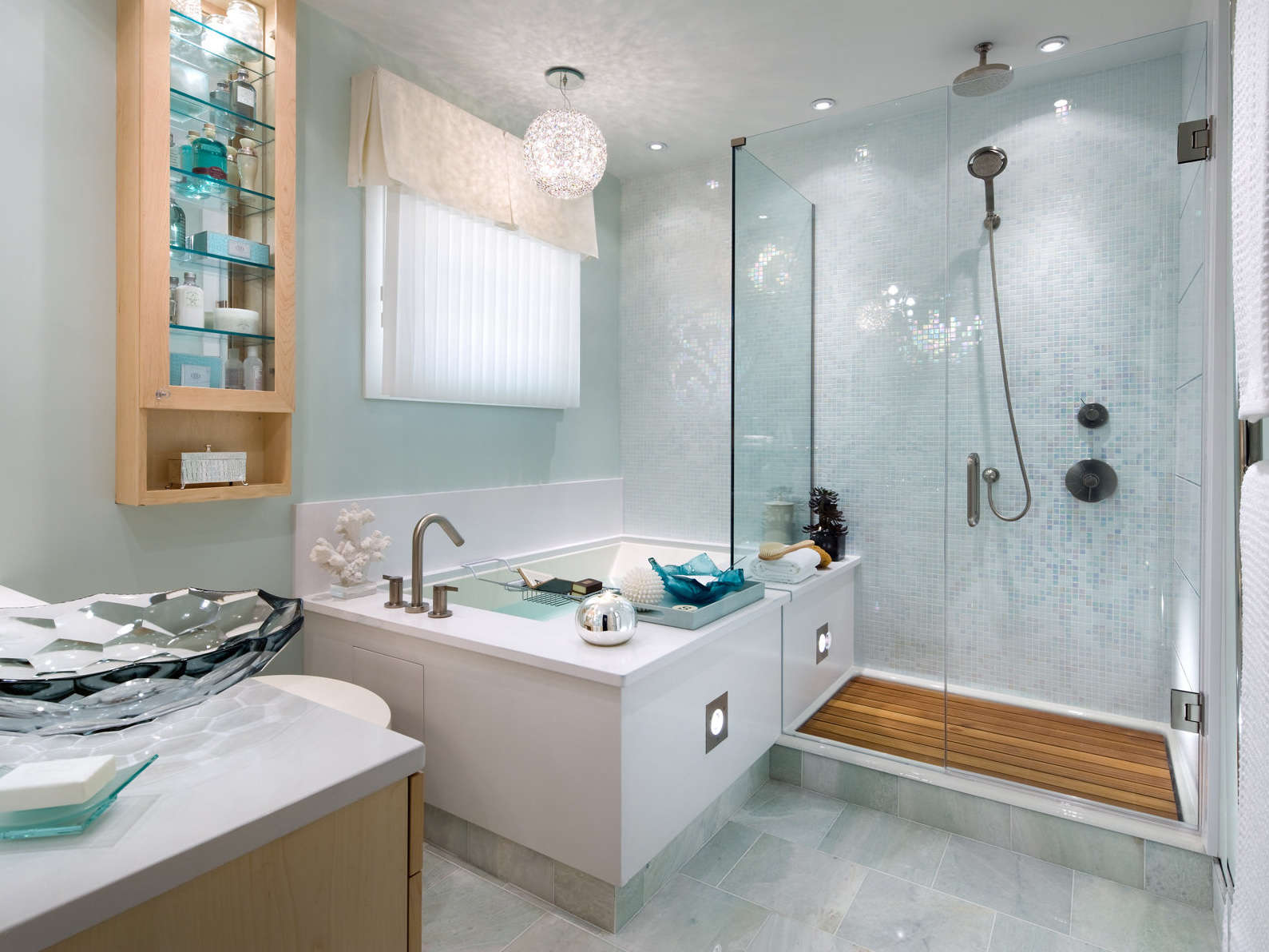 source: rottulos.info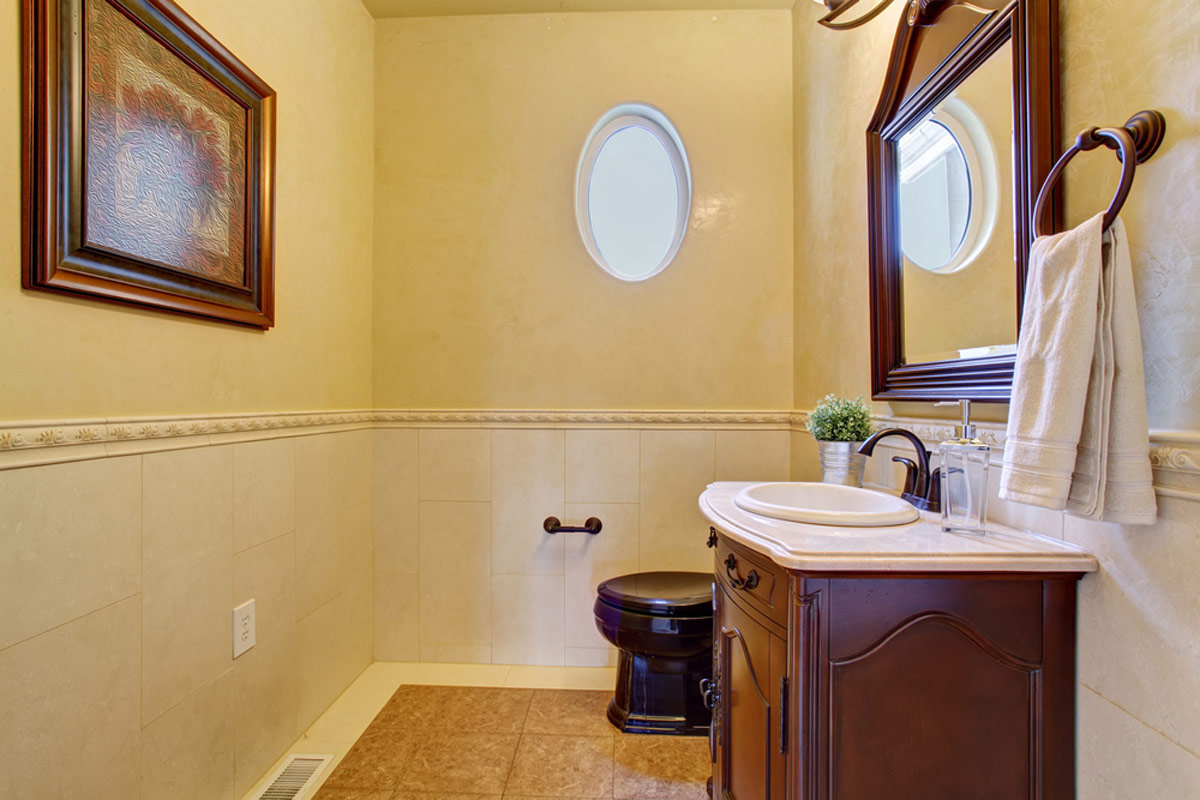 source: homeguide.com
If space is what an issue is, we have a solution. Add mirrors to space in a maximum possible way as it gives the illusion of larger space. This can help serve the same purpose as a powder room and helps to have a quick touch-up. Also, to make it more special add dedicated lighting to the mirrors to give an extra dimension to the place.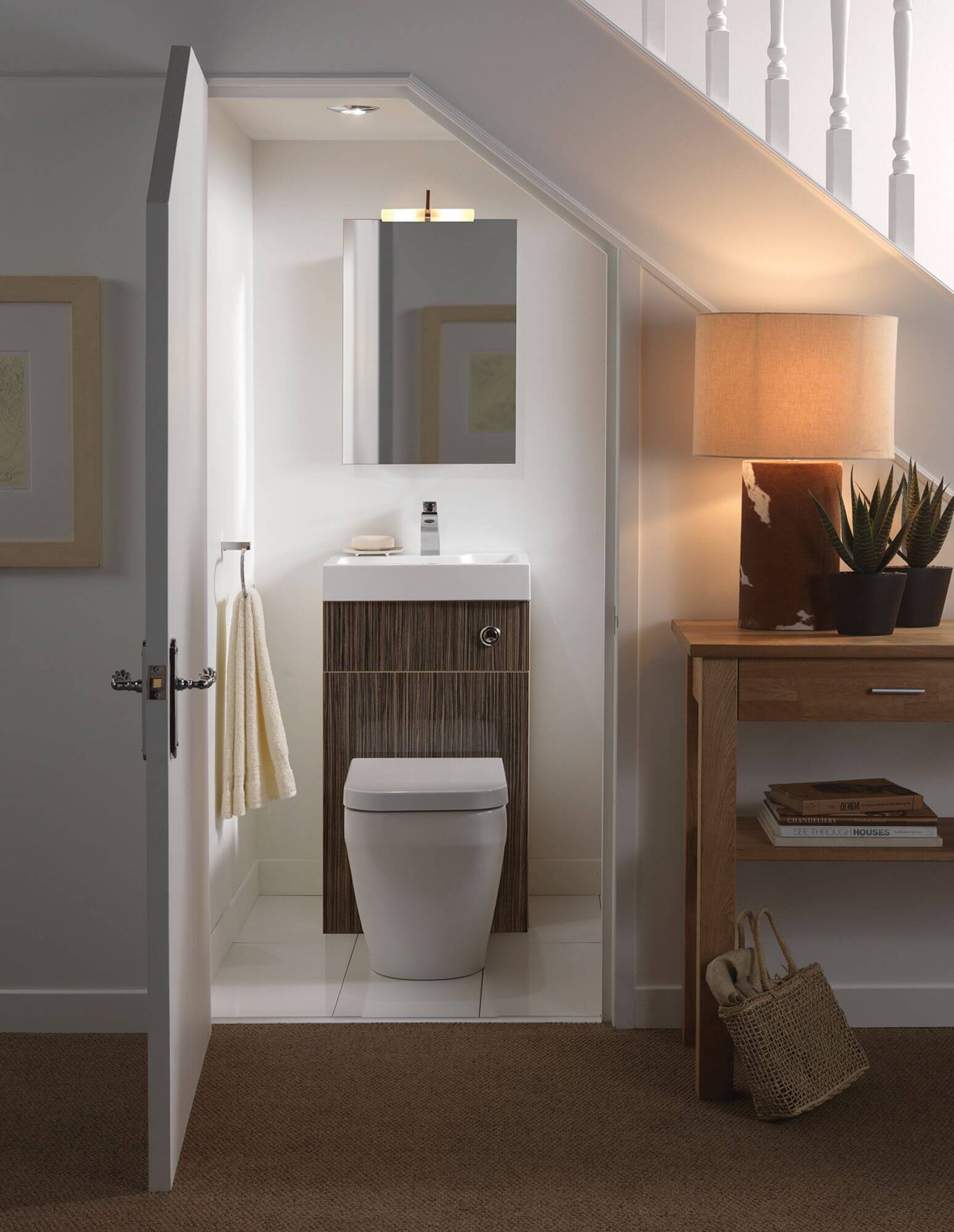 source: pinterest.com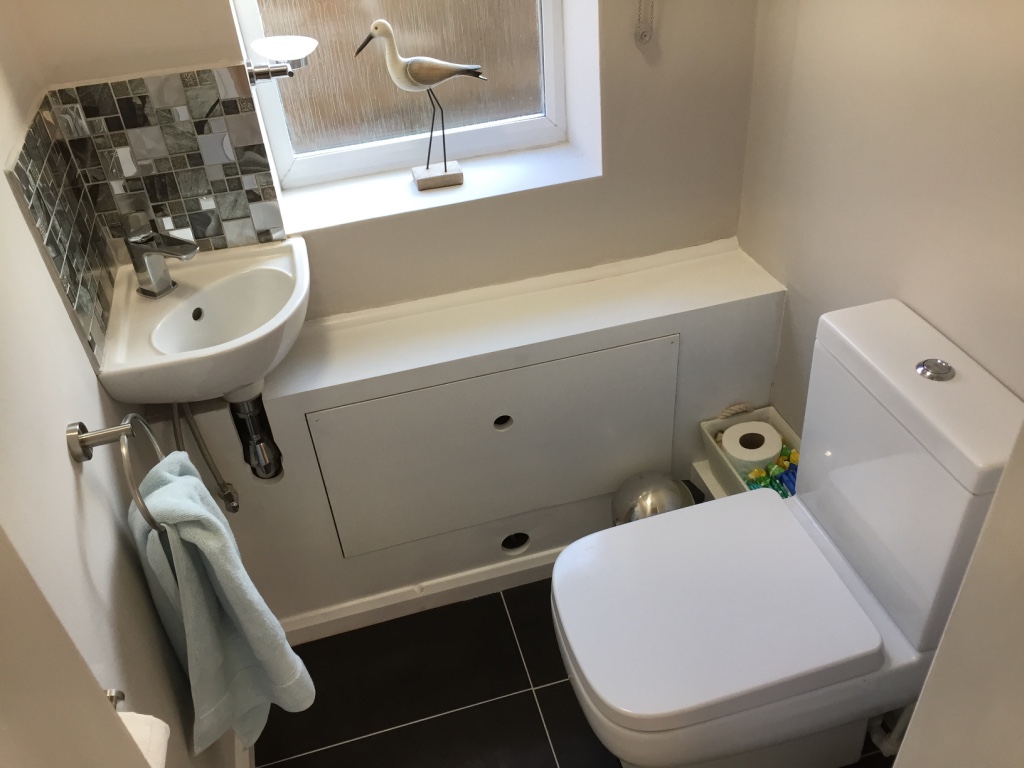 source: ukbathroomguru.com
Have an executive style toilet by going with golden glow along with wooden finishes. Go for light golden design on walls and dark wood cabinets with mounted sink and mirror with wooden frame. Make it more elegant by adding a muted painting with a wooden frame and dark sanitary wares.
You may also like to know about  28 Small Shower Ideas For Tiny Bathrooms That Will Inspire You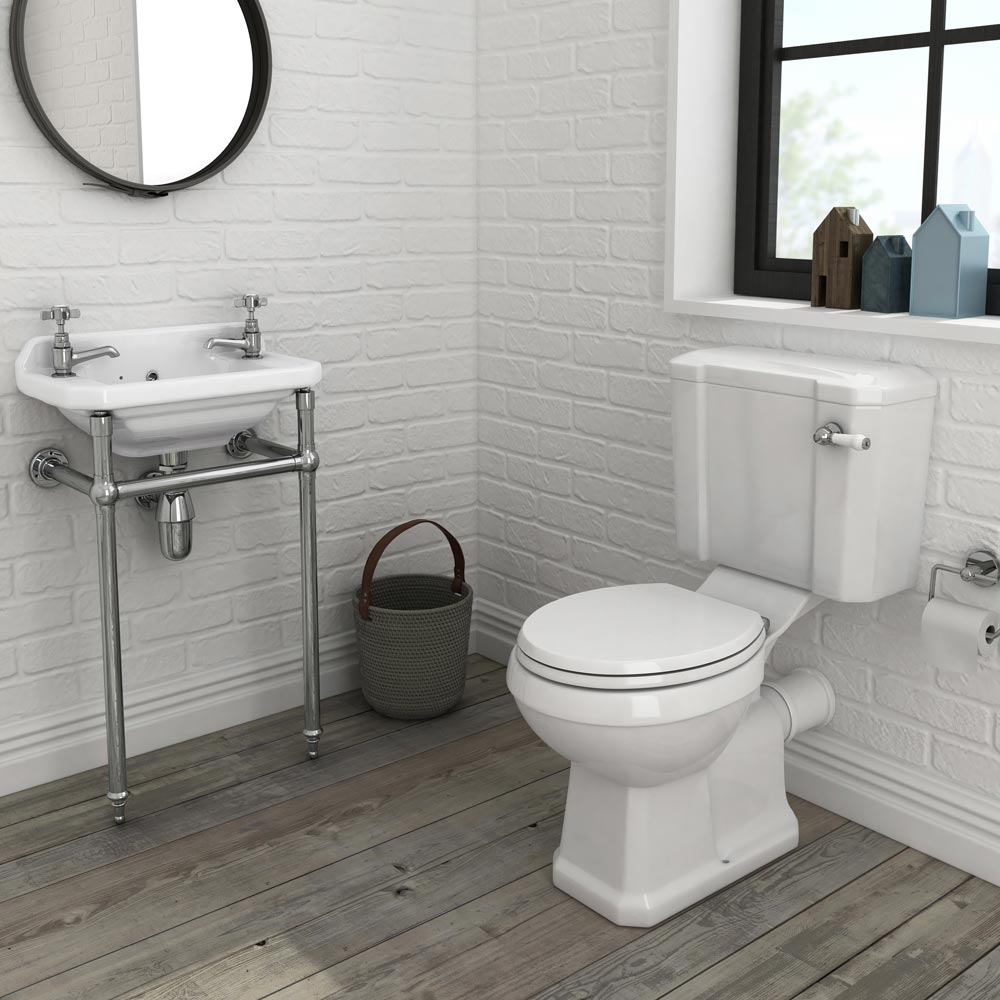 source: victorianplumbing.co.uk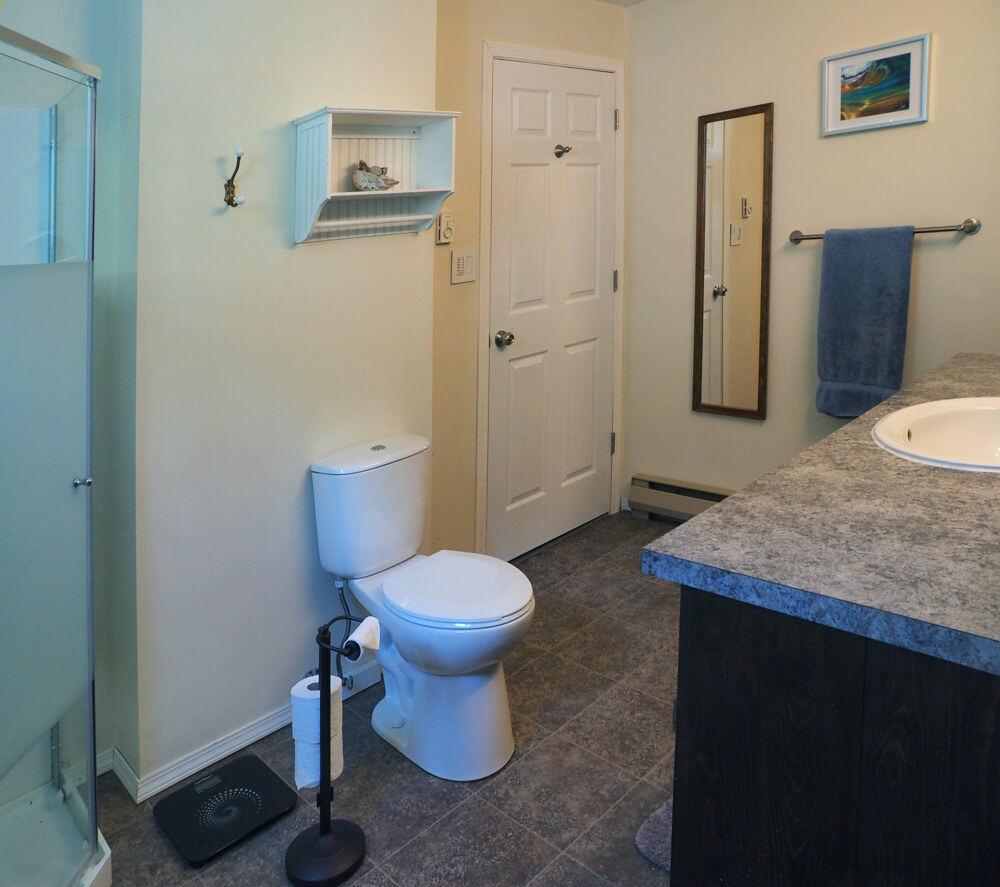 source: glengroveguesthouse.com
To use the space like a pro, go for a floating vanity unit and complement it with fresh white walls and add some vintage twist to your utility room and toilet by hanging the three-tiered mirror.  Also, take care as large items can restrict the free space available in your cloakroom so make sure to buy pieces that fit the scale of the space perfectly.