Preparation is a major step in every renovation project. It ensures that no damage is caused to the property, reduces debris and dirt from accumulating and spreading around the house, and protects the health and safety of the people that are inside. Not preparing properly could also delay the renovation of your home or put you in trouble with the law. Let's take a look at a few things you need to do to prepare for a big home renovation project.
Make Sure You Have Your Waste Covered
source: hgtv.com
Hopefully, you have spoken to your contractor about who's going to deal with the waste. If you haven't, there's a strong chance that you're the one who's going to have to deal with it. If that's the case, know that it involves more than simply getting a container. Some types of materials can't be dumped as easily. Paint cans are one example. Depending on where you are, there might be some facilities where you will have to drop them off or the city will pick them up for you. Some people may also want to recycle old materials. In this case, you might have to ask the contractor or look for recycling programs where you live.
Consider Portable Toilets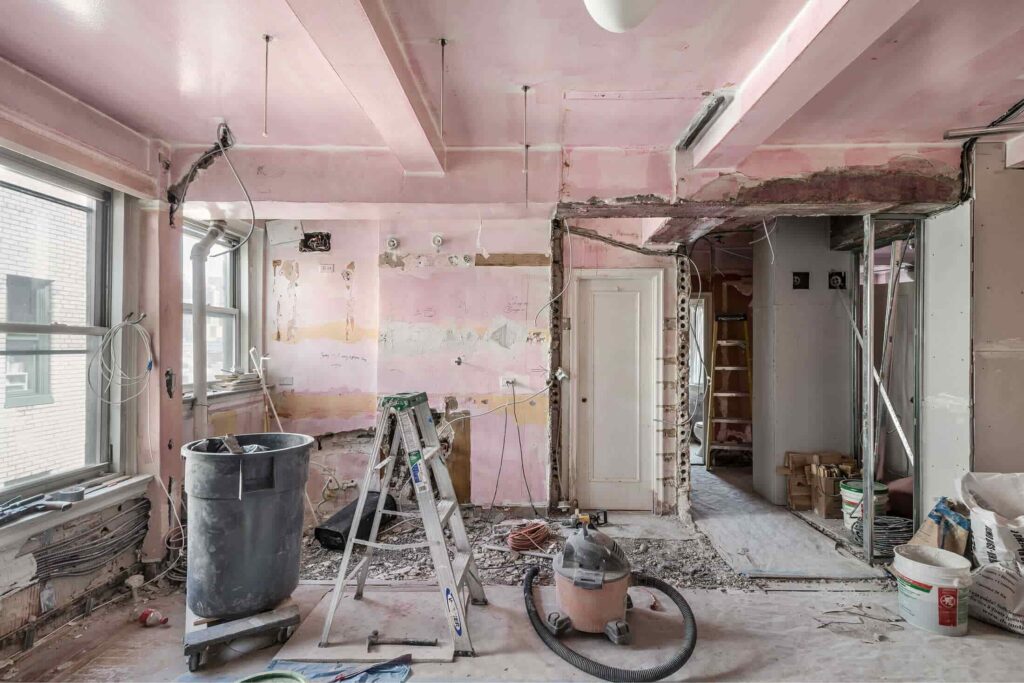 source: sweeten.com
Not everyone will be crazy about strangers using their toilets, so if you're one of these people, we suggest you consider getting portable toilets. Not only that, but you don't want people dragging dirt inside from the job site. A portable toilet will make things easier for you and you won't have to lay protective flooring just so they can relieve themselves. If you are planning to get a porta potty for your next project, you can check out Prime Dumpster's Services. 
Make Different Arrangements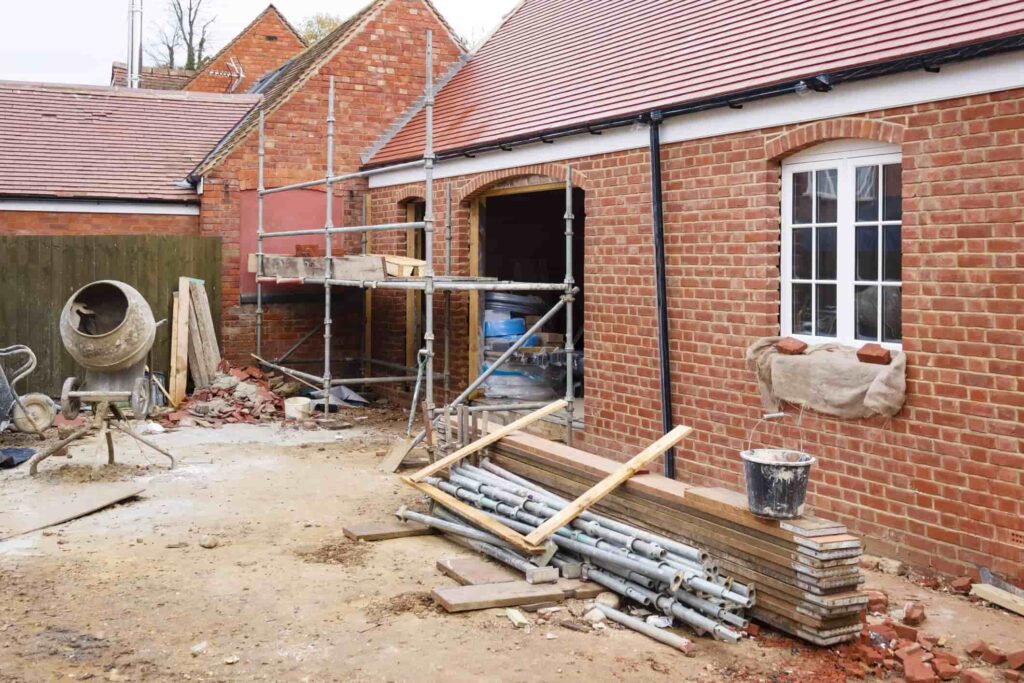 source: homebuilding.co.uk
If you're having work done in a space like a kitchen or the living room, you will need to make changes to your lifestyle and habits. If it's a kitchen, you will need to look at a space to prepare meals. You might have to look for space in a bedroom, garage, or a loft, for instance. If it's a bedroom, you might have to move to the living room. These are things that have to be assessed early on so you can continue living a semi-normal life.
Prepare Adjacent Rooms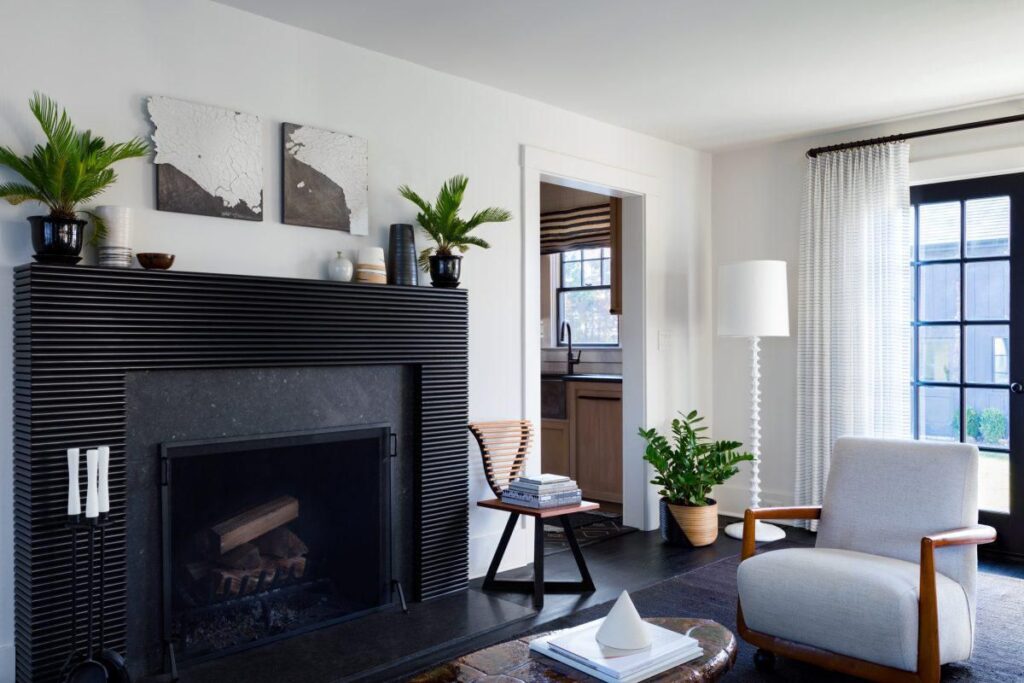 source: forbes.com
You also shouldn't only focus on the room(s) where the renovation will be taking place. You have to prepare the rooms close to it as well. If people are going to use heavy tools, then you might want to remove frames from the walls. We also suggest that you remove shelves if possible. If you can't, at least remove the items that are on them.
Remove Instead of Covering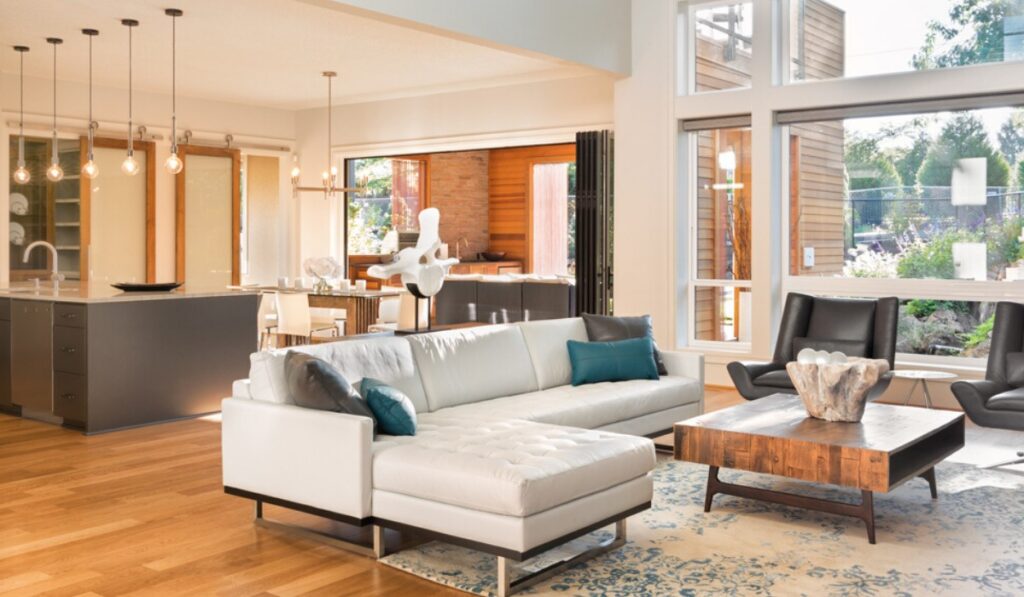 source: housing.com
Instead of covering everything in a room, try to take out as much as you can. It will prevent accidents and will make it easier for the crew to maneuver. Take large furniture out of the room and put all knick-knacks in boxes so they don't break or get dirty.
These are some of the steps you'll need to take to make sure your home and room are ready for renovation. You'll also have to learn to adapt and prepare mentally for the changes.