One of the strongest markets in the world, especially in the States, is a real estate market.
No matter what may be happening in the world, one thing is for sure – people will continue to move. People will move across the country searching for their own paradise. In order to do so, many will sell their homes.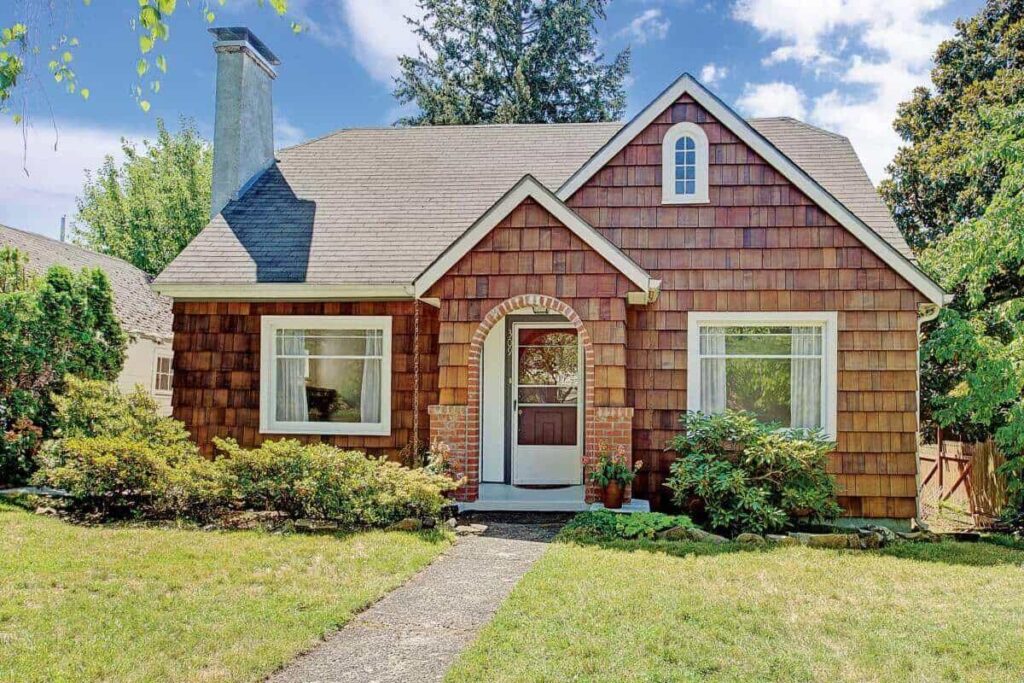 source: redfin.com
Selling your home is easy, but selling it for a good price may be tricky. However, if you know what's relevant in the real estate market, what buyers want to see, and how you can achieve it, selling your home can actually be an easy and fast process.
Home improvement can do amazing things for your home:
– make it more comfortable
– increase your home resale value
Yet, not every home improvement can increase your home resale value.
Truth be told, many home improvement projects don't add value to your home, especially if the market isn't strong and secure.
In fact, some home improvements can even decrease your home value. On the other hand, some home improvement projects can add significant value to your home.
Here are the top tips for home improvement projects that can easily increase the value of your home.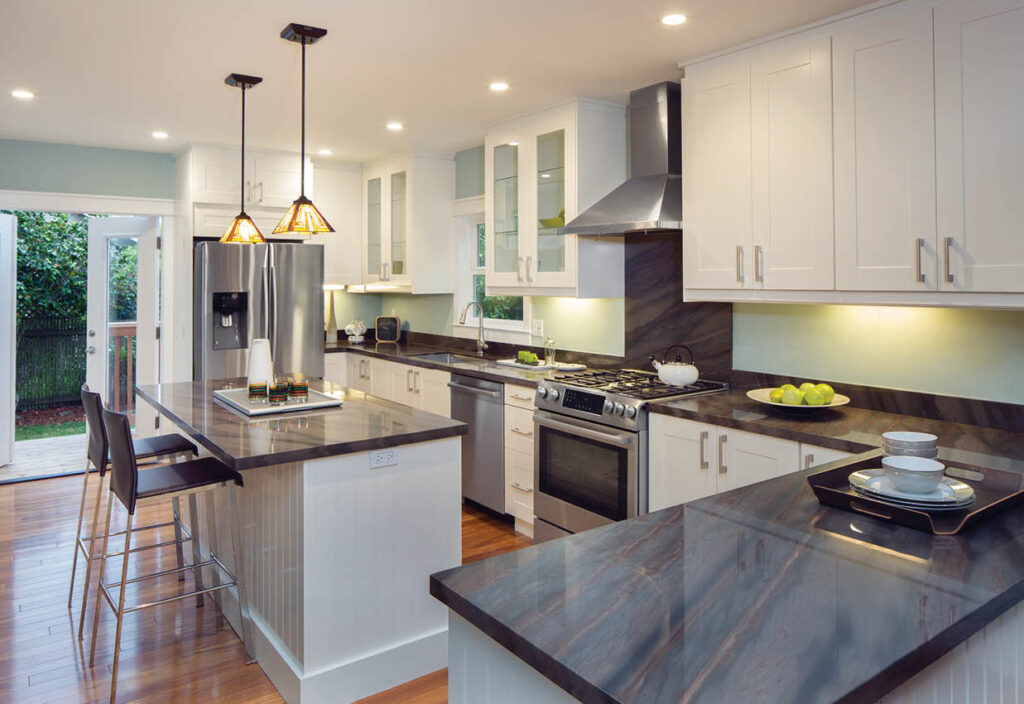 source: livingmagazine.com
Kitchen is the heart of the home. Since food is stored in this room, the kitchen is a room with the highest-traffic. Perfectly, your kitchen should be spacious, practical, and well-organized.
So, if you are sure that your kitchen area could provide more and be better, you should think about remodeling it.
Less is more – this philosophy should be your primary guideline. Don't make your kitchen too fancy, or too different of the rest of your home: keep it simple.
Here is how:
– paint kitchen walls
– add great light
– make more space for cooking
– bring in energy-efficient appliances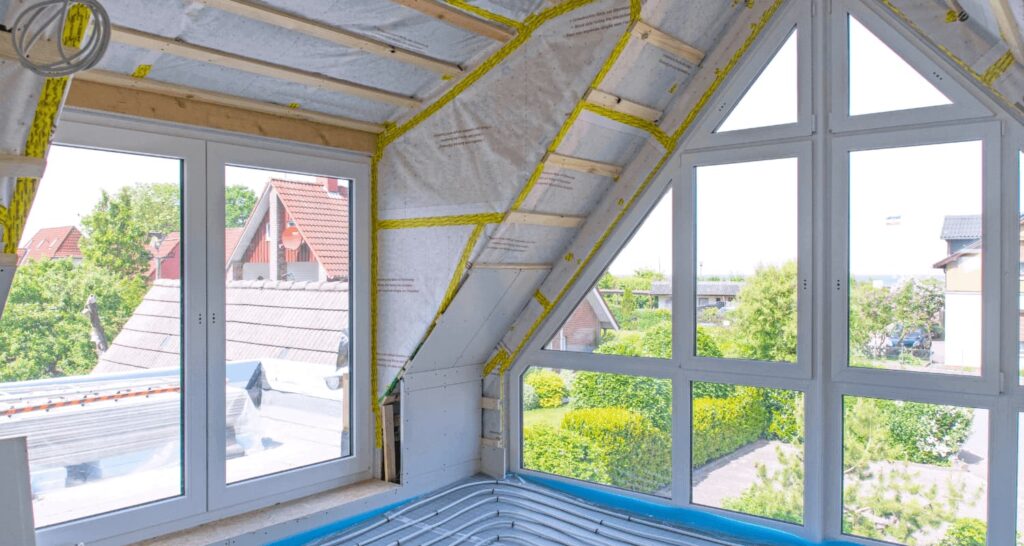 source: homelight.com
Nothing like kind-of-spring-cleaning to give your home freshness and new glow. Cleaning your windows may be time-cleaning especially on a hot day, but its definitely worth it. If you are an outdoor enthusiast, you probably love seeing the outside world from your home all the time.
Windows are eyes to the world and you should keep them in order. Maintaining windows is easy, and with proper maintenance your windows should have a long-life span.
Still, external factors such as rain and harsh weather could harm your windows look and affect their efficiency.
This is why you should replace them. Home-related items and improving each year and not having energy-efficient windows means one thing, among many, for sure, and that's – paying more for heating and cooling.
Buyers love seeing major home improvements that they can benefit from, and everyone can benefit from energy-efficient windows.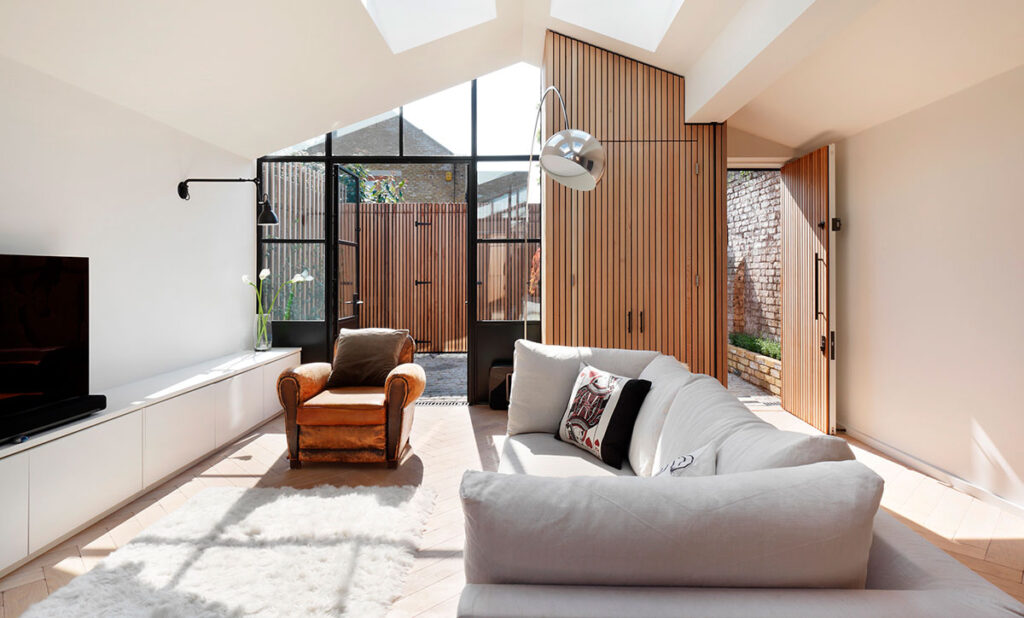 source: urdesignmag.com
Again – less is more, should be your home mantra. When you know how to do something, fix something, and make something in your home more efficient, the sky's the limit. It's really amazing what can be done with existing home space.
Adding a new room can be costly and time-consuming. However, reinventing a room can be a fun project.
Reinventing a room can be a great project, as long as you:
– plan well
– organize on time,
– have a right support
Save money by reinventing the existing space. Finish a basement, convert your basement into an office, or transform the attic to a bedroom.
Many choose to turn their garage into a small apartment that they can later on rent. However, this shouldn't be an option if you have a car or are planning on getting a car in near or far future.
Other easy ways to increase your home resale value: