So your beloved home is looking the worse for wear?
What might come as a surprise is just how expensive renovations can be. New materials, labor, and even finding alternative accommodations for the duration of the reno can stack up the costs.
Do you resign to a drab home or break into a bank? We say neither. Here are some creative and affordable home renovation ideas that won't hurt your pocket.
1. Install a Stylish Staircase Runner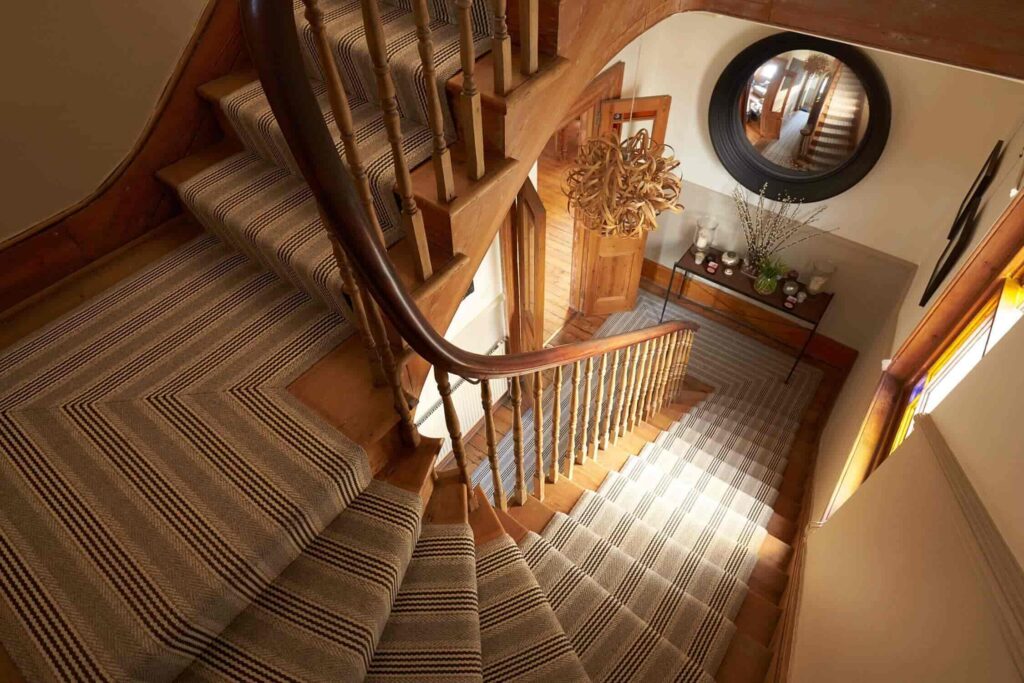 source: hudsonflooring.co.uk
Most people's eyes are drawn to the staircase when they enter any home. You can transform a dull staircase with a gorgeous new runner.
These are often inexpensive and can add both color and texture to any staircase. Shop them from home décor stores, vintage stores, and online stores. You are likely to find something that compliments the overall style of your home.
But we must warn you at this point that glamming up your home might become so exciting that you might want to take up a career in construction.
2. Paint It!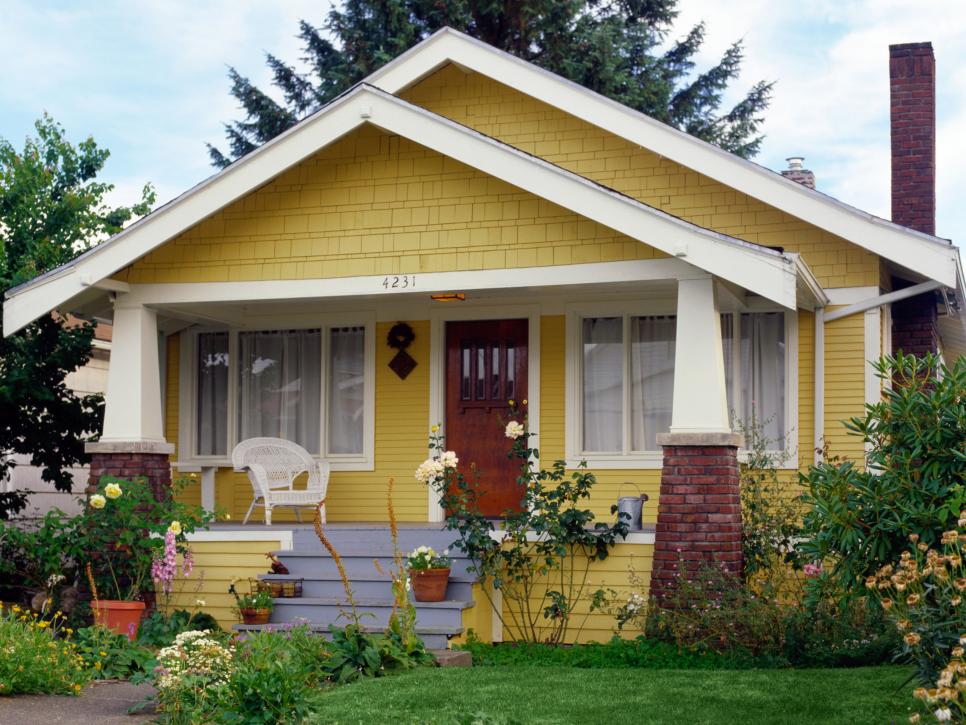 source: diynetwork.com
One of the most affordable things you can do to update your home is to give it a fresh paint job.
If you have had the glossy finish for years, how about going matte? Another top design trend is having differently-colored walls in one room.
If you have a focal point in your house, try painting it a different color from the other three walls.
Aside from paint being inexpensive, you can make it a DIY job, making it even more affordable. Here are house painting tips to ensure you get the desired result.
If you intend to sell your house in the near future, go neutral.
3. Improve Lighting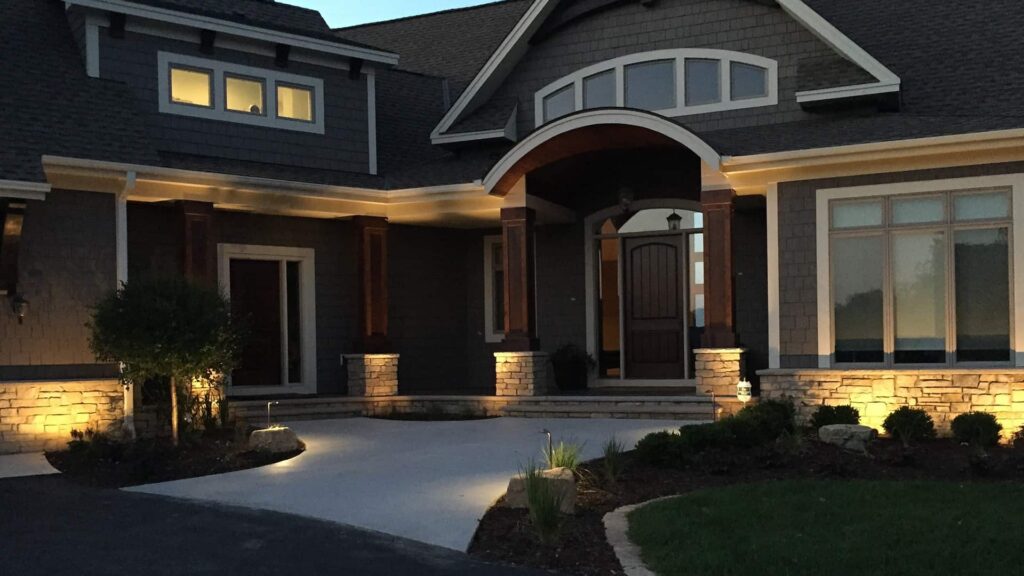 source: touchstonelights.com
Better lighting does wonders for a room, even without much else added. This works well in all rooms, especially the kitchen.
Think about your light fixtures and the condition they are in. Things like repairs, polishing, painting, and replacement can help things along. If you are creative and good with your hands, you can also create small trinkets to adorn your lampshades as well. You can also use mirrors to reflect light in a room.
4. Go Green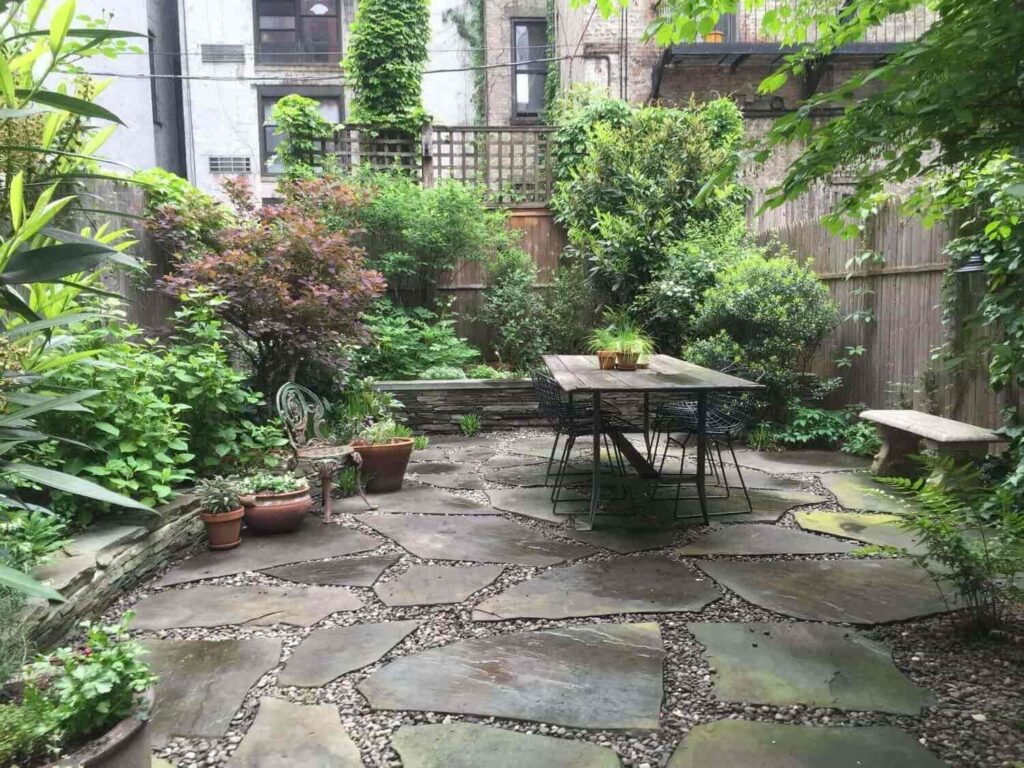 source: gardenista.com
If you have a healthy garden outdoors, how about bringing some greenery inside?
You can pot a few plants and place them strategically inside your home. These are especially useful to help cover flaws that are too expensive to fix. Aside from covering unsightly areas of your home, any house can benefit from the dash of color plants bring to any home.
Here are some indoor plant suggestions.
5. Freshen Up the Cabinets and Closets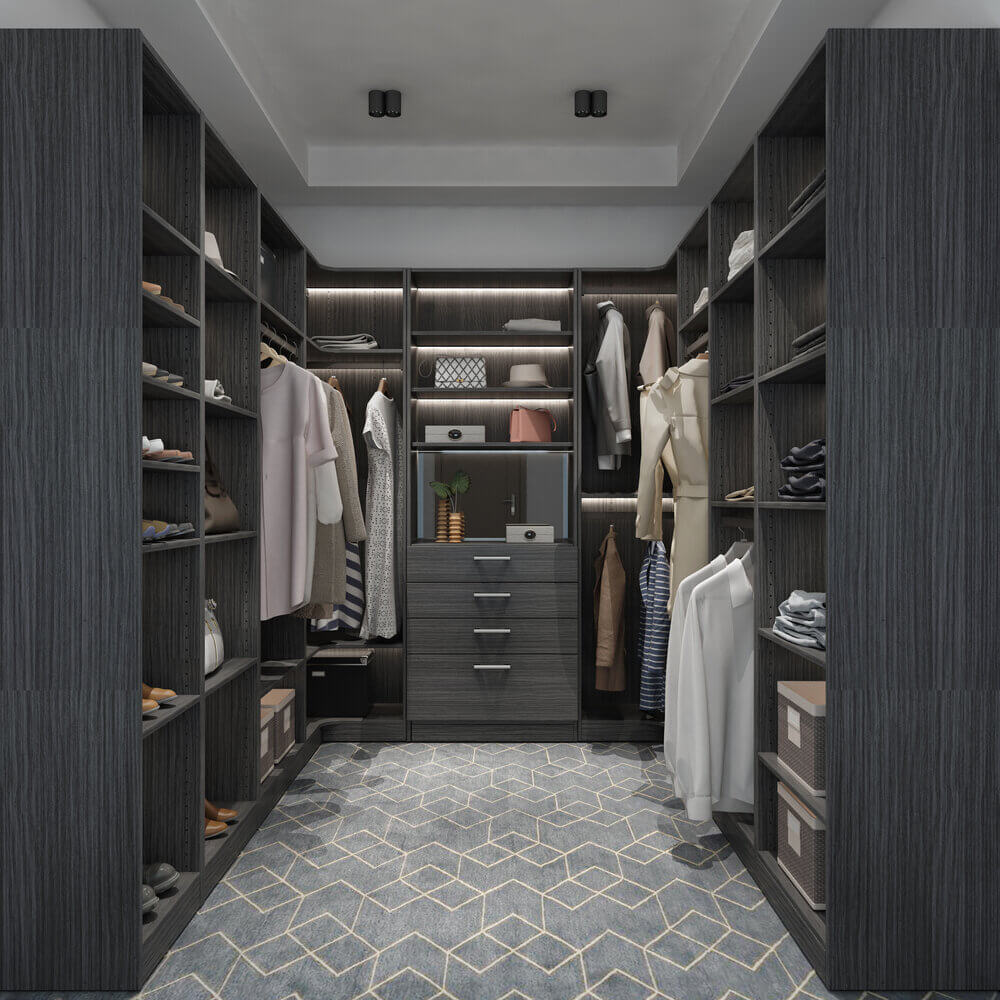 source: ghcabinet.com
Redoing your cabinets, closets, and other storage spaces can get expensive. Luckily, there are other, more affordable ways of freshening them up. One of them is redoing the doors, as these are the most visible parts of cabinets.
The other is repainting or re-polishing them to give them a newer, fresher look. And of course, you can change the knobs. New, high quality, and modern knobs can make all the difference.
6. Replace Countertops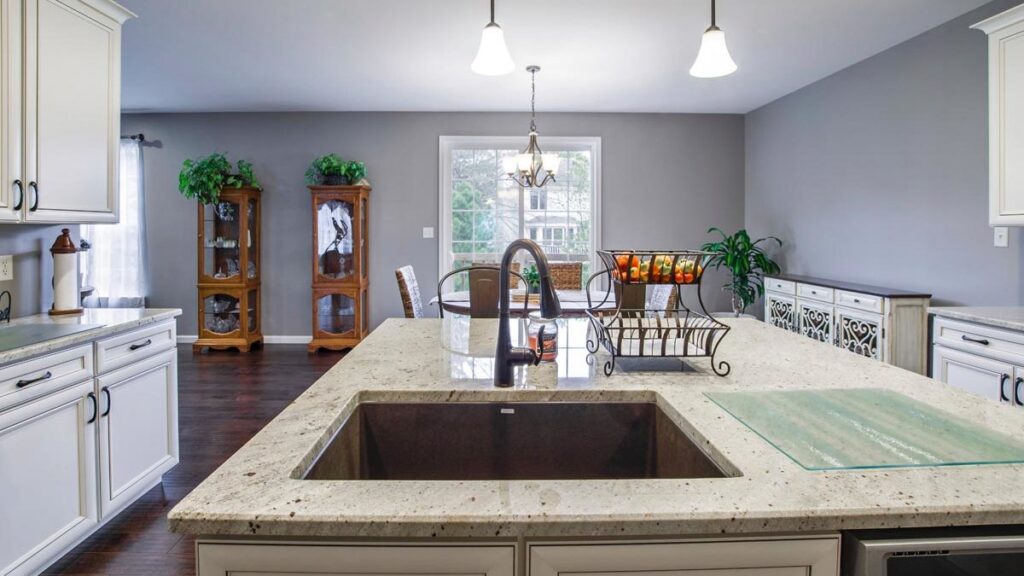 source: rictorcontracting.com
Instead of tearing down and rebuilding your counters and kitchen from scratch, replace the countertops.
If these look worn out, new counters will improve your kitchen aesthetics and functionality.
Aside from the expensive traditional countertop materials, you can find a much wider array of more affordable substitutes. Consider things such as laminate, tile, ceramic, etc. These look great and will be durable in most kitchens. With a good installer, your kitchen will be good as new.
Next Steps
source: ssremodeling.com
These are just a few ideas to help improve your home's look and function. You can use these as a starting point to do more significant renovations over time as the funds become available. In the end, you will achieve outstanding results without hurting your pocket at The Architecture Designs.