Got a property to rent in Jacksonville, Florida? It's always been a groovy spot to move and settle for tenants. But everyone wants to get it at cheaper rates. Still, the value-addition in your property can make that house feel like home to the tenants. And who can't go the extra mile to get that perfect place for themselves? Property management in Jacksonville, FL, has always been challenging; you have to come up with something new that makes your property more attractive and comfier. But WAIT, we have got your back!
Here The Architecture Designs explore some simple but inspiring ideas to step-up your space renovation. These are two cents from our side to get the tenants to have your place on their wish list.
Pull Your Workspace at Home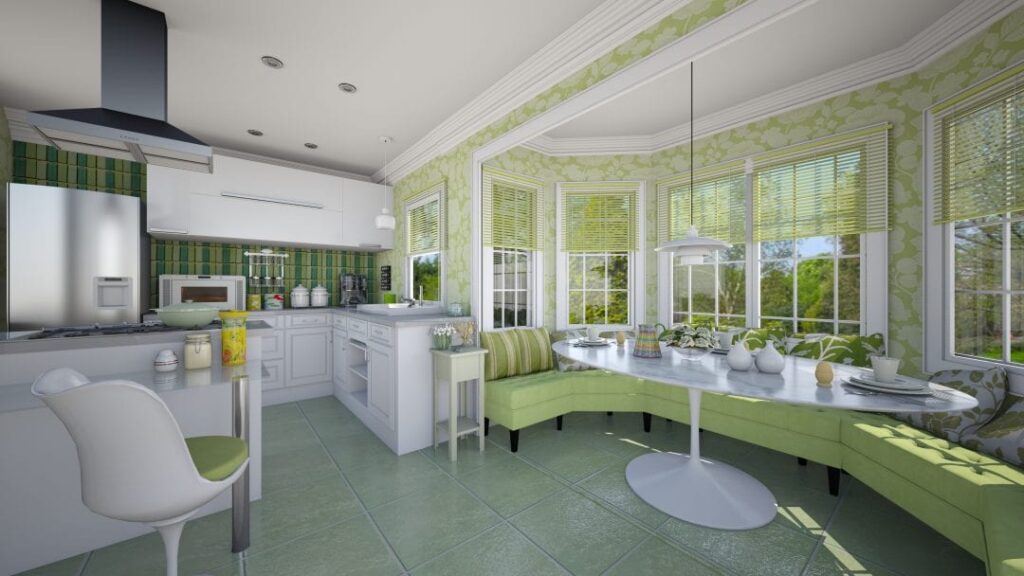 source: capterra.com
Life is so unpredictable, the same as the changes 2020 brings. We couldn't stop working at all, and adapting with COVID-19 was the only option. Then began new compliance to work from home, and distance learning became a usual part of our routine. At this time, having a secluded space with no distraction is a dire need. A corner with a drop-front desk, a chair, and a pouf can be a space saver. The pouf being multifunctional, can be used as a bookshelf, footrest, or even sitting space for a study mate. An international plug socket can increase the handiness of that space. This low-cost setup can make your property stand out.
A workplace at home is needed for every home, and besides adding to the beauty of the home, a well-built workspace will add to the value of that property as well. 
Upgrade Your Appliances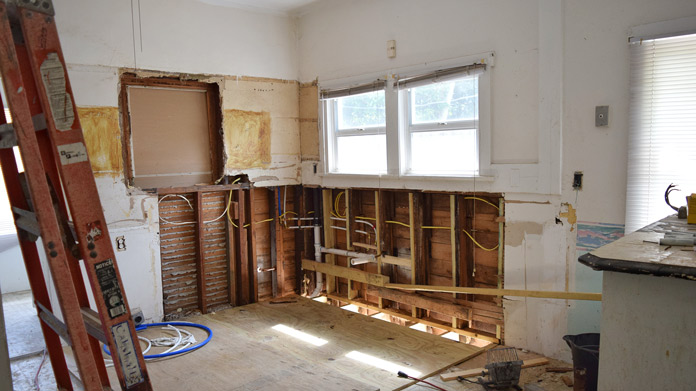 source: howtostartanllc.com
Buyers will love to live in a house ready to go with, even if they move in tomorrow. Upgrading appliances add significant value to your house, but it also depends on its location and worth.
You can't embrace a highly evaluated rental property with the neighboring shop's fittings; going for a branded one is recommended. But what if you have to be on a budget? You should go for the appliances that bring ease and beauty to the house.
From refrigerators, built-in stove and cooking range to high-efficiency washers, doorknobs, light switches, and AC thermostats, there is a long list of things we daily interact with. Paying attention to these can give your home a more modern feel.
Renovating Bathrooms and Kitchen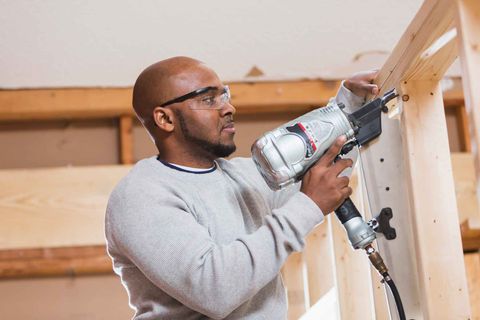 source: thespruce.com
Remodeling is the best thing to do with your property. Kitchen sells home! Everyone wants to spend their time home-cooking to minimize the expense, so let's say that a granite marble shelf for the kitchen is worth investing in. It'll give a luxurious feel as well as dramatically increase the value of your property. Same as that, bathrooms are the reason why sophisticated people reject the house. Renovating the bathroom into an appealing, neat, and clean space can prove to be a much-appreciated move.
Kitchen and bathroom are two main things that new tenants are concerned with. Tenants are likely to rent a property with a well maintained and well-built kitchen and bathroom. 
Secure Home Surety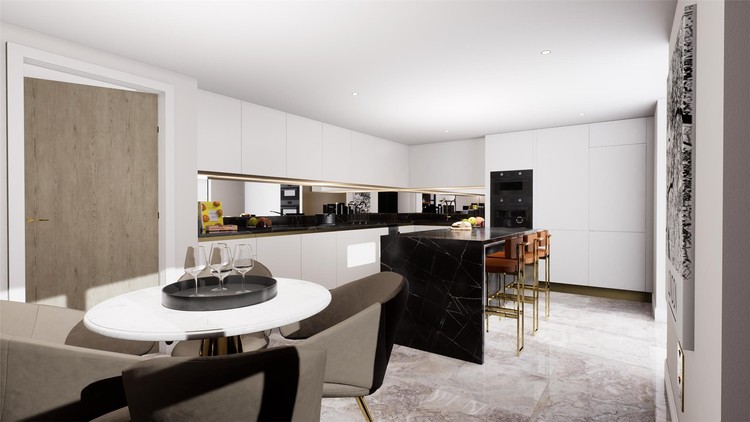 source: adsttc.com
One problem that property managers have been facing for a long time is how to offer enhanced security for their properties. Poor protection against intruders is also one of the most prevalent concerns affecting residential well-being. No one likes to get a call from a distraught tenant who just had their property broken into.
This is the reason that secure homes are preferred more than others, and it's a plus point if you can make them feel safe and sound as well. By installing security cameras, glass break sensors, smoke sensors, and an advanced lock system on the door, you can portray the first impression of your home to be guarded and secure.
Touch-up Wall Paints and Flooring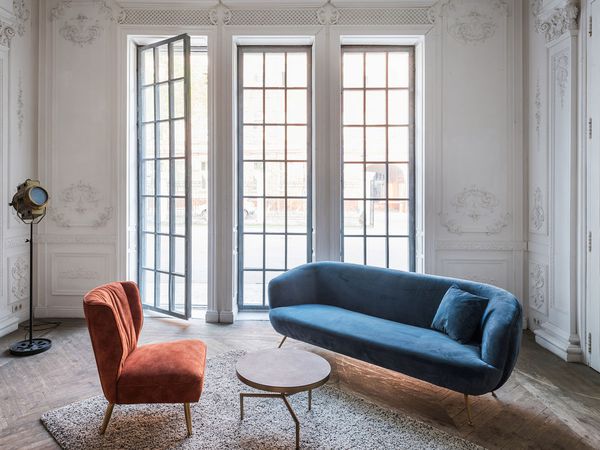 source: thespruce.com
The tempting interior is a thing that can force the buyer to hook up on the house. Colors have a psychological effect on the human brain; even a buyer decides in the first 10 seconds of entering the house if it has good vibes or not. Painting and flooring the house is meant to brighten up the space. Choosing perfect colors for flooring tiles can make it look even larger. If you're picking up the splendid touch-up for the floor and paints, it can have a timeless impact on the buyer.
If you need help managing your rental property in Jacksonville, Florida, feel free to count on Metropolitan Property Management firm. We offer impeccable property management services to help you gain financial benefits from your properties with no hassle.