Most homeowners would agree that there's always scope for improvement. It could be anything from changing the color scheme in the house to adding new furniture pieces and more.
Most homeowners would also agree to the fact that every renovation project needs some capital investment. And notably, it's not always feasible for every homeowner to cover these expenses.
What if we tell you there are easy ways to pull off your home renovation project without going overboard with your budget?
Well, keep reading to get some budget-friendly renovation ideas.
Spruce Up With Landscaping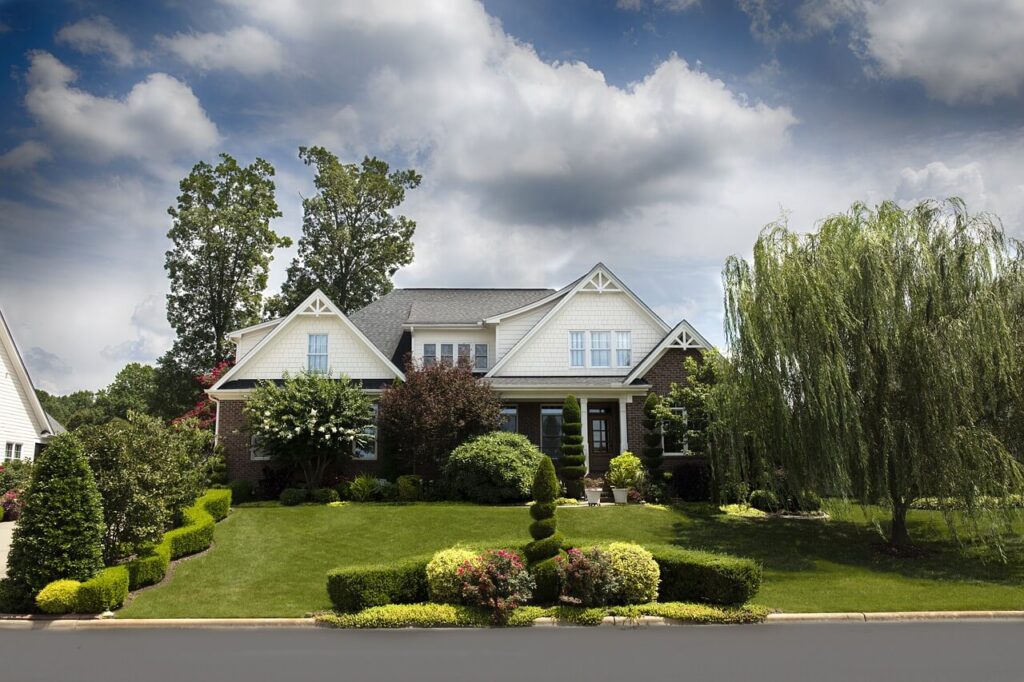 source: livinspaces.net
Wait. Don't skip. Landscaping doesn't have to mean installing a fancy oasis or patio in your backyard. There are indeed other ways to design the landscape in your backyard or front porch. 
You can simply introduce some seasonal flowering plants to improve the aesthetics.
Nonetheless, planting is never too expensive. Plus, you'd feel more connected to nature and be living a more sustainable life at your home.
Upgrade Your Kitchen And Bathroom
source: lpinspiredrenovations.com
Another budget-friendly way to renovate your home is by upgrading your bathroom and kitchen.
In contrast to what most homeowners believe, expert residential architects such as dSpace Studio explain that bathroom or kitchen remodeling projects are comparatively cheaper and bring more ROI.
For instance, you can choose to install a new door, add some new tiles or a new mirror, hang some blinds or change the window glass in your bathroom.
Likewise, you can install new cabinets or simply revamp the old ones to give a fresh look. In short, the options are plenty, and every minor upgrade actually adds to your home's value exponentially.
Replace Your Carpet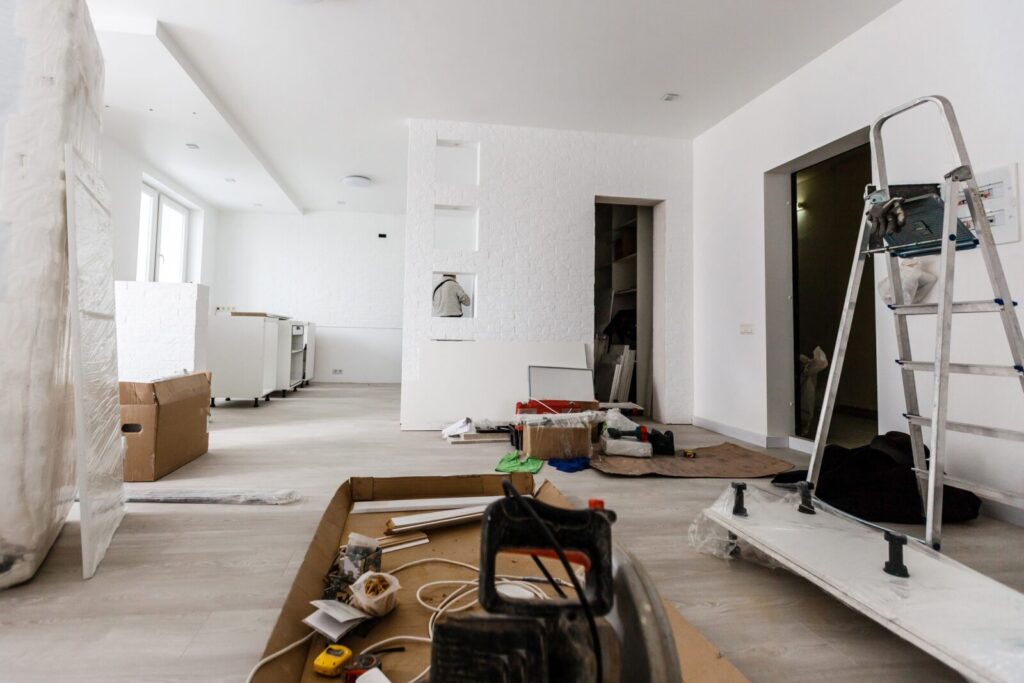 source: quotedrenos.com
Notably, carpets and rugs are the most ignored features in any home. Although they add a sense of decency to the interiors, many homeowners hardly maintain and clean them.
In fact, like any other piece of upholstery and furniture, carpets also have a lifespan. They need to be replaced after a few years, primarily due to natural wearing from usage.
So if your carpet is too old or worn out, it is better to replace it with a new one. And, to your surprise, it can benefit you in two ways.
One, you'll get to include a fresh design into your home. And two, a new carpet can help keep your home warm and cozy, subsequently reducing your monthly energy bills.
Wash And Stain Your Deck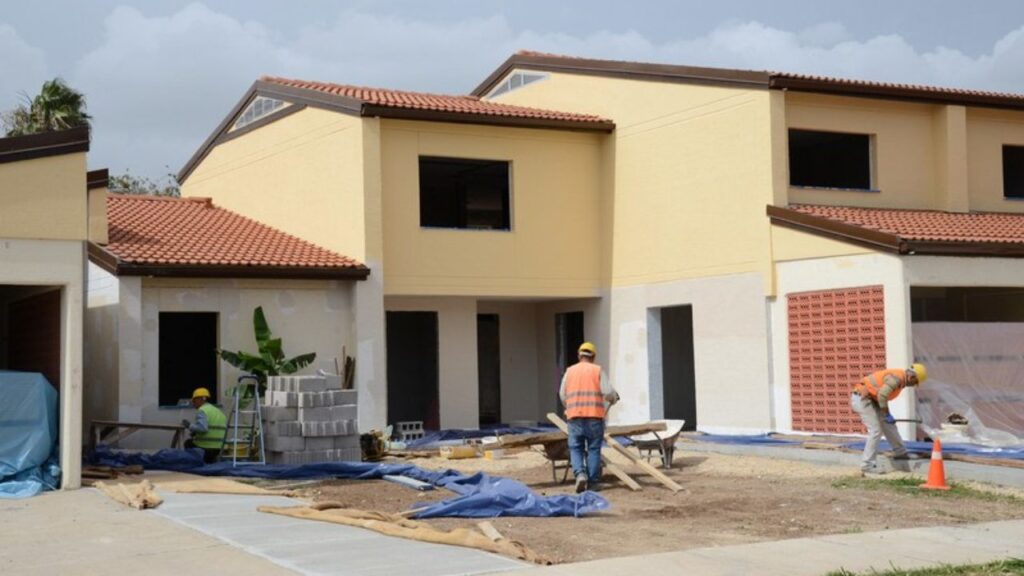 source: dreamlandsdesign.com
This might be the most effective way to renovate your home if you have an outdoor deck, especially if the deck is made out of concrete or wood.
You can wash the deck with mild soap, remove all the unwanted stains, and go for some fine polishing.
Further to this, you can even stain your deck with the desired dye. And notably, you can go for staining dyes for both types of flooring – wooden and concrete.
Isn't it great to achieve a new look for your home without breaking into your bank?
And with the ideas mentioned above, we are pretty sure that you'll be happy with the transformation.
Leave your thoughts in the comments section below.