As we begin to segue into the colder months, many homeowners are probably looking at the state of their energy bills towards the end of summer. After all, energy bills have been bolstered by constant AC use and the need for refrigeration during this period. 
However, there are new issues to address in fall and winter: is the household boiler in working order? Are the radiator vents working? How much are the heating and power bills going to cost this time?
Not to worry: we offer several practical tips to help you lower your energy costs even while keeping your home refreshingly cool in the summer and comfortably cosy in the winter.
Five Practical Tips to Save Money and Energy in Your Home
1. The right heating and cooling controls can make a serious difference.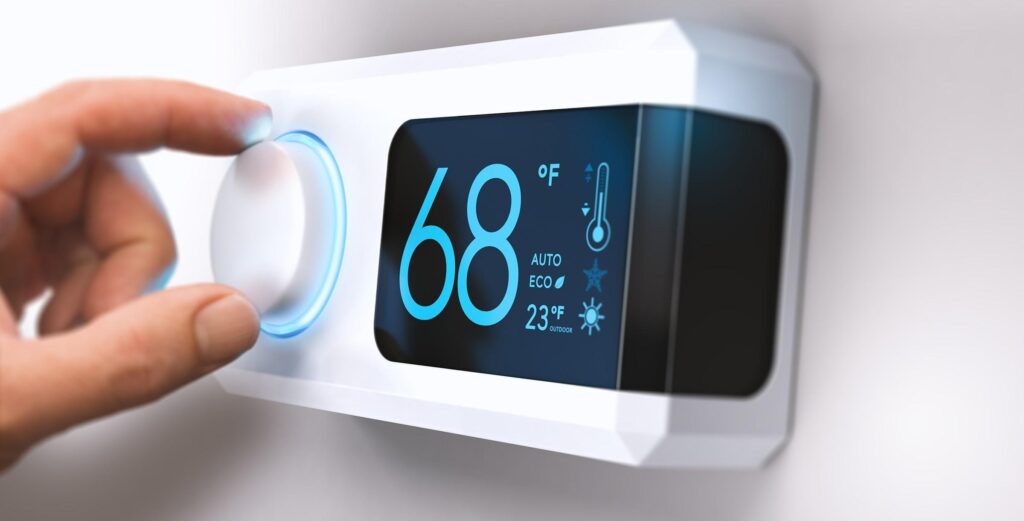 source: amazonaws.com
When temperatures soared over the past couple of months, many households found themselves running their air conditioning units on an almost 24/7 basis – and ended up staring at hefty power bills. Replacing your air conditioning units with more energy-efficient ones can amount to a substantial amount on purchase but will help you save money in the long run as these can cool your home using less power. 
In the colder months, installing a room thermostat system (inclusive of programming console and radiator valves) can save you up to £70 annually. You can specifically program which parts of the home need to be heated instead of running the system to heat the entire house. Likewise, lowering the temperature by even as low as 1ºC can lower your bill by an additional £55.
2. Swap out your light bulbs.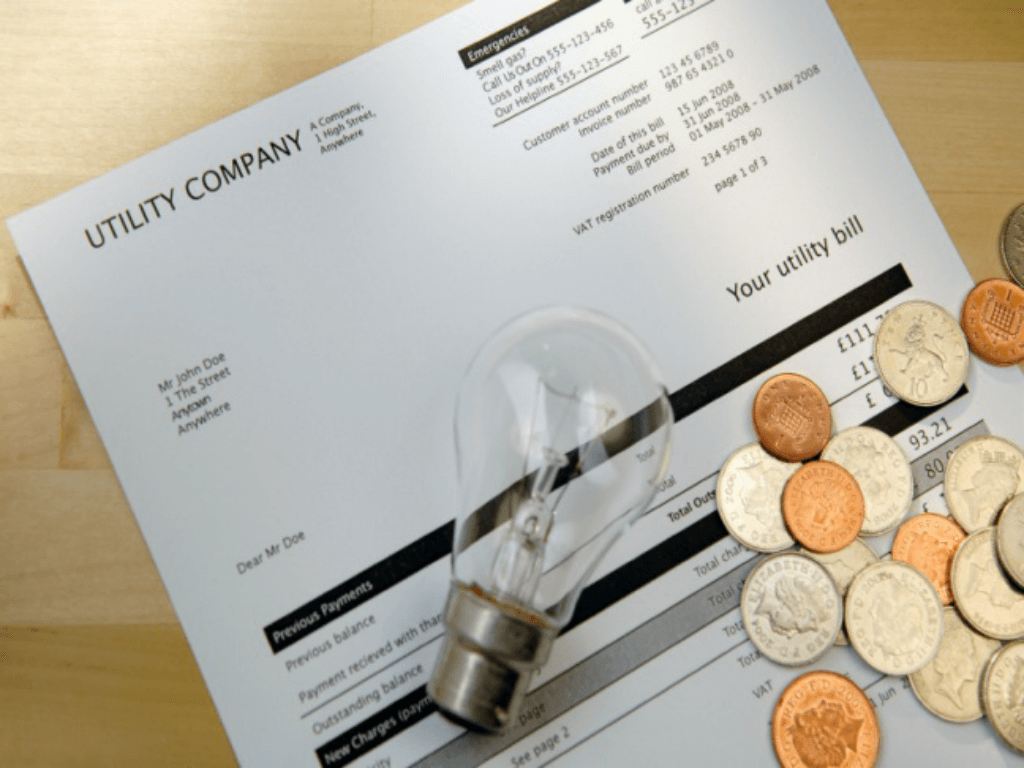 source: abccooling.com
Incandescent light bulbs may make a space look warm and romantic. Moreover, conventional fluorescent bulbs can make a dark room bright as day, but using them regularly can drive up your energy consumption. 
Consider using LED bulbs instead: these are now available in a number of styles for both practical and ambient lighting. Using one will only set you back by £1.71 on average – and the savings do pile up over time.
3. Getting a new boiler helps.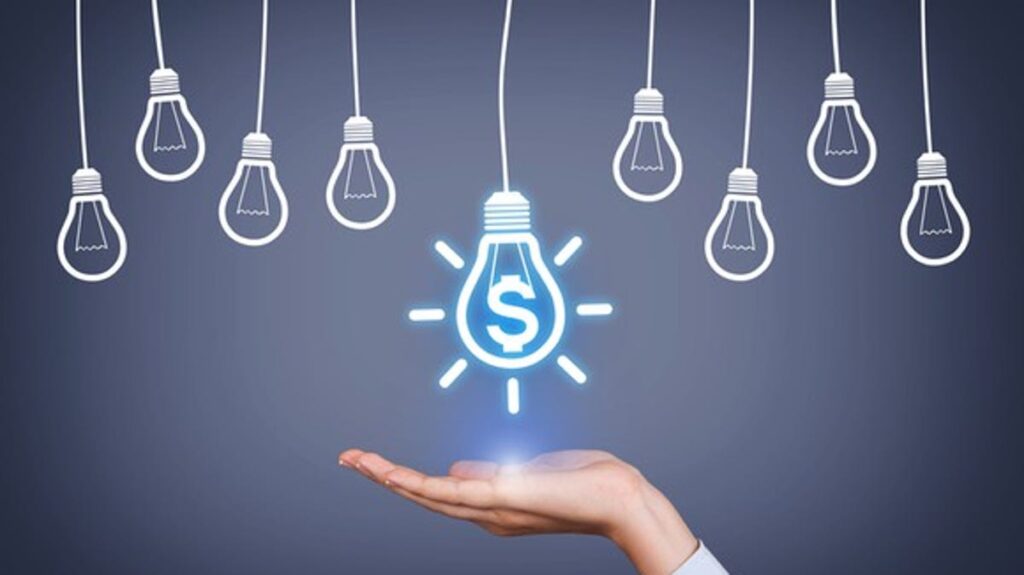 source: usatoday.com
In the average British household, heating makes up between 60 and 70 per cent of the average power consumption. In which case, installing a more energy-efficient – and sustainable – boiler can spell the difference between a hefty bill and a more moderate one. According to the Energy Saving Trust, installing an A-rated condensing boiler will help reduce your power bill by around £205 a year. 
Modern boilers, particularly recent combi-type models, also help conserve valuable space in homes. These are built small enough to fit into a cupboard and are connected directly to water mains, so there is no need to install a separate reservoir to store pre-heated water. 
Also, particularly in areas that are being piped for hydrogen, combi boilers are a more sustainable alternative to those powered by more conventional means. The cost of a new boiler may be a little expensive, but it will help you save more money in the long run. Running an old and inefficient boiler will cause you to spend more money on repairs and high energy bills than you will on a boiler upgrade.
4. Invest in energy-efficient appliances.   
source: bluezerohomes.com
Did you know that replacing old appliances can help lower your power bill by as much as £15 to £63 a year? Therefore, larger appliances like washing machines, dishwashers, refrigerators, and even smart televisions should be certified under the EU Energy Label program. 
This means that these should have been tested for optimal energy efficiency throughout each appliance's lifetime. Replacing older items in your home with more energy-efficient appliances can result in savings of up to £213 per annum.
5. Get your home properly insulated.   
source: lifehack.org
Ensuring that your home is well-insulated means that it can stay comfortably cool even during the sweltering days of summer and properly warm when it gets colder. Ensuring that you have insulation of the correct thickness into your loft and walls means that you can enjoy up to £315 per year while keeping your home at comfortable temperatures any time of the year.