When it comes to selling property, we want to know we're getting the best possible price. Yes, we desire homes that feel like they've been created especially for us, but most of us know there's the possibility we'll sell somewhere down the line.
Given we rarely live in one place forever, it's important to think about your long-term goals when making any renovations. Changes should always be for the better – and that includes adding value.
So, which home renovations are most likely to add some extra zeros to your property?
A picture-perfect kitchen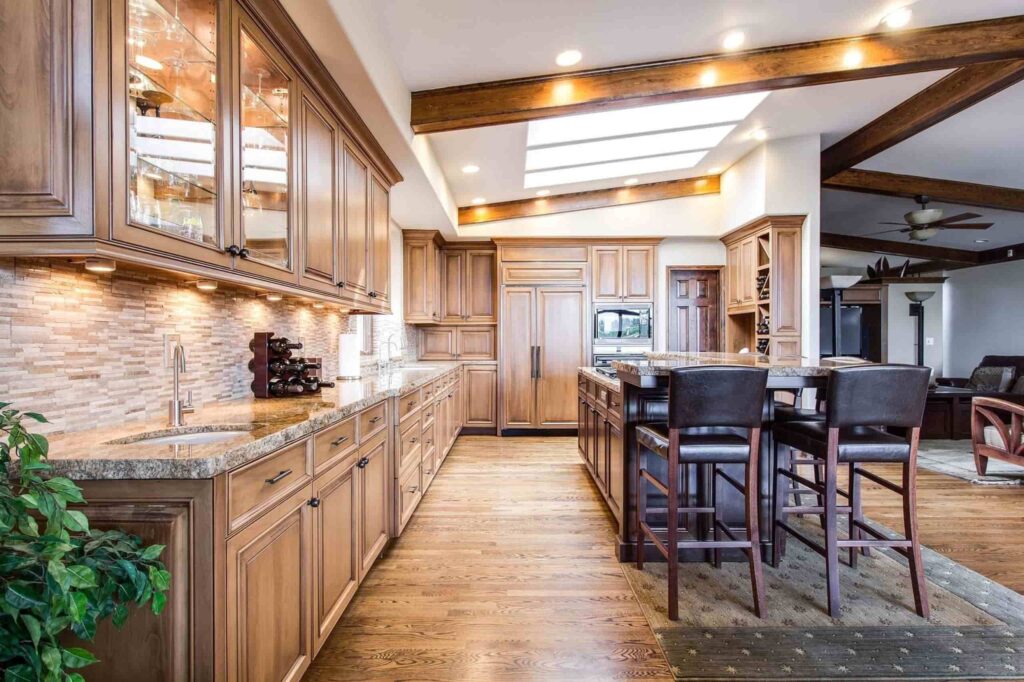 source: pinterest.com
Before you make any changes to your home, it's useful to get a valuation as this will give you an idea of how much your property is worth, and provided you know where to look, you won't have to pay for it. We recommend using the valuation tool from GetAgent as it gives specific pointers on what additions will add value to your property and is free. This sort of personalized report will combine wider property data with information you provide to see what's what and is a handy way to gauge whether it's worth your while to renovate.   
Assuming the results are promising, one of the first places to update is your kitchen. This is the heart of your home, but it's also an area that can end up looking tired and outdated. Data suggests an overhaul can add between five and 15 percent, which equates to a pretty substantial price hike. So, if your cupboards and surfaces appear worse for wear, it might be worth investing in a new kitchen suite. 
A brand-spanking-new bathroom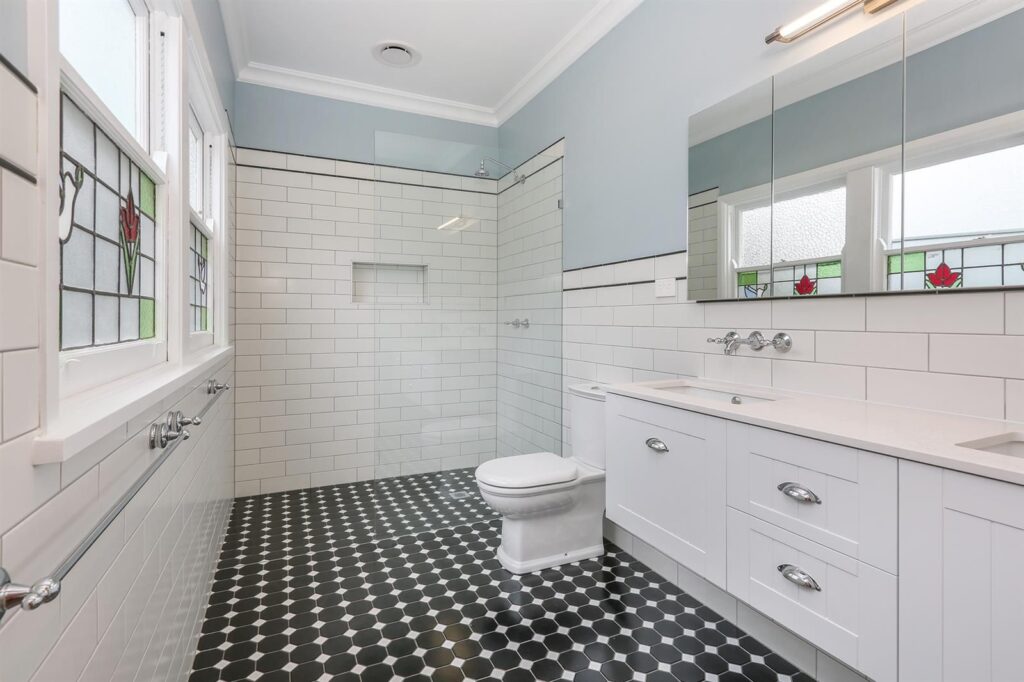 source: pinterest.com
Anywhere with lots of traffic is likely to end up in need of some TLC before selling, and your bathroom is another focal point that can drag your house down if it isn't done well or could do with an update. On the other side of that coin, it can also make a real difference when it's newly renovated and looking lovely, adding between four and five percent to your home's value. This means that if you've been eyeing up some pretty new tiles or thinking of changing your color scheme, you have the perfect excuse.  
A space-adding extension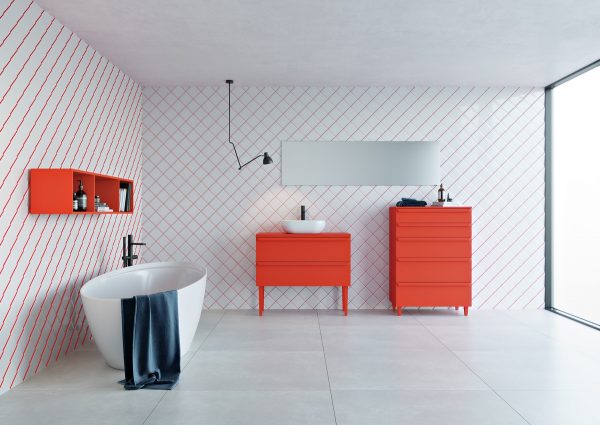 source: newdecoratingtrends.com
Another way to add some zeros to your price tag is by extending. Naturally, creating extra space will make your home more desirable to buyers. While it's impossible to predict exactly how much value this will deliver, as the sky really is the limit, there are some rough figures out there.
For example, an extra bathroom will add up to six percent, while an additional double bedroom could increase the price by as much as 12 percent. Even more promisingly, adding this and an en suite could deliver an additional 23 percent. This means you have the perfect justification to expand, improve, and create your perfect property.   
An aesthetically pleasing garden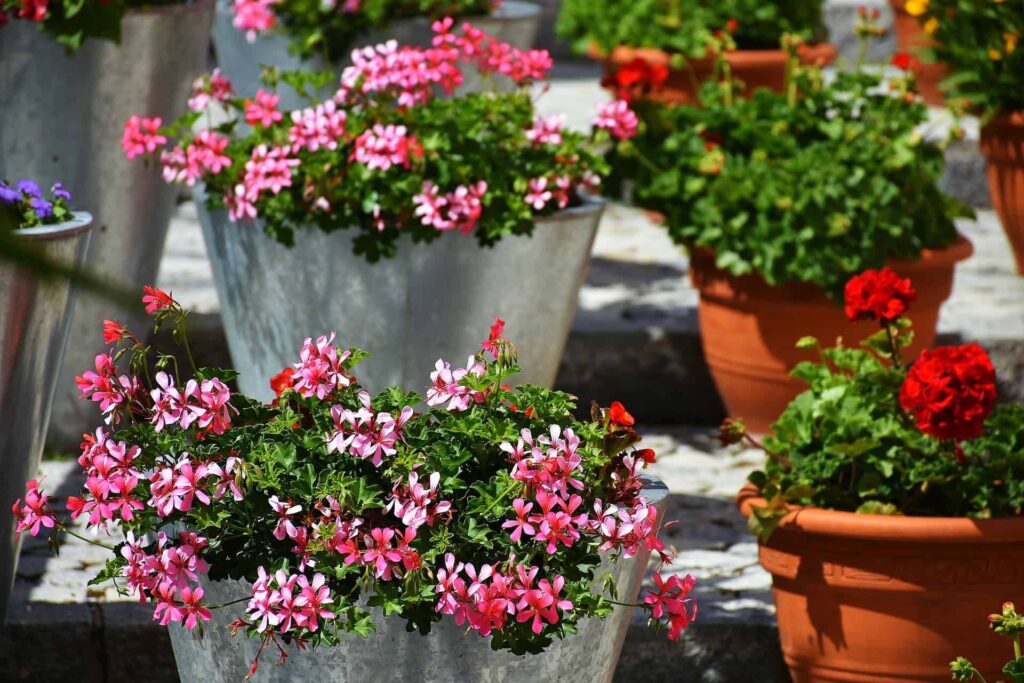 source: ultimenotizieflash.com
Making improvements to the interior of your property can really increase its price potential, but so can giving the outside a bit of a facelift. One must never underestimate the importance of curb appeal, and no matter the size of your garden, it can become a selling point for your home.
You don't have to be an expert gardener either; it should simply look neat, well-maintained, and include the occasional pop of color for some added prettiness. If you don't like getting your hands dirty, you can hand its care over to a professional to ensure it looks tiptop before you sell. Equally, don't be afraid to give it a go yourself. This is one area where it's hard to go wrong. 
Isn't it time you looked at ways to enhance the price potential of your property? With such an incentive spurring you on, it seems silly not to.