No matter the size of your home, your porch often serves as the first glimpse into your lifestyle. When it is well maintained, it leaves a positive impression on anyone who glances at it. When it looks rundown, it reflects poorly on the overall level of care for your home.
Apart from the curb appeal, an elegant patio also gives you the ability to host outdoor gatherings and plan family hangouts. But enjoying the warm sun or the cool moonlight can get tricky when facing snowy, rainy, or blusterous conditions. In addition to disrupting your calm, these scenarios also put your porch's aesthetic in harm's way.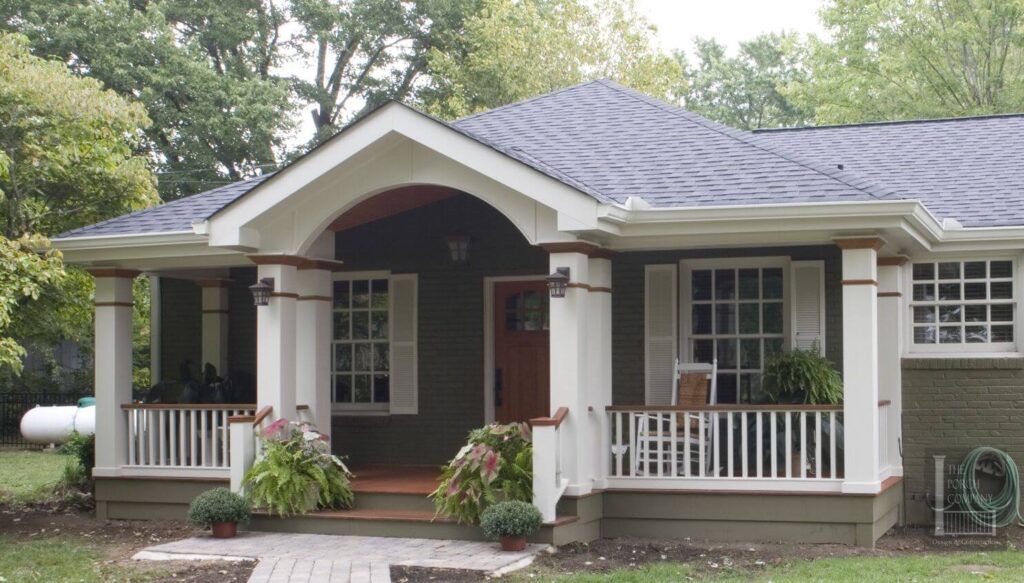 source: pinterest.com
That's where porch enclosure systems can help protect this essential part of your home. No matter the season, these enclosures cover your porch from the elements of the weather and give it round-the-clock accessibility. Sounds like a win-win situation? It definitely is.
To see how these enclosure systems can help you enjoy your porch throughout the year, here's a lowdown on their functionalities and overall benefits.
Porch Enclosure Systems Add More Accessibility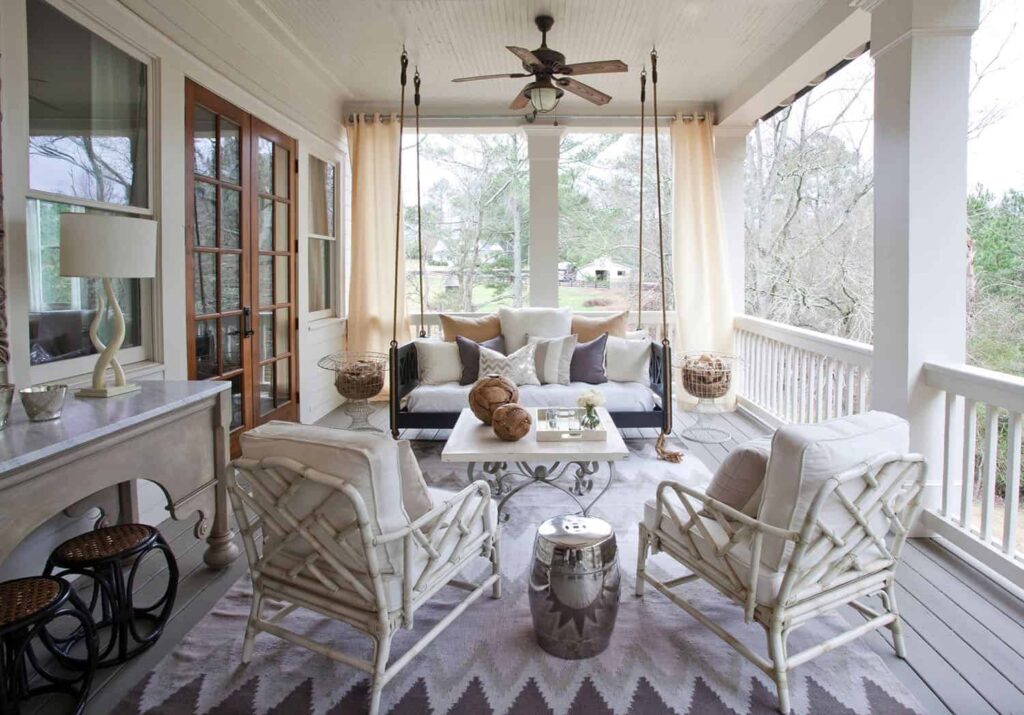 source: onekindesign.com
As suggested by their name, these enclosures form a proper structure around your porch to turn it into a sheltered space. This helps you use your porch area regardless of the weather conditions.
For instance, if you choose an enclosure system that comes with glass panels, you can transform your porch into an outdoor living space that remains accessible even during rain and snow. But if you are only worried about excessive heat and sunlight, opting for a simpler screened enclosure does the job perfectly.
They Protect You From Irritating and Harmful Bugs
source: hgtv.com
Even if your area doesn't face excessive snow or rain, it can still experience plenty of bugs. From pesky flies to irritating mosquitoes, these unwelcome guests can often make it difficult to enjoy your beautiful porch. This is especially true when all you want to do is to enjoy the summer breeze.
In such situations, the right porch enclosure systems can work wonders. Whether you install spectacular glass panels or seamless screens, you can kick back and relax on your porch without thinking twice about creepy crawlies ruining your fun.
They Adjust to Your Needs and Budget Seamlessly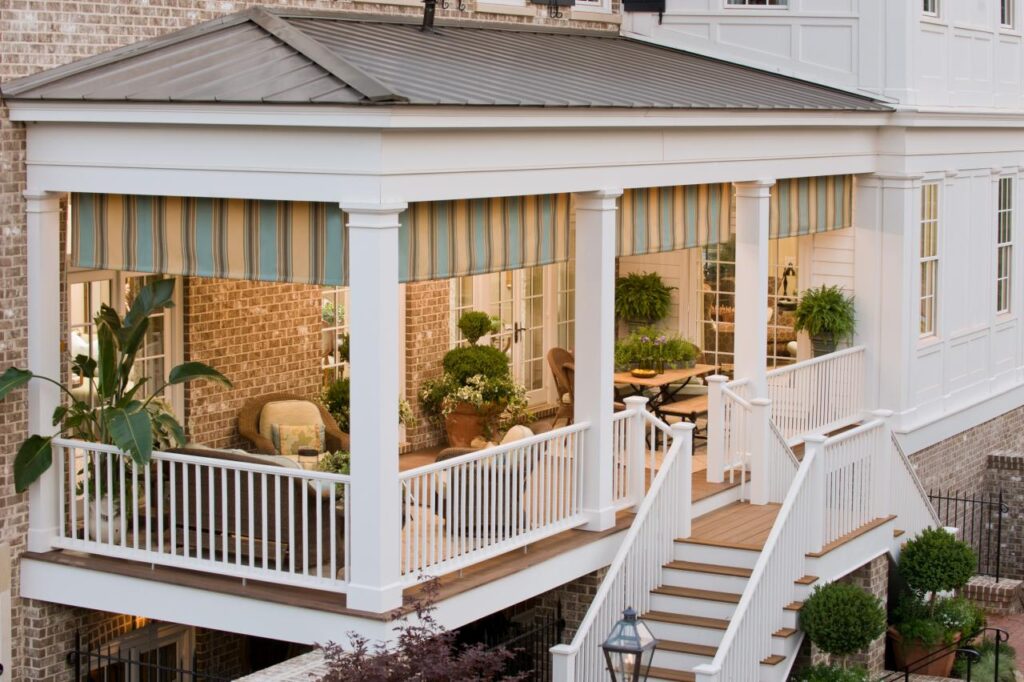 source: hgtv.com
As mentioned above, these enclosure systems come with a vast variety of options. From custom glass panels to fitted solar screens, you can choose your ideal enclosure according to your needs. This means that you don't have to stick with a one-size-fits-all solution. Instead, you can enjoy extensive flexibility in finding systems that fit your requirements.
Apart from functional purposes, this also helps in finding enclosures that are in line with your budget. As a result, you are able to bring more accessibility to your porch without breaking the bank.
They Safeguard Your Porch and Maintain Its Curb Appeal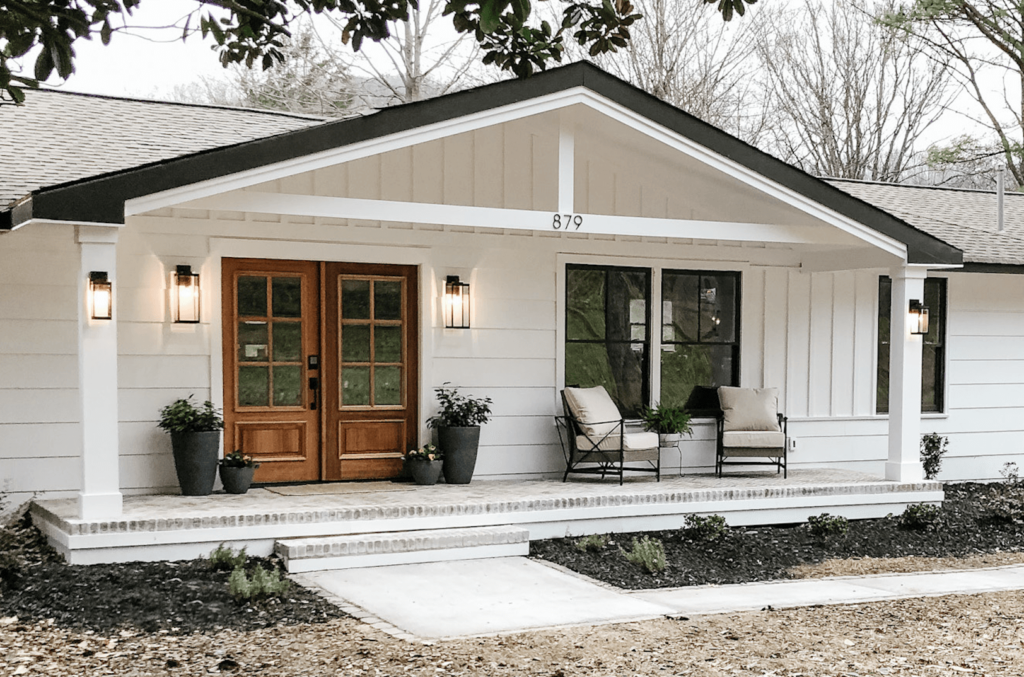 source: pinterest.com
Another massive advantage of installing the perfect porch enclosure systems comes in the form of protecting your porch and its materials. Whether you are worried about excessive sunlight damaging your deck or intensive rains harming your furniture, these enclosure systems can resolve all your concerns.
This makes sure that your porch not only looks good with a new enclosure but also maintains its curb appeal for a long time. In turn, you can get the most out of your investment in terms of aesthetics and protection alike.
Perhaps the best part about getting these enclosures is how easy it is to install them. All you need is a reliable provider who deals in these solutions, and you make them a part of your home without going through any intensive processes. This makes these systems an ideal solution for every home that boasts of a porch.