When someone enters your house, the front porch is the place that attracts the eyes of the onlookers. Some people prefer putting plants, pots, frames, some pieces of furniture and what not. This basically shows your taste to the people that visit you. So you have to decorate it in such a way that it can reflect your sense of style.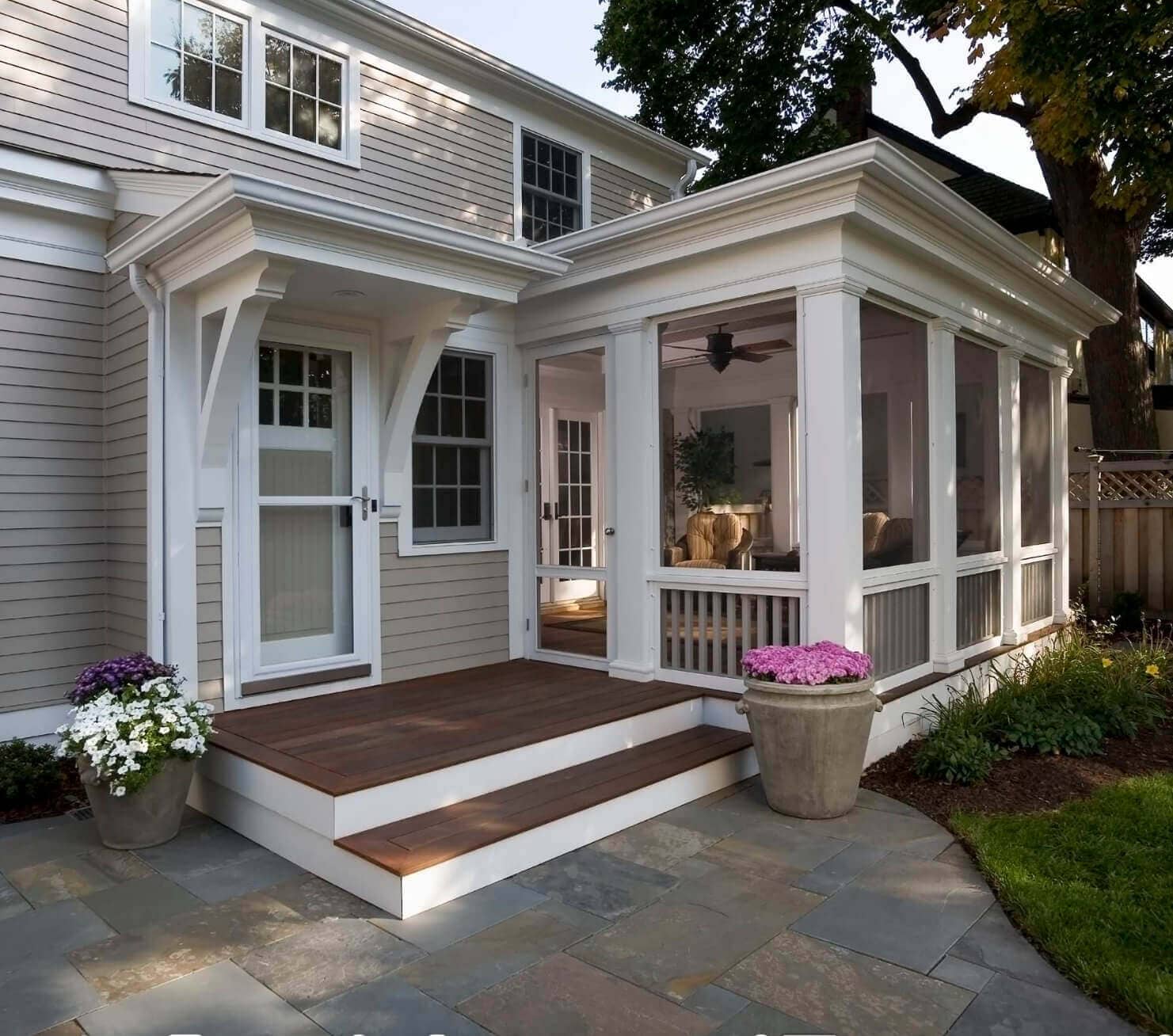 source: thecreativityexchange.com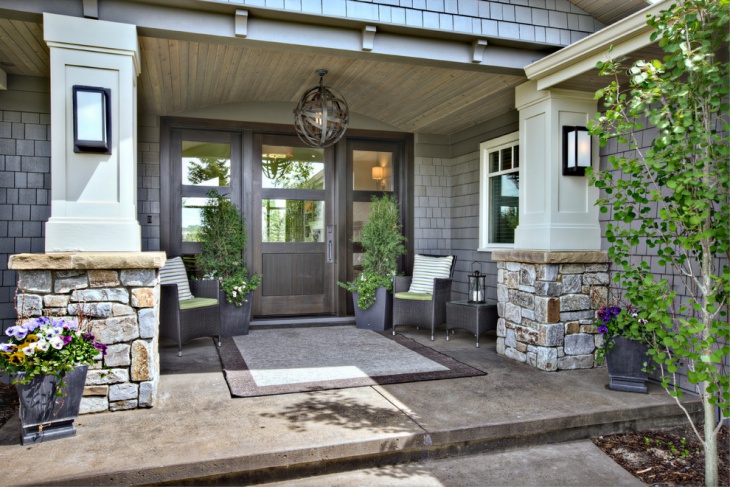 source: designtrends.com
A standard front porch design is there in the first place. A glass wall room with some comfortable furniture, some house plants, a ceiling fan is placed here. The plan is to keep the whole design low profile yet comfortable.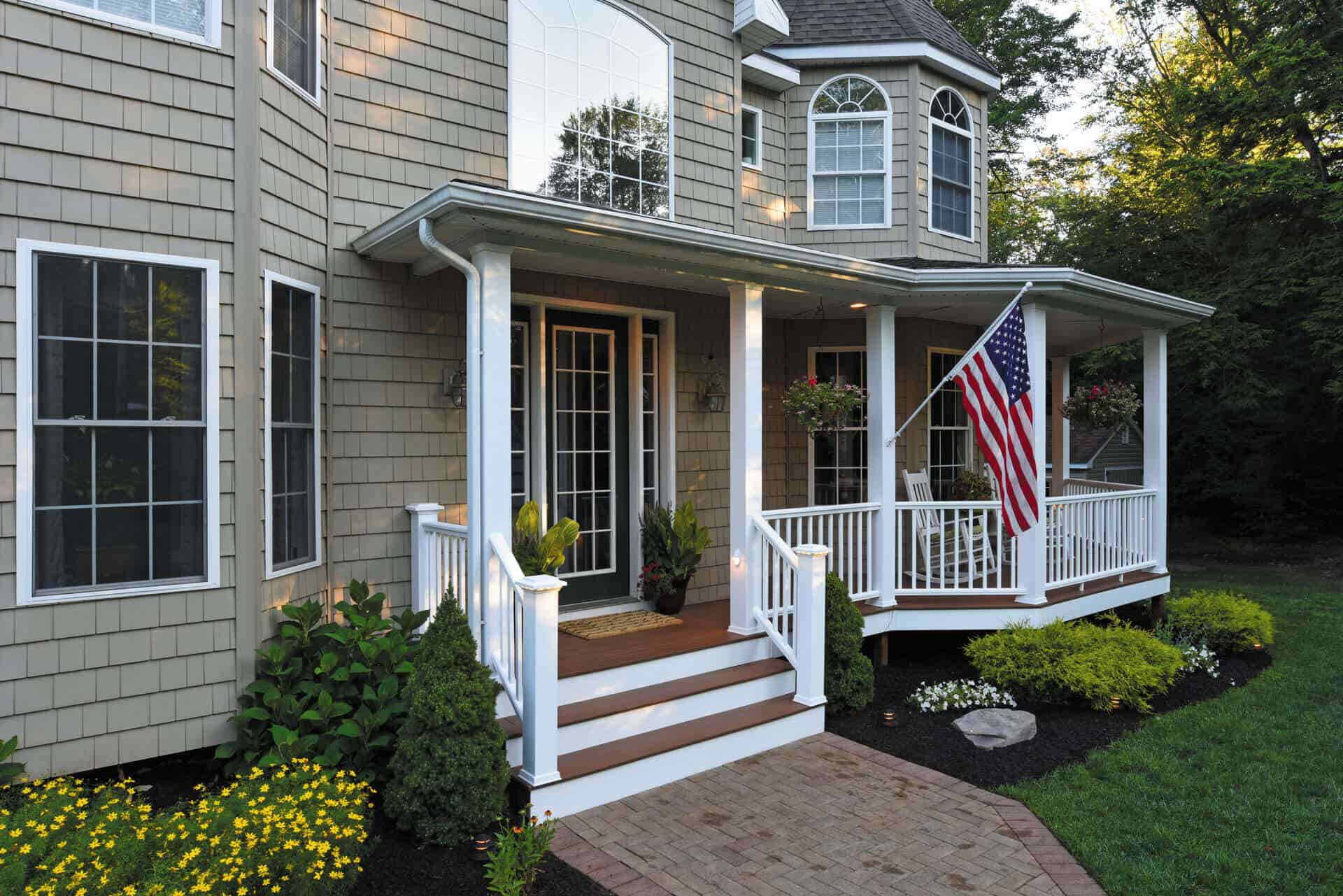 source: buildingproductgallery.com
Here you can put two chairs on either side of the entrance. Decorate the place with beautiful house plants and saplings. You can add some decorative lights as well. This will give the place a wonderful warm feeling. Every person that visits your house will definitely love your porch.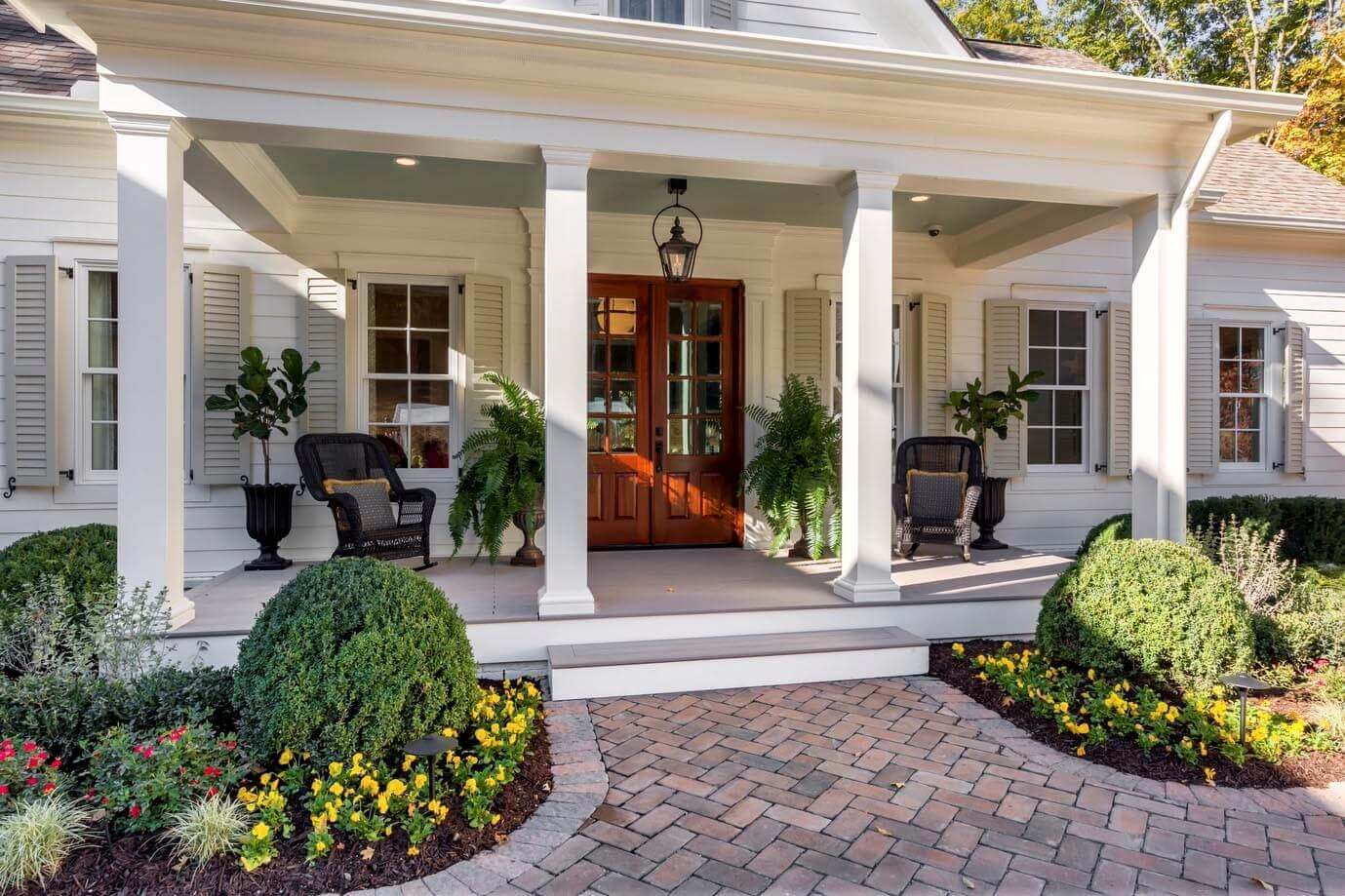 source: buildingproductgallery.com
A unique front porch with a balcony is one of the most common designs available across the world. You can put a chair on the balcony and if you have a small front garden, then your afternoons and mornings are going to be amazing. You can grab a cup of hot coffee or tea and you can sit there and enjoy the view in front of you.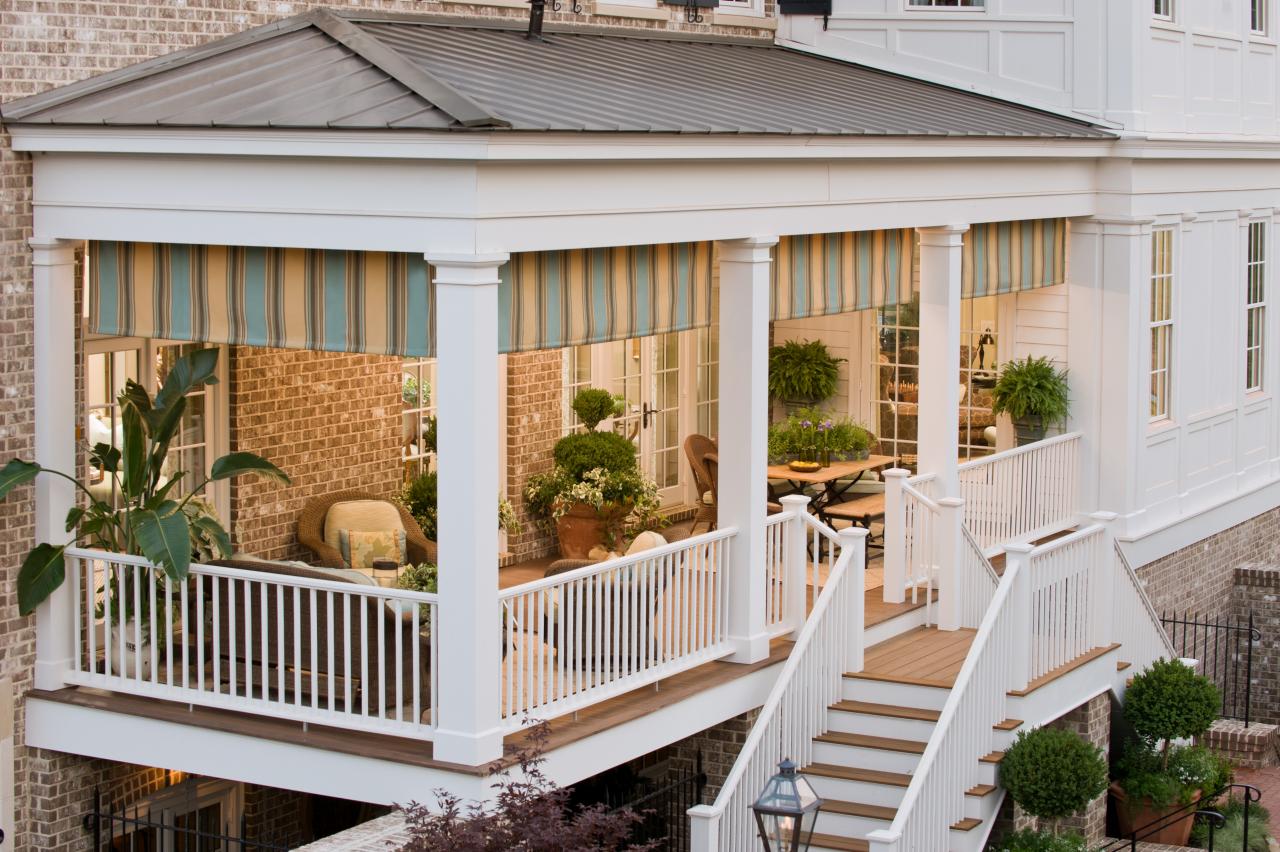 source: timbertech.com
Next stop, we have a big porch for you. Here everything will be divided proportionally. That means, take the door in the middle and everything that is placed on the right side of the door is placed on the left side as well. It seems like a mirror image. You can place two big and comfy chairs, teo big potted plants on either side of the door. Most of the house wants to sport white color at their porch. You can go for any kind of pastel shade if you want.
source: homestratosphere.com
Now we have a porch which is situated on the first floor. Well, this is also a porch and you can easily have it. Just decorate it according to your choice. As it is situated on the first floor, you can easily put up some sofas, chairs and other pieces of furniture. You can have kitty parties here or you can ask your friends to come over and have a food party or something. You can even arrange a barbeque here as the upper portion of the porch is open.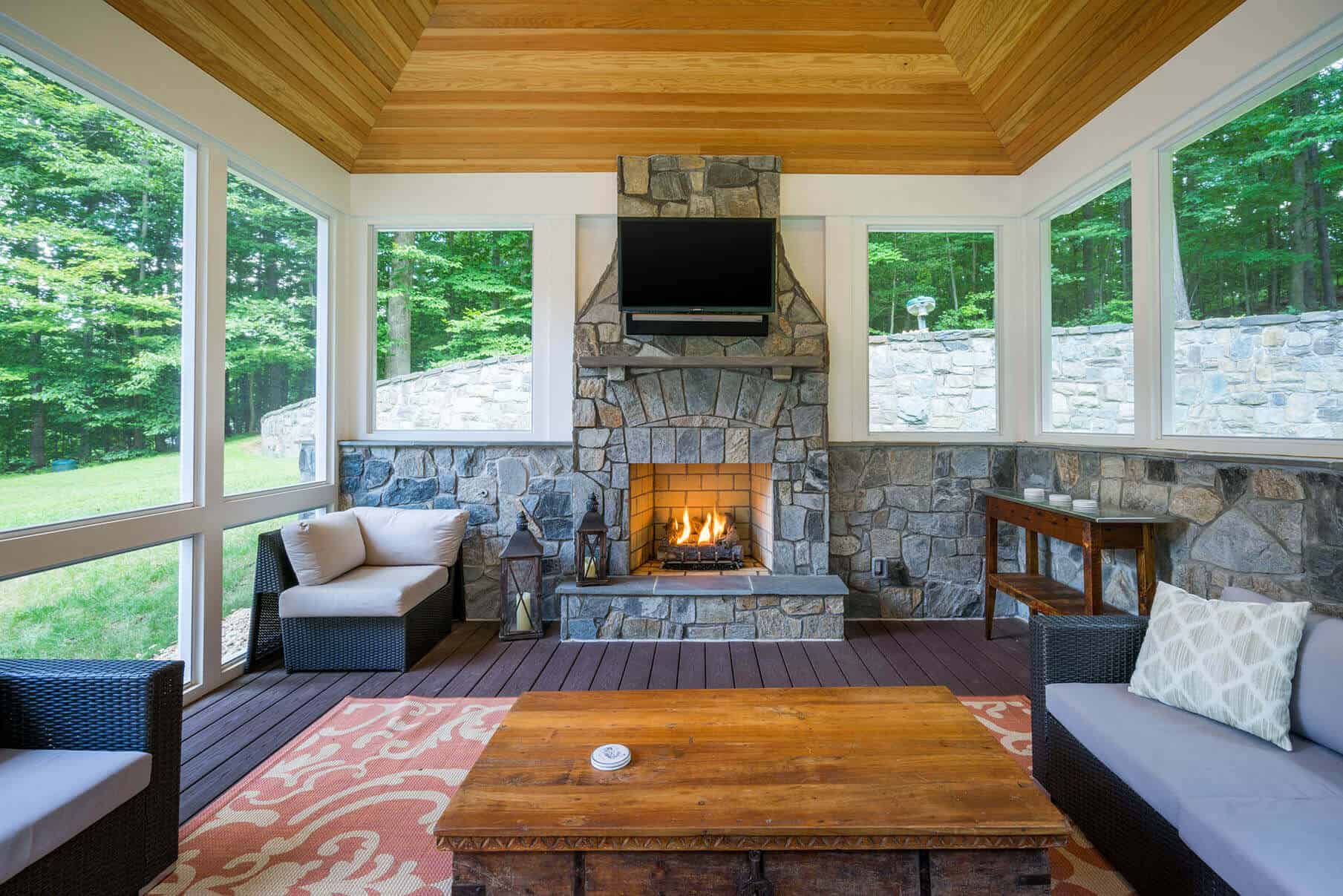 source: danielsremodeling.com
You can have the porch extended a bit. It will be like a room without any walls. Now you can place some comfy sofa and other chairs there. You can decorate the whole place with some vines. Why don't you put some vines growing around the pillars? Keep the color code of the place in greener shade or peach shade. Now arrange parties with friends and family and kids. See the kids playing around and enjoy yourself too.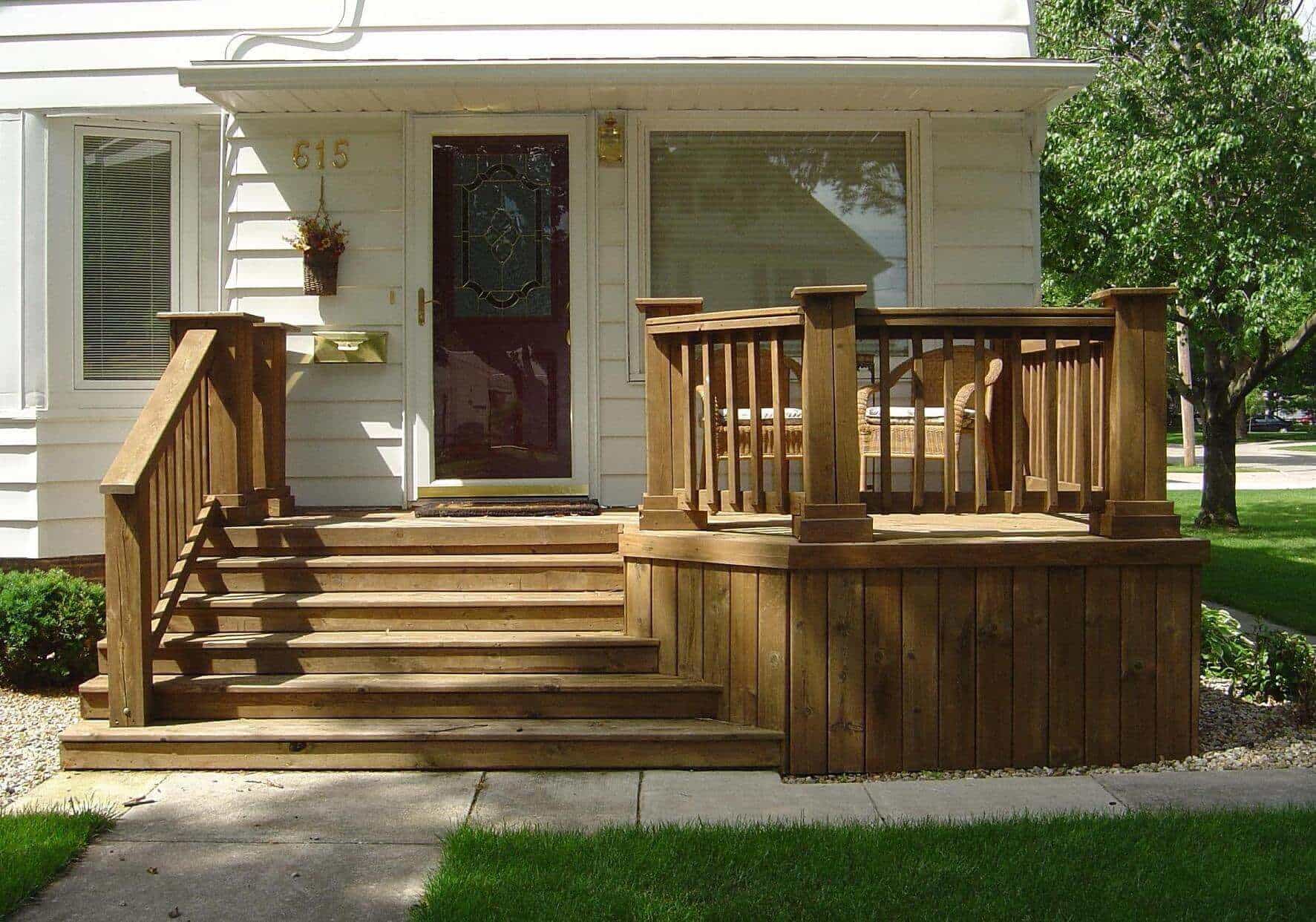 source: midcityeast.com
If you have a very small porch, like the one where only two people can stand at the same time, you can decorate it too! Extend the balcony a bit and surround it with a grill kind of thing. In this case, you can use bamboo fences or wooden fences. Now place two wooden chairs there and enjoy your morning and afternoon tea there watching kids playing on the grounds in front of your house.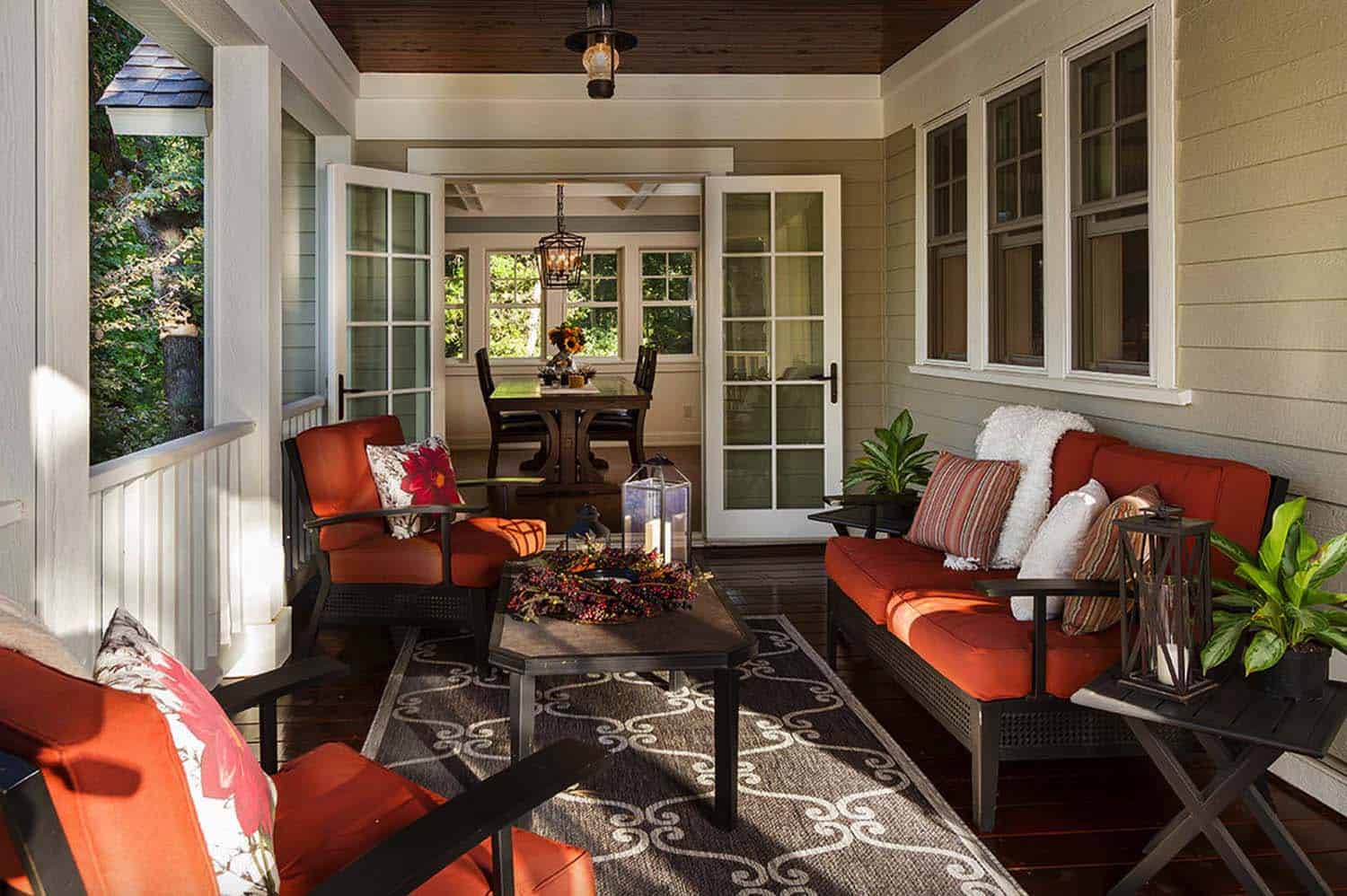 source: onekindesign.com
Who doesn't love greenhouses? If you have time, space and some money, you can convert your porch room into a small version of this decorative front porch greenhouse thing. You can place some potted plants of different shapes and sizes and of different types in the room. Scatter the plants everywhere without keeping them in a particular manner. Keep some comfy chairs in there. Keep the walls covered with clear glass and the ceiling with frosted glass. Imagine you sitting there when it rains or snows!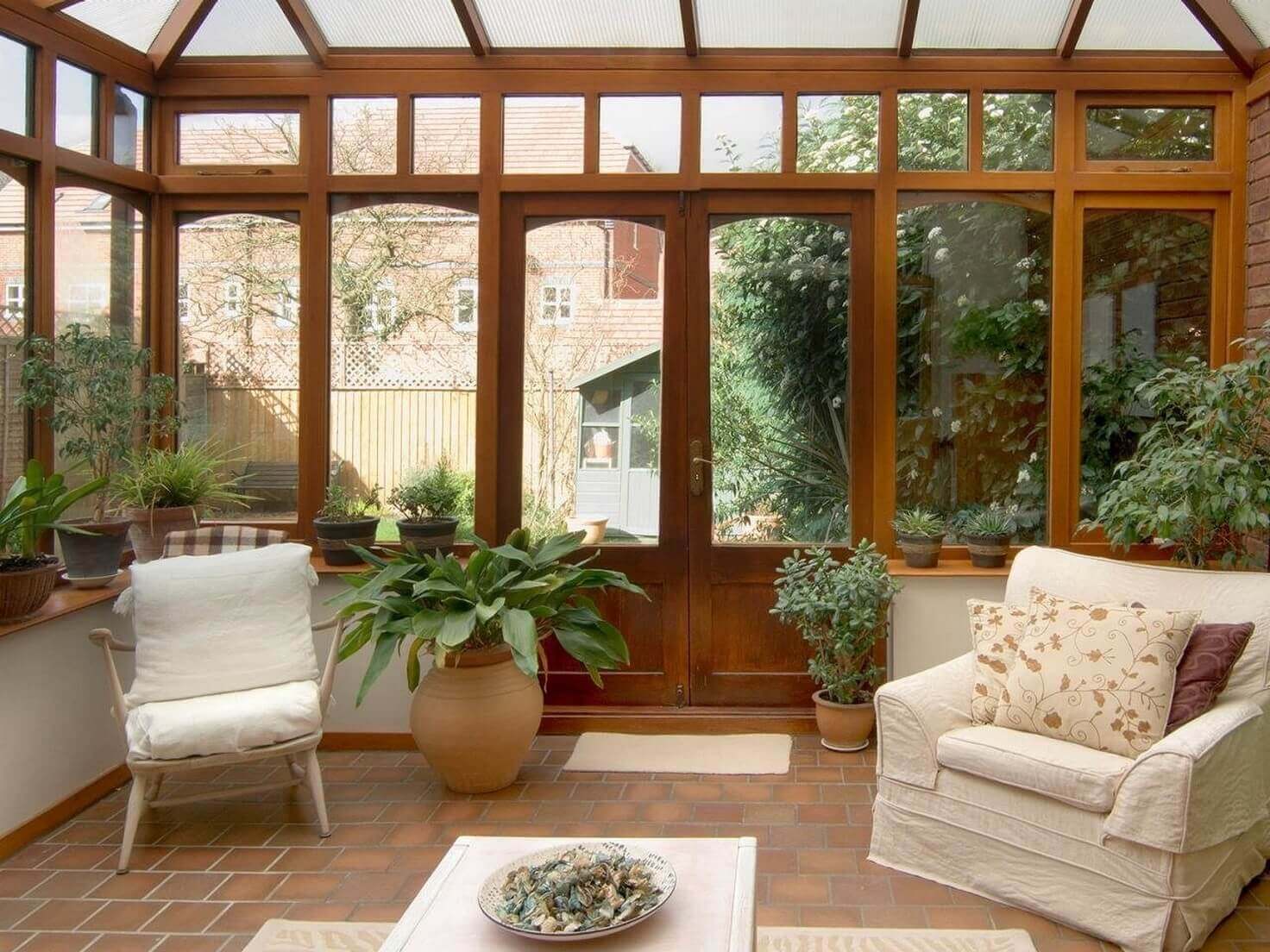 source: architecturein.com
If you have a bungalow kind of thing and want to decorate the area, you can do that too. Some people have indoor pools around this place. You can arrange a sitting beside the pool. Put some sofa, chairs, comfy couches and some potted plants. Decorate the place with pop up color combinations.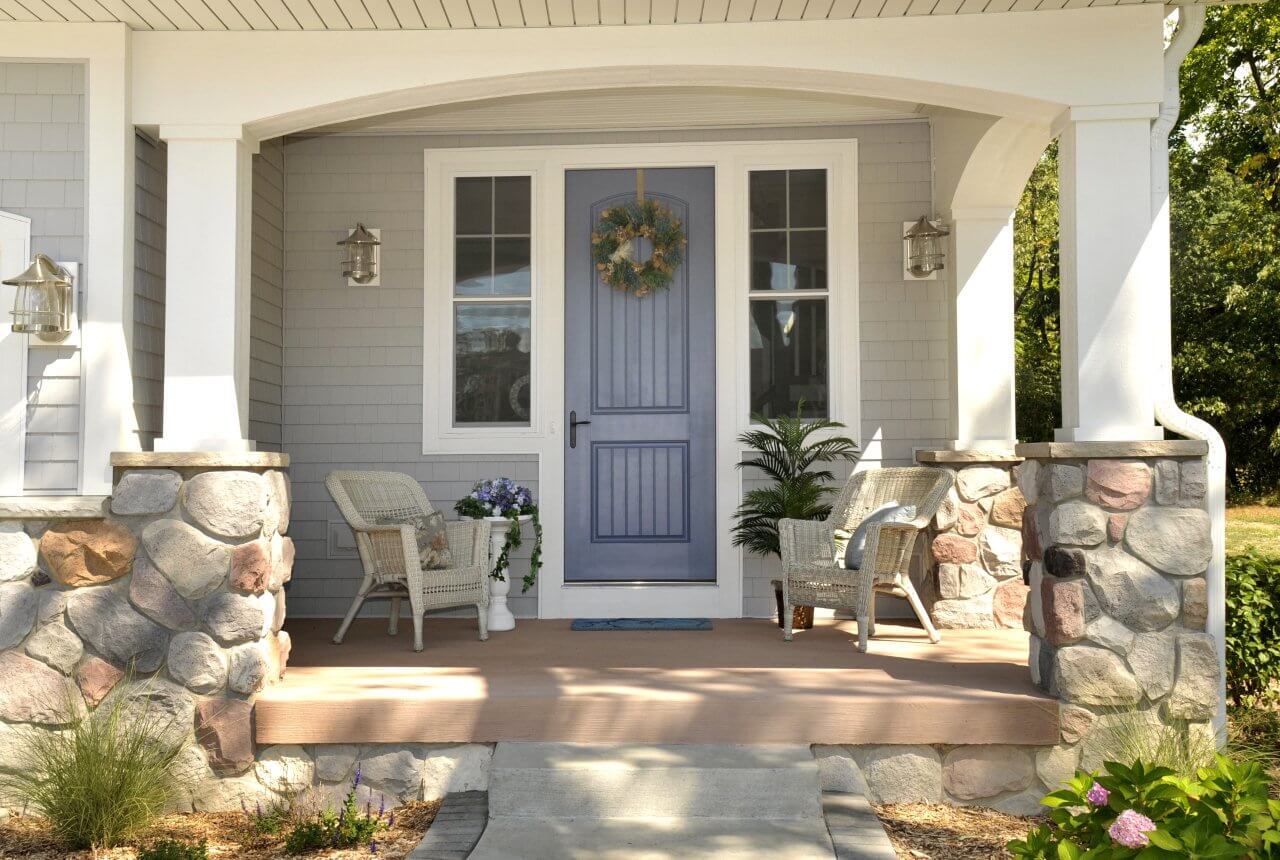 source: decorexpro.com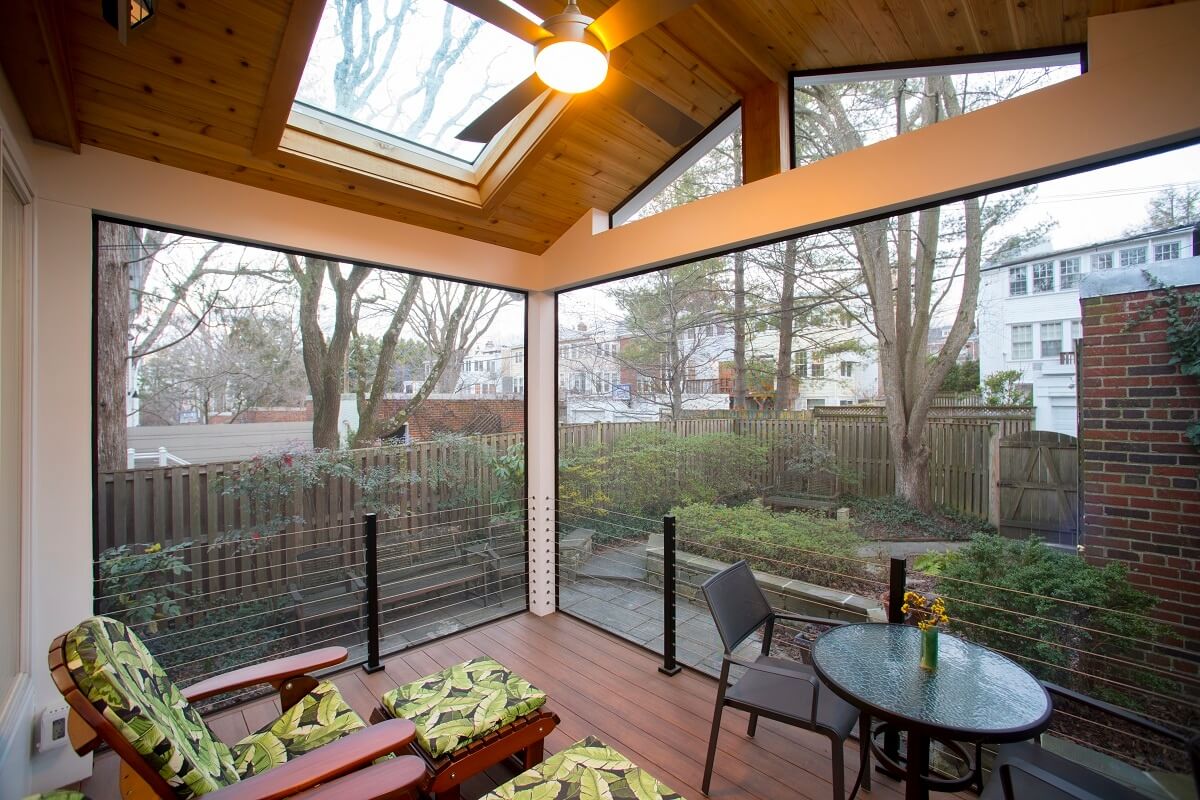 source: designbuildersmd.com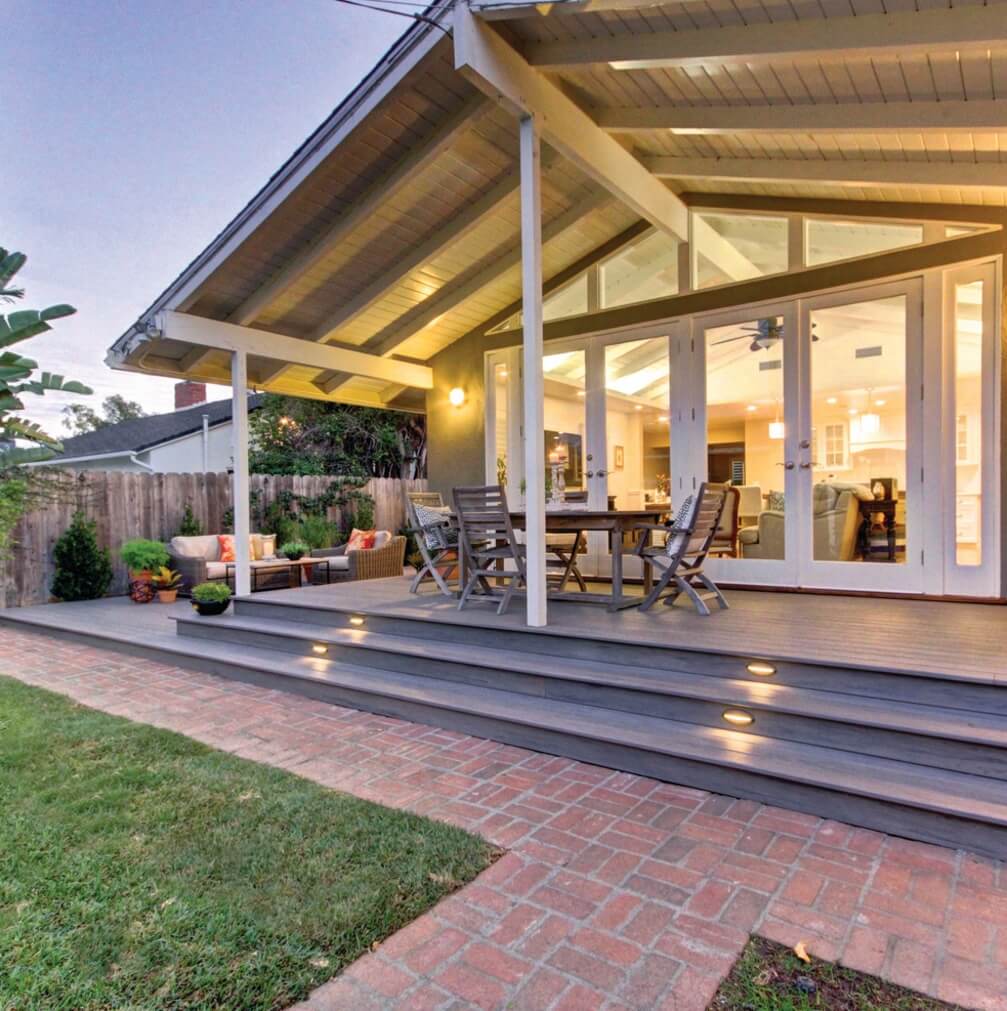 source: decoist.com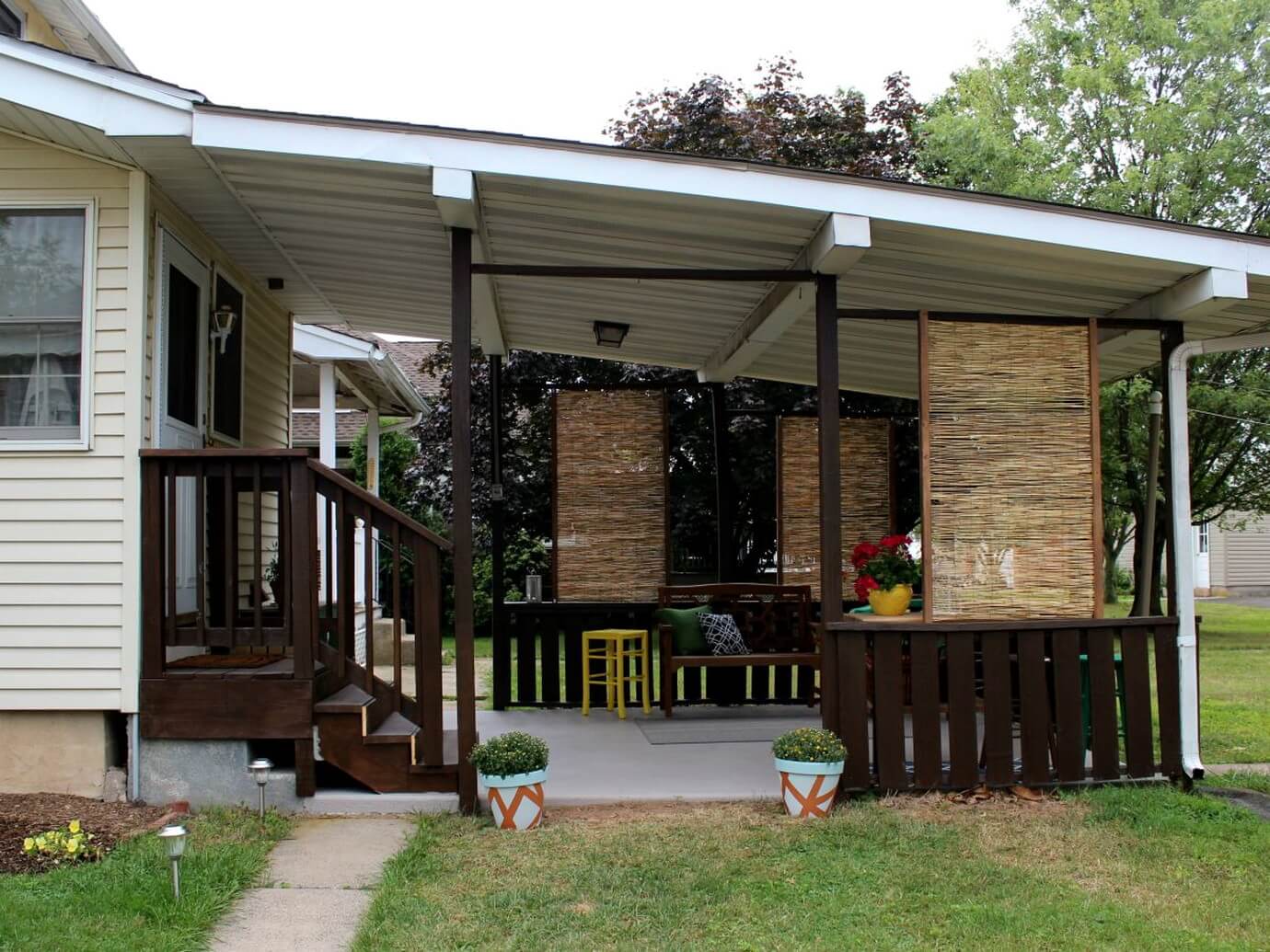 source: architecturein.com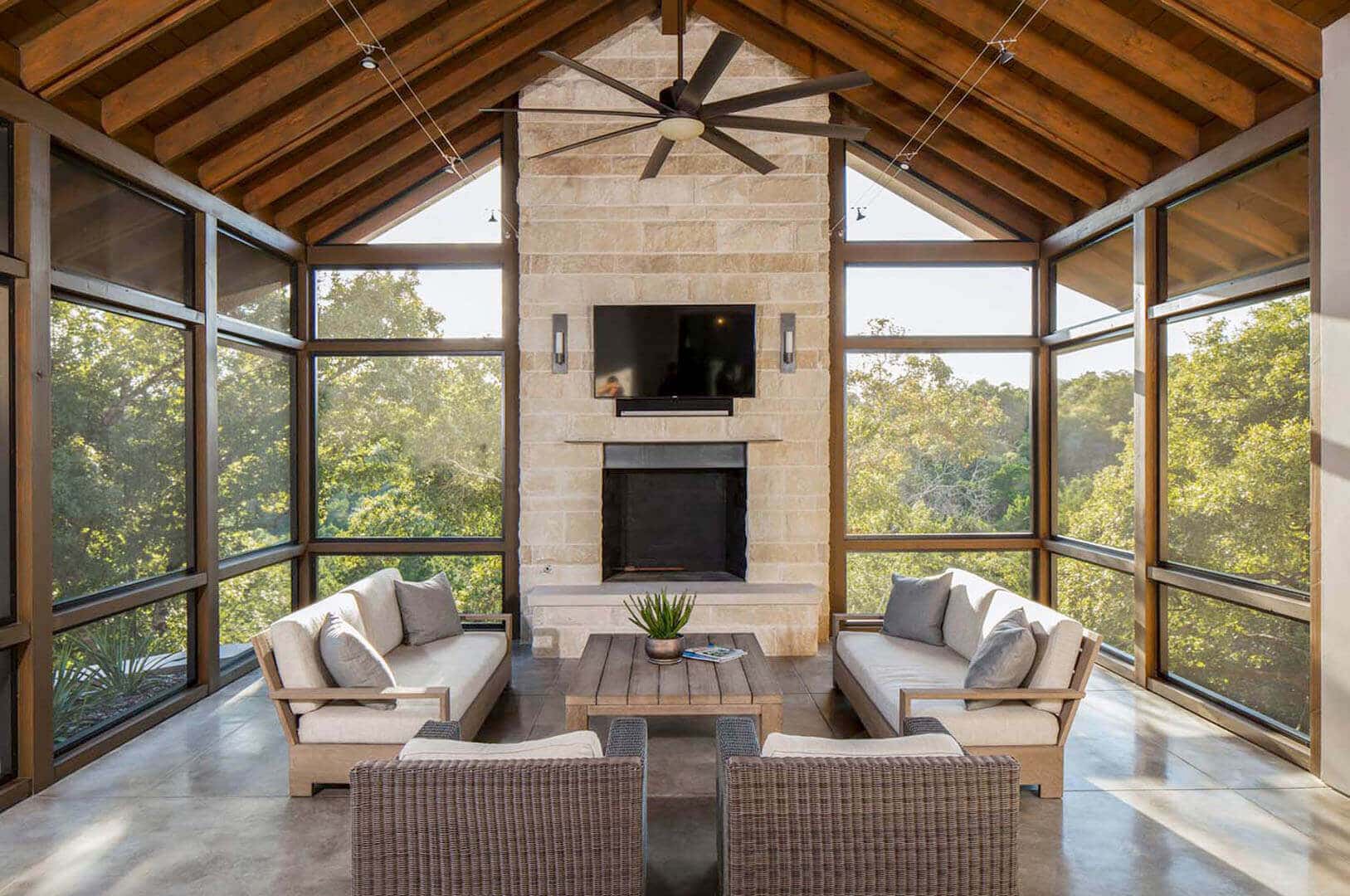 source: paragonremodeling.com
source: bostondesignguide.com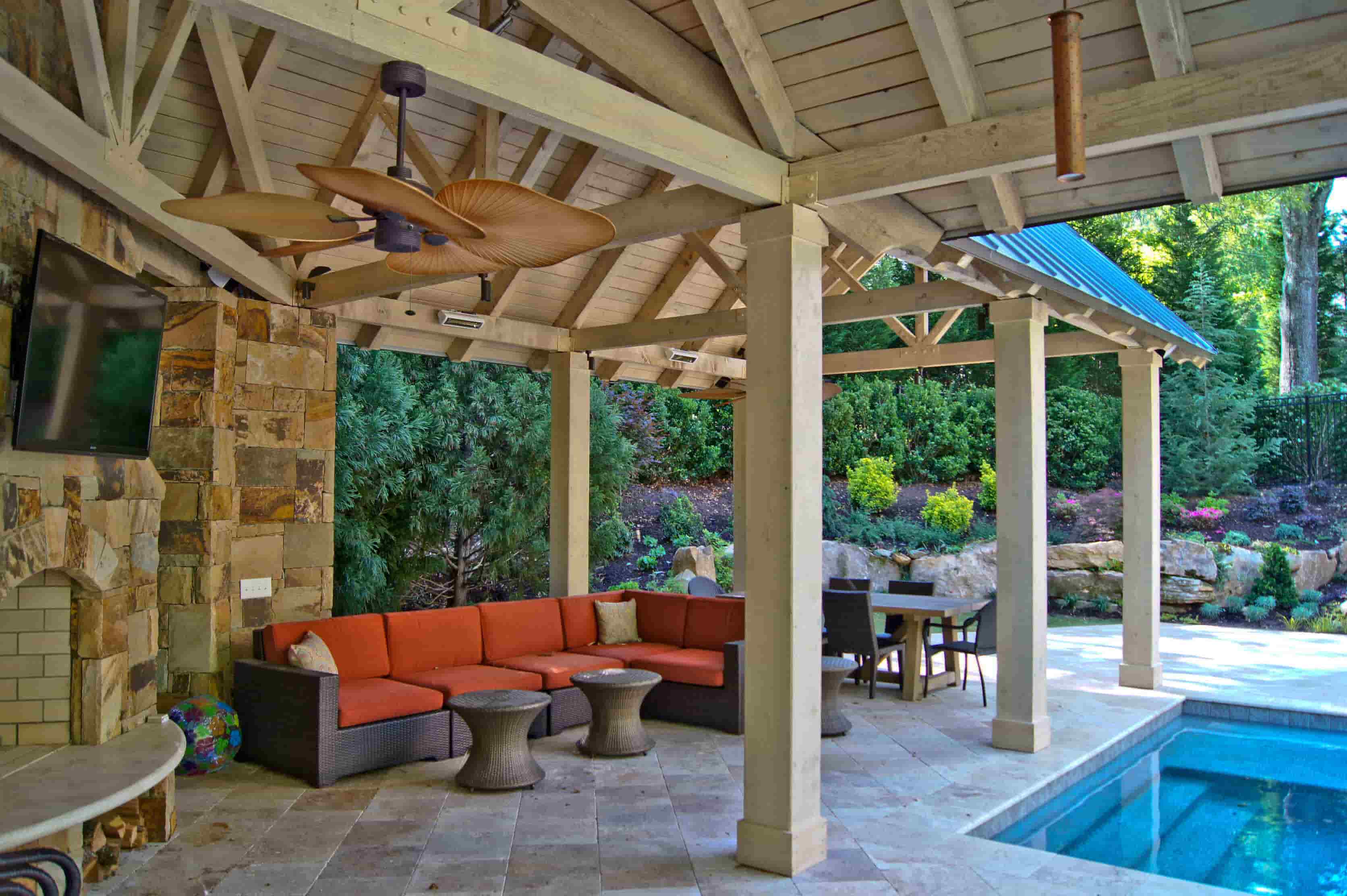 source: designtrends.com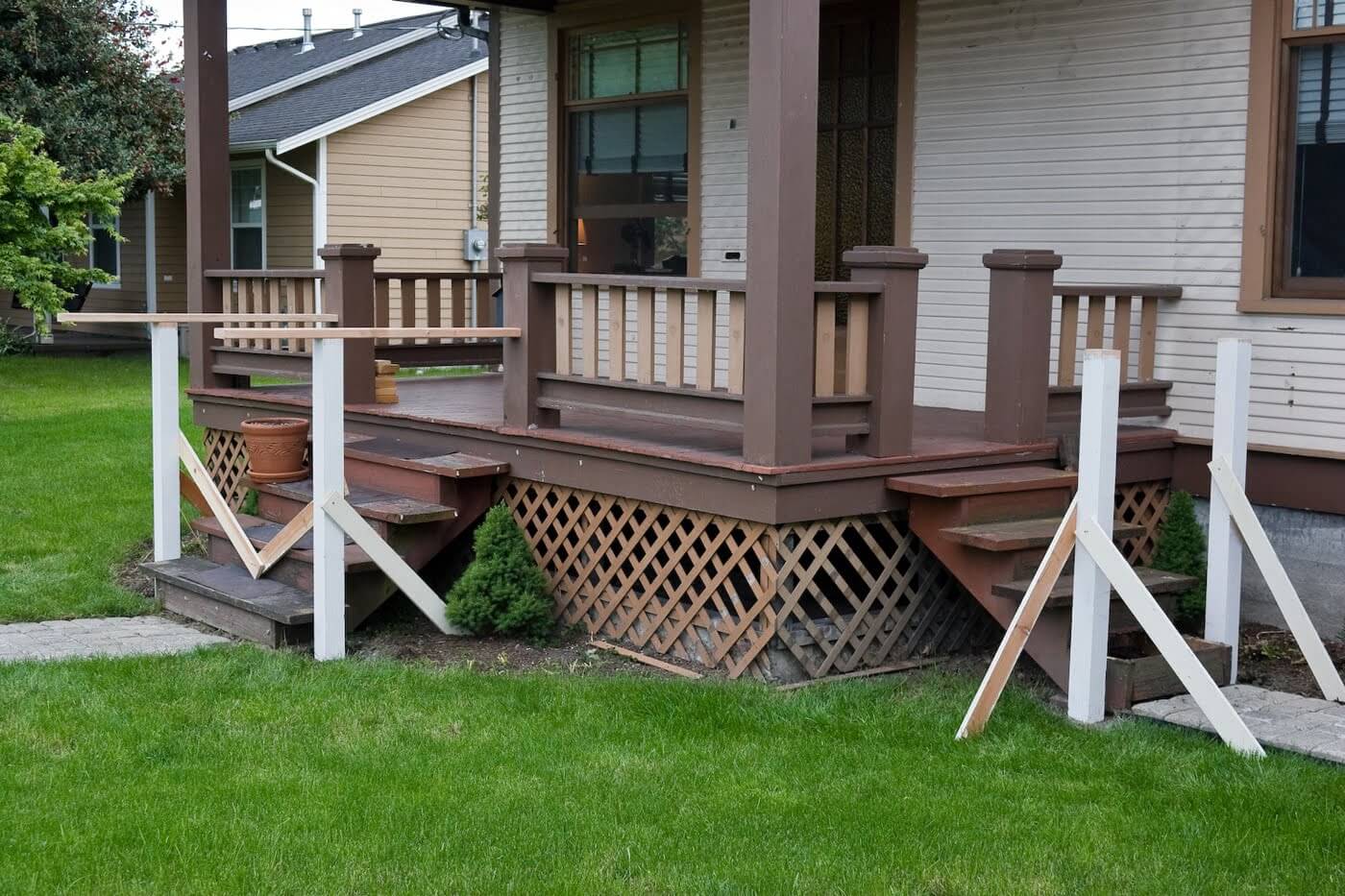 source: oscarsplacenyc.com
source: crismatec.com
source: screenporchliving.com