Here comes the sun—are you ready to use it to power your home?
There's no denying that solar power is changing the world for the better. Installing solar panels lets homeowners save on energy costs, help the environment, and reduce our dependence on fossil fuels.
If you're ready to add solar panels to your, you need to find the right company for the job. If you're looking for solar installation services in your area, keep reading for four key tips on selecting the right company.
1. Look for Solar Installation Services That Are Certified
source: multiscreensite.com
The first step is to find a solar company that is certified, both nationally and within your state. Unfortunately, there are unethical companies out there trying to capitalize on the popularity of solar, with many scammers trying to take advantage.
To avoid this, hire a company certified by The North American Board of Certified Energy Practitioners (NABCEP). This is the highest standard in solar, so you know you can trust these companies.
Also check to see what requirements are in place for your state, and make sure the installers meet these requirements.
2. Get Multiple Quotes Before Deciding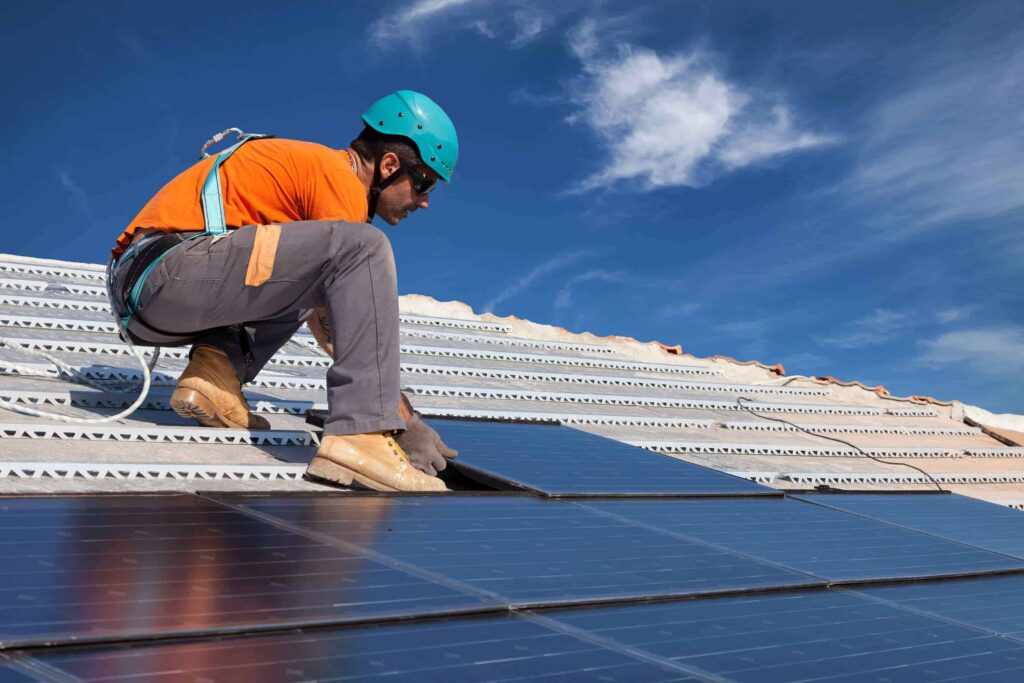 source: suntuitysolar.com
Solar installation costs can vary based on location, company, and the number of solar panels to be installed on your roof. Since it's a big investment, we recommend contacting a few different companies for quotes.
They should visit your property, examine your home, then work out the estimated cost for the job. Then, use the quotes to help decide which company to go for.
3. Read Reviews
References and reviews are key when hiring any business. Take the time to read reviews online from previous homeowners who have used the solar company.
This will help you learn more about the quality of their work and professionalism. If a company has too many negative reviews, this is a red flag.
When looking for local solar businesses, we recommend Googling something like 'solar company near me'. You can then find reviews of each business on Google or Yelp to learn more.
4. Find a Company You Trust
source: toledoblade.com
When it comes to solar, sometimes you need to trust your instinct. Which company do you feel best about?
A trustworthy company is one who will come to your home, take the time to answer all your questions, and make sure you completely understand the process.
Solar can be complex, so find a company that cares about you and your home, not just someone who sees you as dollar signs.
Start Enjoying the Benefits of Solar Energy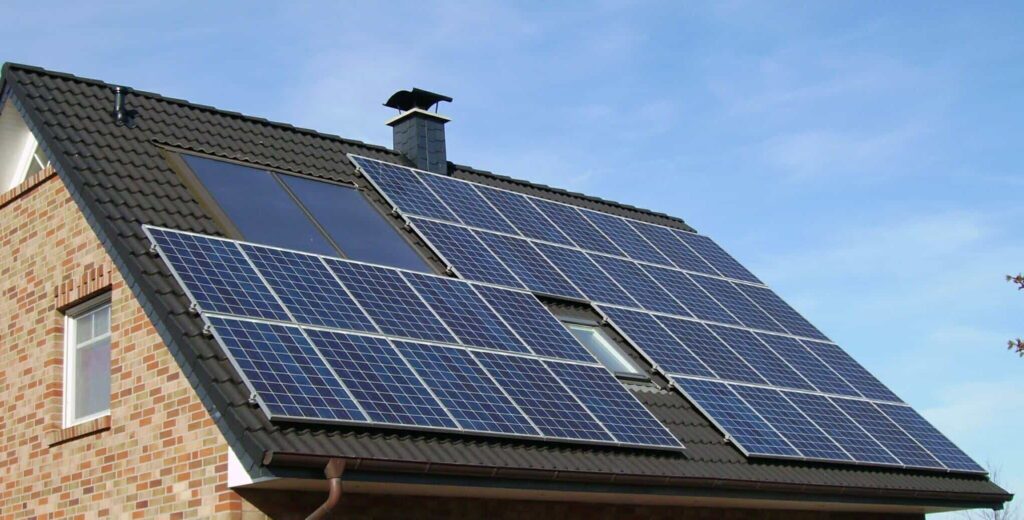 source: solarbuffalowny.com
Are you ready to go solar? If so, you won't regret it.
Use the tips above to find solar installation services near you, then work out which company is right for the job. With a bit of research, planning, and consideration, you're sure to find the perfect company to work on your home.
Then, you'll enjoy the benefits of solar energy for years to come!
Did you find this helpful? If so, please check out some of our additional content for more top tips.