When you have furniture you want to sell, you should know that the process isn't as easy as you think. You can't sell at market value, but at the same time, you don't want to finish a deal realizing that you could have made more money and you didn't do well. Another issue is determining whether or not your furniture should be sold at all. In some cases, it's not worth the effort. 
Thankfully, when you need help determining prices, we have all the tips you need. 
Get Your Vintage Furniture Appraised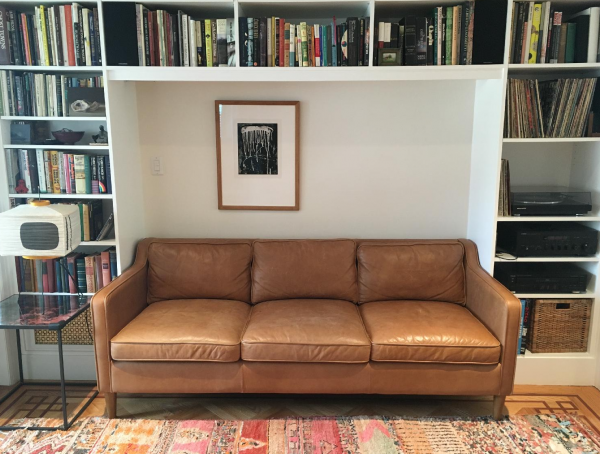 source: makespace.com
AptDeco recommends getting your vintage furniture appraised, and for a good reason. Vintage furniture is worth more than you think it is, and the trend is coming back in a big way. Everyone is looking for the vintage style, and one of the reasons is that the pieces last for decades. In addition to this, furniture like this comes with a story. Each of these things will drive the price of your furniture higher. 
An appraiser will tell you what condition your furniture is in, the best price that it will fetch, and they can give you helpful advice. While this appraisal will cost you something, you should keep in mind that when it comes to vintage items, people often undervalue them and miss out on great opportunities.
AptDeco Says To Start From The Original Purchase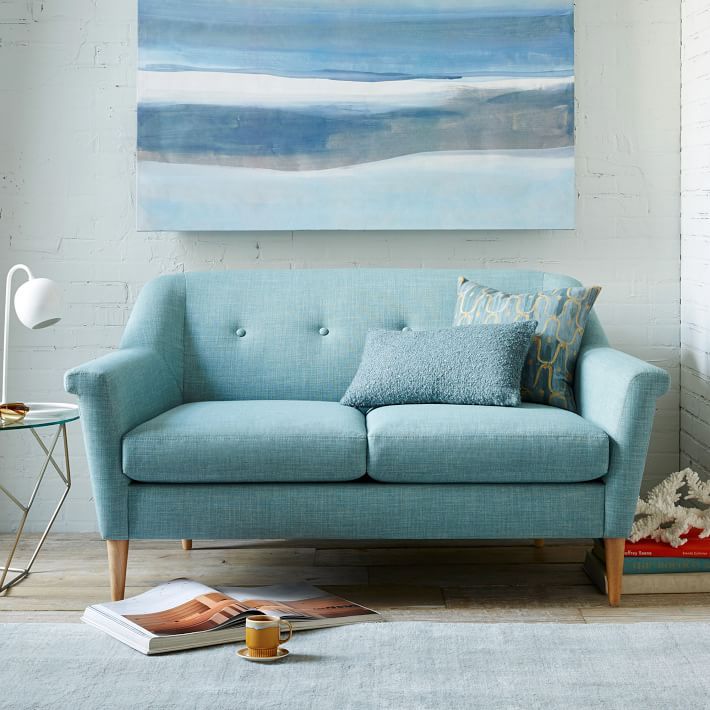 source: hearstapps.com
When accurately determining the price you should charge for your furniture, look at the original cost of the item. Then you need to consider the materials. Higher quality materials like leather will sell better and have a higher value. Next, you will need to determine how long you have had the furniture. The longer you have had it, the more you will have to subtract. 
A good tip is to sell your furniture for eighty percent of the original price. That is considered standard, and AptDeco says that this is a fair thing to do. However, the condition of the furniture is in bad shape; you will find that you need to subtract thirty to fifty percent depending on the damage. A great example of what we mean is looking at a desk. 
If you bought a desk for a thousand dollars and it is still in excellent condition, you could get eight hundred. However, if there are grooves, scratches, and chips in the item, you will have to slash that price to five hundred to six hundred. That's quite a loss, but no one wants to pay top dollar for damaged merchandise.
Make Sure That The Furniture Looks Its Best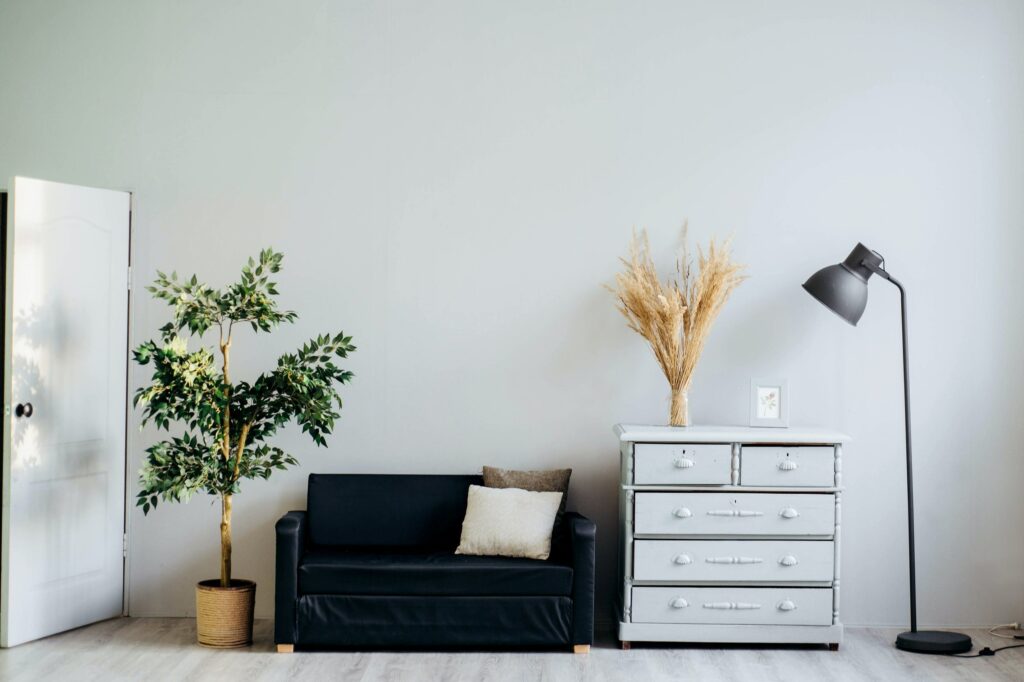 source: pinterest.com
When trying to sell your furniture, you need to clean it, take high-quality pictures, and let people see the furniture at its best. If you have dingy images with poor lighting, it will impact the sale or whether people will consider it all. Take the time to have your items look the best they can and get help to ensure what you should charge. If the item is vintage, you will need to be especially careful. When you have followed these tips, you should find a buyer in no time.