The design of your retail store can make or break your business. Its design must be able to effectively impact the choices of your customer. It must add to the value of your business and create a positive experience for your customers.
Remodeling or renovating your retail store is the perfect time to align your business goals with your store's overall vibe and feel. In this post, we'd enlist the top four factors that you should consider and always keep in mind should you opt to remodel or renovate your retail store.
4 Important Things To Consider When Renovating Your Retail Store
1. Your Reason: Why are you renovating?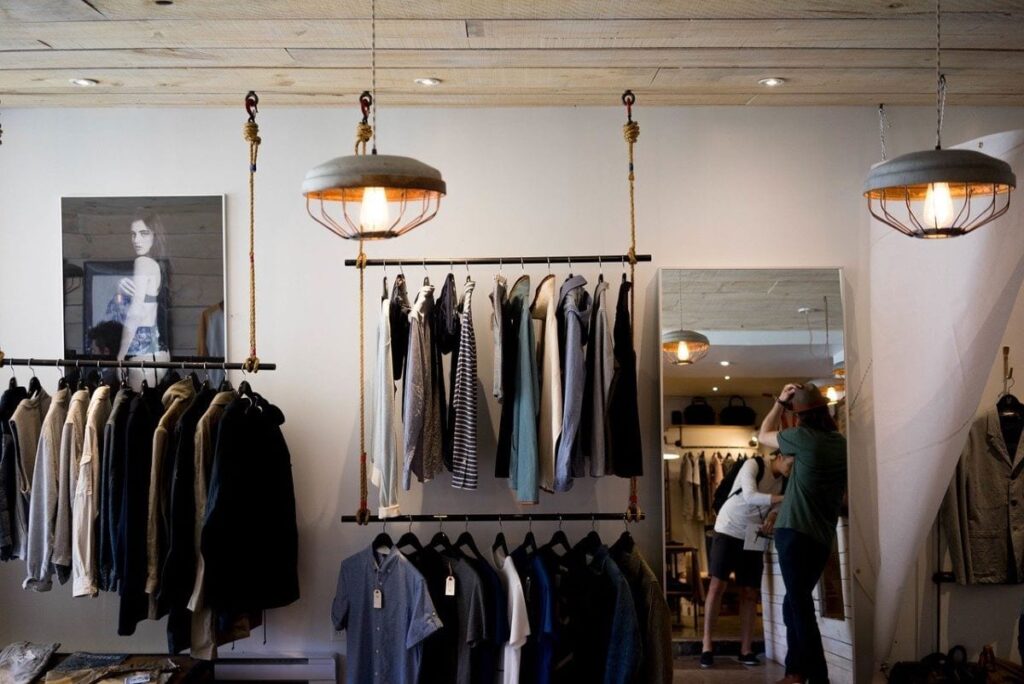 source: strategydriven.com
Do you really need to renovate your space? Is it a necessary and essential business decision? How often should a retail store be renovated? These are the most common questions that shop owners have when it comes to maintaining their retail store.
It is a general rule that cosmetic remodeling must be done at least every few years. This involves the application of a fresh coat of paint or the updating of light fixtures. It is necessary because all things, including store objects, experience regular wear and tear.
When it comes to a major renovation, it is advised for store owners to undertake it at least every 5 to 7 years. Major renovations include the changing of floor plans, widening of aisles, and other non-cosmetic aspects.
Regardless of your reason, you should have a ready and clear written timeline and plan. Such a plan will allow you to conveniently avoid overspending, delays, and unforeseen costs during the remodeling process. In planning, consider how long the project is going to take and how it's going to affect your overall business.
2. Vision: How do you want your store to end up looking like?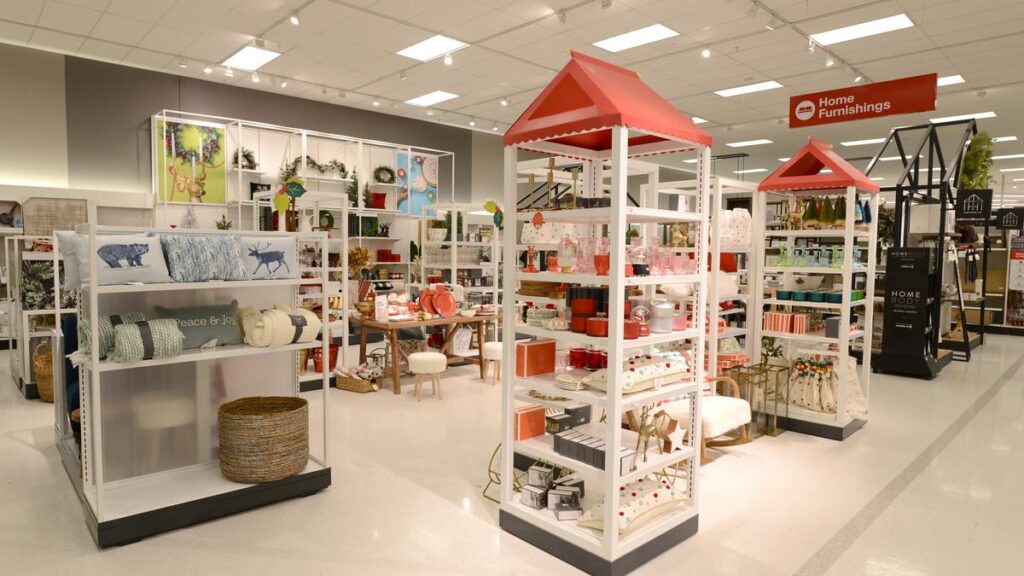 source: bizjurnal.com
When remodeling, do you already know what you want your store to look like? The clearer your vision, the better the outcome will be.
For your vision to truly come to life, you should consider hiring professional designers. You should have a list of designers that you want to work with. Choose to work with designers that truly know the essence of your vision and understand the core needs of your business. If you're looking for shop renovators Bangkok, you should consider designers that can seamlessly work with architects and contractors. If you can find a design firm like Bo Renovation that has all three services offered with in-house architects, designers, and contractors, planning, and renovation itself will be significantly easier.
When it comes to hiring contractors, ensure that their offered services include the processing and application for necessary construction permits. You should also consider hiring a retail design specialist who can best advise you on what truly works for your business with the space and the lot that you have.
Also, do make it a point to acquire the inputs of your employees. Your employees are on the very front line of your business so there is something that they see, do, and experience that is totally outside of your perspective as an owner.  They also know your customers way better than you do, so do make d energy-consuming sure that their inputs and insights are considered in the planning process.
3. Scope: Know the overall plan, status, and budget of your project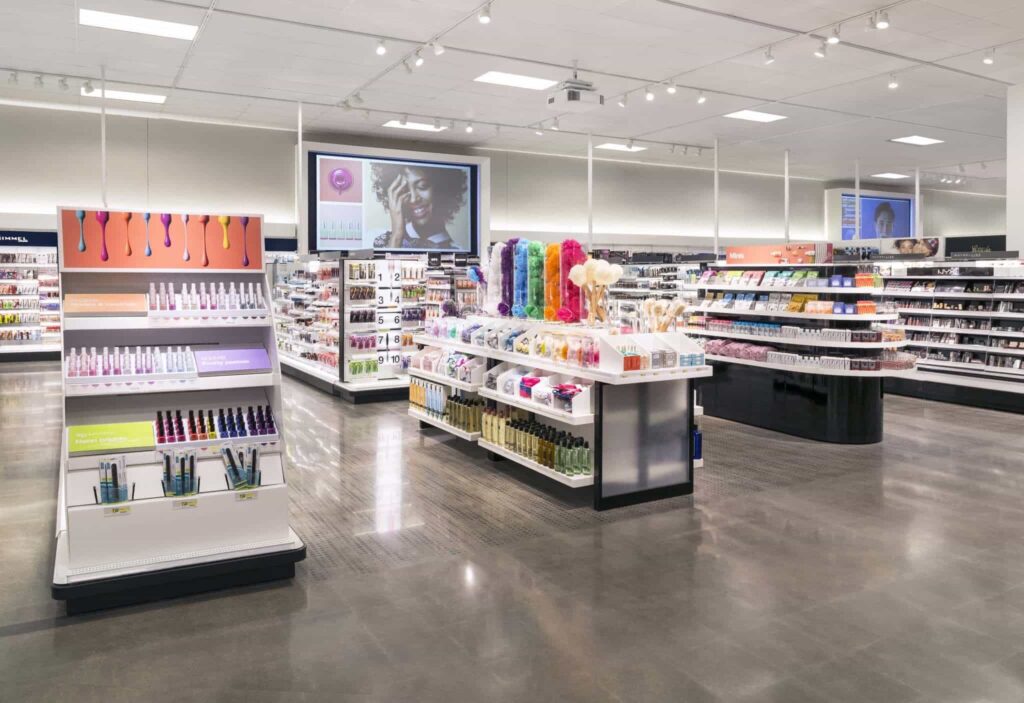 source: popsugar.com
Do you have realistic goals? The bigger your renovation goals and plans are, the more demanding and energy-consuming the entire project will be. You have to ensure that your goals are realistic. They have to be attainable in the sense that your plans should be in line with your business needs, business demands, and current retail space.
If you truly have full control of the project, you will easily be able to estimate the amount of money and time you will need to finish the renovation project. Once you already have a sound budget and schedule, you can then easily determine the areas that need more focus and energy from you.
4. Your customers: Your customers should always be in your mind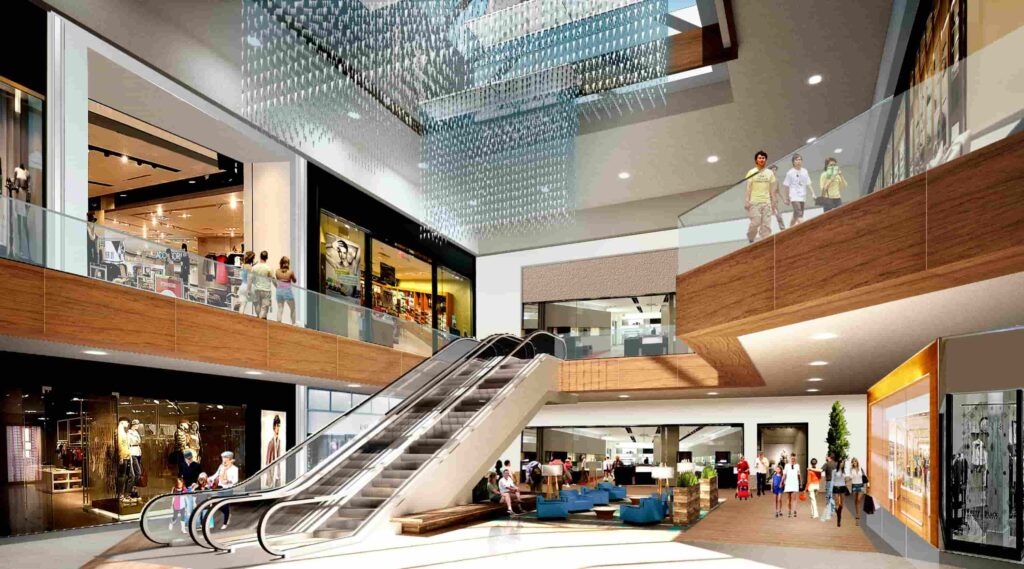 source: twincities.com
Research shows that customers' purchase behavior is highly affected by the way they interact with products. This is why companies spend good money on testers and product samples.
When doing a major renovation, you should, above all else, consider your customers' needs. Improving your store's traffic flow is a priority but you should also consider other factors such as the kind of customers you have, the way they purchase your products, ( Are they often in a rush? Do they take time to explore?) and etc. If you sell clothes for kids, you should consider widening your aisles so that strollers can be accommodated. If you tend to teenagers, opt to go for bright colors in planning your store's design. Based on research, store owners should prioritize the following in planning their store's design:
●     Have a design that invites a customer to turn right upon entering your store
●     Invest in good lighting that can truly highlight and draw attention to your products
●     Have a design that can effectively set the mood of customers
●     Opt for unique design concepts that align with your branding and makes you stand out from other brands
Consult with Professional Designers, Architects, and Contractors
Renovating will be a walk in the park if you'd consult professionals like Bo Renovation. Apart from the fact that they know what they're doing and can do things that you didn't even know you needed, they will also give you more time and energy to focus on handling your business. You are ultimately doing the renovation for the growth of your business so it will do you well if you can truly focus on it even if a renovation is undergoing. You will not be stressed at all if you'd plan everything well. So relax, plan well, and make it a point to enjoy the renovating process every step of the way!