There are many steps to tackling that concrete project you have always wanted to do but never had the time. Whether your project is creating a new walkway or redoing your driveway, you will need to hire a concrete contractor to work on these projects.
Unlike what you are led to believe in many DIY posts, concrete can be challenging to work with and takes skill to be done correctly. DIY concrete projects have become more prevalent in recent years, but many underestimate the difficulty of a project and end up paying more overall to have a contractor fix their mistakes.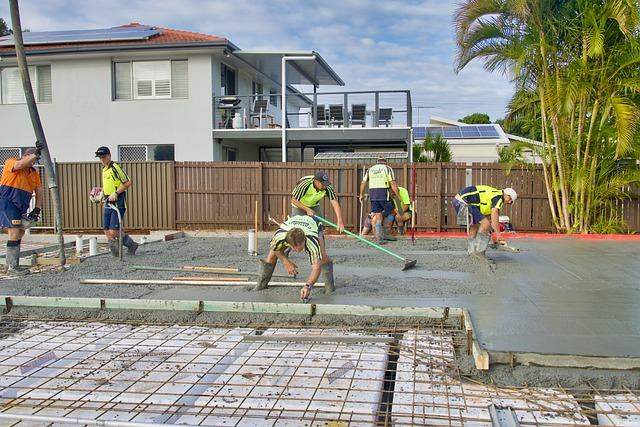 The last thing you want is for your new patio to become a swimming pool after it rains because it doesn't drain properly. For large projects, it is essential to find and hire the right contractor the first time to save you from frustration and spending more money.
Here are five things you need to know before hiring a concrete contractor:
Referrals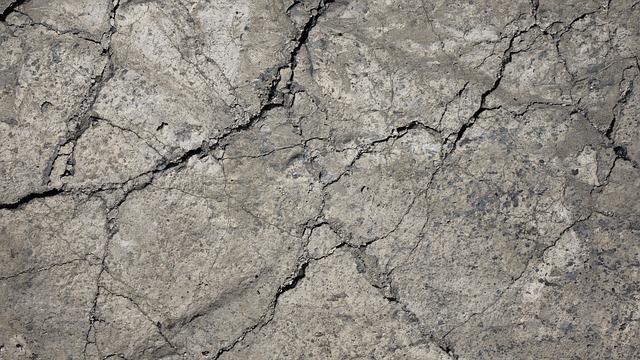 You most likely know someone who has hired a contractor for a concrete project. Reviews on websites for particular contractors are helpful to a degree, but when the referral comes from someone you already know and trust, it carries more meaning.
There are multiple ways to go about this, the first is asking your friends and followers on social media platforms and the second, to message or call individuals you know have hired concrete contractors. Both of these methods should get you started on finding the right contractor for your project.
Before reaching out to the contractor they recommend, search for past projects online to see what style of projects they do most. It doesn't make sense to hire someone to create a concrete driveway if they specialize in something else.
Get More Than One Quote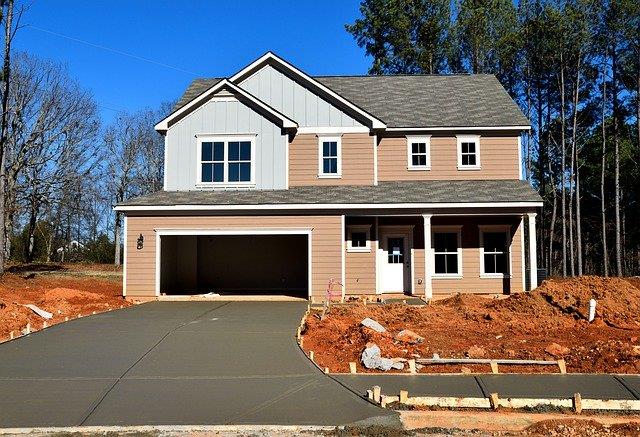 It is hard to know if you are getting a good deal if you only have one price to make a judgment. It is common to contact three contractors for the same project and compare bids. This ensures you are getting a good deal and lets you choose the contractor who fits best with your project.
When discussing your project with contractors, be specific, and tell everyone you contact the same information, so they are bidding on the same thing. This eliminates potential misunderstandings and leads to a faster project completion date.
Multiple short term projects that take less than one day seem more manageable to accomplish but could end up costing more in the long run. If you have more than one project in mind, ask if they can work on multiple projects at once or move straight from one project to the next with little downtime.
Project Improvements
Whomever you contact is likely to have many years of experience and may have some suggestions for your project. These suggestions could be minor and directed more toward the process, or they could improve on your ideas and help make your project better than you initially imagined.
Adding tubes in the concrete slab for running electrical or water from one end to the other may not be something you thought of, but would benefit your space greatly. Many people are unable to imagine what their space will look like, but your contractor may be able to draw a quick sketch of the final product.
Know What the Plan is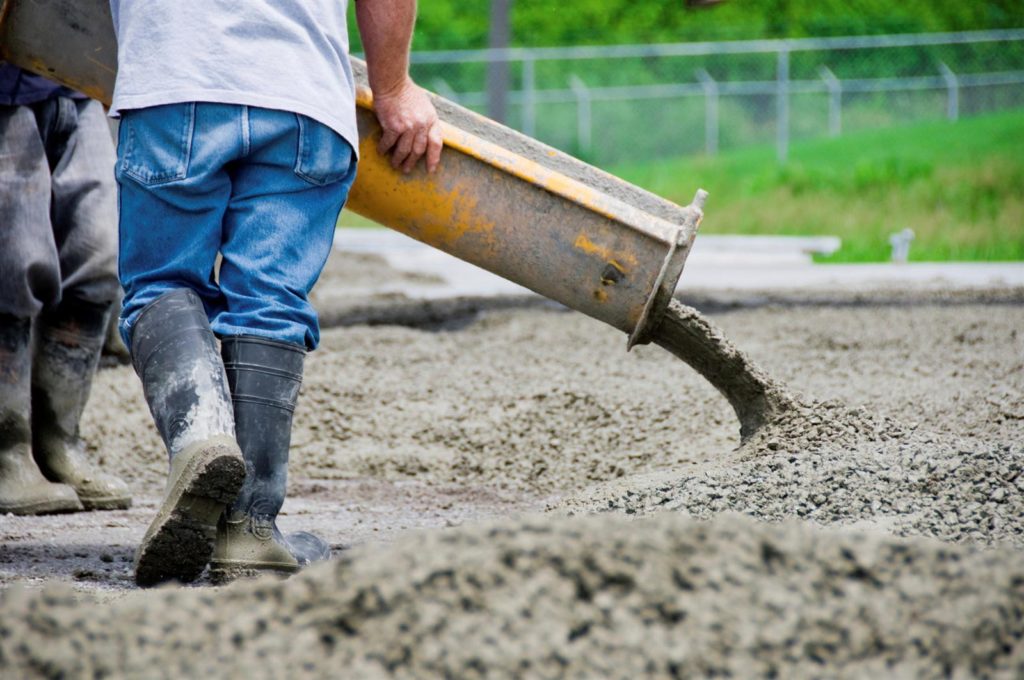 Contractors, and the people who actually do the work, may speak different languages. It is essential to have a detailed plan in place with the contractor before construction begins.
It is necessary to consider that the person you talked to over the phone or who gave you the quote may not be there on the day your project is completed. There might also be a language barrier between you and the workers, so having a detailed plan is essential. Translator applications are helpful but do not replace a comprehensive plan.
Be sure to read a contract thoroughly before signing to ensure that you are not liable for accidents that happen on your property and the contractor takes responsibility for their employees on the site.
Permits in Advance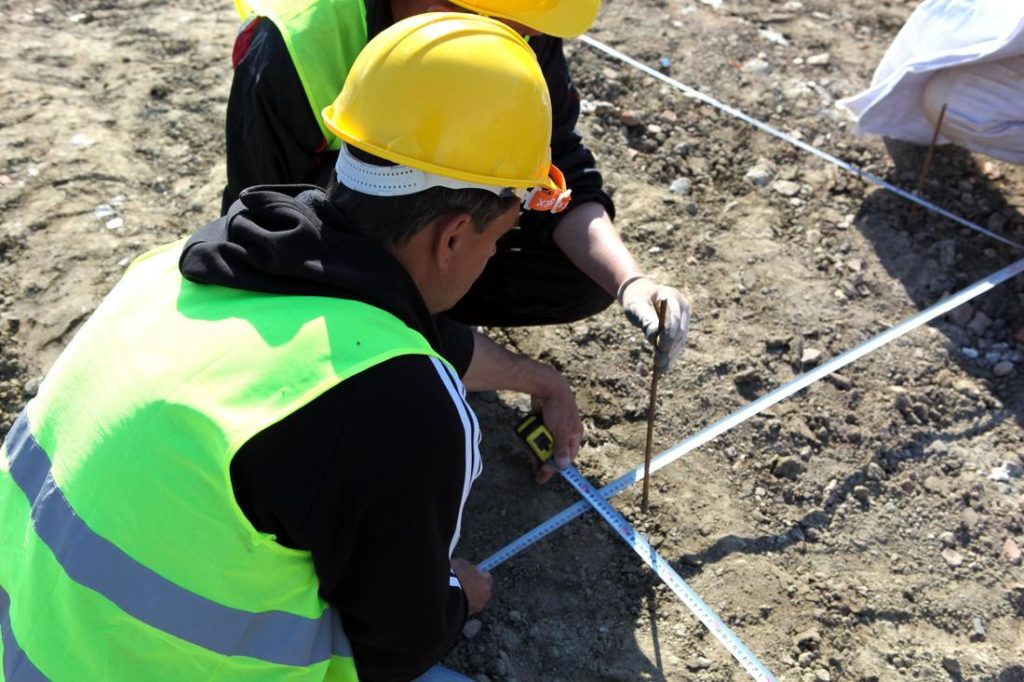 Some contractors may include filing the proper paperwork for a permit if required by your city or state, but some may not include this service in their bid unless asked. Receiving the proper permits prior to the start of construction will eliminate the costly mistake of having to redo some or all of the work.
If you have a large project, such as the foundation for a house or gazebo, look into what it takes to acquire a permit before you speak to a contractor, so you know what questions to ask from the start.
Don't forget to give yourself enough time to receive the proper permits before work begins. City offices are often bombarded with requests for permits, especially around spring and summer, and may not be able to quickly process your request.
Some neighborhood HOAs require separate approval for projects. Check with your association or read through the rules of your neighborhood. There are often hefty fines associated with changing the look of the outside of your home without permission from the HOA. Restrictions will often apply if you alter your driveway, walkway, or adding any structural elements to your backyard such as a concrete patio or seating area.
Conclusion:
Doing your research before looking for a contractor can save you time and money. Projects seem to cost twice as much or take twice as long because many people do not put the time and effort into the beginning of their projects.
The right contractor for you is out there somewhere, and you just need to take the time to find them. Concrete contractors can give your home the refresh it needs by merely redoing your front walkway that is crumbling, or add a new entertaining space to your backyard.
Friends and family can be reliable sources for referrals, but they can carry biases if the contractor they recommend is their family or close friend. A referral should be followed up by research to see if they are the right fit for your project at The Architecture Designs.