When it comes time to install or replace a roof on your home or business, you may be surprised by just how many roofing contractors there are in your area.
It's the kind of thing you'd likely never notice until it's needed that is. But rest assured there are many roofing contractors in your city who would love nothing more than to earn your business.
And the vast majority of them are undoubtedly upstanding people who do quality work for their clients. But as with anything else in life, a few bad apples can spoil the entire batch.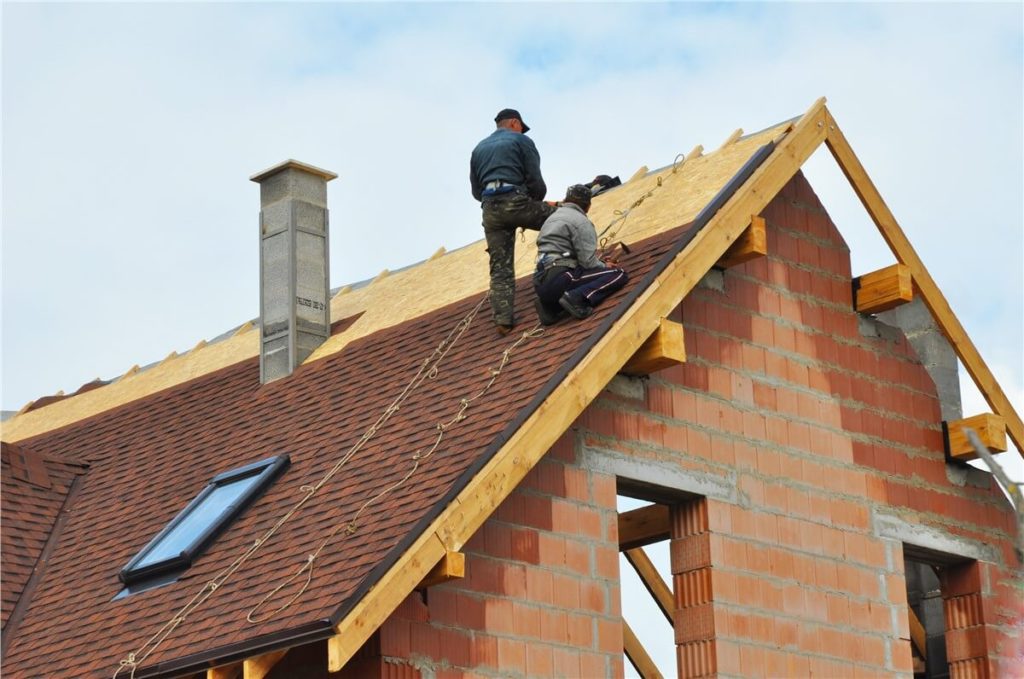 source: pinterest.com
So when the time comes to replace your old roof, or perhaps to install one for the first time on a newly purchased home, a good deal of due diligence is necessary in order to find the right contractor at the right price.
There are several questions you should ask each potential contractor, which we'll go over today. Our tips and advice come from the veteran San Antonio Roofing Company, Independence Roofing of San Antonio.  These all-important questions include:
Do You Have A License?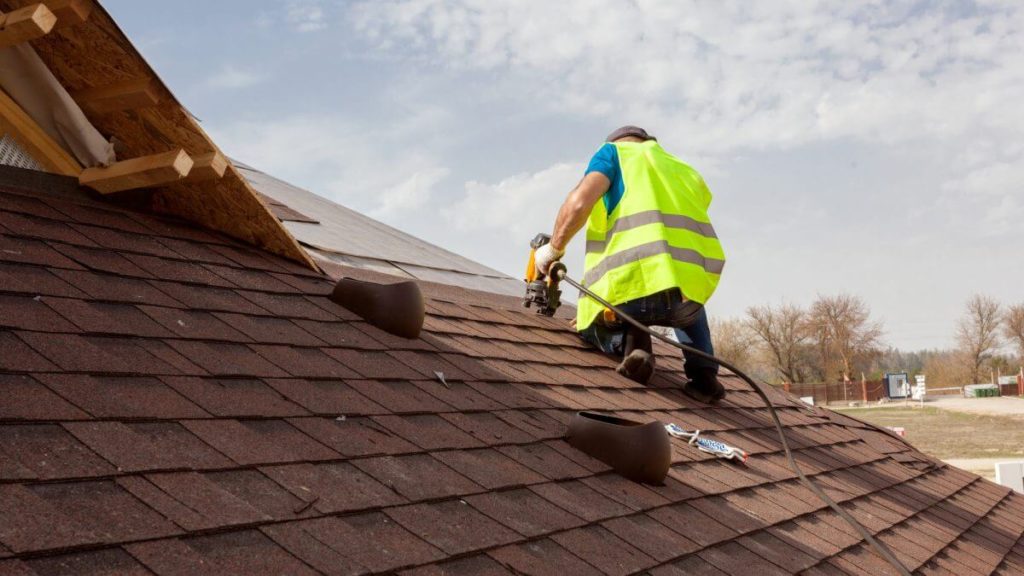 source: aspenroofingandexteriors.com
Okay, this is definitely the number one question you should always ask. Every professional contractor should have a license to do the work; if not, you need to move on immediately and find someone else.
Anyone can claim to be a roofing contractor, but only a license proves it. Stories abound all the time of trusting souls who hired someone to do work for them only to never see that person again once the money changed hands.
Never, ever hire a contractor who can't produce a license as proof of his professionalism.
Do You Have Insurance?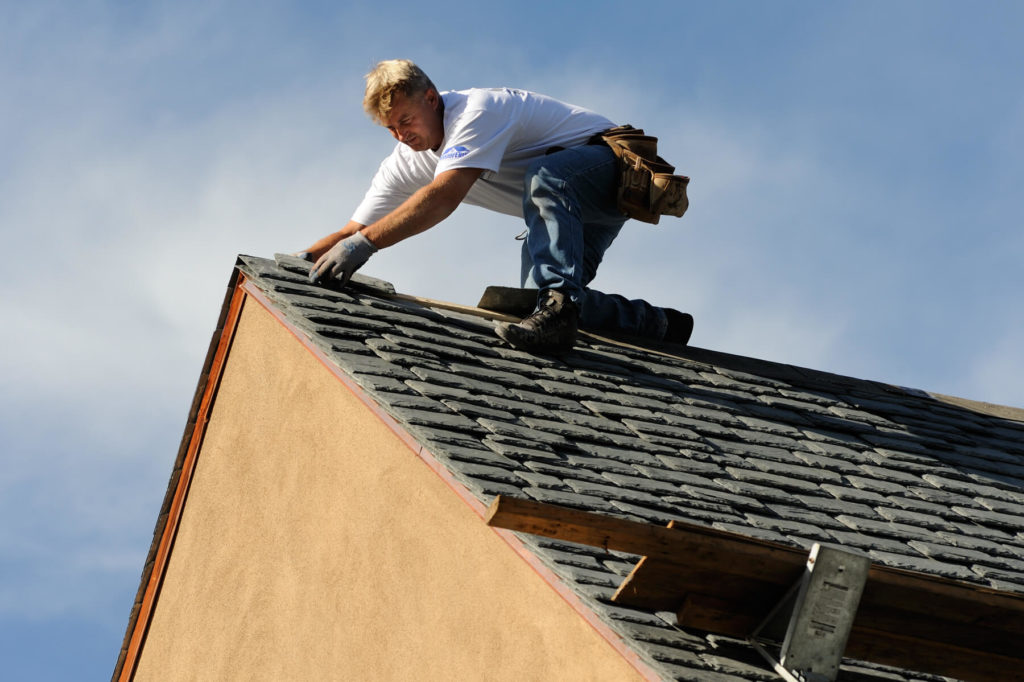 source: stamperroofing.com
Don't ever consider having someone do work on your property who isn't properly insured. Doing so can open you up to all sorts of potential problems, including being sued in a court of law for any bodily damage that occurs while this work is being performed.
This insurance serves as the contractor's protection, as well as your protection. Do not skip on this, lest you find yourself responsible for all sorts of unnecessary bills that arise due to injury sustained on your property.
Will There Be Subcontractors On My Property?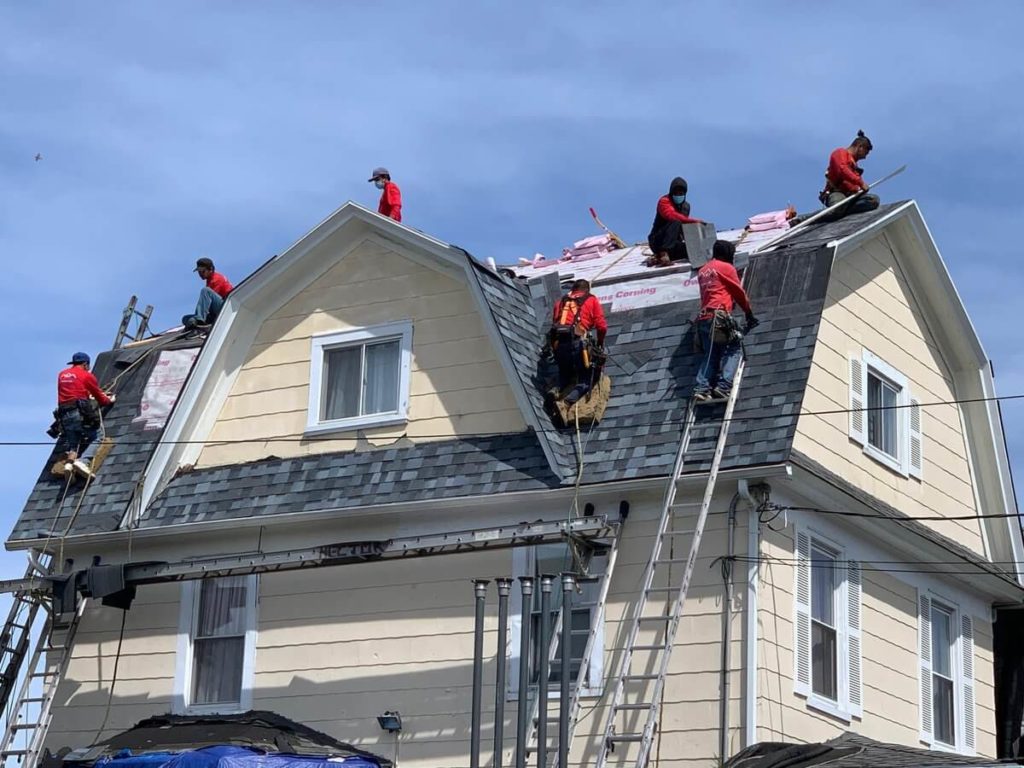 source: twitter.com
Likewise, if any subcontractors will be working on the contractor's behalf, they also need to be insured before performing any work on your property.
This is something you definitely want to know ahead of time. Because if the contractor you're thinking of hiring is not the person who will be doing the actual work, then you also need to vet the people who will.
The contractor needs to stand behind the work of anyone who's on your property. Insist on it!
Do You Offer A Warranty?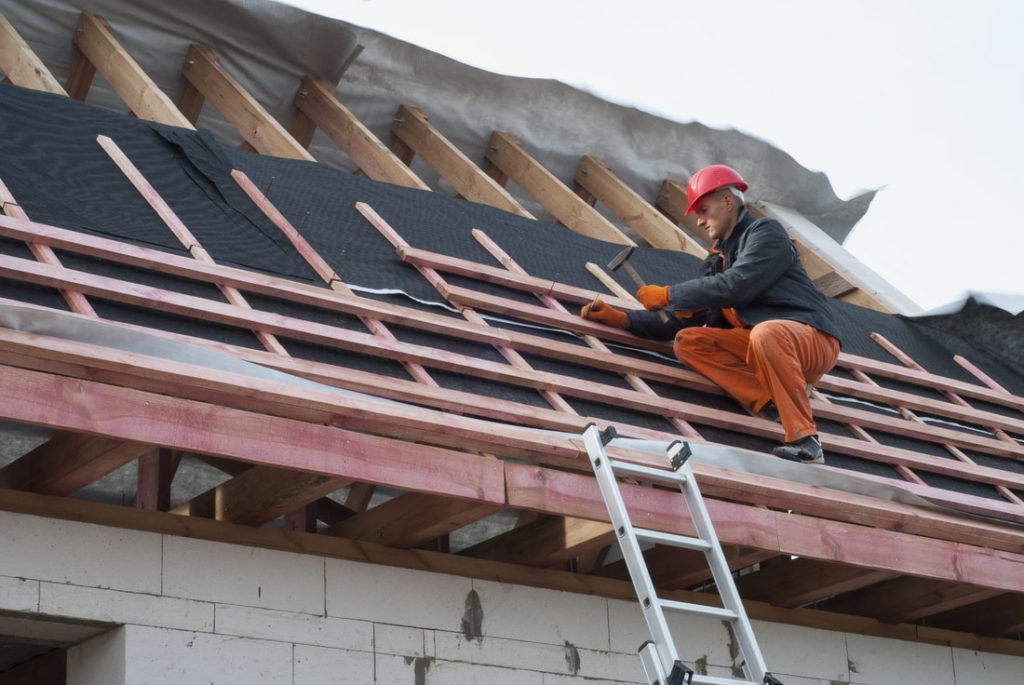 source: commercialroofingdirectory.com
Replacing a roof is not an inexpensive undertaking, so you're going to want a warranty backing up the work that's being performed and the products that are being installed.
There are many roofing contractors who offer long-term warrantieson their products, so there's no reason why you should consider hiring one who doesn't.
You may think you can save a few dollars by hiring a discount roofing contractor, but making this kind of decision can cost you dearly in the long run.
Is There Someone I Can Easily Speak With When Questions Come Up?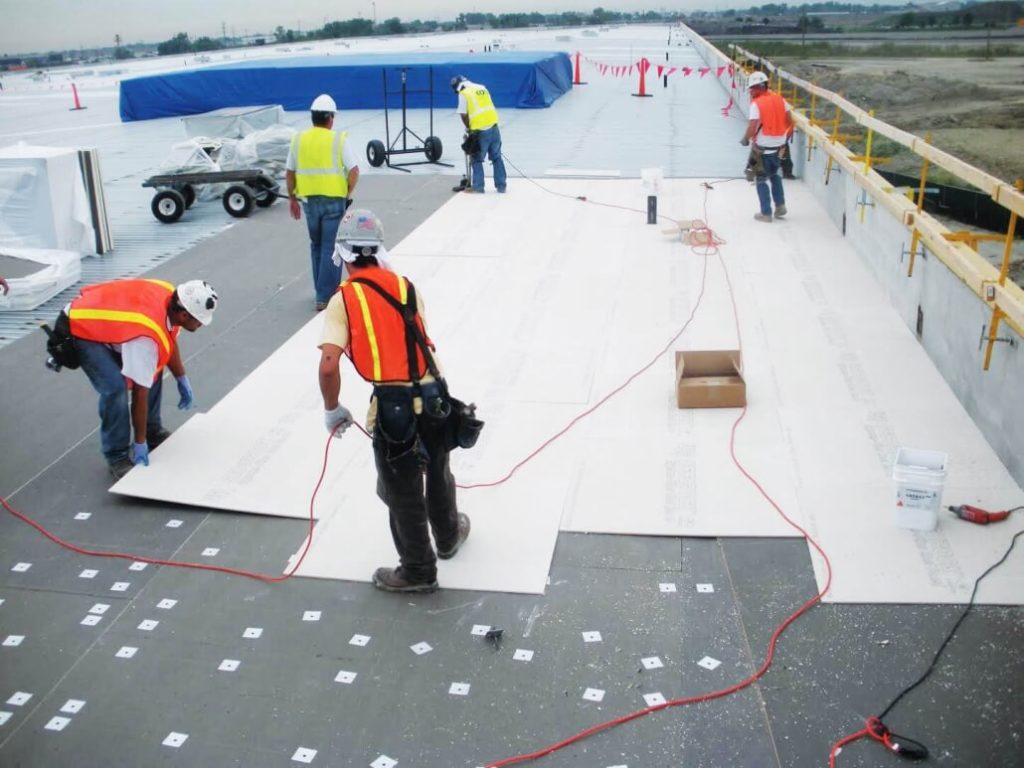 source: beneficialroofing.com
Questions are almost certainly going to arise from time to time when big projects like roof replacements are being performed. So you need to make sure someone is always available to answer your questions quickly and correctly. See more information at thearchitecturedesigns.com.
Even if it's not the contractor himself, someone needs to be either onsite or a quick phone call away in order to answer these questions to your satisfaction.
Receive assurances from the contractor that this will be the case before any work begins on your home or office building.