Getting roof repairs done can be extremely stressful, especially for first-time homeowners. Your home is considered one of your most significant investments, and you don't want a stranger to do a bad job and damage your house. However, doing the job yourself can lead to injuries if you don't know what you're doing. Therefore, you will need to hire the services of a professional Plainfield based roofing contractor.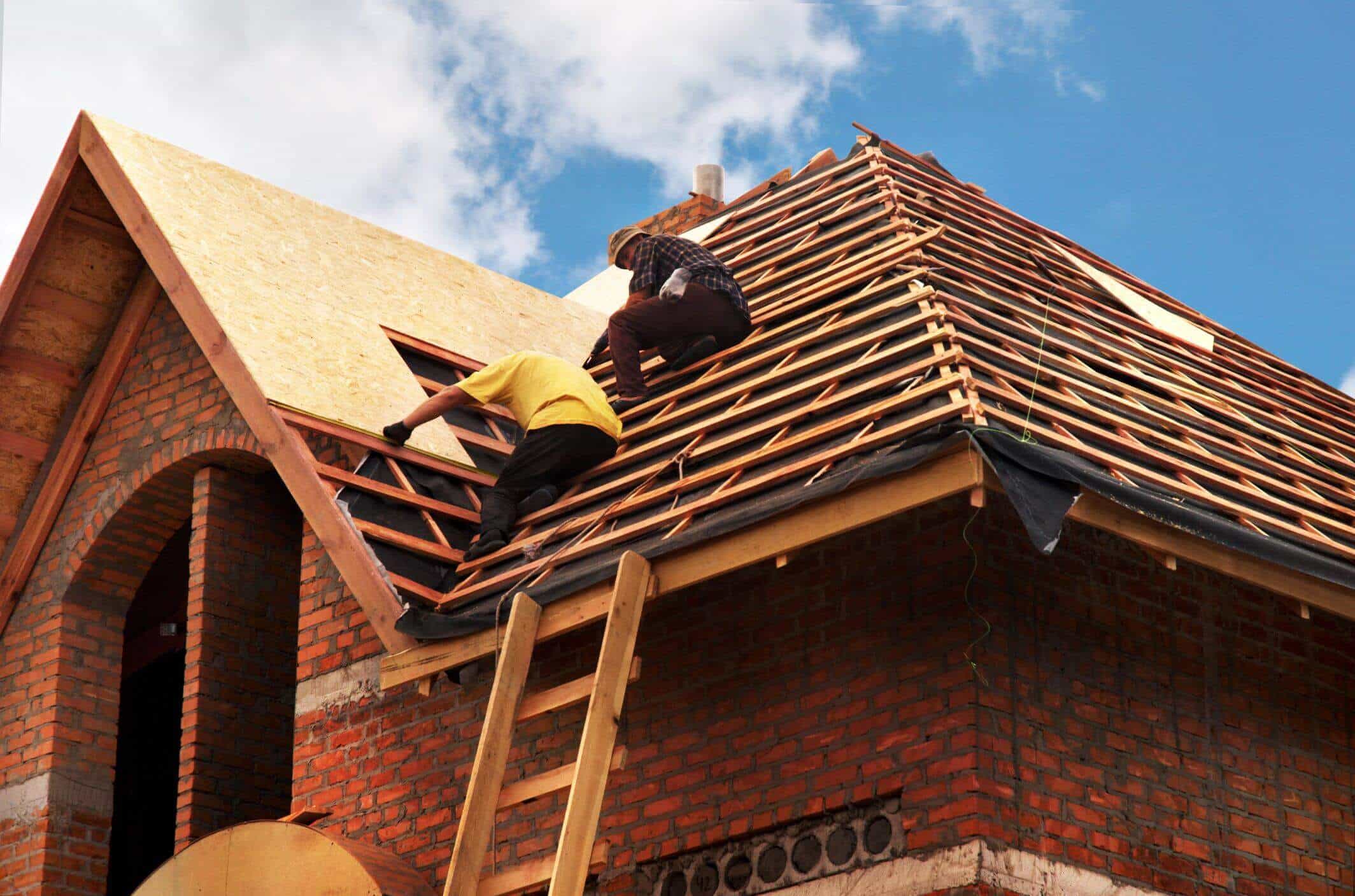 source: smartguy.com
To give yourself a better understanding, here are some common questions you can ask your roofing contractor before moving forward in the process.
Are you a licensed roofing contractor?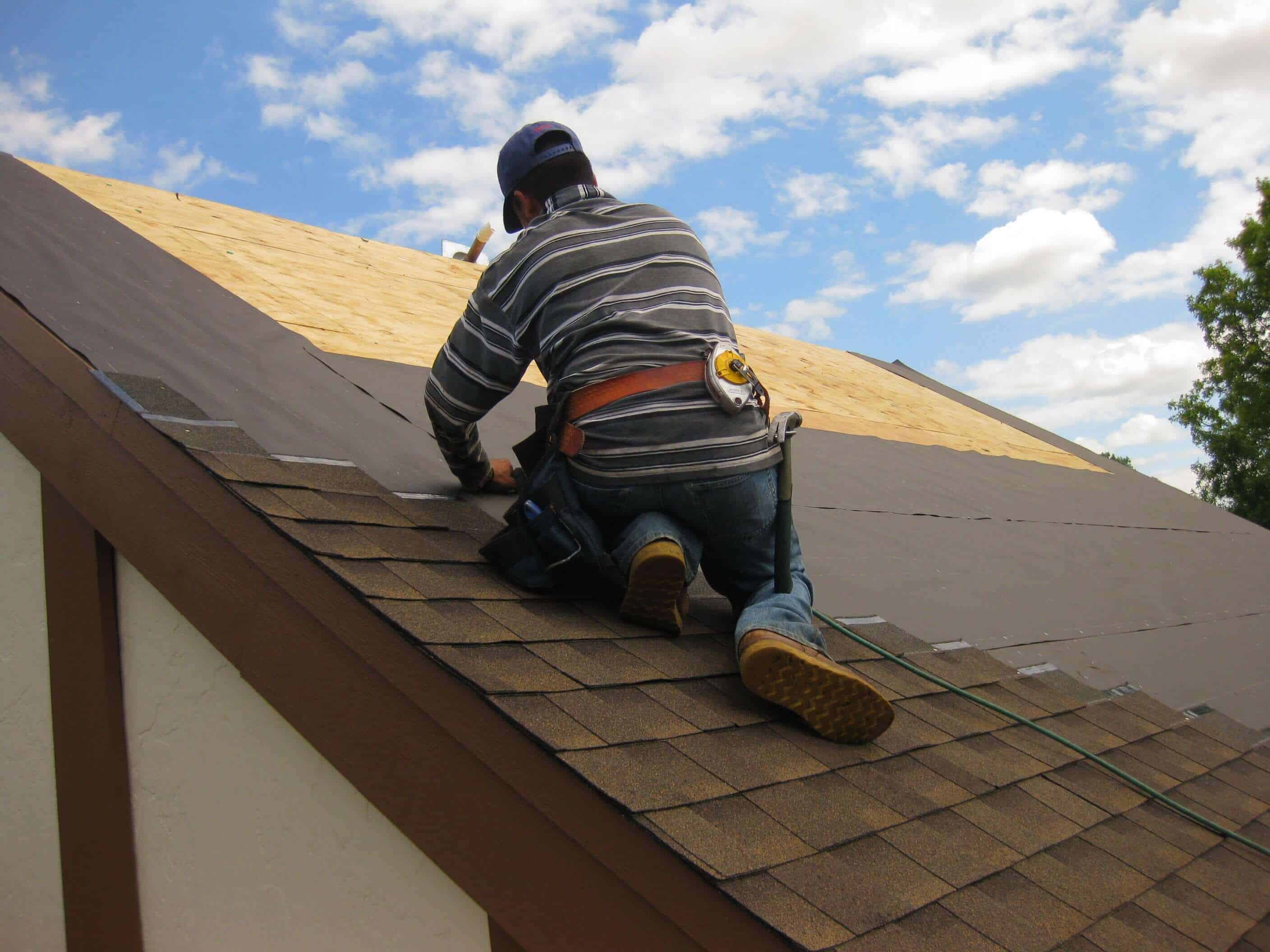 source: pinterest.com
The first thing you should ask a roofing contractor is if they have the necessary license to practice in the state. Most states need licensing from contractors. Although, that doesn't hinder unlicensed contractors from doing roofing work. The government regulates roofing. Therefore, having a license means the contractor has the credibility, knowledge, and expertise to practice the profession.
Most states have a website where you search for a contractor's license number and check their status. If a roofing contractor fails to give you their license, you need to rethink the situation before hiring them.
Does your contractor offer insurance for your home?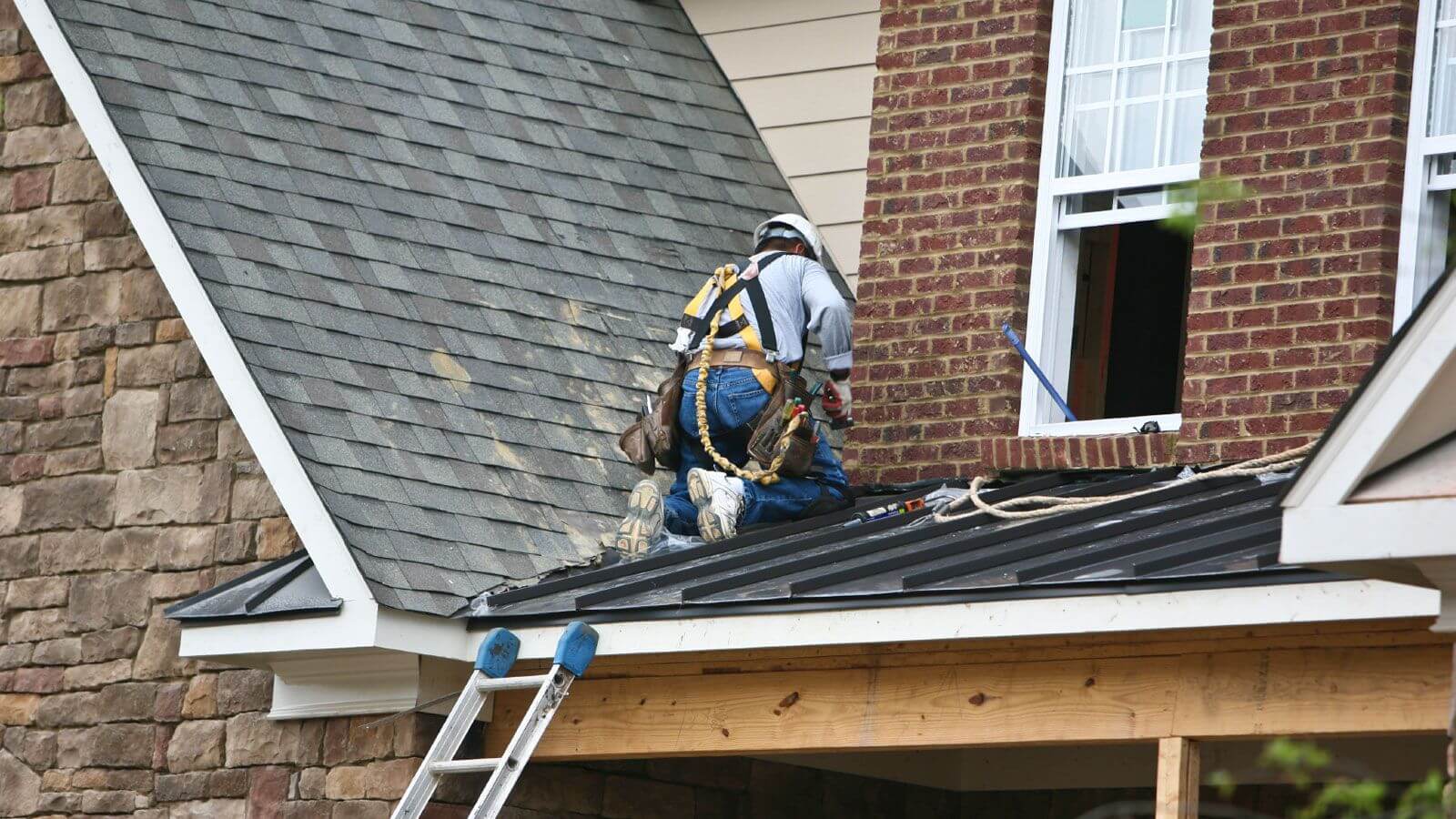 source: pinterest.com
When any work is done on your home, there will be potential for injuries, especially on roofing nail guns projects. That is why the contractor must have adequate insurance in place that protects not only the contractor themselves but you as well in case something happens during your project.
So, it's essential to ask the roofing contractor has general liability insurance and workers' compensation. General liability insurance protects you in the sense of your property getting damaged. Workers' compensation ensures that you will not be held liable for medical expenses in case the contractor is injured on the job. Most states have it mandated that a contractor must have general liability insurance since the insurance protects the contractor from claims against their work
Can I get references to your previous work?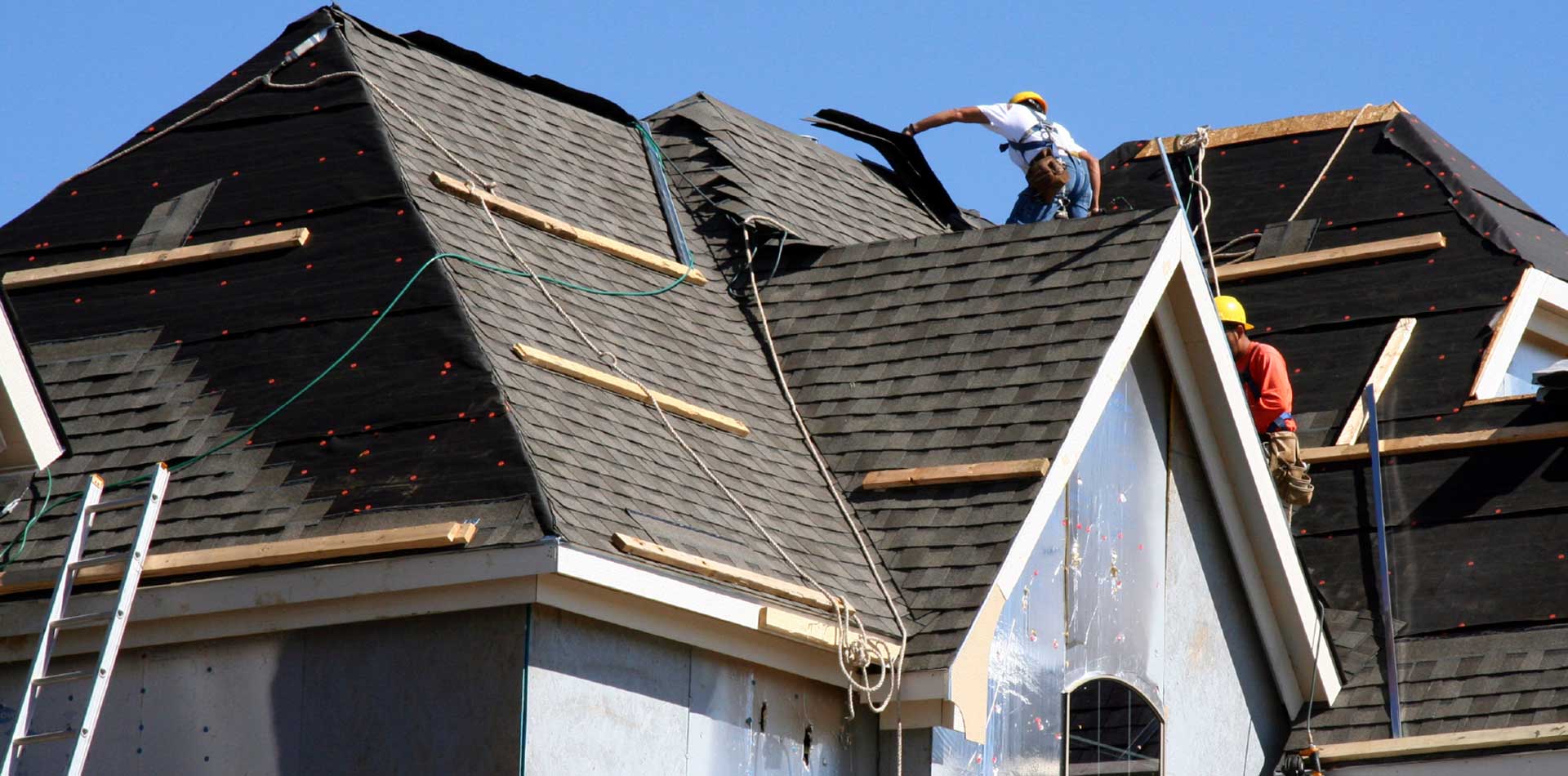 source: media.earlyexperts.net
The best method for finding out about a contractor's previous experience and skills is to look at what they have done in the past. It's essential for a contractor to provide a list of their past clients, who you can visit or talk with to ask about their experience. If they were satisfied with the work that was done, then you can have peace of mind that you chose a great contractor.
Common questions you can a contractor's previous clients are:
Did your contractor finish your project on time?
Did they make any mistakes, and if they did, how were they handled?
Did you have to make any changes from the original plan you had in place?
Were you happy with the work that was done once the project was complete?
Would you recommend the contractor to anyone else?
Does the contractor use subcontractors to assist them during the project?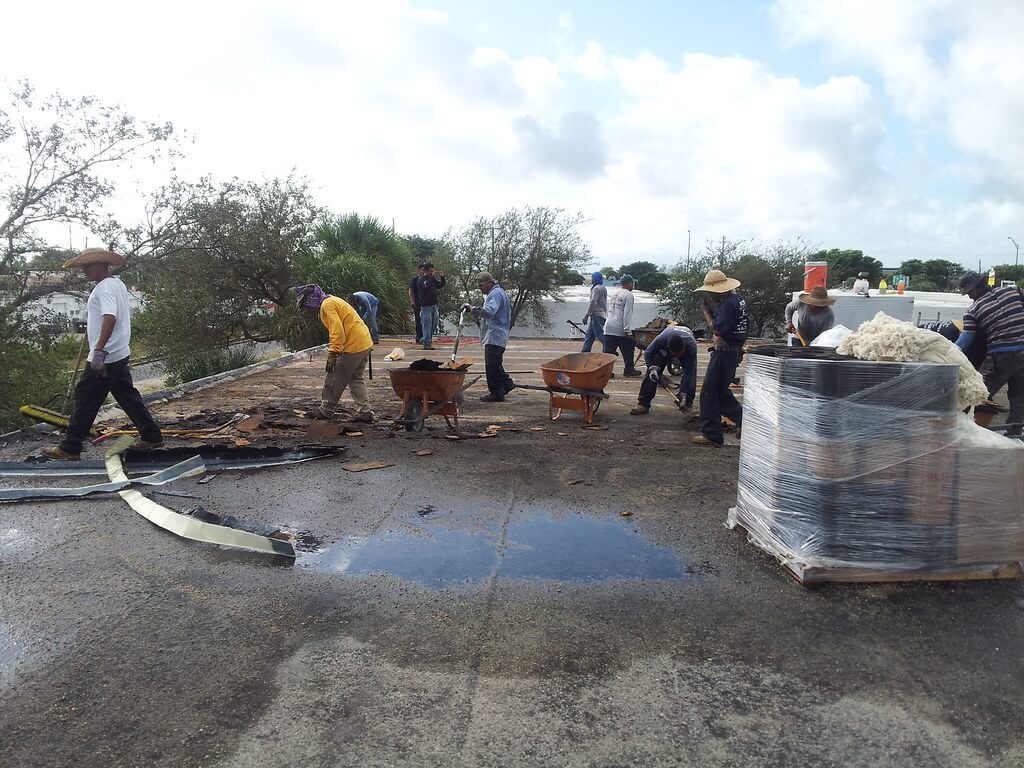 source: flicker.com
Some roofing contractors may hire their own contractors to handle part of the roofing project. If they use subcontractors, then you will also need to ask the subcontractors if they have the required license and insurance.
Most importantly, inquiring they will use the subcontractors is important in case of any problems in regards to payments. Come up between the roofing contractor and their subcontractor. When the subcontractor is not paid, they choose to protect their lien right in the roofing project. At this point, the subcontractor may hold you financially responsible for their work.
How do you want to get paid?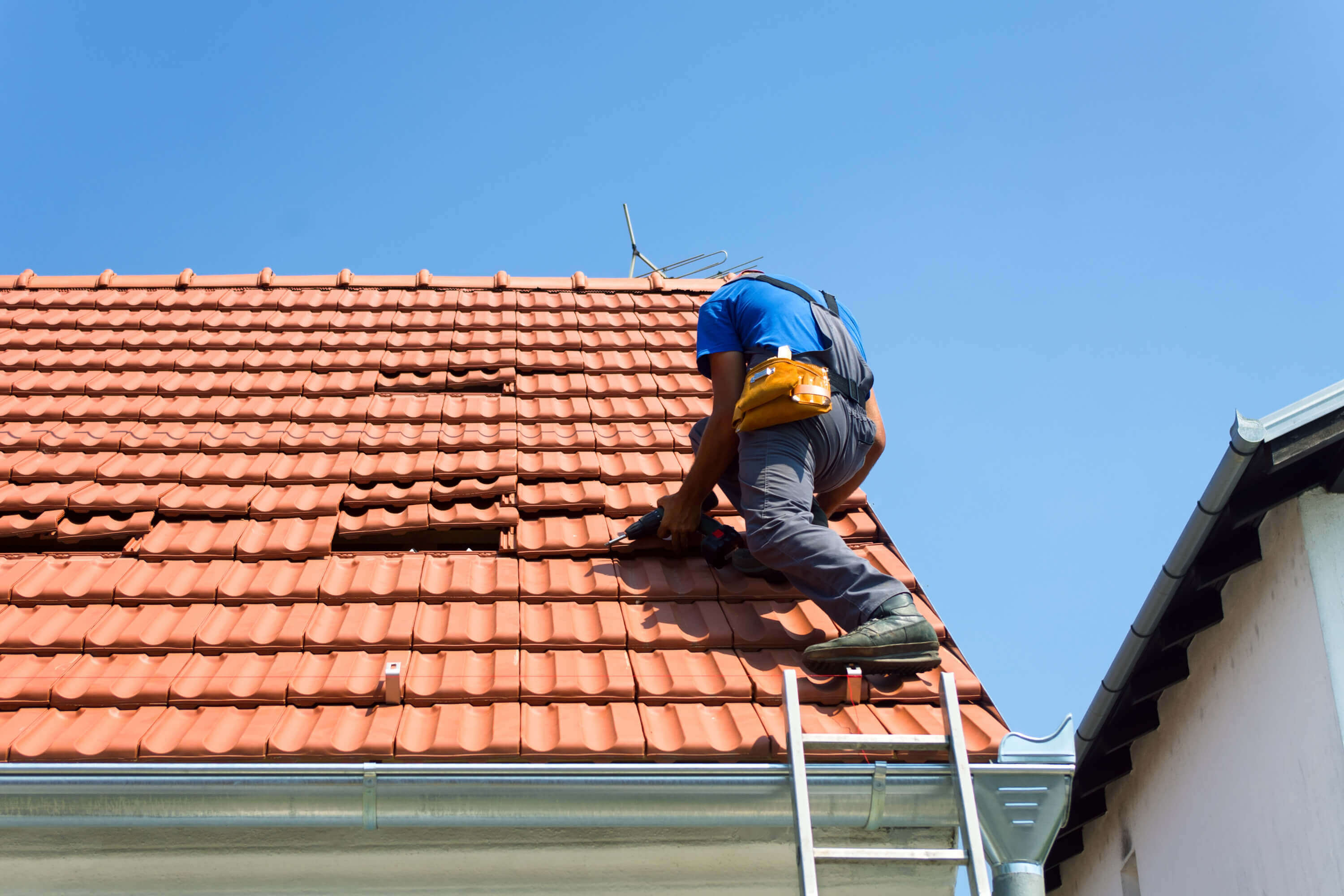 source: corinthiancs.com
Unclear payment terms can become a real hassle at the end of the project. Therefore, before any payment issues arise, ask the roofing contractor how much the project will cost and the amount they want to be paid upfront. Furthermore, ask if they want to be paid based on time or in milestones. It's essential to clarify all of these before the roofing project starts.
Looking for a roofing contractor is a daunting task. However, RBS Roofing is a well-known roofing contractor in Orlando who can answer all of your questions. With RBS Construction & Roofing, you can rest assured that your roofing project will proceed smoothly at the architecture designs.