Are you building a new home for yourself and your family or are you simply planning to change the roof of your house? Whatever be the situation, you will come across a wide array of materials that can be used to build a new roof. These include wood, composite shingles, and asphalt to name a few. You will also find innumerable styles when it comes to the roof of a house, Also you can see more information about home roofing and home improvement ideas at the architecture designs.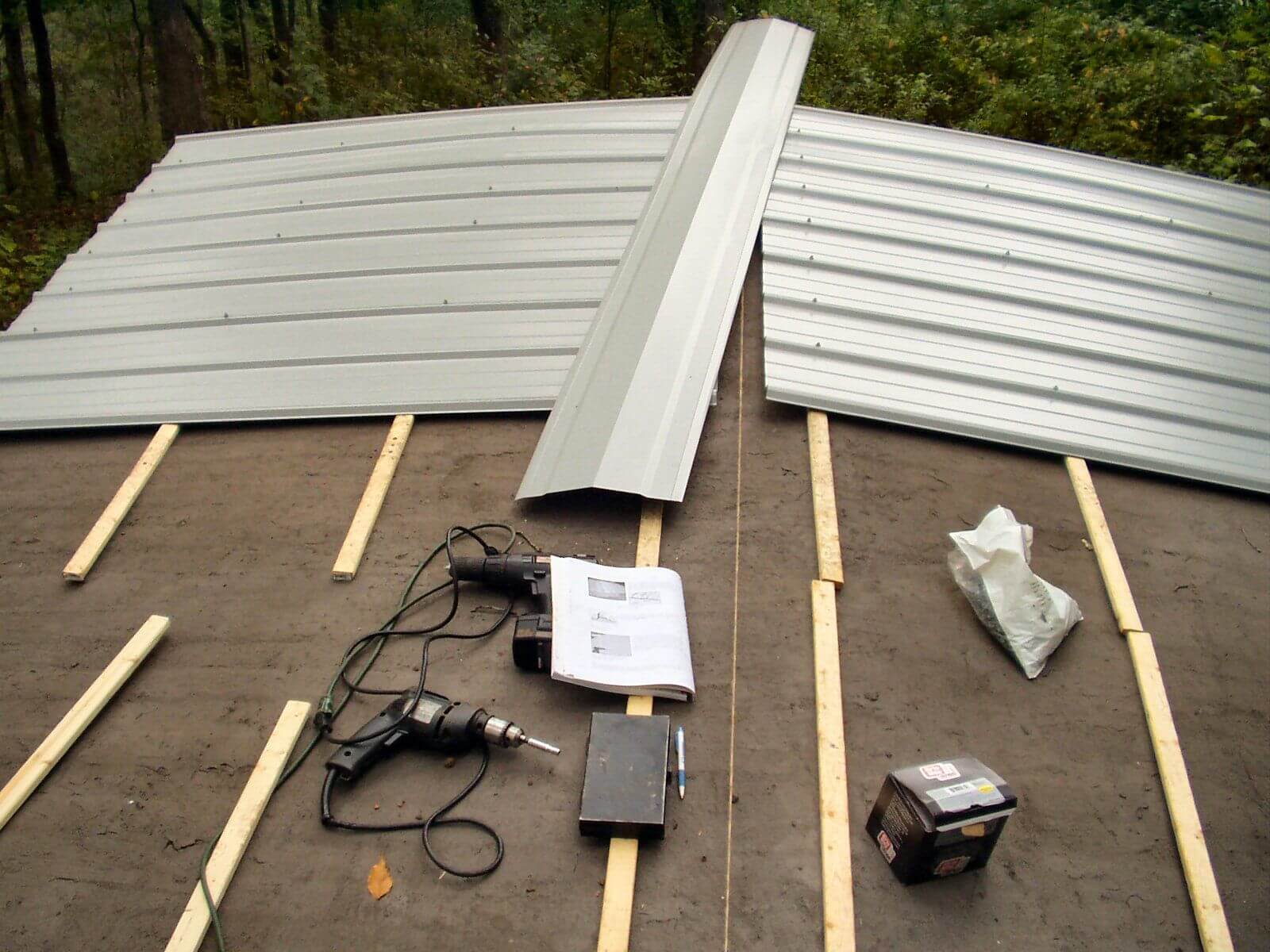 source: sebringdesignbuild.com
However, there are several factors to consider when it comes to either building a brand new or repairing an existing roof. These include material weight, installation requirements, and product cost. These factors also determine the final selection that you make about your roof style and material.
Different Terminologies in Roofing
Some special terminologies that you may not even understand. For example, you will never see them use the measurement square feet. Instead, they use squares, which is also their basic unit of measurement where 1 square is equal to 100 square feet in area. You may say that this is equal to an area of 10 –foot by 10-foot.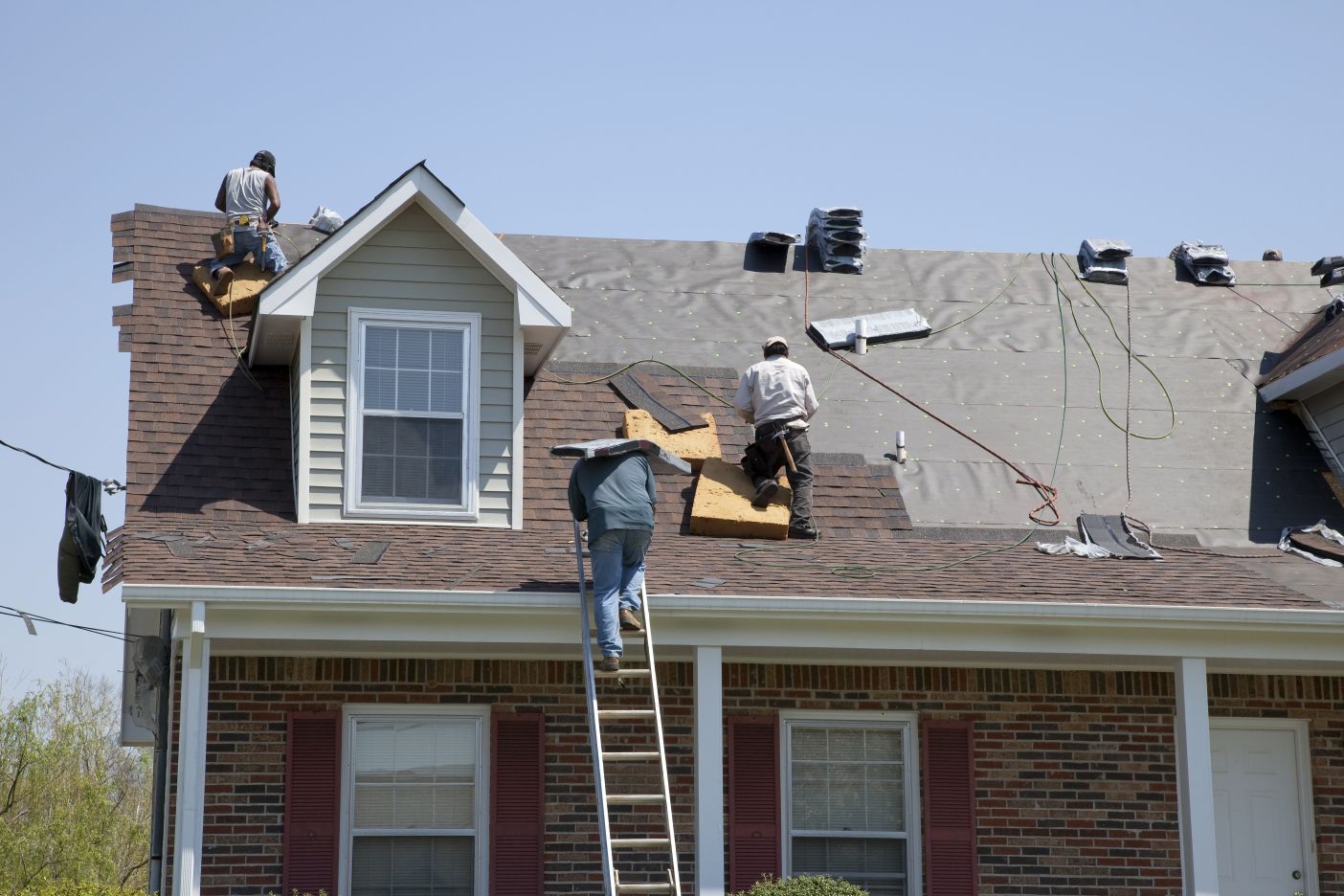 source: pinterest.com
Cost Involved
When it comes to the total cost involved in making a new roof, there are several considerations that affect this factor. One of the prime considerations is the price of the material. The other important consideration is the final condition of your existing roof. This is needed when you plan to remodel your house. If there is a need to strip off old materials and if the supporting structure needs to be repaired, the cost will obviously increase.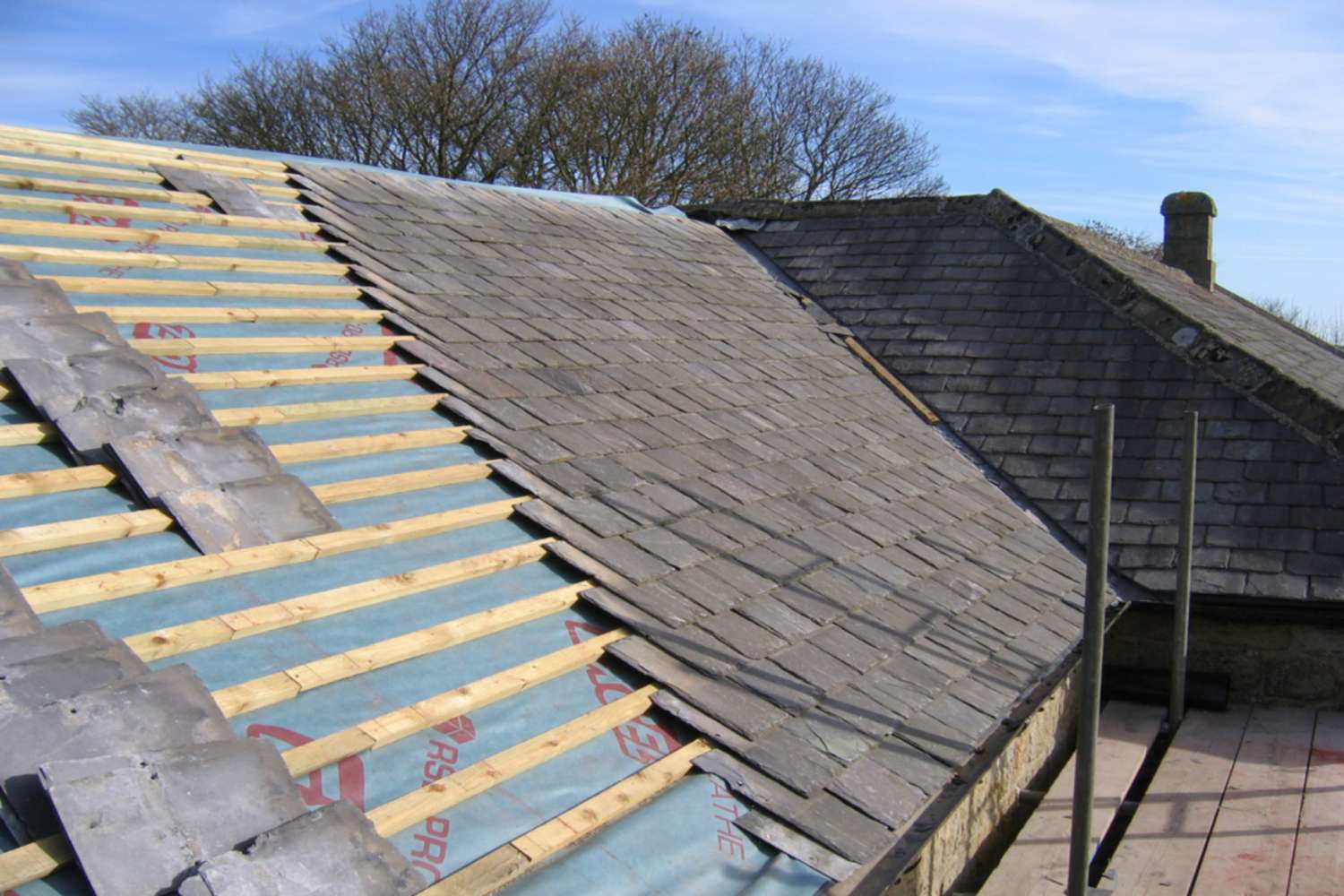 source: tracytesmerremodeling.com
Another consideration that affects the total cost is the shape of the roof. For example, if you opt for a gable roof without much breaks or none at all will be considered as a simple roof. On the other hand, if there is a need for intersecting rooflines and you have a house with multiple chimneys, skylights, or turrets, it will increase the final cost quite a bit.
Materials
There are several materials used in making a new roof. The materials needed for building a new roof is also dependent upon a number of different factors.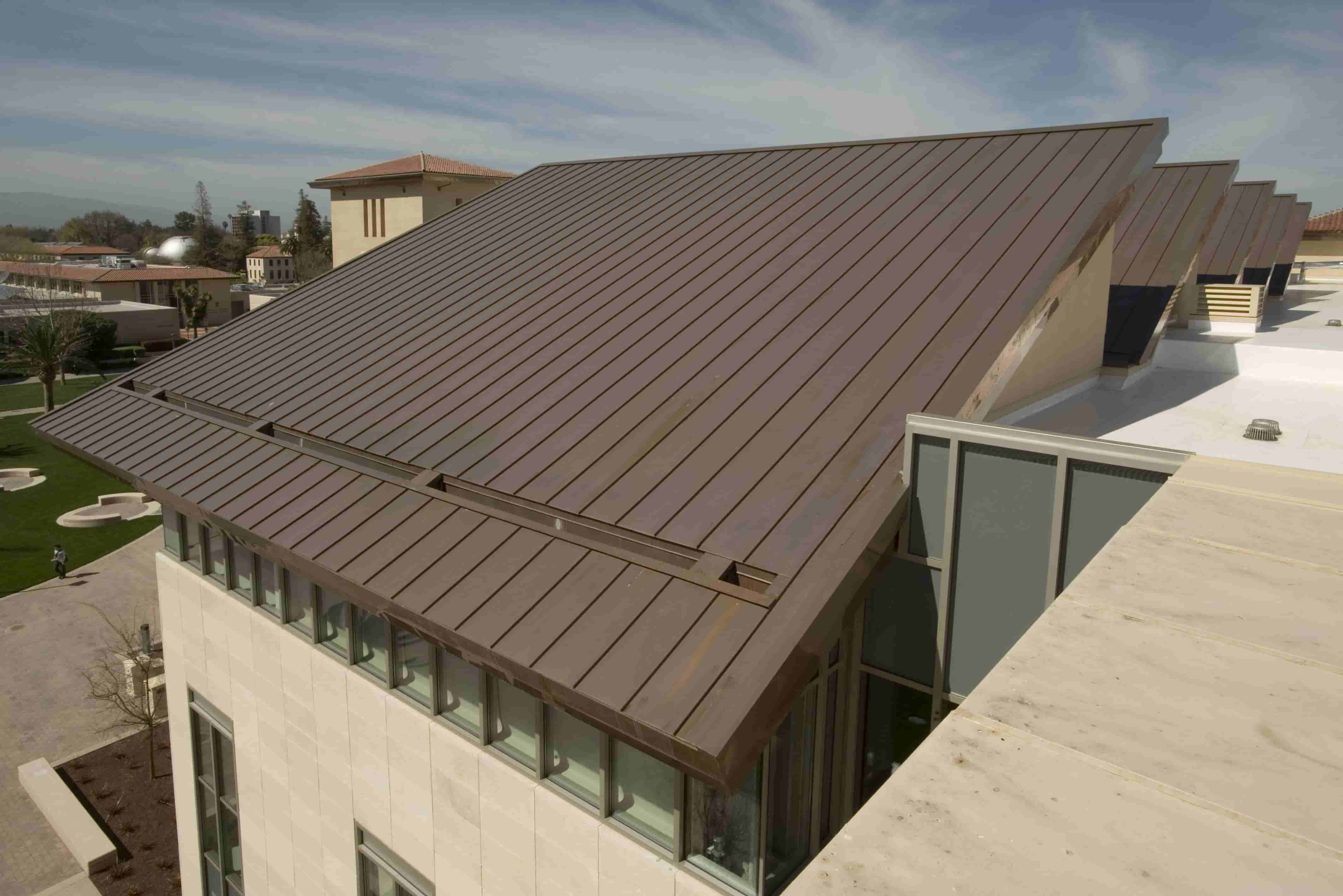 source: pinterest.com
Asphalt: This is probably the most commonly used material when it comes to building a roof. This is simply because it is the least expensive of all other materials and also demands minimum skill to install it. Asphalt roofs are made of a fiberglass medium that has been saturated with asphalt and later given a special surface of sand-like granules.
Metal: Different types of metals are used to make a metallic roof. These include copper and asphalt, copper, aluminum, and steel. Although these are expensive, these do help the roof to last for a really long time due to their high durability.
Wood: Since centuries, wood has been the favorite material used to build a roof. Although in some parts of the world fire codes may prevent you from using wooden roofs, it is still a good option when it comes to building a new roof.