Why do you need to make space for a garden inside or outside your doors? Why is planting veggies essential for your family to hold? If you are looking for a better way to keep your family healthy, then you need to start making your garden at home.
There is no prominent value than what you own. It's sickening to always depend on what the market offers you or letting everything in without considering the cost and the possible risk it might give you. The home garden will give you fresh and chemical-free veggies that will satisfy your cravings at any time you desire. Also, it can give your home a refreshing atmosphere that everybody, particularly your family, would love.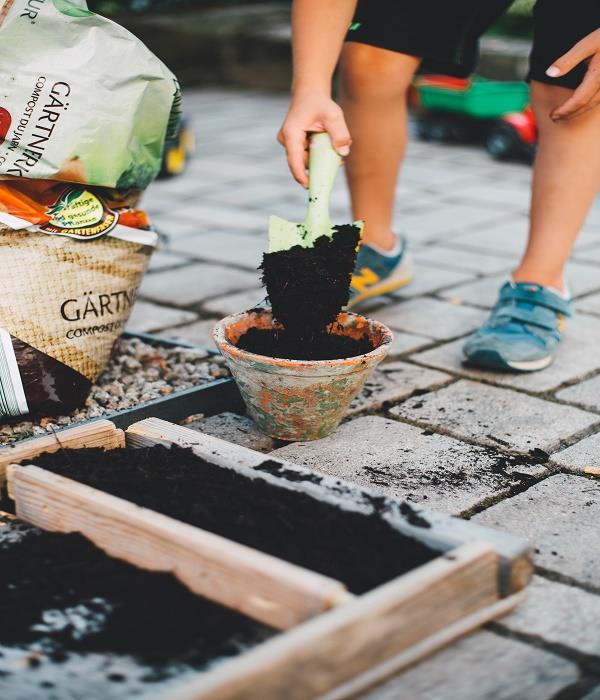 What are these top 10 trouble-free veggies?
This list of veggies you need to have in your garden will flourish easily and will make you enjoy a fresh and healthy food most conveniently. If you are out of budget, or have less time to buy, having these plants in your home will help you easily prepare for your daily dish, dietary recipes, and even several menus for your occasions. These veggies are good-to-go and will give you an easy start-up for your garden.
Basil 
 – Sweet basil is the most common sort of this plant which is mostly used in recipes such as salad and pasta. It takes 50-75 days before harvest.
Bell Peppers
– It is ideal for making omelets, tacos, pasta, and salads. For sweet peppers, it takes 60-90 days to mature, and 150 days for hot peppers.
Carrots 
– It is claimed to be the perfect health food that takes 70-80 days ready to harvest.
Cucumbers 
– It is ideal for making salads and treatments for the body. It grows quickly by watering consistently and keeping it in warmth. It takes 50-70 days ready to harvest.
Green Beans
 – Incredibly easy and direct to grow even in limited space. It is healthy not only for you but also for the soil they grow in. Bush beans are ready for harvest 50-55 days while pole beans take 55-65 days.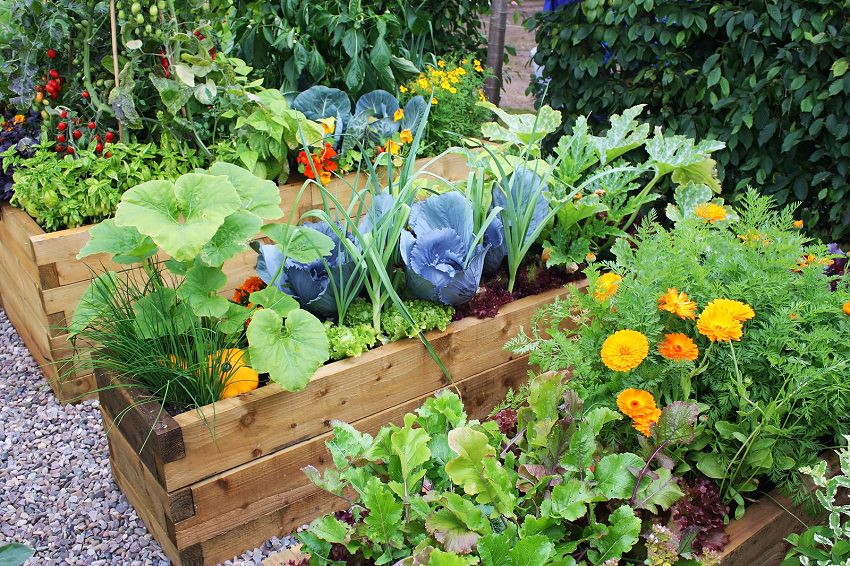 Lettuce
– It is an annual plant that is easy to grow and best planted in loose and drain soil exposed to full sun. It is mostly used in making salads, soups, sandwiches, and wraps.
Radishes 
– It contains essential nutrients to the body. It is best to plant two-three days before the average date of the last frost and takes 22-70 days before harvest.
Spinach 
– It is a leafy green superfood with many nutrients. It can be planted in early spring and takes 37-45 days to mature. It is used in various cooking recipes and medicine in some cases.
Summer Squash
 – It is very nutritious and easy to plant which is so good enough to have in your garden. It is used in most cooking recipes. It takes about 60 days to mature.
Tomatoes 
– It is very versatile in the kitchen in which you can use for making a sauce, salad, and other recipes. It only takes about 20-30 days to harvest.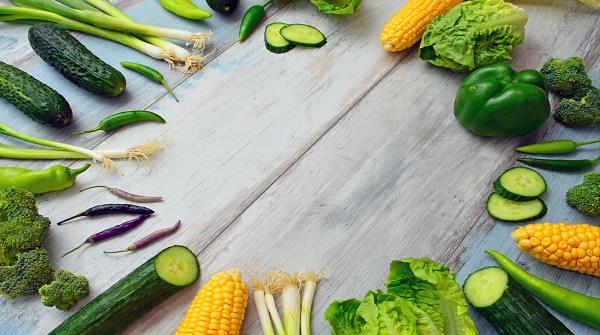 How to start building your trouble-free garden?
Here are the six (6) steps to consider in putting up your garden and planting your veggies.
Examine your area 
– Examine your place thoroughly to find an appropriate area that will make enough space for your garden.
Pull out the unnecessary things 
– Clean and remove the unneeded objects in your garden to avoid disorganization and destruction to your plants.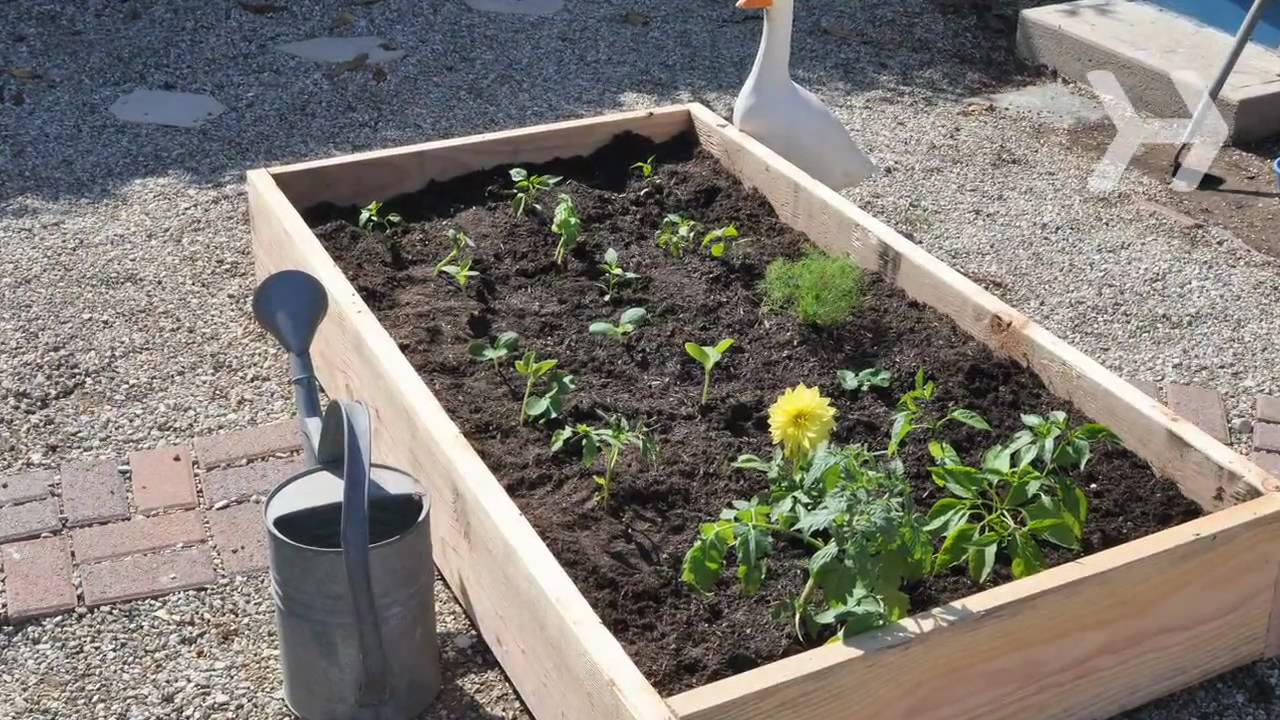 Prepare all the necessary materials 
– Make sure to have the materials ready on the go before you do your gardening to have continuous and organized work.
Place a good pot for your veggies 
– Cultivate the soil on containers where you will plant your veggies.
Start planting properly
– Place the seeds carefully on its proper area to grow perfectly.
Check and water the plants regularly 
– Water it with the right amount of drops and exposure to sunlight as regularly as needed.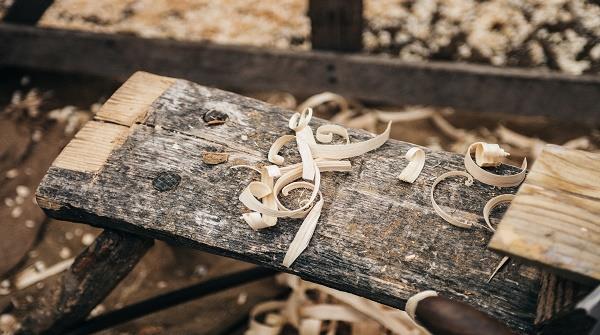 Conclusion 
There are many things to consider why you need to have your garden at home– things that are conveniently relevant in your daily dose of a healthy lifestyle, and roles to contribute significantly to the future of wildlife.
Planting vegetables in your garden is essential to improve your health as well as to reduce your home expenses. Isn't that great? You can enjoy freshly picked veggies with lesser expenses at any time you want as long as the plants are ready to harvest.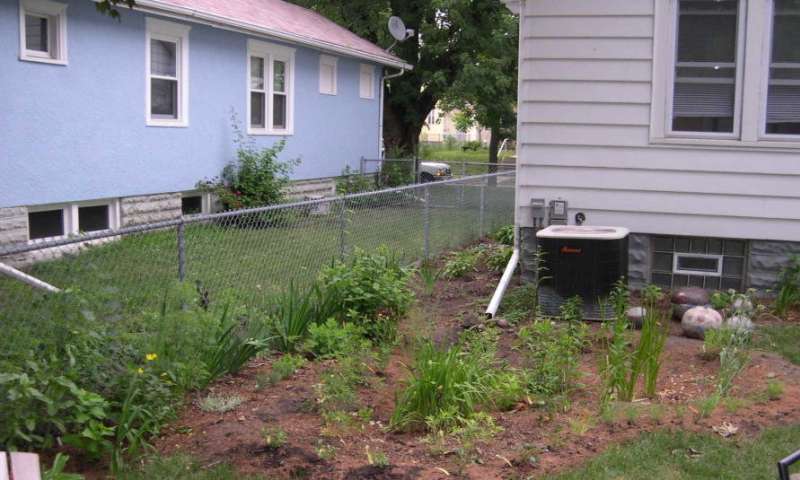 It would look even greater to add some decorations, more easy-to-plant veggies, and other variety of plants such as flowers, small trees, and the like to give more beauty to your garden and life to your home at the architecture designs.