A modern home calls for personalized touches to elevate your decor in new and refreshing ways. For a bold decor piece that is sure to make a statement, incorporate a neon sign into your design. Here are five gorgeous ways to use neon signs from Radikal Neon® in your modern home. 
1: Label Your Space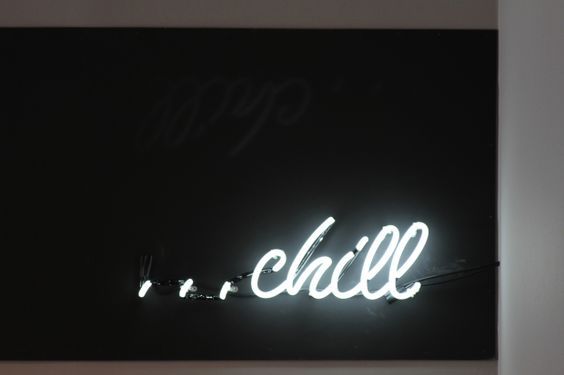 source: pinterest.com
Some of the most defining attributes of modern homes are the open spaces, sleek styles, and integrated technology. When you have a well-designed modern home, you'll want to give each space its due, and what better way to do that than with a tasteful neon sign that labels the space? Neon script is simply gorgeous, and you'll have a timeless decor piece that makes a statement and brightens your space.
Here's just a few of the spaces that could benefit from a gorgeous neon label:

The kitchen

The den

The playroom

The gameroom

The gym

The home office



The possibilities are endless! Whatever special space you have in your home, you can label it with a neon sign. 
2: Liven Up the Nursery
source: pinterest.com
A modern home considers the balance of form and function for the design elements with each family member in mind, and that includes the little ones. A neon sign can be that perfect touch for the nursery (or each of the children's rooms). It's one relatively small piece, but even without taking up a lot of space, it can radically transform how the space feels and how the child feels in that space.
Take our word for it: you'll definitely be the cool parent when you give your children a gorgeously personalized room with a neon sign of their choice. For example, you might emblazon their name in their favorite color over their bed in all its neon glory. Or you might create a neon sign with a simple graphic that incorporates one of their core interests, such as a soccer ball or a paintbrush. A neon picture might even be better than a thousand words!
3: Spotlight What Makes Your House a Home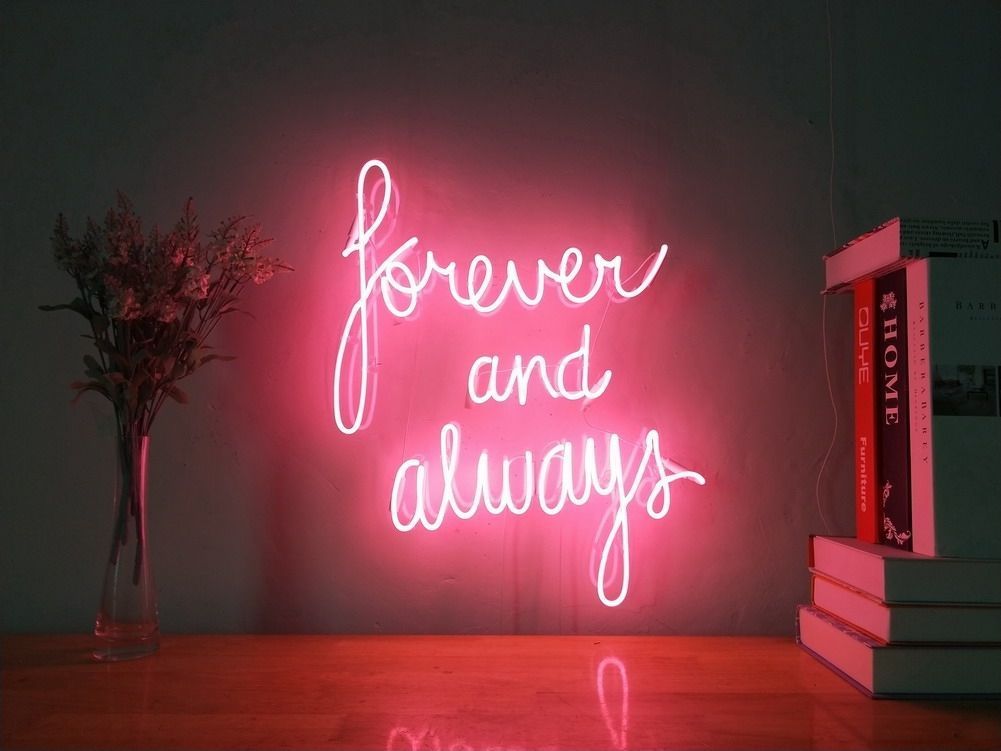 source: pinterest.com
Adding neon to your space will really make it pop, so why not highlight something extra special? Your house may have a modern design, but it's more than just architecture and style—the core of what makes your house into a true home is your family. You can get personalized neon signs to honor that, and when the display is in neon, you'll really make a statement. 
Plenty of homes have displays with the last name of the family and the year it was established, but this idea will feel much more special when glowing as a customized sign. A neon sign spotlighting your family can be the focal point of the space, drawing the focus to what matters the most.
4: Light it Up with A Well-Placed Saying
source: pinterest.com
Neon signs are a great way to make a design statement with a single piece that is also functional in providing light and a focus for the eye. Signs with words can glow up a space. Your neon signs can impart wisdom or laughs with sayings that are well-placed for your space's look and feel. 
There are almost unlimited options for how a neon sign can transform a space with a clever saying. Welcome guests into your kitchen with a "Bon Appetit" sign, cultivate affection with a "love" sign in the bedroom, or memorialize an inspirational quote for the home office. You can use common suggestions or choose your own idiosyncratic family saying to display for all to see. 
5: Go Abstract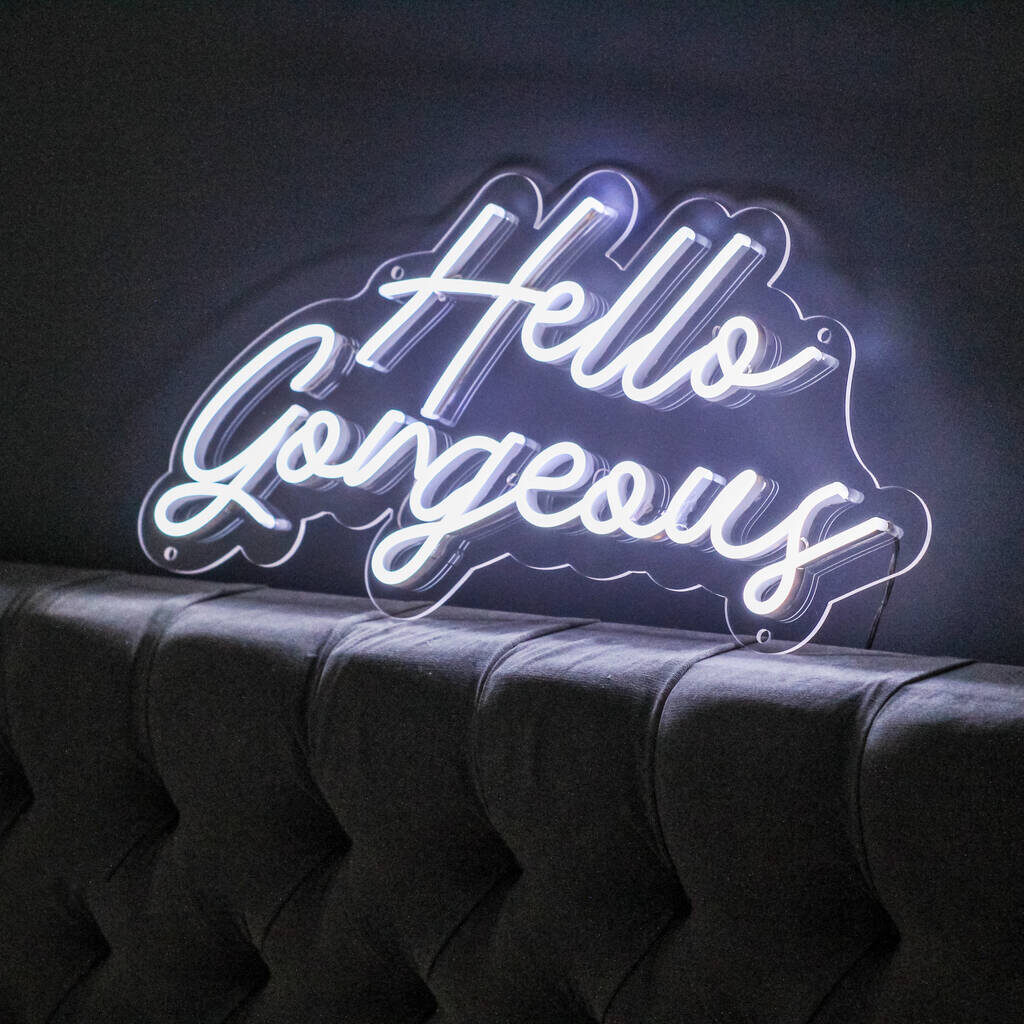 source: pinterest.com
Neon signs with recognizable words or graphics are great, but modern design thrives on bold choices that are still tasteful. Look out for a neon sign that doubles as abstract art and fits your unique style. This decor piece will become a signature statement that informs the design for the rest of your home. Plus, your abstract sign will be an easy and enjoyable conversation starter for every dinner party you ever host. You're welcome!
Authentic Expression in Modern Style
With so many great possibilities for neon signs at Radikal Neon®, your modern home can be transformed when you authentically express your style with your decor choices. Whether you put your child's name in neon over their bed or you get a cheeky neon sign for the bathroom, you'll be pleased with the effect a single neon sign can have on the overall sense of your modern home.