Lead your style outside with a wonderful and unique outdoor staircase. Boost practicality, functionality, and design, outdoor stairs might be the proper touch to your landscape.
After completing the interior design like walls, the exterior design can start and it is not a problem to move one place to another in the exterior part during the construction.  If there is an incline then more consideration is needed to be given to exteriors. Hills and slopes mean you must think about an inclined outdoor and pathway stairs.
Steps to Secure the Outdoor
The damages which are caused in the outdoor area for the weather and without maintenance. Outdoor Stairs are often slippery and damaged. Install abrasive safety strips to each step if you want to make your stair safer.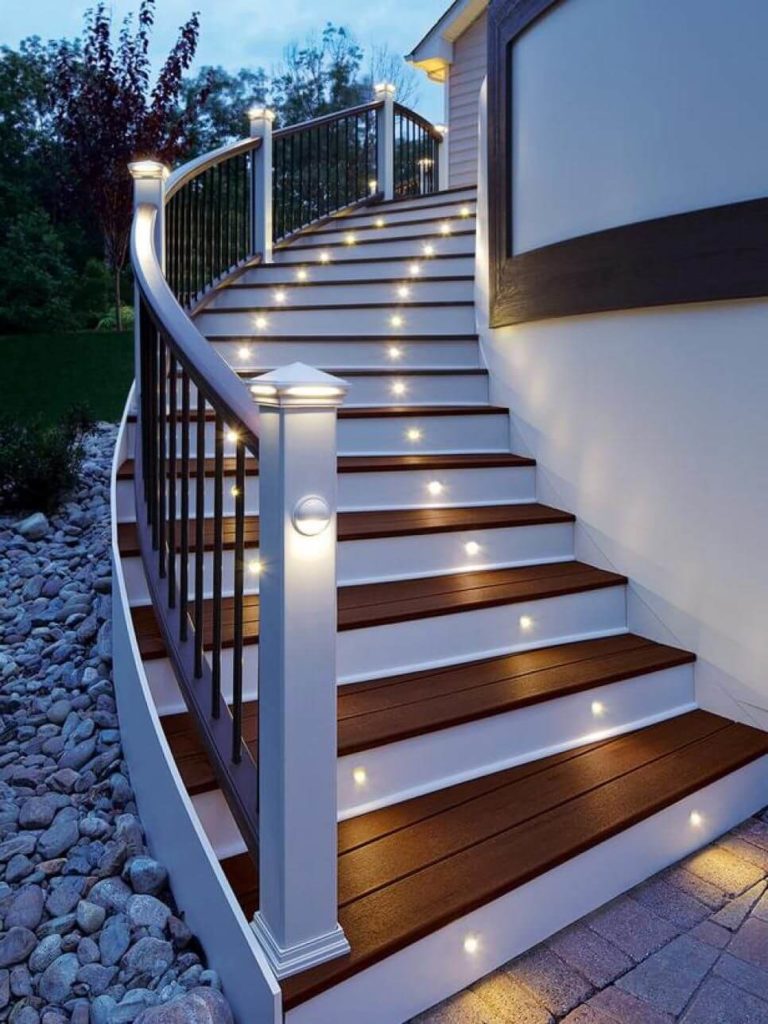 Source: in.pinterest.com
When you are constructing your house, you want it to look perfect. That is why, along with the interiors of the house, you need good design ideas for the outdoor of the house too. Stairs are an integral part of the outdoor part of the house and it is important that you choose the right design while installing a new staircase. A good staircase will match with the perfect landscape of your house. Read further for modern ideas on outdoor stairs.
Source: hgtv.com
As you can see, this outdoor staircase is installed with lights on each step and on the railings too. The stairs are made of pure timber and it is painted with the right proportions. This will help you more if you do not have garden lights installed and want to venture outdoors at night. You can customize the colors and tell the makers about fitting the lights between the steps.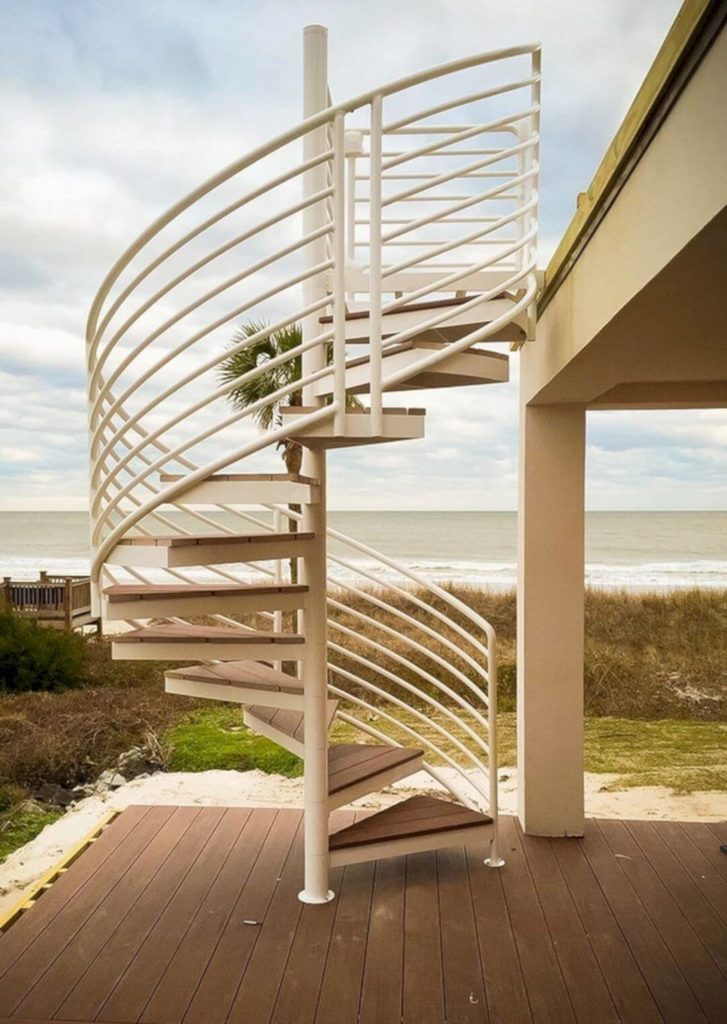 Source: in.pinterest.com
Best outdoor stairs design ideas are given below:
Here are some outdoor stairs design ideas given below.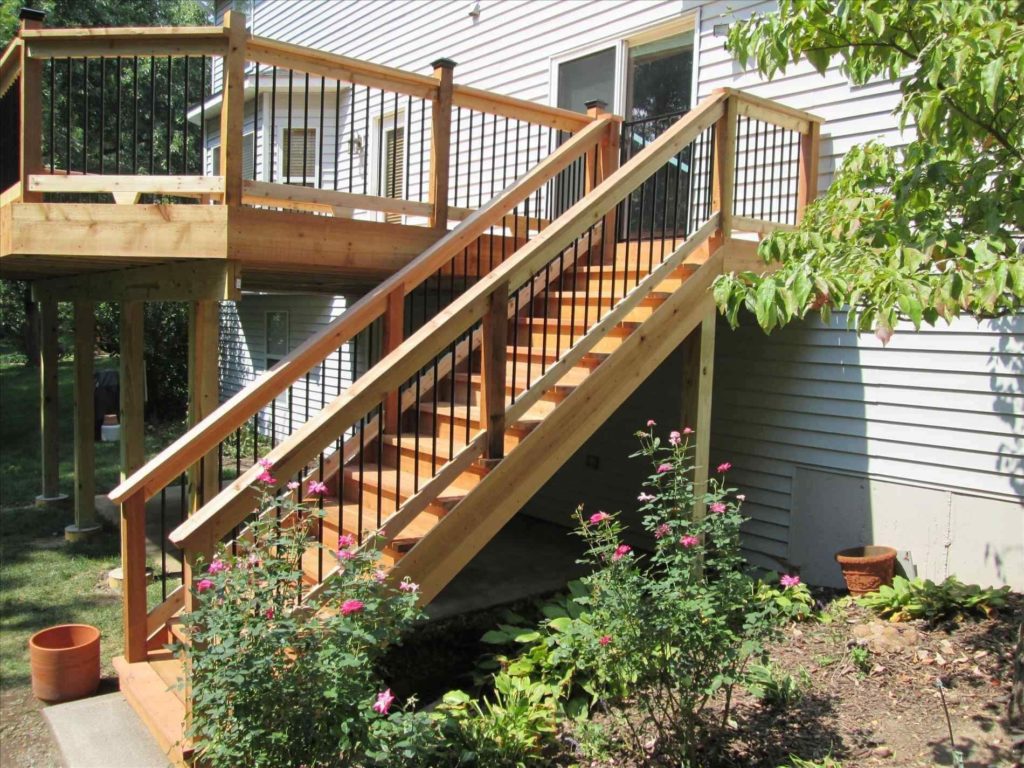 Source: pinterest.ca
This outdoor staircase is pure elegance, as it is made up of 100% pure timber and is supported with metal frames. It is a perfect installation from the first floor which comes till the lawn, with a small balcony at the top. However, you must make sure to burnish the wood well before installation and put corrosion preventive metal strips on each step of the steps as these can get damaged without proper care.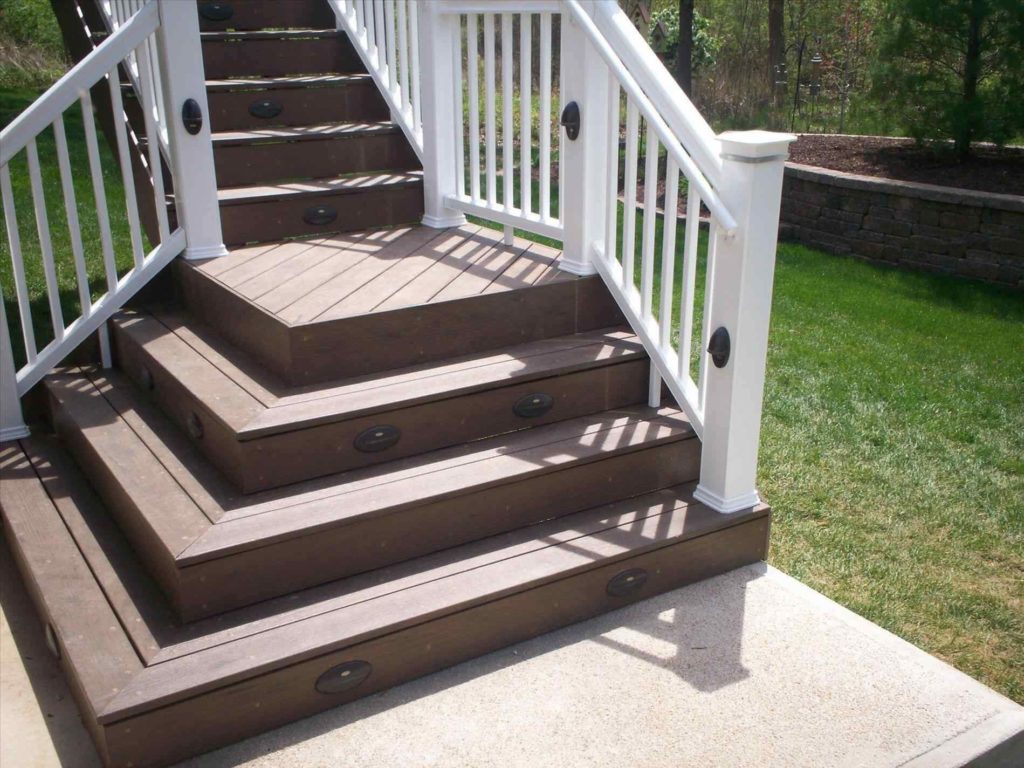 Source: in.pinterest.com
Stone: to create a more natural feel, Embellish stone stairs with some grasses and plants.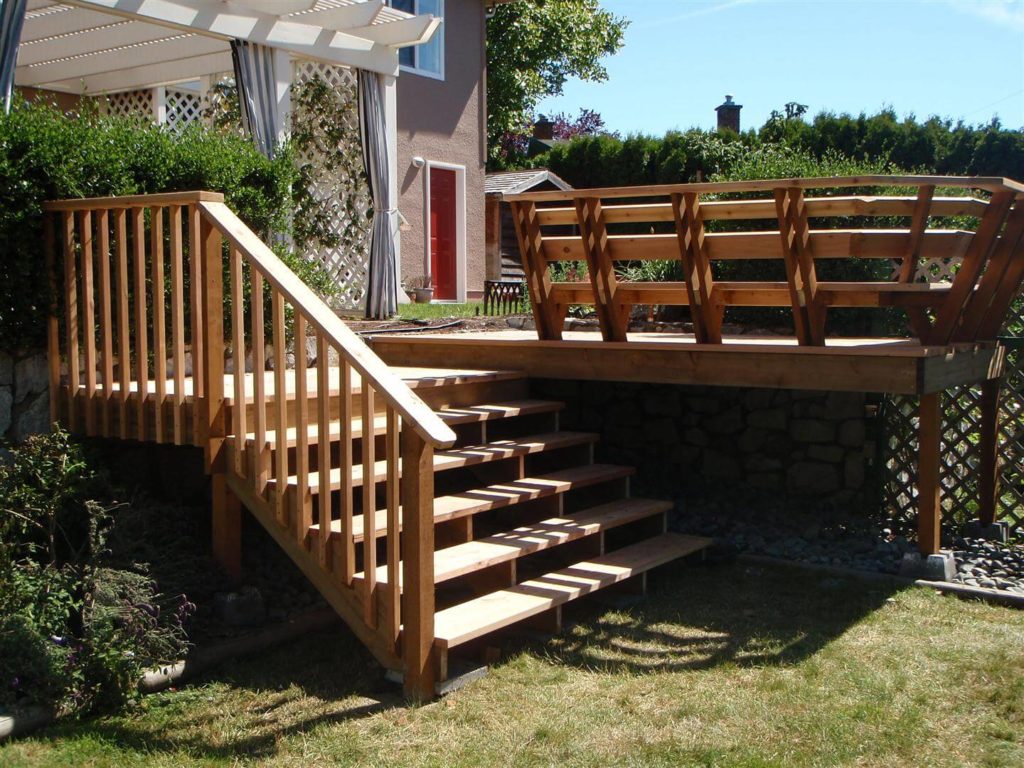 Source: casailb.com
Space for Storage: for firewood, these stairs are both functional and stylish with under-stair storage.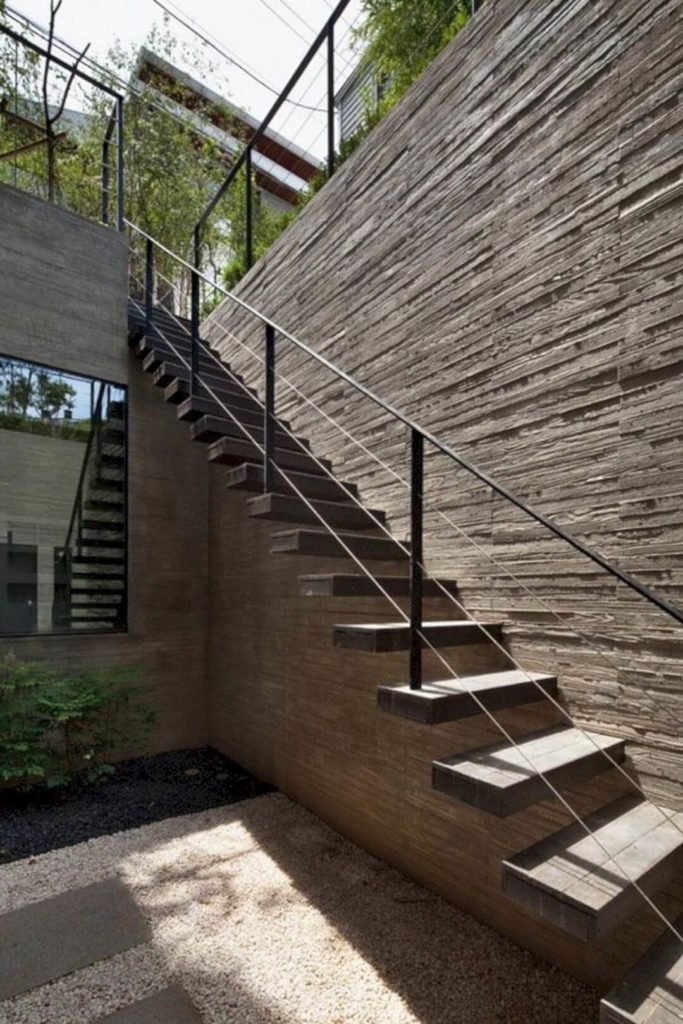 Source: in.pinterest.com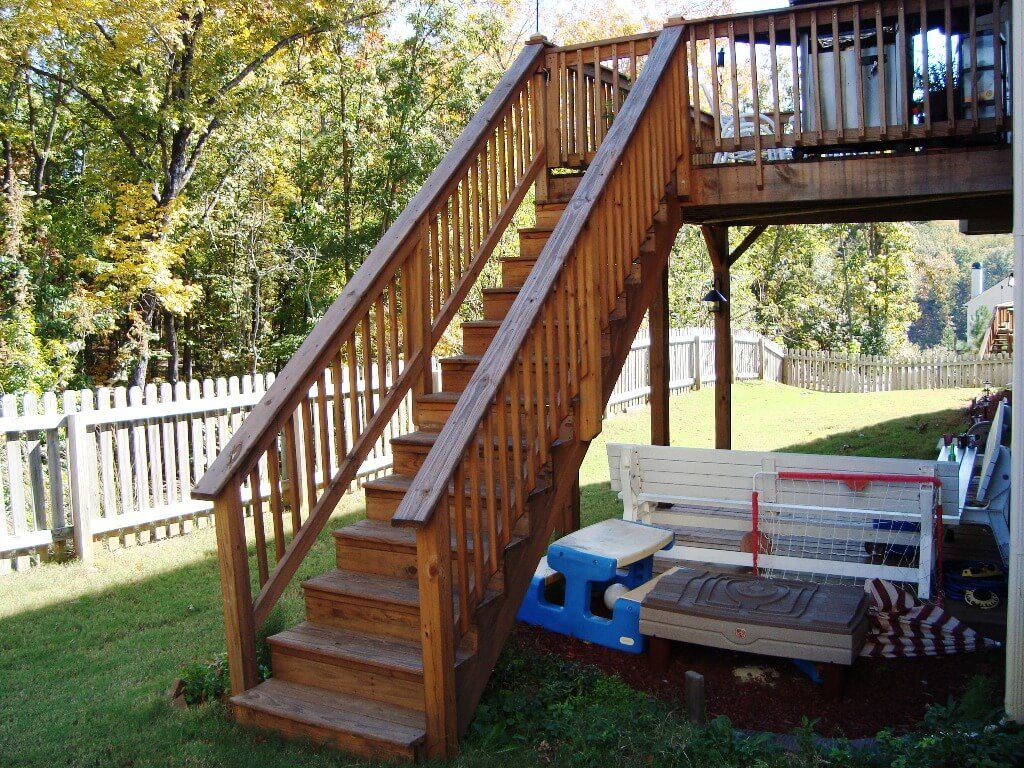 Source: greenhometherapy.com
Light the Way: A lighted staircase might be the flawless touch to your outdoor space. This lighting comes in various colors and as well as it could be fitted to your existing deck. It is not only a beautiful decorative touch, for an outdoor space it could be a safety necessity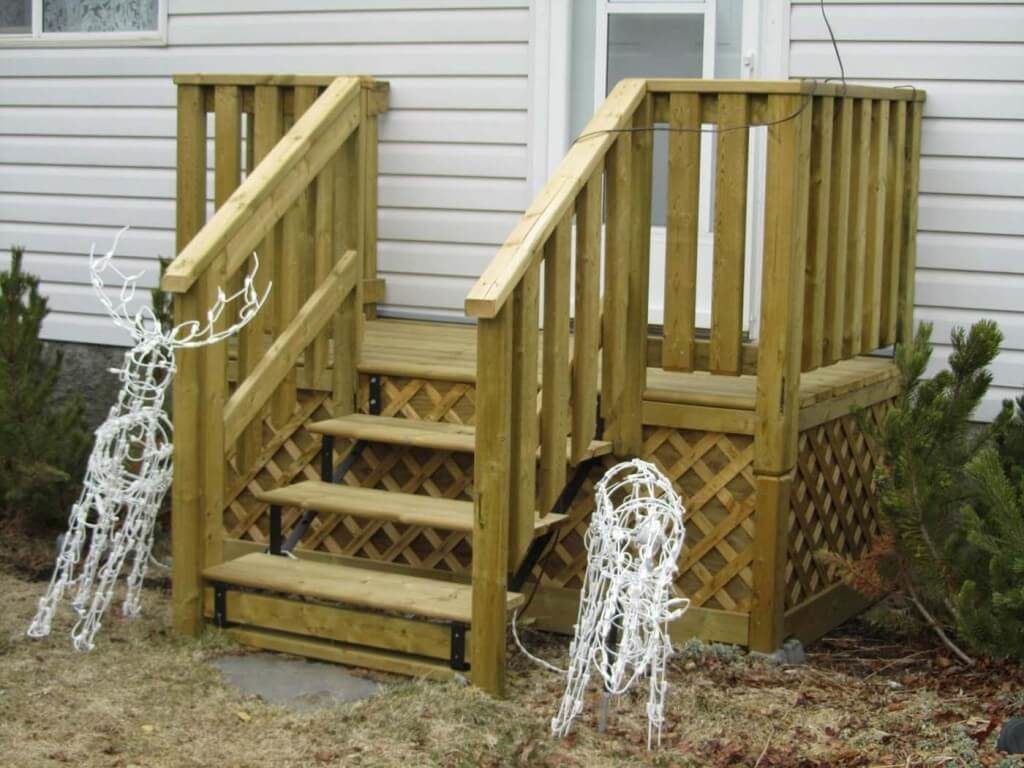 Source: johnlitz.us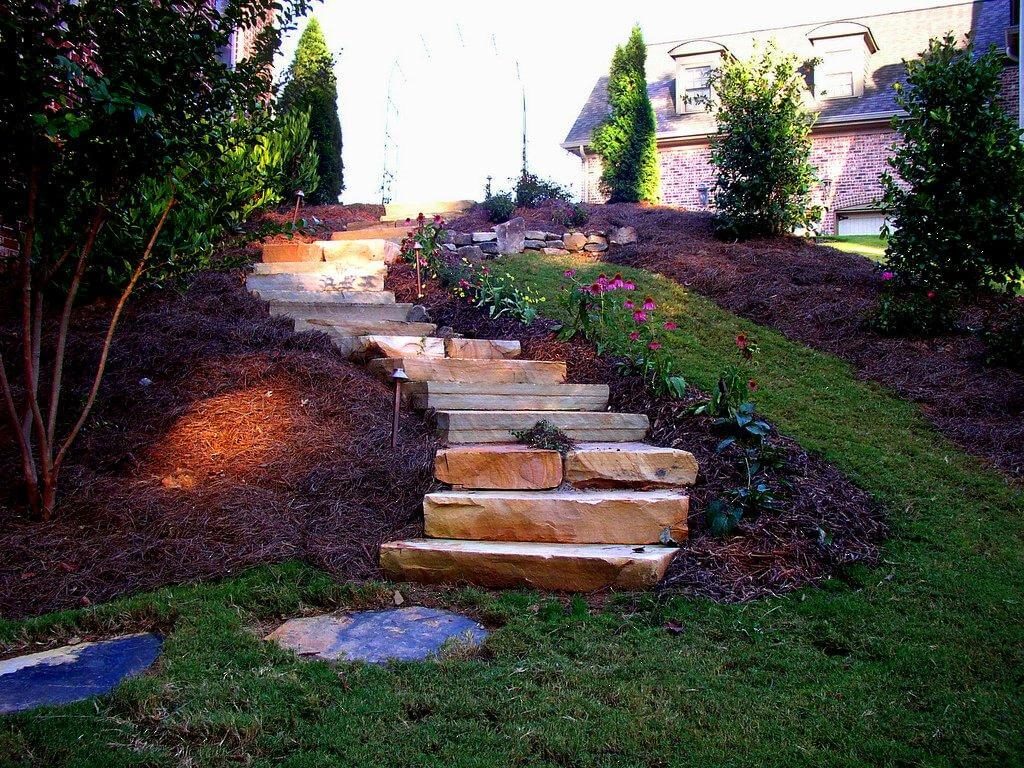 Source: greenhometherapy.com
Spiraling Downward: Use a barely spiraling staircase to combine two porch spaces without taking up too much space of your outdoor living space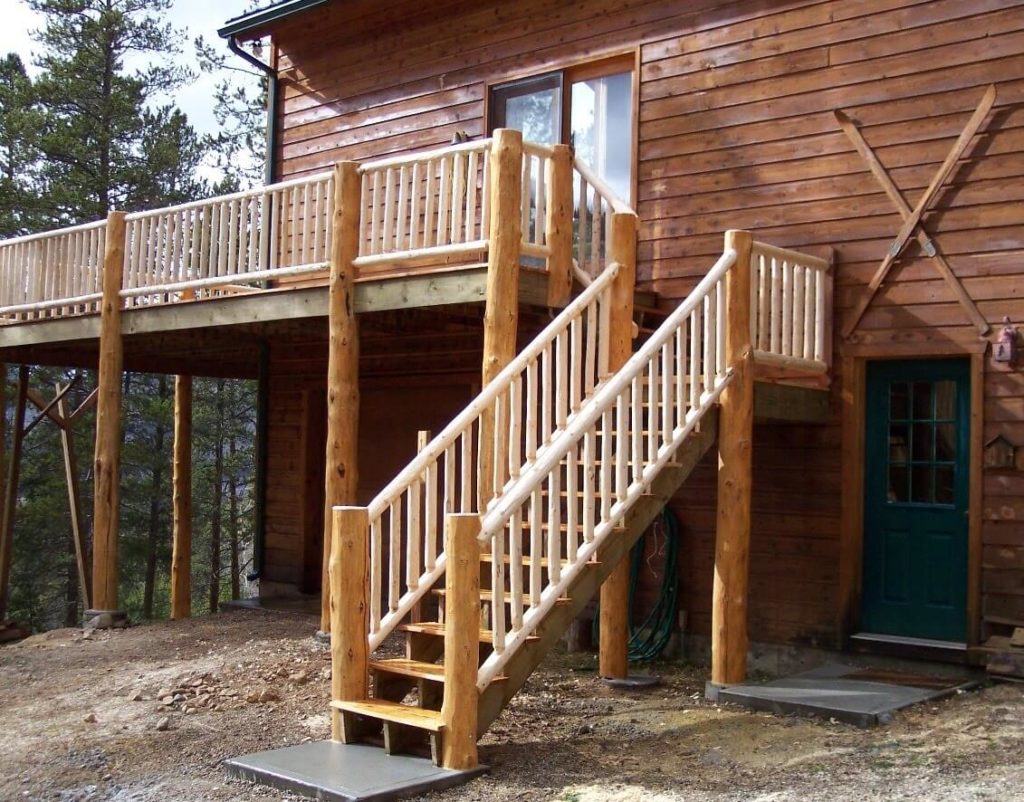 Source: ierraeste.com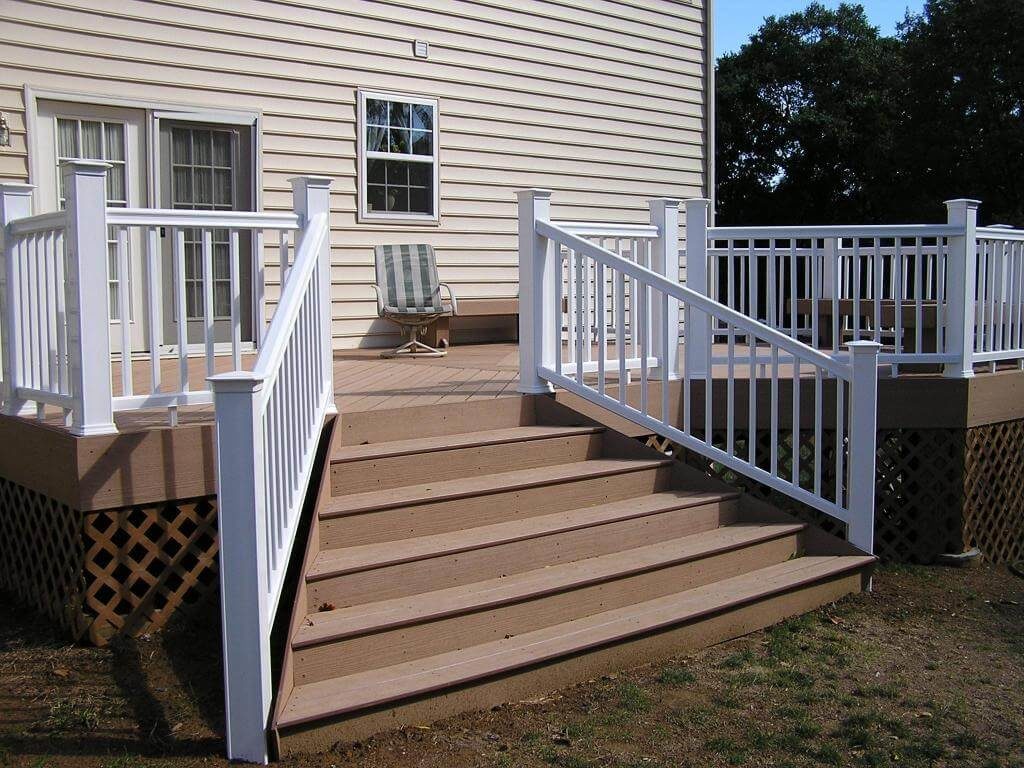 Source: monmouthblues.com
This stair is a standard idea for a spiral staircase. The railings are winded like a spring which is made of strong metals and the steps are made of wood with metal support frame. This will be a good idea if you want to install the stairs up to the first floor. You can also paint the stairs of your choice. While the stairs are nice, investing in some concrete sealant for your backyard would go a long way in increasing the aesthetic of the home
Source: johnlitz.us
Painted for Protection: During outdoor fun, if your stairs are slippery then add a coat of enamel paint with an additive to keep you safe. So choose this outdoor stairs design as per your choice.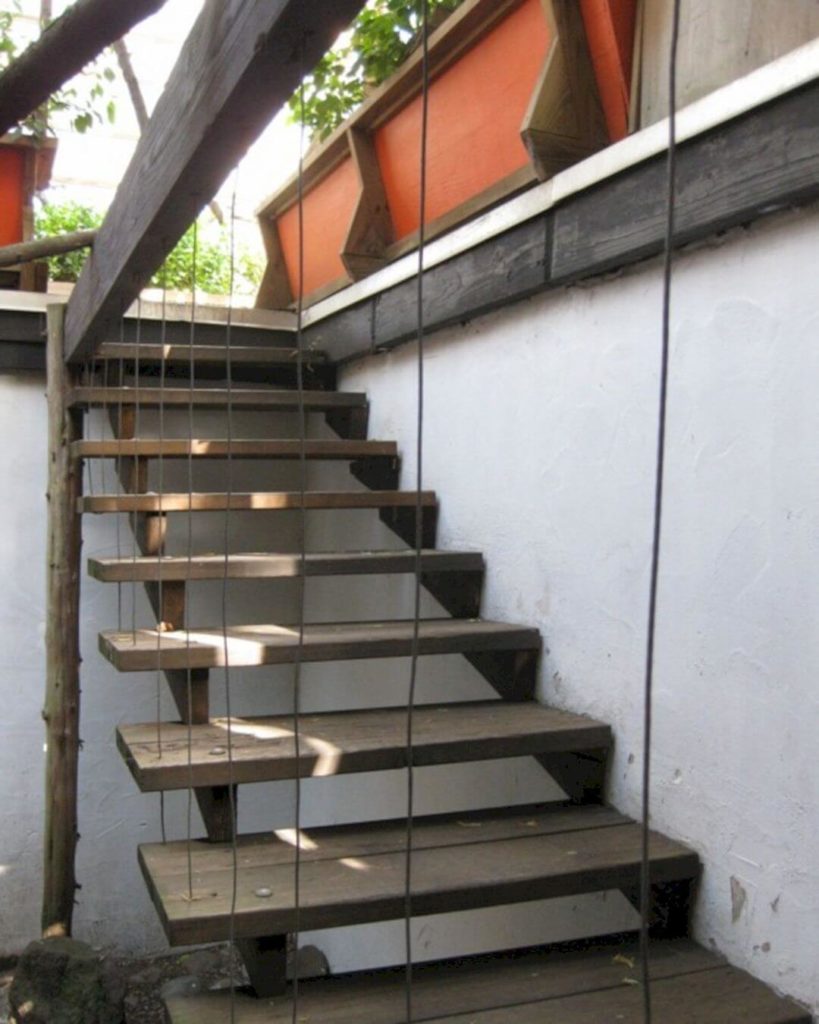 Source: crowellphoto.com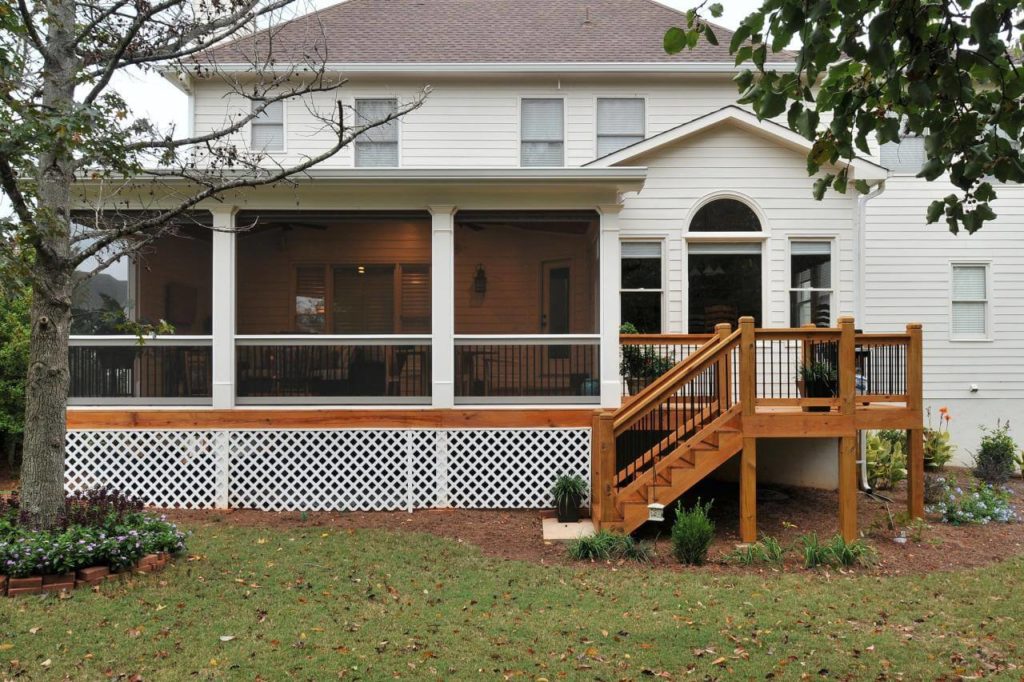 Source: in.pinterest.com
This outdoor stairs is open from two sides and is made up of woods. If you have a big lawn then you can opt to install this kind of staircase. The railings here are also made of pure wood. If you want to install this, make sure you buy the best quality timber from the market and brief your engineer about the design. As these stairs will be placed outdoor all the time, it will face humidity and water and may damage the staircase. So it's better you take preventive measures.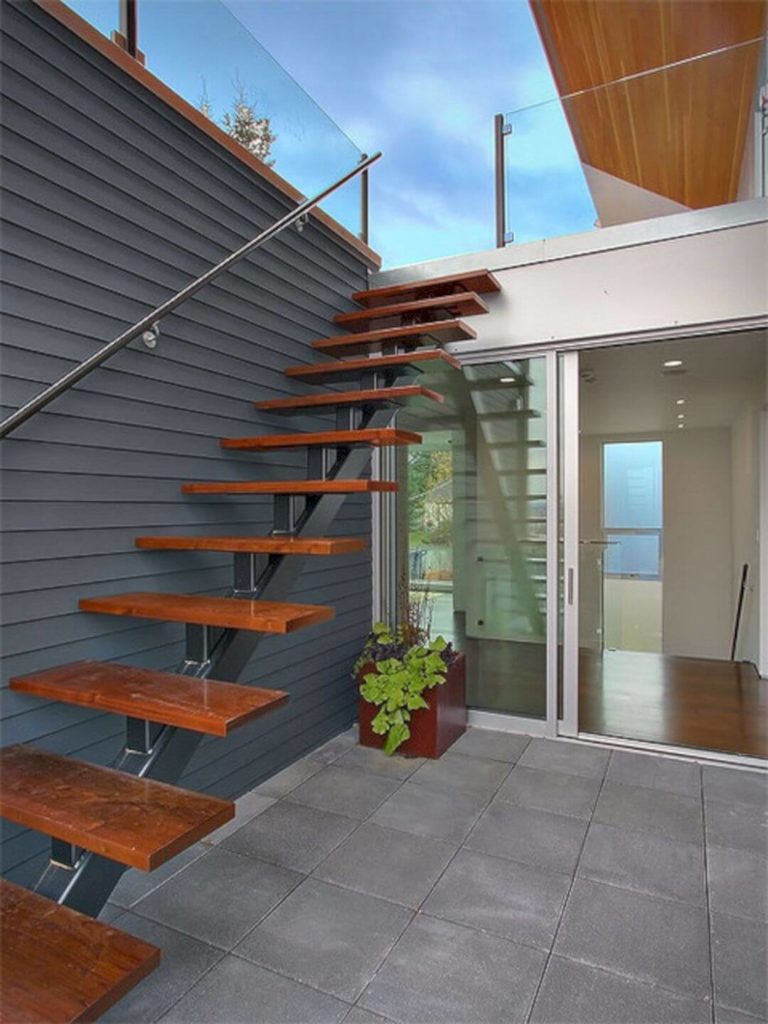 Source: diynetwork.com
This is a nice idea for outdoor stairs, the staircase and the railings made up of pure timber. This will give an elegant look to your house. Along with the stair, you can also make a platform on top. It will cost a slightly more than standard metallic frame wooden stairs, but if you reside in a cold place, then this stair will be very helpful.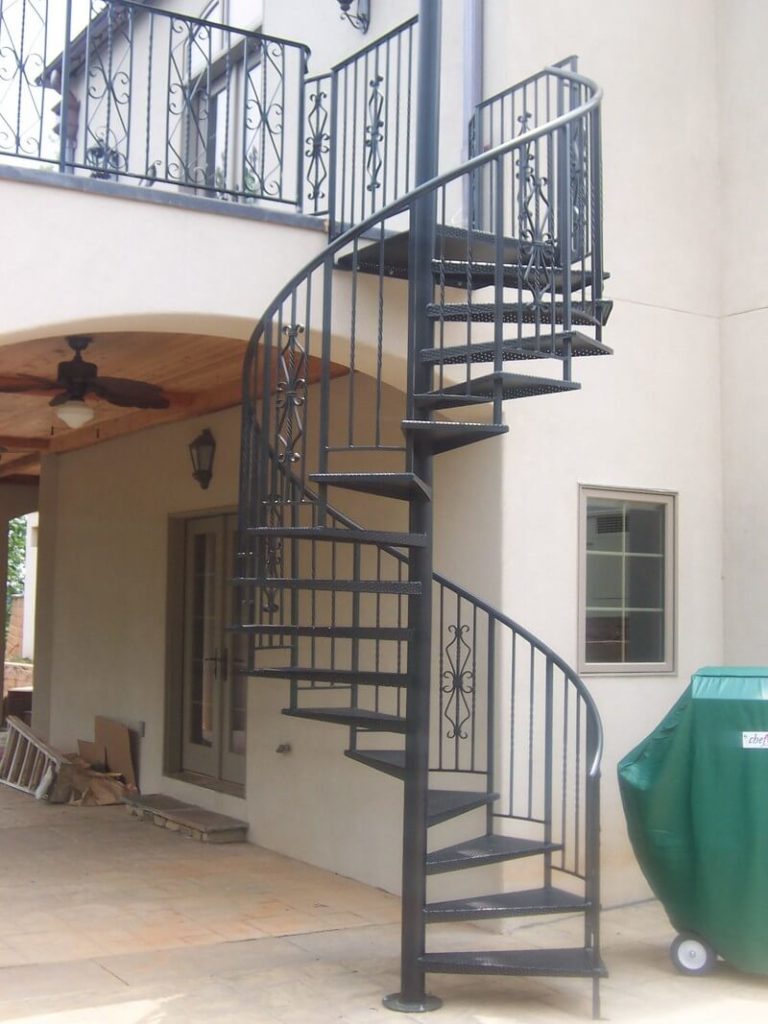 Source: in.pinterest.com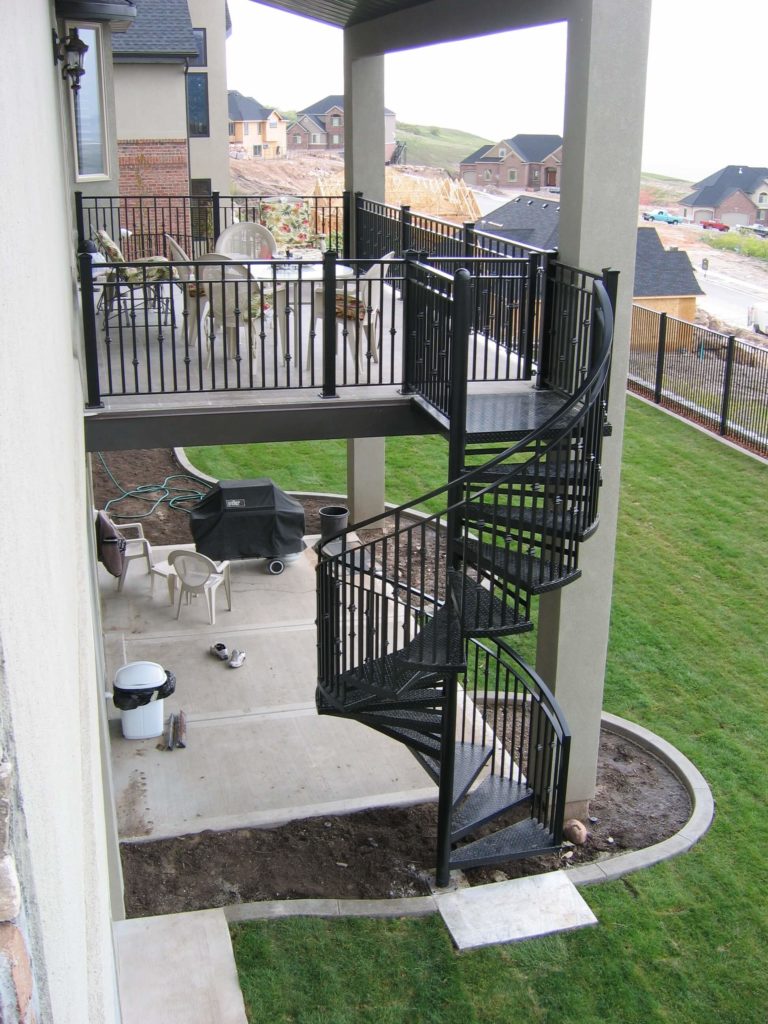 Source: breakpr.com
This stair idea is very much modern and it goes well with the newly built apartment. It has sleek metallic handrails and wooden steps, which is attached to the walls and gives a floating feel. This can be cost-effective as well, owing to the height of the stairs. Make sure you arrange all the safety measures while installing this kind of outdoor stairs.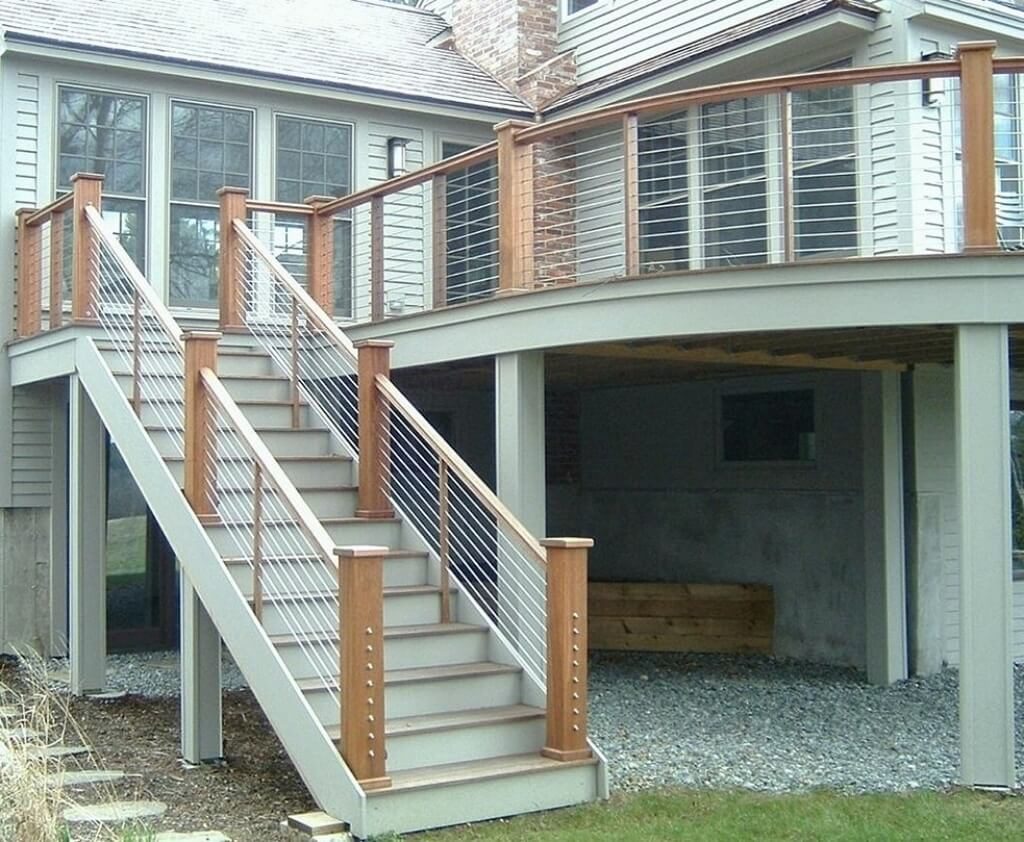 Source: ompetition6482.fromfunny27.live
This small outdoor stair acts as a step to your wooden house. It is made up of timber and the designs of the stairs can be made up of other natural elements like bamboo. This acts as a platform and will be very much effective if it snows in the winter. You can also put a shade above the platform to look better.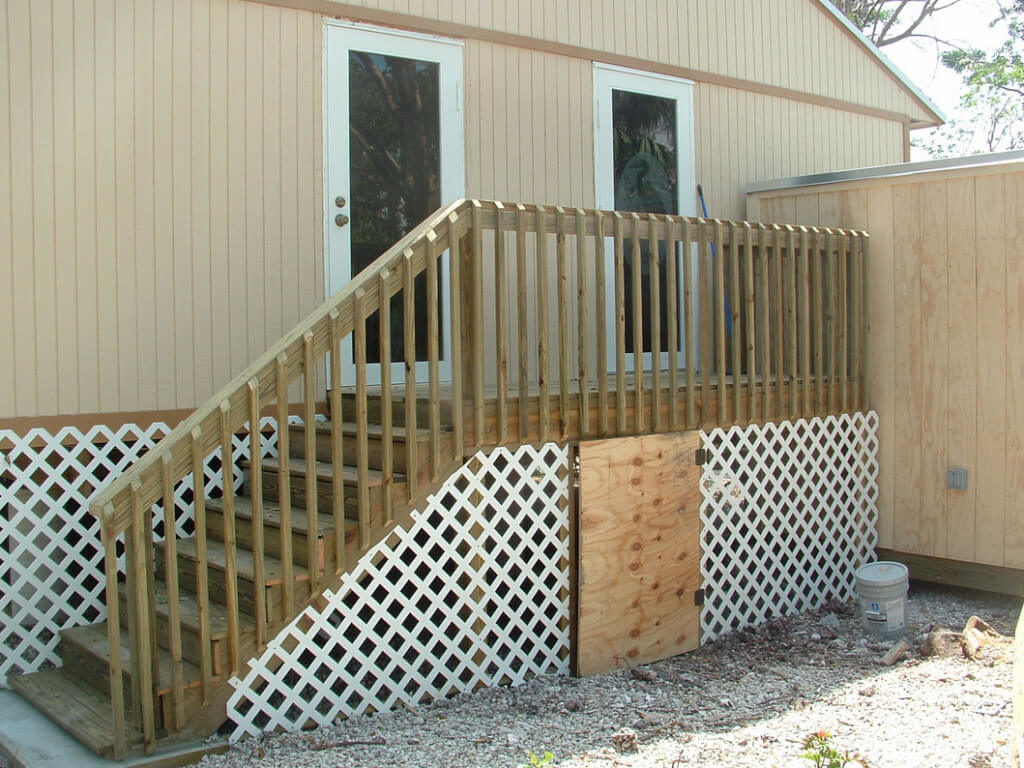 Source: greenhometherapy.com
This is a unique outdoor stair idea, where large stones are placed directly in the garden. These slabs are found in rocky areas and will be very much economical. If your house is on a slope by the hill, then this type of outdoor staircase will be effective for you. You do not have to think much about the damage also.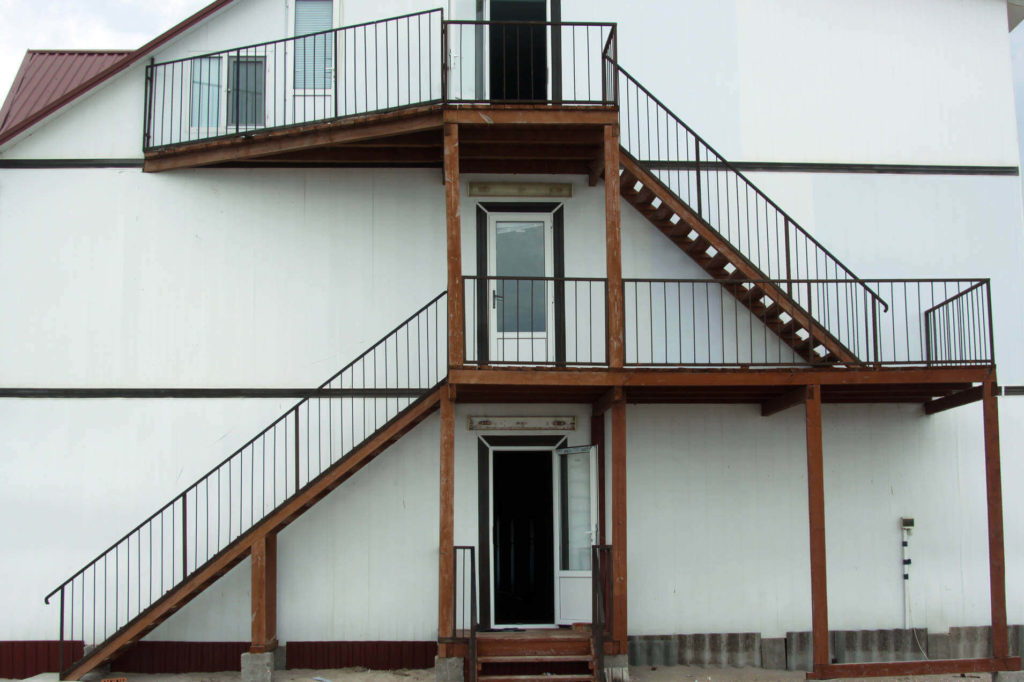 Source: bristolurnu.org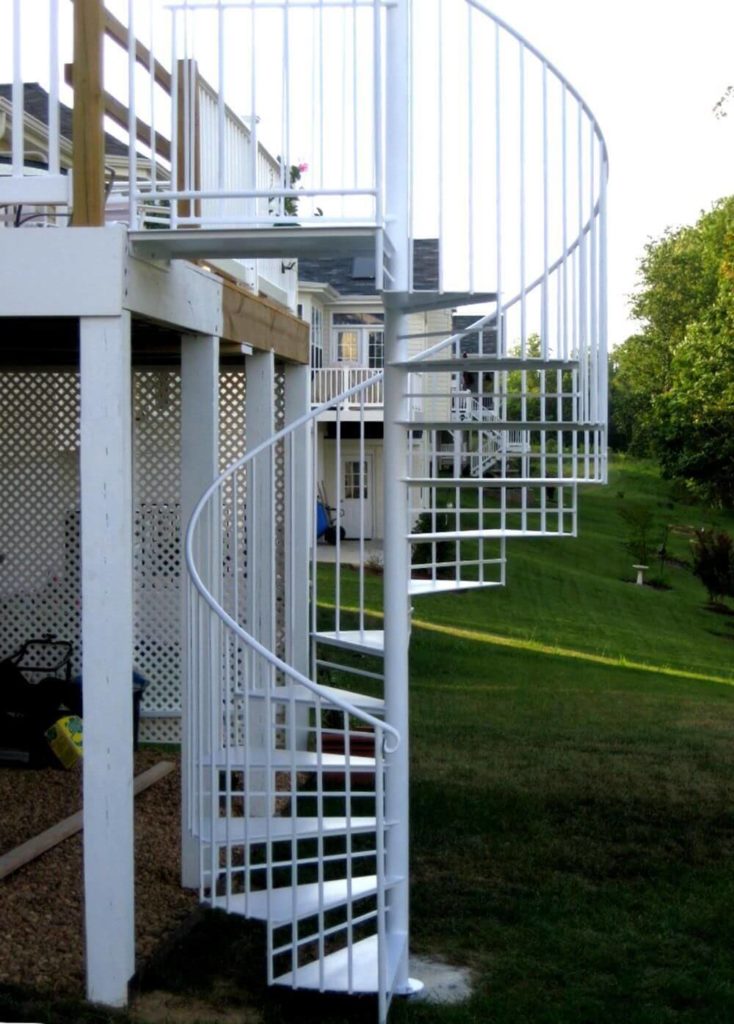 Source: seattlestair.com
This modern idea of a wooden staircase with metal handrails is also effective in many newly built houses. You can also border the upper part of the stair with glass sheets, which will give a sleek look to your house. As you can see, the wooden steps of the stair stand upon single metal support, with metallic railings to the side. It will be very effective as an outdoor stair.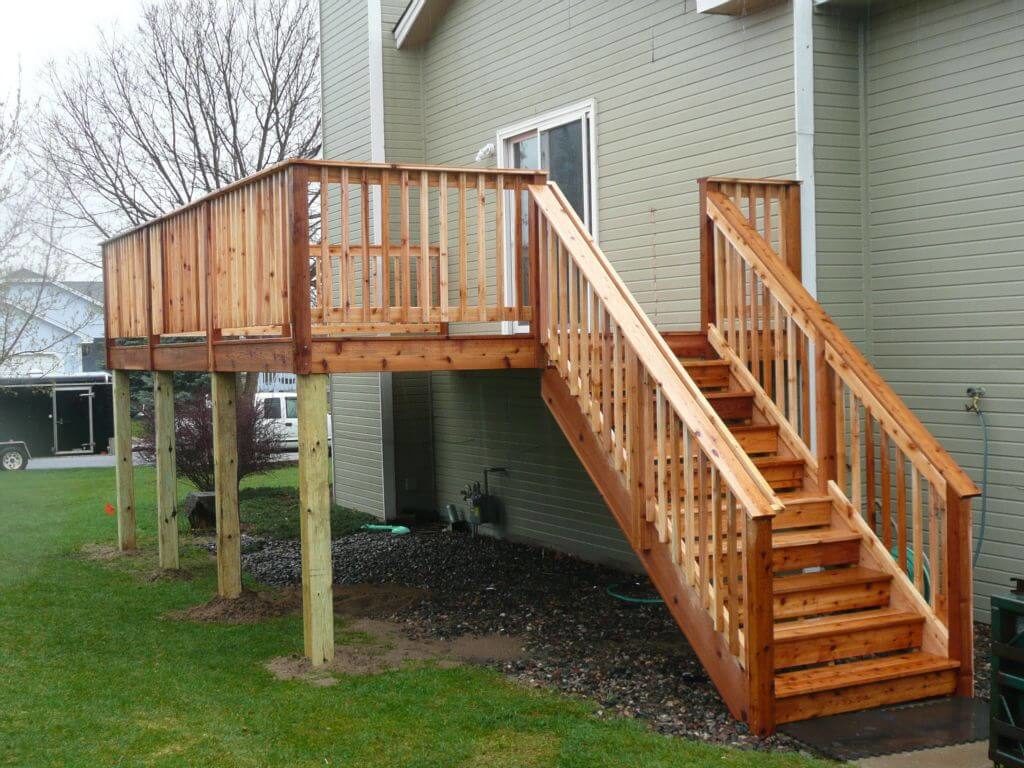 Source: greenhometherapy.com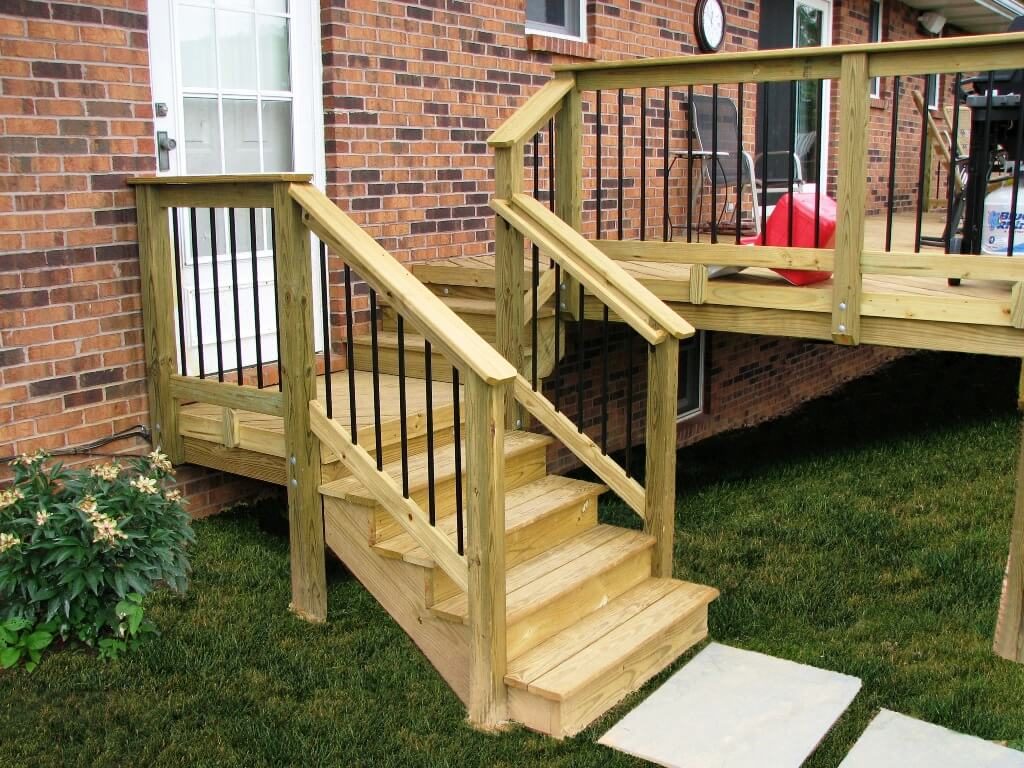 Source: pinterest.ca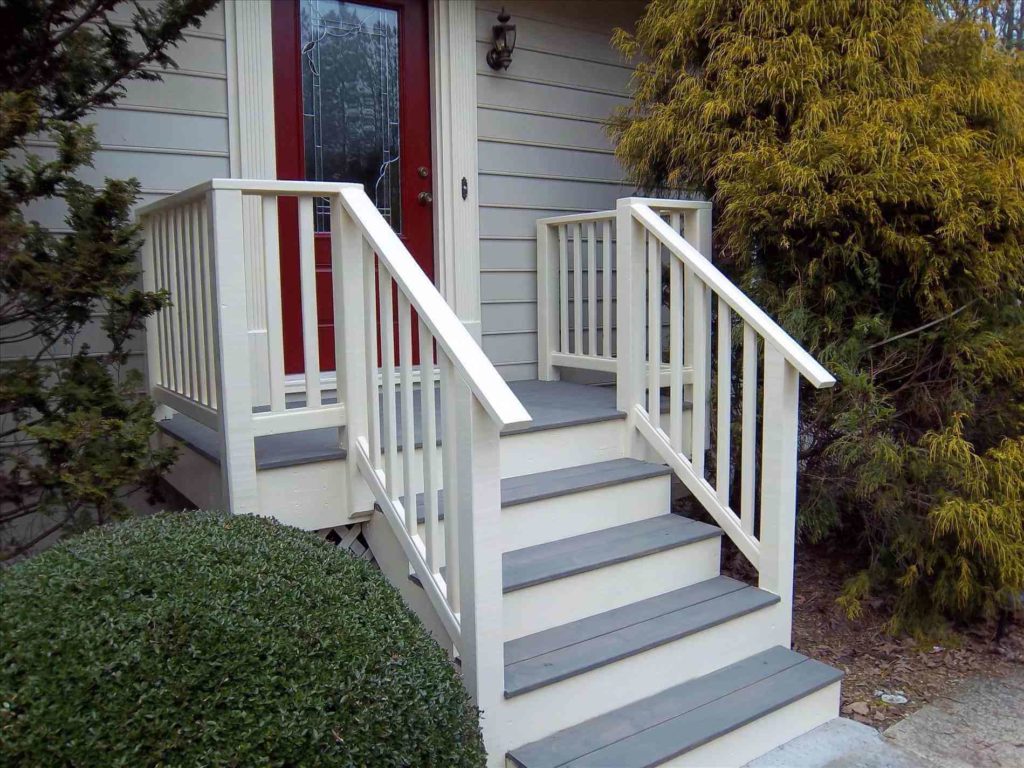 Source: in.pinterest.com