Many people like to make home improvements on their own. Doing roofing on your own will save money and it can also be a fun task. Before you undertake such a huge responsibility, you need to evaluate certain factors, to decide whether it is a good idea or not. The most obvious reason why people take up roofing on their own is to save money at The Architecture Designs.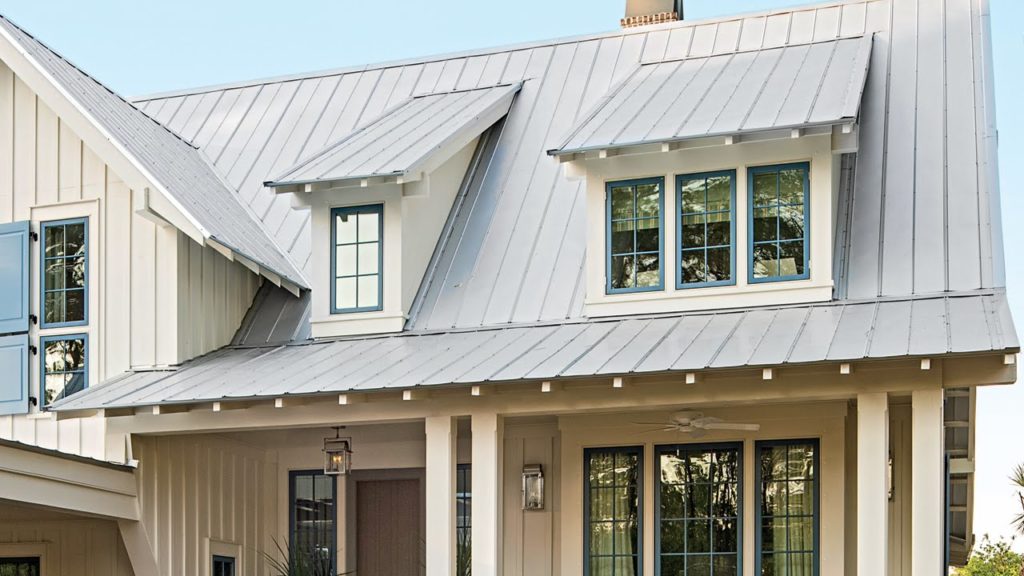 source: youtube.com
Other benefits of roofing on your own are:
Roof repairs are expensive so by doing it on your own; you can save money
The schedule is flexible; you can do it according to your convenience
You feel you have achieved something after doing the installation
Adding your style, choice, and taste can make it unique
No doubt, undertaking home improvements on your own will add a personal appeal to your dwellings.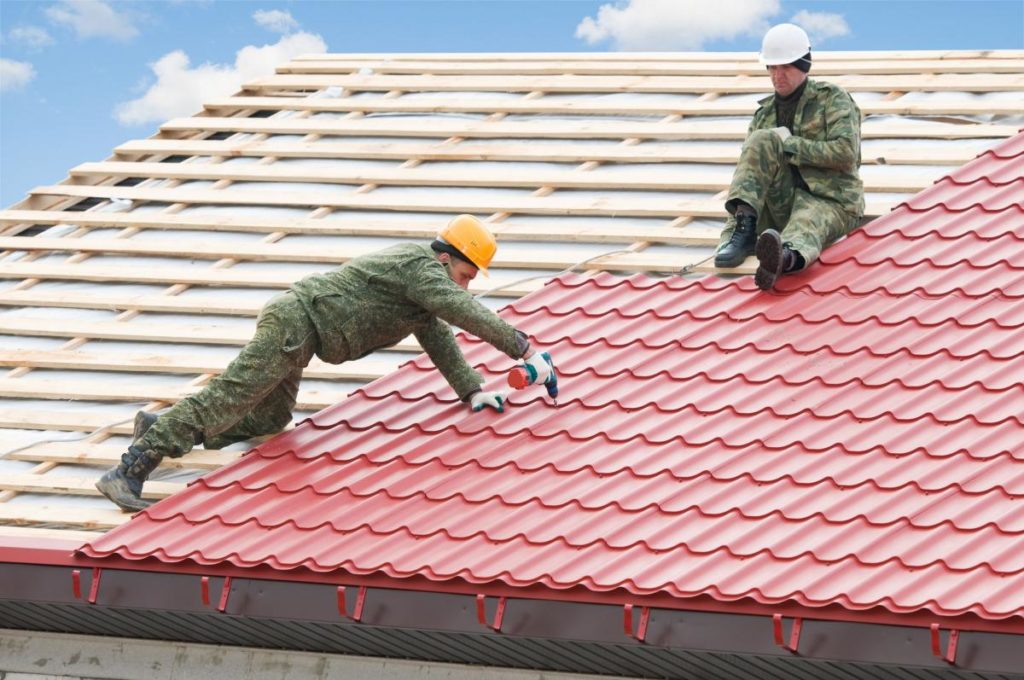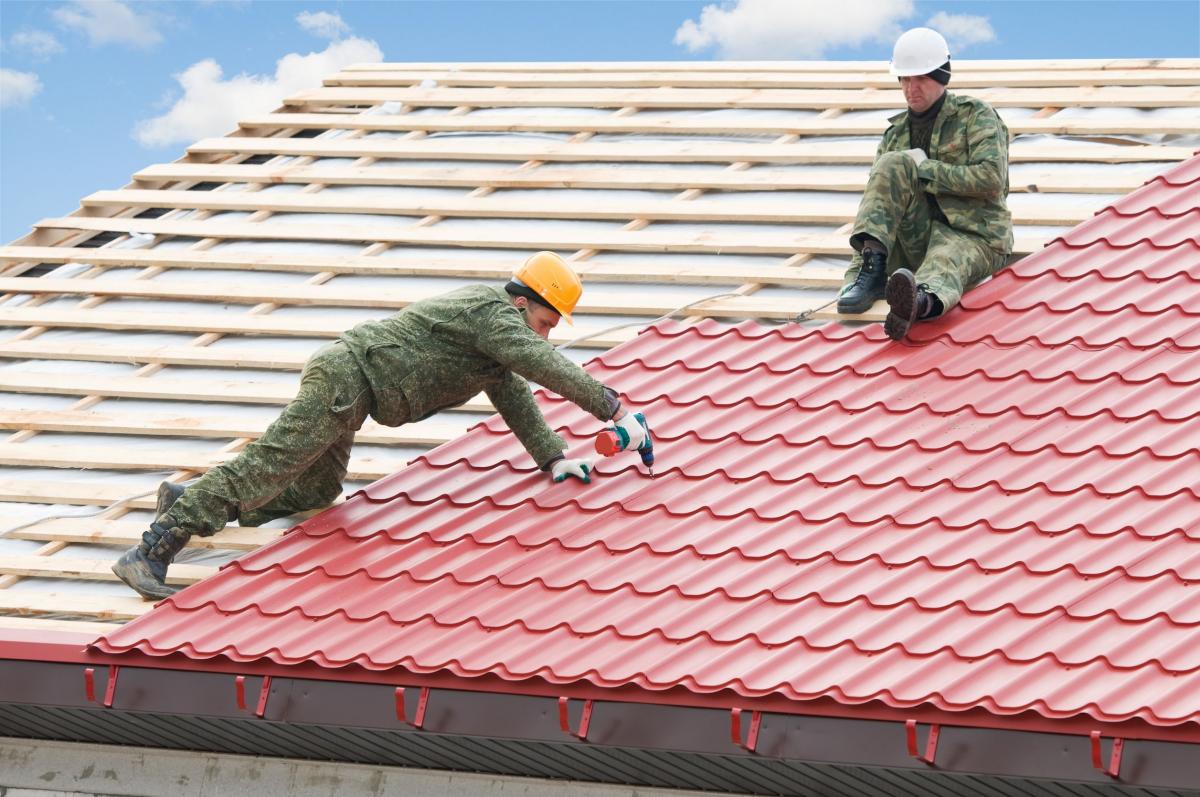 source: houseunderconstruction.com
If you are a trained roofer, then you might do it well. However, many people are not qualified to carry out roofing installations, so they need repair after the installation process. The cost of roofing materials is quite less for contractors because they purchase it in bulk. Taking up a roofing installation alone might also be very time-consuming. An expert can do it much faster than an untrained person.
Safety is also a paramount concern when it comes to roofing on your own. The workers in roofing companies have the training to use safety measures during the installation process. Doing it on your own might call for accidents.
Listed below are specific cons of roof installation when you do it on your own:
 Choosing roofing materials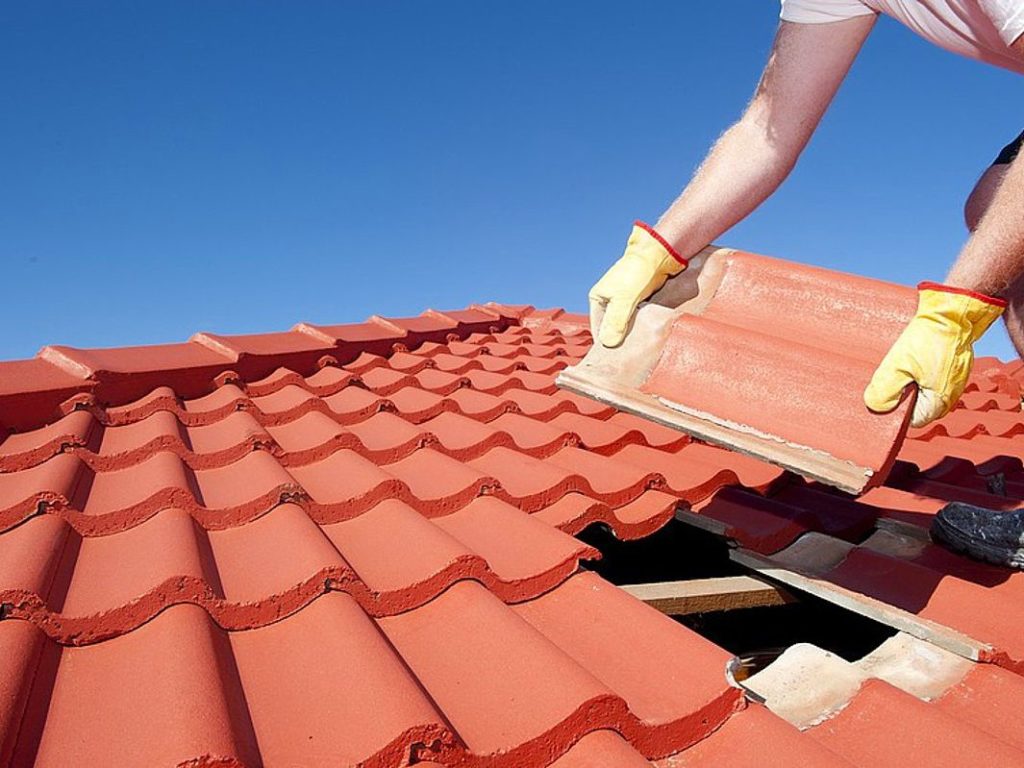 source: thespruce.com
When it comes to choosing roofing materials, it is best to take the advice of experts. It is challenging for an untrained person to understand what kind of roofing requirements you may need. If you do not choose appropriate roofing materials, it is bound to reduce the structure's life, leading to future expenses. Without the presence of proper skills and materials, your installation might not last long. Thus doing it on your own is not recommended.
Quality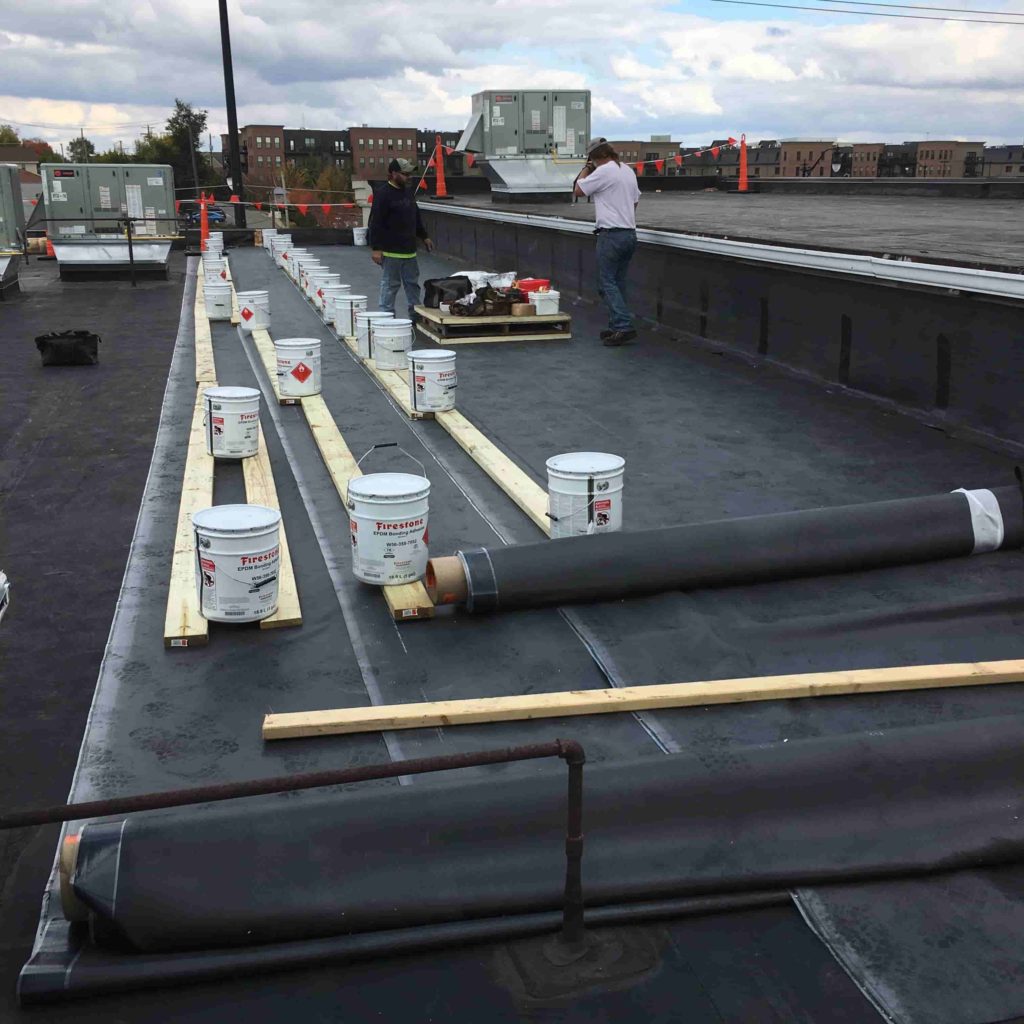 source: temaroofingservices.com
Patching up your roof may seem easy to you, but if you do not do it correctly, it might result in more damage. You might feel you have done a decent job, but the reality might be different. It needs incredibly skilled professionals to carry out proper roofing restoration, repair, and installation process. Not doing it appropriately might lead to more expenses in the future.
Safety measures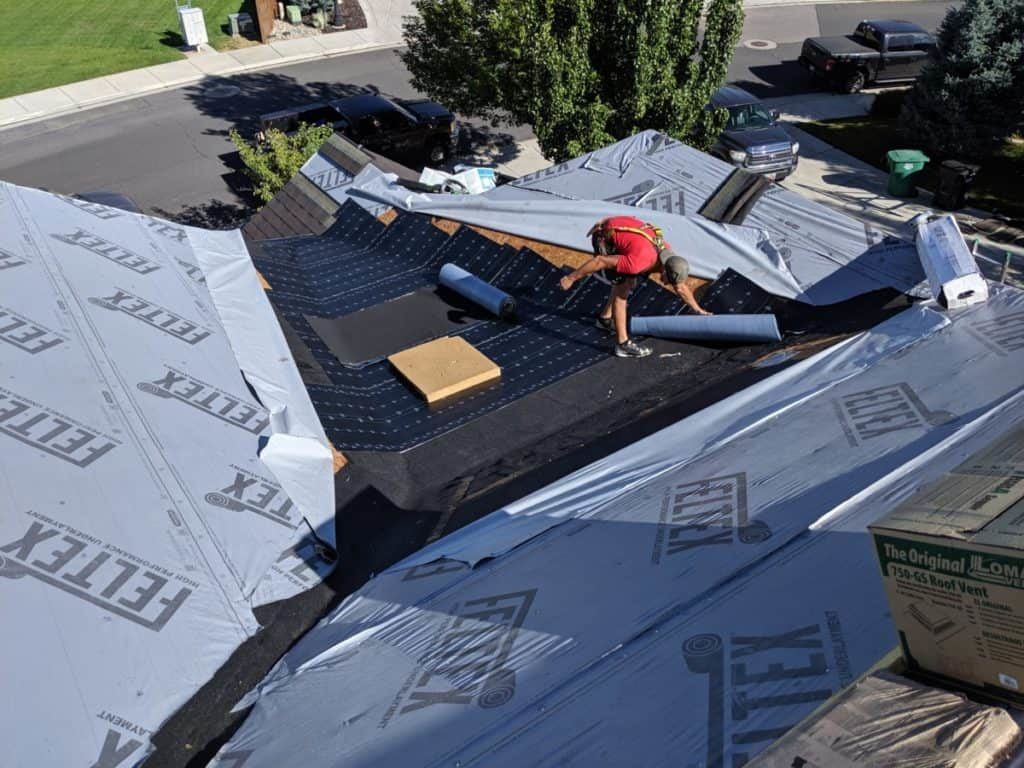 source: roofhippie.com
Installing roof structures is a risky affair; therefore, it is not advisable to do it yourself. It is necessary to hire a proper team of experts. At Benchmark Roofing, they use appropriate safety tools during the installation process. Doing it in an untrained manner might be fatal.
Hiring a dedicated team of experts is highly recommended because they have complete training and certification to carry out the process. You can take help from local roofing contractors for their expertise and knowledge. They can also provide you with solutions to increase the life of your roof structure.