A time will come when you will need to contact a roofing contractor to do some roofing work on your commercial building. Most of the time, you would need to call them because your roof has problems that need a professional's expertise. It would be best to call and hire a roofing contractor with years of experience to ensure they do the roofing job efficiently. 
However, you might have several questions about a roofing contractor's techniques and methods. Any person with common sense can usually tell when a roofing contractor can't do the job correctly. You should learn about five things that the roofing industry will never tell their clients. It would be best to learn about them to ensure you choose a roofing contractor that provides honest work. 
No Local Roofing Company Can "Guarantee" Immediate Services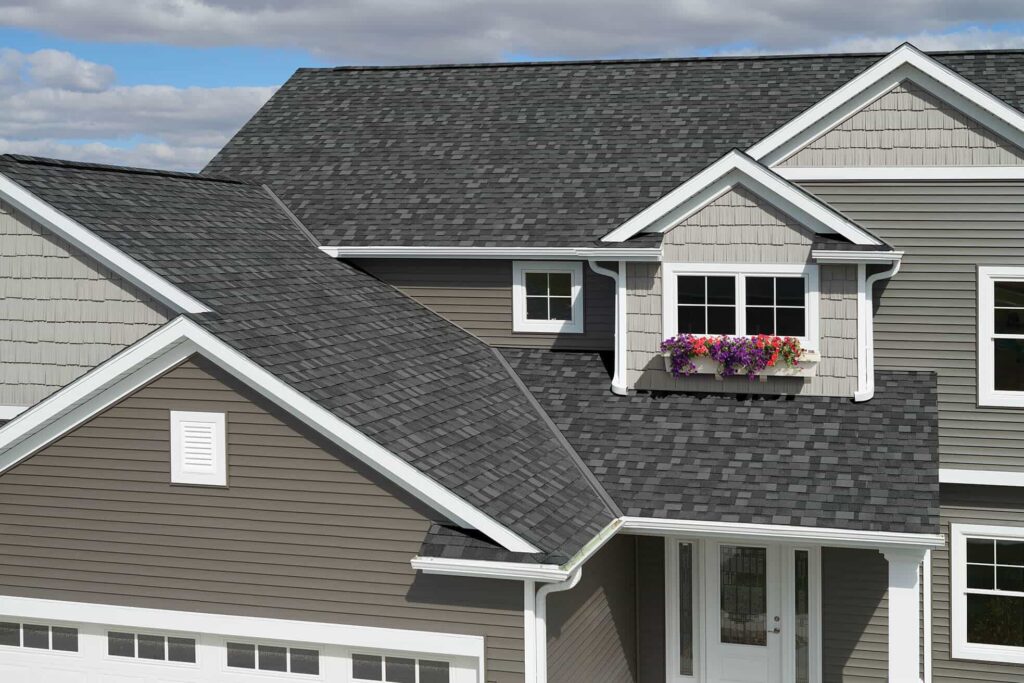 source: cdnassets.hw.net
Whenever you need a local roofing contractor, they would usually say that they can provide the services "immediately" since they're near your area. However, no roofing contractor can guarantee that they can arrive at your building to get the job done as quickly as possible. The only time they can promise you immediate services is if they're only several blocks away from your building. 
If you want to look for a roofing contractor that can come to your building right away, you may need to look for one that's near your area. The best way you can find it is to usually use the search engine and find one near your building. You should also try to include your street name to ensure you get precise search results. 
Never Trust Online Reviews and Testimonials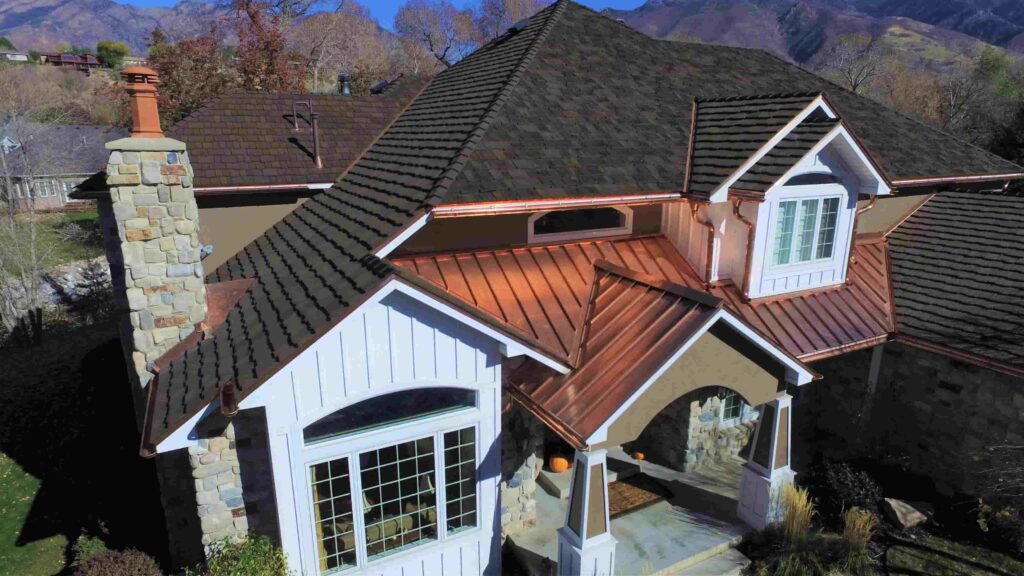 source: pinterest.com
You need to know that the roofing industry will try to make their company look good by having their clients post positive reviews about their services. In some cases, they only post positive reviews and testimonials on their website so that new clients don't have to read the bad ones. 
Whenever you're looking for a roofing contractor's website, never forget to check both the positive and negative reviews and testimonials. The more positive comments you can find, the more you can trust the roofing contractor to provide quality roofing services. You should also inspect whether the comments sound authentic and written by a person because usually, bots would write the reviews and testimonials. 
A Professional Roofing Contractor Never Asks for a Deposit
source: printrest.com
Some clients may have encountered several shady roofing contractors whenever they ask for a deposit. You should know that there are no reliable roofing contractors who would ask for a deposit before they even do the job. When they try to ask you for a deposit for their roofing services, you shouldn't think twice about looking for another. 
A professional roofing contractor will always ask for their fees after they do their jobs so that clients can check whether they've done it correctly. Commercial building owners can even leave a building maintenance personnel with the roofing contractor to keep a close eye while they work. It is your right to never pay for their roofing services if you feel like they didn't do a good job. 
Roofing Contractors Will Never Directly Say That They Have Insurance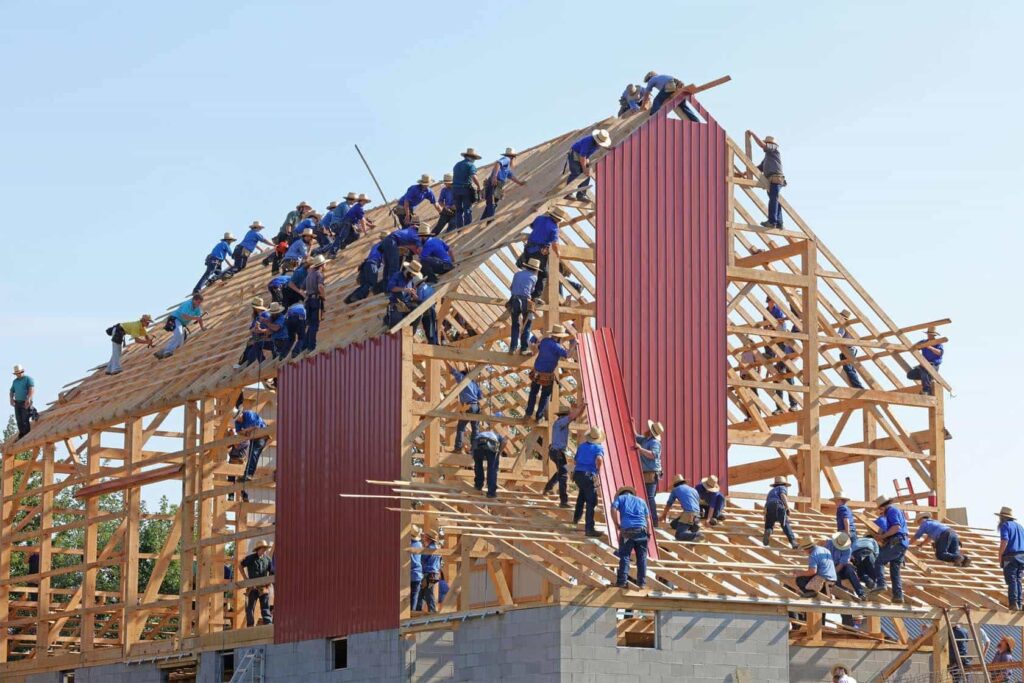 source: mydecorative.com
Right after calling a roofing contractor, you need to find out if they have insurance, or else you may need to pay for whatever injuries that happen to them. Not only will you need to pay for the hospital bills, but you might also pay for any damages they do to your roof. You'll never know if they'll break any part of your roof, but you should never expect any roofing problems when you hire a professional roofing contractor. 
Not all the time, roofing contractors will say that they have insurance upfront because they will expect that you know that they already have. It's a good practice to ask a roofing contractor if they have insurance before you let them start working on your roof. Doing so can help you stay away from issues that could cause you to pay a ton of money. 
Shady Roofing Contractors Will Always Have Hidden Costs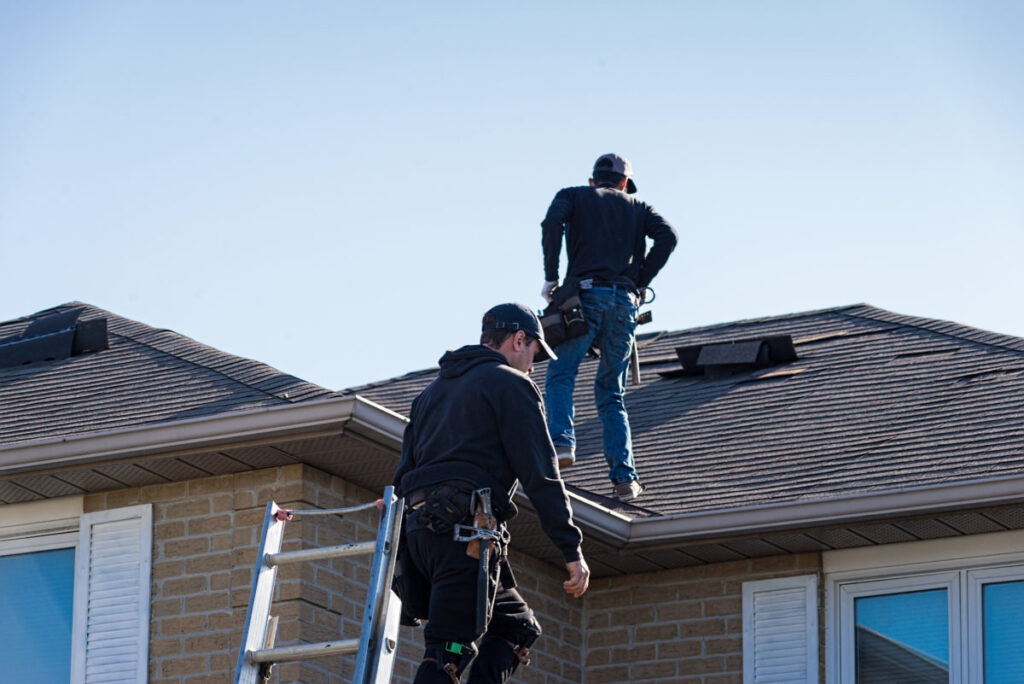 source: ahlersroofing.com
There are times when your roofing contractor might have hidden costs to catch you off-guard that will force you to pay them more than usual. Trustworthy roofing contractors will consistently provide clients a complete estimate of their entire roofing job, ensuring that you have enough time to come up with the exact money. 
You might find many roofing contractors that will try to scam you into paying more, especially with the pandemic making everyone's lives harder. Only a professional roofing contractor will have the integrity to never scam their clients into paying more because they care more for their trust rather than their money. 
If you want to make it easy for your roofing contractors to access your building's roof, don't forget to install a domed roof hatch. It's the best door to provide easy access for a person and heavy equipment like large HVAC inverters.