Decorate with Belgian style is in a league of its own: simple, luxurious, and with a healthy mix of old and new elements. While there are some similarities, some people compare the energy of a Belgian-inspired room to that of a shabby chic aesthetic. Belgian decor and design has a fresh, exhale-inducing quality that sets it apart from traditional shabby chic.
The focus of this design style is on natural elements and simplicity, with a pleasant balance between old and new elements. Since many interior designers have praised the elegance of the Belgian style, this article aims to show you the best ways to turn your living space into the warm and lived-in comfort of the Belgian style.
Concentrate On Neutral Colors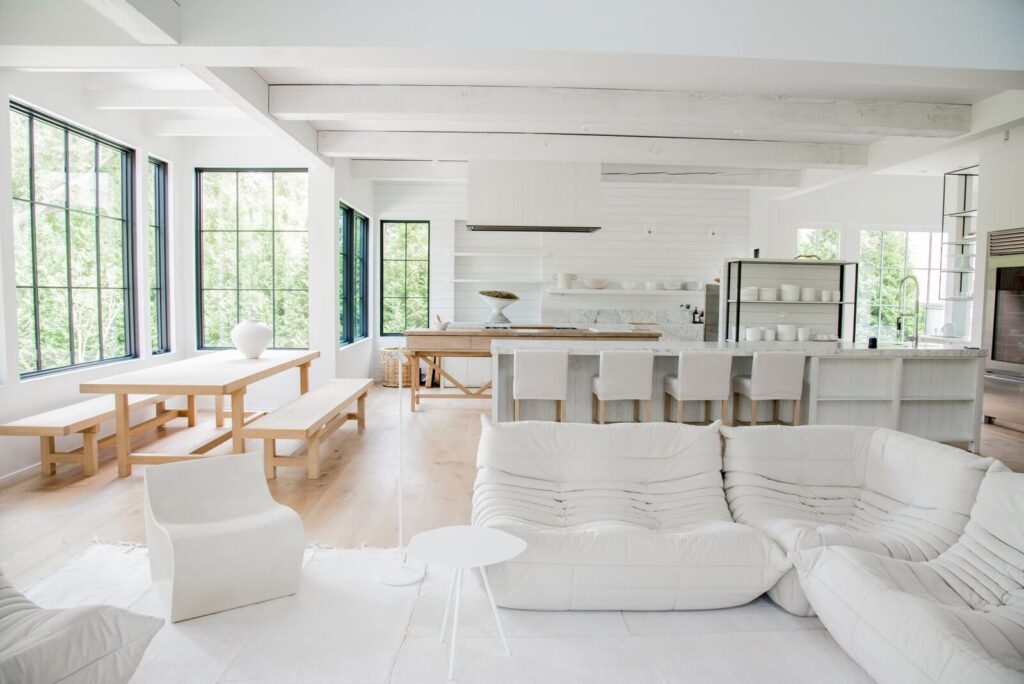 source: dwell.com
One of the distinguishing characteristics of Belgian home decoration is the use of neutral colors. You can create a more relaxed atmosphere that feels welcoming and friendly by mixing neutral hues. It's important to concentrate on warmer tones that offer you a sense of lightness to get the best impact. The appearance of unfinished wood is a clear example. Grays and beiges should be the most common shades.
Natural Elements
Belgian design favors organic materials that create a more natural atmosphere. Ceramics and stone are used to add a touch of traditionalism. They impart a sense of rawness that well-polished materials do not. This is why Belgian interior designers work hard to keep items in their natural state.
Respect Linen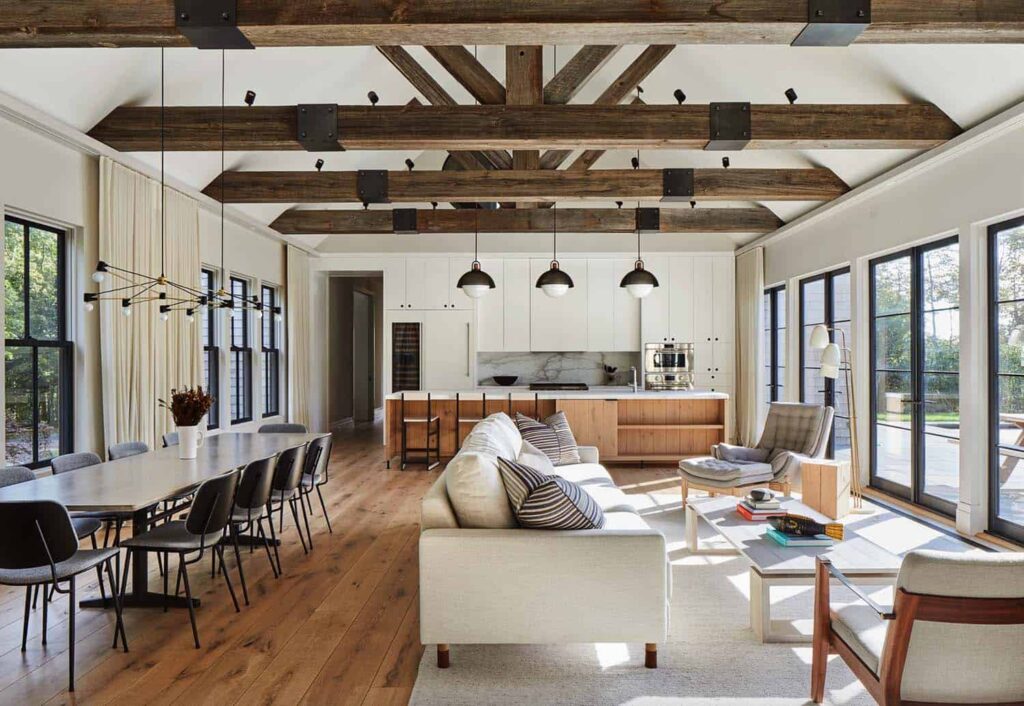 source: onekindesign.com
Linen is a cherished material in Belgian design because it can achieve the desired effect of lightness while also complementing the other elements in the room. It lets in enough natural light without being too bulky, as some other materials can be. Investing in some beautiful linen curtains is the easiest way to add linen to your house. To optimize the Belgian aesthetic, don't be afraid to use this sort of drapery for more windows in your home.
Add Natural Light
As we've seen, many elements of Belgian design are inspired by nature, and light is no exception. It is critical to design a living space that allows for plenty of natural light. As a result, the entire room has a softer and warmer feel to it. Large windows can help to increase the amount of natural light in your home.
Colossal Antique Furniture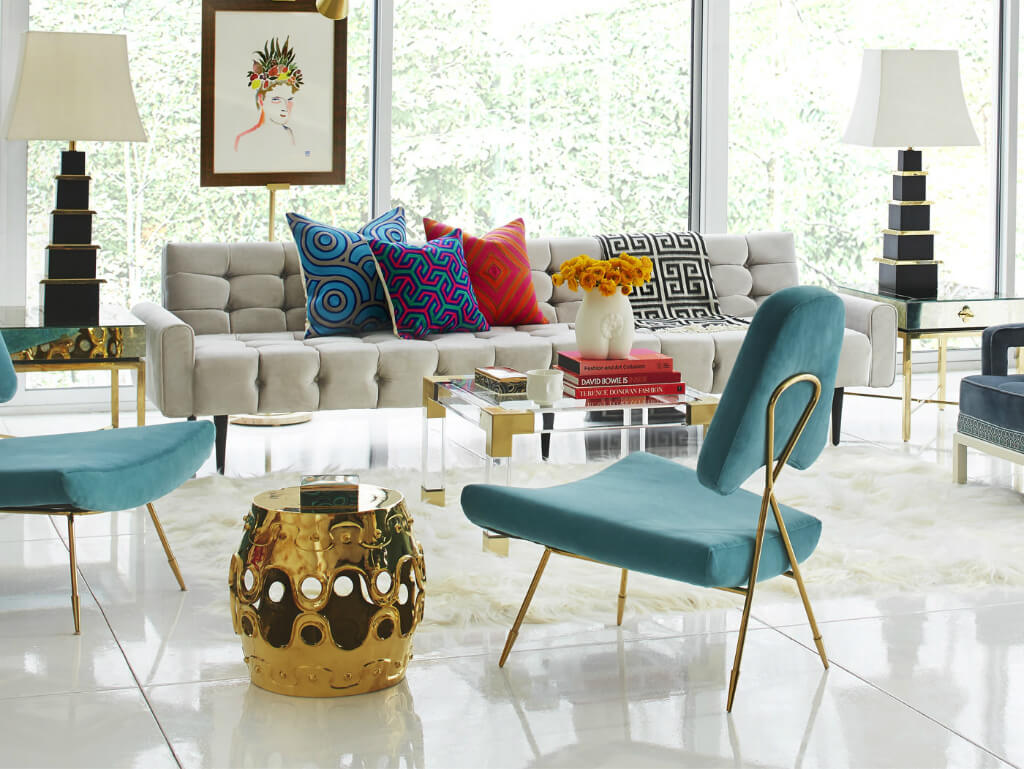 source: bocadolobo.com
The furniture must make an impression, and a great way to do so is to select more oversized pieces, typically upholstered in linen fabric. You shouldn't go overboard with the furniture; just enough to make the room feel welcoming.
Another important aspect of Belgian-style furniture is the search for antique items such as chairs and couches. Not just any antique-looking piece of furniture will suffice; you must also incorporate some modern elements. In the Belgian home decorating style, for example, the strong lines of natural wood pair well with burnished metal. Comfy pillows can help to balance out the overall look if some lines are too prominent.
Accessorize But Don't Overdo It
When it comes time to add some accessories, it's important to keep natural elements in mind, such as wooden bowls and wicker baskets. While it may be tempting to add a lot of finishing touches to the look, it's important to remember that clutter has no place in Belgian style. Keep the room as simple as possible and as neutral as possible. Having some empty space should be viewed as something that improves the overall appearance.
Instead of filling your home with random items, pick them carefully. This is especially important when discussing artwork. To get a better sense of this look, consider imagining Scandinavian minimalism fused with tog.
Include Modern Elements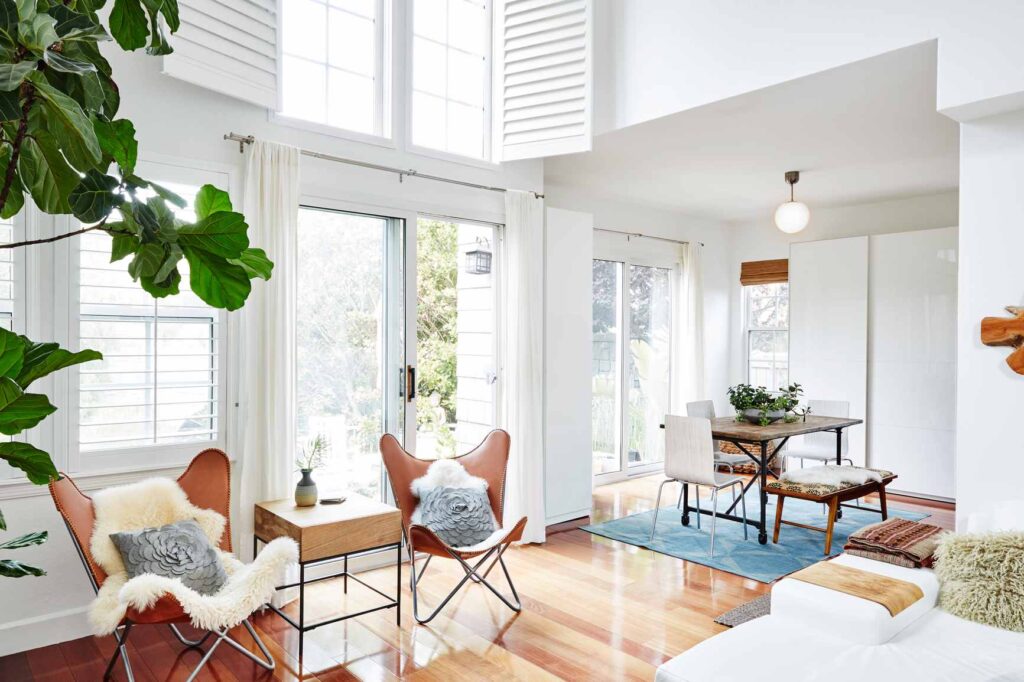 source: thespruce.com
Considering the natural and antique themes that seem to predominate, you can be tempted to concentrate too much on traditional styles when searching for design elements. Despite this perception, contemporary-looking pieces have a place in Belgian design. Find a pleasing balance and add some burnished metal elements from industrial design. When the new meets the old, a multi-layered effect emerges that is more complex than holding the elements apart.