Remodeling is a great idea to spruce up your home while transforming spaces to make them more functional and attractive for your family members. It may involve bringing down a wall to expand a bathroom and reconfigure a kitchen layout. Since remodeling may include changing your home's physical structure, you may have to reconfigure plumbing, wiring, and ductwork, making the project pricier and more complex. If your home remodeling project involves making new additions, more professional labor may be required, and the material costs may be high.
Your remodeling project cost depends on material quality and the project's scope. Home remodels like the latest interior design trends, kitchen and bathroom updates, attic or basement remodels, the creation of stylish oases, the adoption of energy-efficient features, and others are a great way to increase your home's resale value. Besides adding your home's value, remodeling allows you to customize based on your tastes and preferences. You can also add updated finishes and fixtures to reduce utility and maintenance costs. Here are some considerations when completing a home remodeling project.
Partner with a professional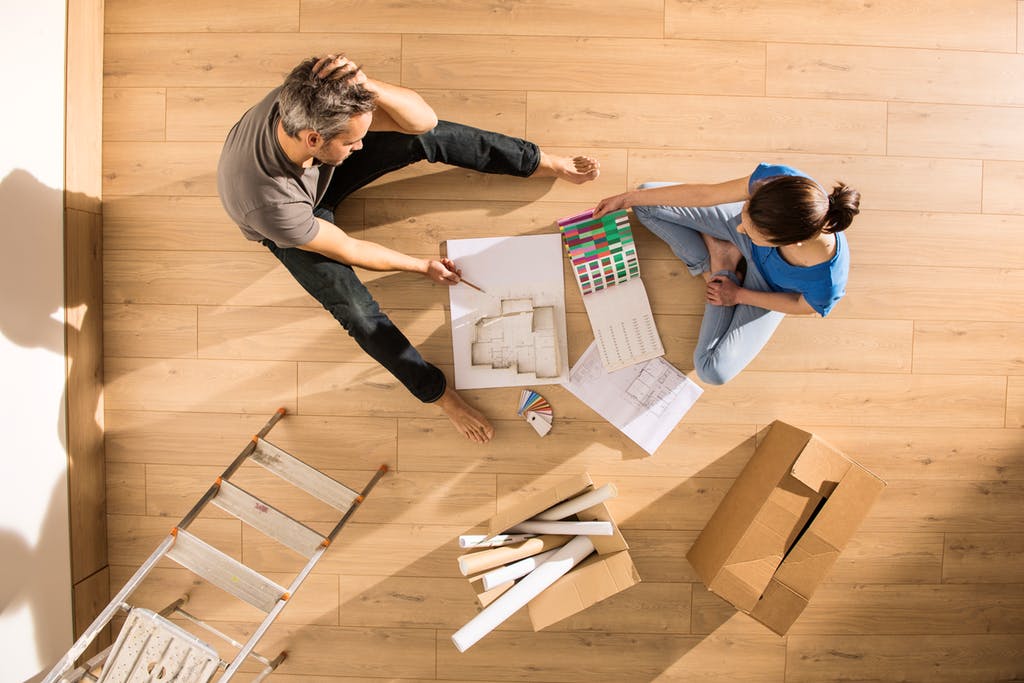 source: homeworxiowa.com
The contractor you choose to manage your home remodeling project determines its success. This is why you should put a lot of time and effort into your search so you can select the one that can best handle your remodeling needs to meet your expectations. Contractors are an essential part of the project as they help you acquire building permits, come with a skilled construction team, supervise, give you professional advice, among other services.
The ideal contractor for your home remodeling should be experienced, licensed, and have insurance. Consider getting references or visit a reputable recommendation website for your contractor search.
Create a budget
Once you know the remodels you have to do, consider the costs involved. Make a list of all the materials needed, contractor fee, and anything else you may need for the project and come up with rough estimates. Conduct extensive market research to find the best-priced quality materials for your project.
Consider making some compromises if need be. If you intend to increase your return on investment, don't put in a lot of money if the remodel won't significantly increase your home's value. Your project should be within what you can afford. Create a budget reflecting all your project expenses and stick to it.
Know your style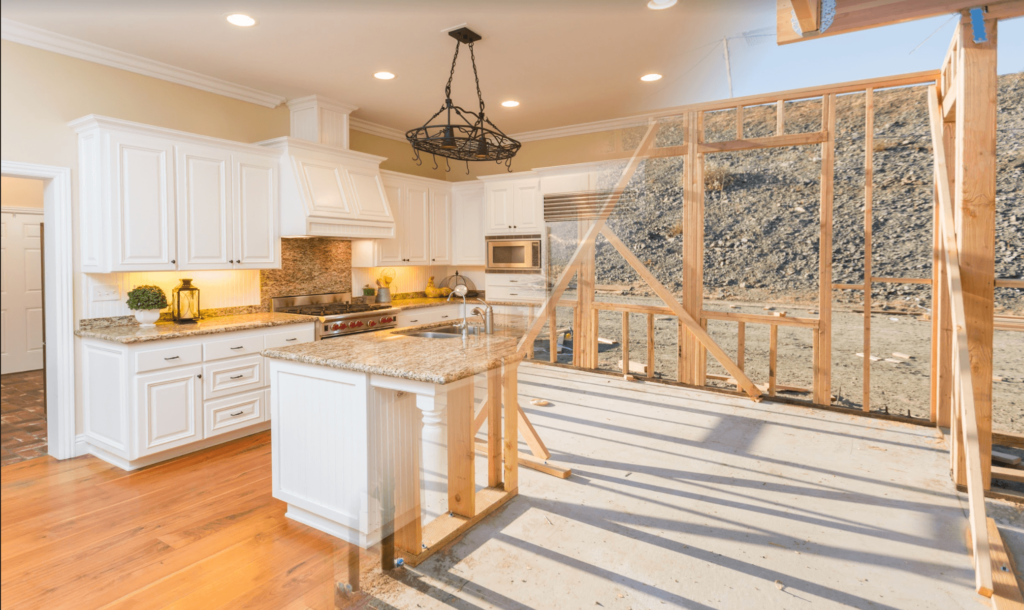 source: thearchitectsdiary.com
When planning a home remodeling project, you already have a vision of the end product and how you'll use it. If you don't have a style yet, consider going to the internet and designing showrooms to get remodeling ideas. During your search, pay attention to trending home designs or look at what your other homeowners have done so you can get an idea of what you'd like. Determine the smart technology you want to incorporate in your design. Some of the styles to consider are modern, contemporary, or rustic.
Define your timelines
Setting project timelines are part of the project planning process, and being realistic ensures the project runs smoothly. Together with your contractor, calculate how much time each portion of your project needs. Determine the parts where remodeling should begin and the ones that should run concurrently.
Ensure the timelines you set to cater to material deliveries and some extra days for unexpected issues. Don't forget that delays happen, but that shouldn't cause the project to drag on for months. If you've provided everything needed for the remodeling completion, hold the contractor responsible for unreasonable delays.
Ensure you have a remodeling contract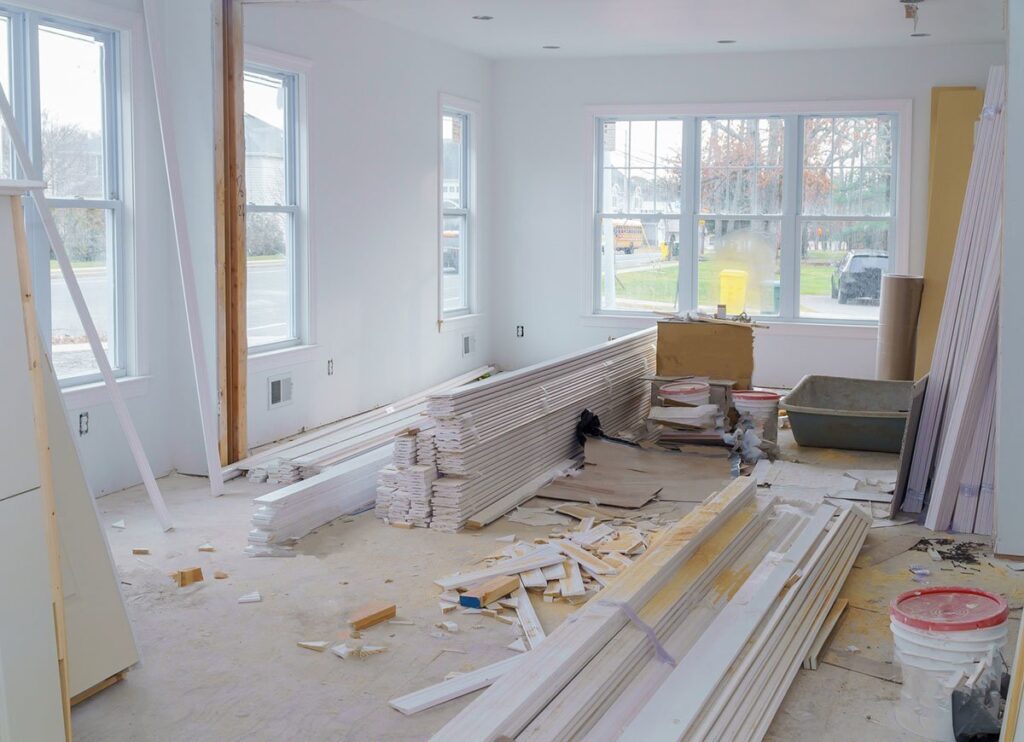 source: bobvila.com
A remodeling contract spells out the project's scope. It acts as a reference document for you and your contractor, so make it as detailed as possible. The contract should clearly outline the involved parties' responsibilities and consider adding the contractor's license number. Other items to include in the agreement are payment schedule, project start and end date, change orders specifications, and arbitration options if a dispute arises.
Consider consulting a legal expert regarding the contract and reviewing the one your contractor draws up. Reject the contractor's warranty as it limits their liability, your options in case of a dispute. Additionally, the warranty contains time limits and exclusions that favor the contractor. If the lawyer reviews the contract and finds the warranty unfavorable, they'll strike it down.
Project timing
Indoor remodeling projects like kitchen updates and basement remodels can be done at any time of the year. However, outdoor projects depend on weather changes. Consider conducting your projects during the warmer seasons, so your project doesn't delay because of a cold or rainy season.
Are you doing it yourself?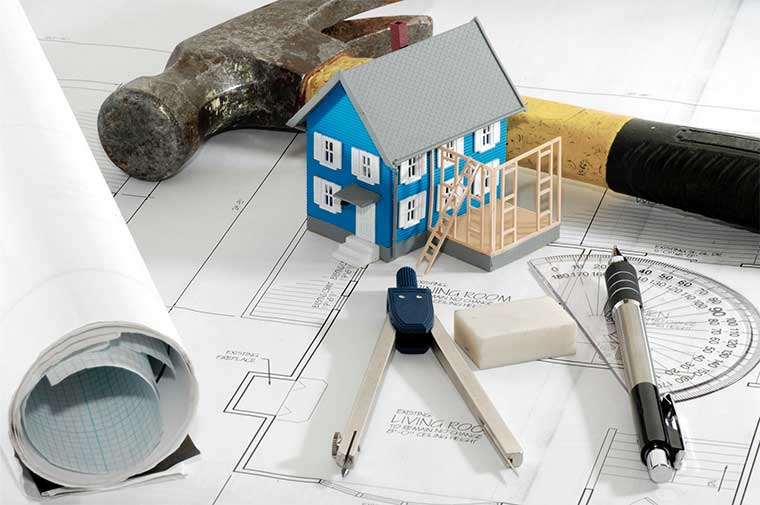 source: silentrivers.com
Some home remodeling projects may seem straightforward, that you may want to do them yourself. However, avoid DIY remodels, especially if you have no prior experience. Hiring a home remodeling professional gives your project access to the skills and expertise necessary for bringing your dream to fruition.
Endnote
For your project to take off on the right foot, you need adequate planning and research to know what you want and whether you can afford it. Determine how you'll finance your remodeling project to avoid calling it off midway. Consider applying the above tips for your next remodeling project.