The pandemic has compelled most of us to stay at home. From a 'few hours' to almost the entire day, we now stay and work at home, increasing the need for home improvement more than ever. Thus, more and more homeowners have their eye on a renovation in the near future.
With home improvement loan, individuals can easily finance home updates and repairs that can help in improving the aesthetic appeal and retail value of your house. For example, major remodelling projects such as bathrooms and kitchens cost more than $20,000. Home improvement loans make it easy for individuals to afford home renovation projects easily.
The best part is that home improvement loans offered by reputed companies come with flexible loan amounts, low rates, and fees. Plus, they also feature a simple application process, quick approval time, and affordable repayment terms. Read more about home loans here.
Home Improvement Loan – Pros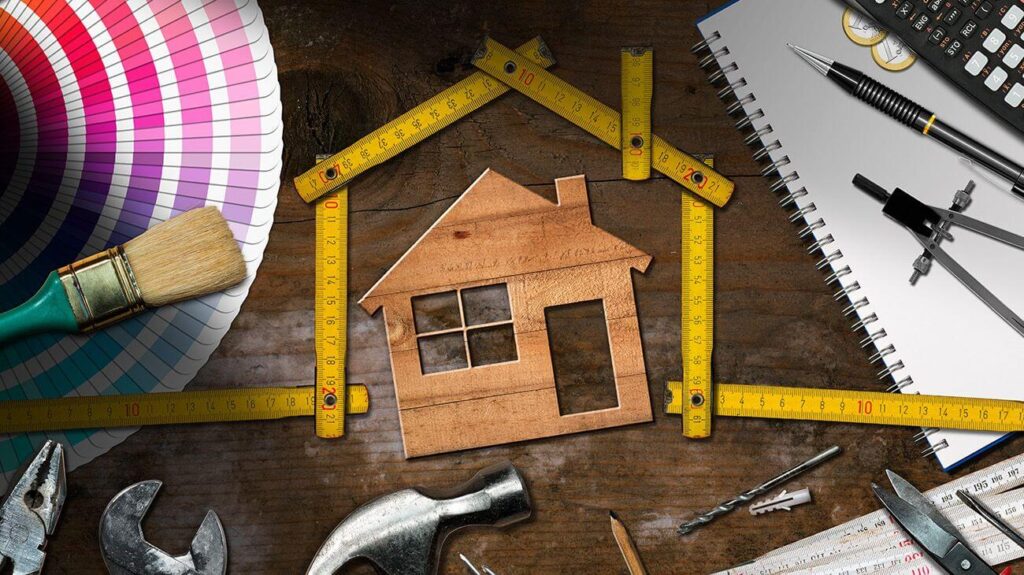 source: americanhomeagents.com
Countless Home Improvement Loan Options
You can find several options for home improvement loans, including secured and unsecured personal loans, home equity loans, personal lines of credit, and home equity lines of credit.
The Loan Makes It Easy To Handle Expensive Repairs
You can easily carry out both small and big (expensive) repairs with a home improvement loan. There is no need to postpone time-bound repair work, worsening the damage and leading to more costly repairs.
Home improvement loan – Cons
Repayment Could Take A Toll On Monthly Expenditure Budget
You'll need to manage the monthly expenses after you take a loan carefully. Also, unforeseeable conditions could affect the renovations schedule or your budget. Hence, it's important to keep a proper backup of the equity and keep extra funds so that you can repay the monthly loan installment in case there is any financial cringe at your end.
Loan Could Affect The Credit Score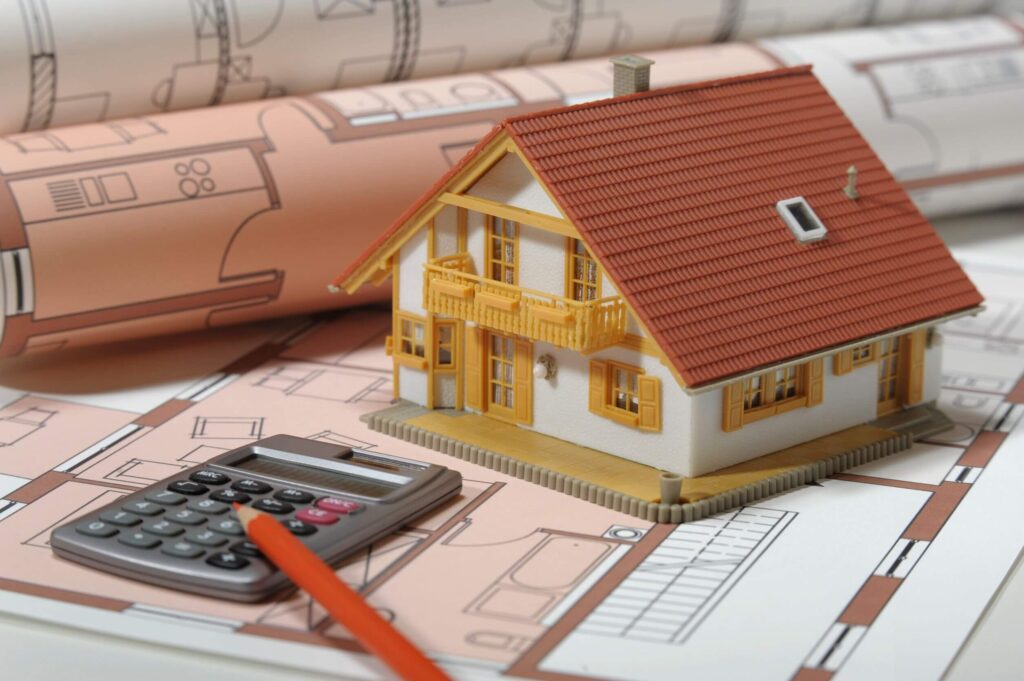 source: legalbites.in
Loans always affect the credit score, so you need to be extra careful with the repayments. Before applying for the loan, ensure your budget allows for repayments.
Top Factors To Consider When Applying For Home Improvement Loans
Keep the following factors in mind when looking for home improvement loan options –
Security or collateral 
Applicants need to have a minimum amount of equity when applying for a secured loan. However, they can also use any asset with value (such as a car, vehicle, etc.) as collateral for the loan. Alternatively, you can apply for an unsecured home improvement loan, but it features a higher annual rate of interest.
Processing time 
Most lenders disburse the funds within 24 to 48 hours of application submission, while others may take a week's time to approve the application and disburse the loan funds.
Term of loan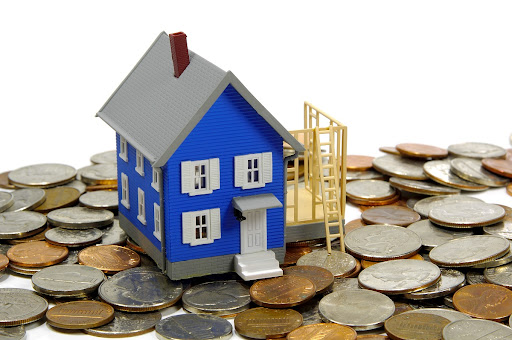 source: googleusercontent.com
The longer the loan term, the easier it will be for you to repay the loan amount. However, longer tenure means higher interest – you'll end up paying more interest comparatively towards the end of the loan term, which could make the loan costlier. On the other hand, short-term loans and higher repayments keep the overall loan cost down.
Rate of interest 
Interest rate is the amount paid on the borrowed amount taken as a loan for home improvements. If you are looking for options with a low-interest rate, secured loans will prove the right option. However, unsecured loans feature lower risk for the lenders since the borrower puts up collateral, so the interest rate is comparatively lower.
Cost of home improvements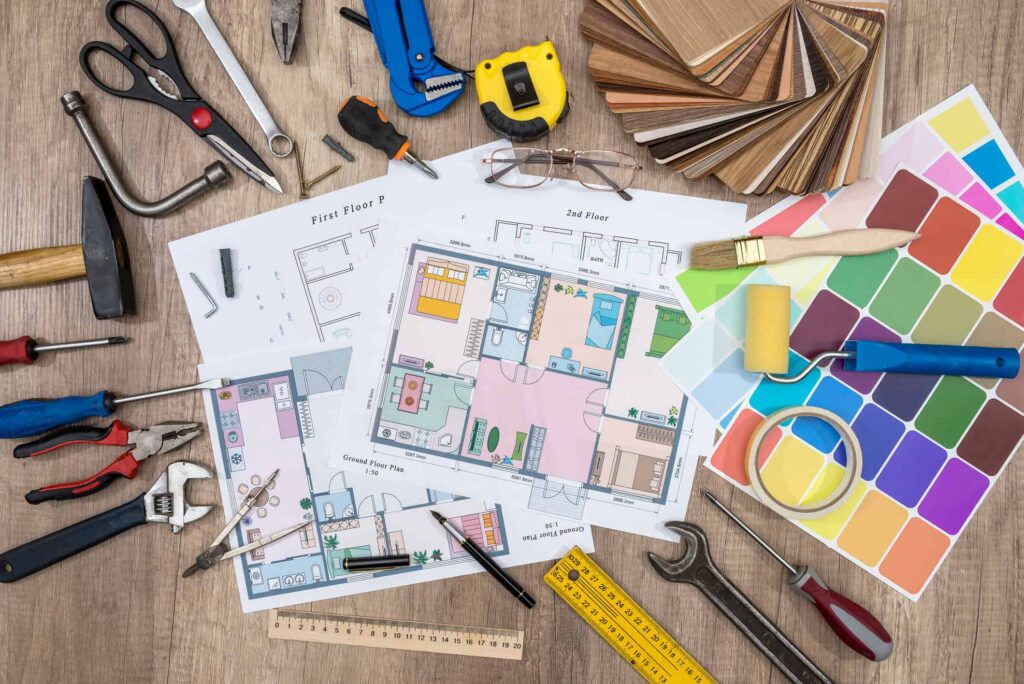 source: lowermybills.com
There is no doubt about the fact that home improvement is a pricey affair. The average cost of basic home improvement is briefed below –
Home Improvement

 

Details
Average cost range

Expanding home's interiors

 

It involves removing walls to add square footage for increased interior space.  

$7,000 – $100,000

Plumbing

 

Replacing old pipes and installing new systems.

 

Cost of materials + $30 – $50 per hour (cost of hiring a professional)

Basement remodeling

 

Building walls and installation of plumbing and electric lines.

$10,000 – $30,000

Electric work

 

Redoing wiring of the entire house or part of the house

Cost of materials + $28–$50 per hour ((cost of hiring a professional)

 

Permits

 

Getting a permit for starting the construction.

$200 approx.
Steps To Applying For A Home Improvement Loan
The easiest way to apply for a home improvement loan is the online mode. However, you may also find lenders offering in-person or phone applications if they have a local physical branch. Before applying for the loan, check the eligibility criteria. Also, keep all the essential documents ready in hand for a quick loan application, processing, and approval.
Eligibility criteria
source: squirrel.co.nz
Home improvement loan eligibility requirements vary from one lender to another. However, the basic criteria include:
Minimum age requirement of the applicant – 18 years, or as specified in your territory or province

The applicant should have Canadian citizenship and a permanent residential address in Canada.

A bank account in any of the Canadian bank

Applicant should have a minimum credit score or as needed
Documents needed for loan application
You need the below-listed documents for the loan –
Income proof – Applicants need to provide income proof through bank statements or pay stubs.
Personal details – The documents should feature the applicant's residential address, full name, email, date of birth, Social Insurance Number, and phone number.
Bank details documents – Applicant needs to provide details of the bank such as bank address, name, personal bank account number, and transit number.
Employment/employer details – Applicants need to submit documents featuring their employer name and contact info.
Endnote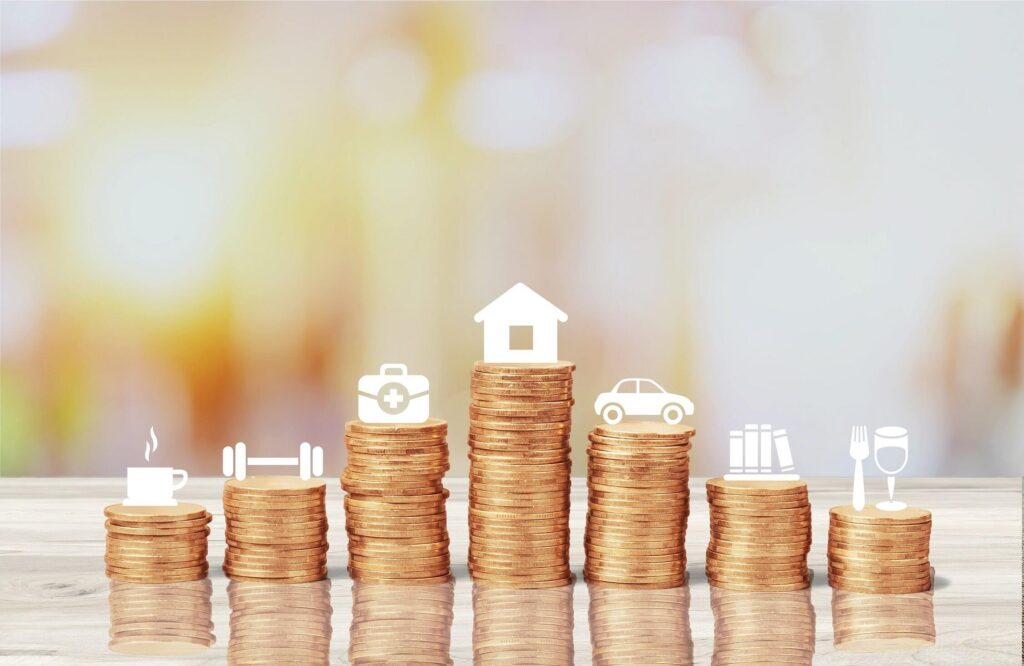 source: pinterest.com
Home renovation not only improves the lifestyle of individuals but also enhances the property's value. Unfortunately, it is an expensive affair. Home improvement comes in handy for those who don't have enough funds to finance their home renovations. 
Unplanned renovation projects must be avoided at any cost, primarily when the renovation is financed with a loan. With proper planning, everything can be managed easily, starting from application to repayment of the loan. It is best to talk to a professional before taking out one. They will advise you on the best course of action.