When it comes to making improvements on your home, one aspect you should always consider is how that remodel or renovation will help with your home's value. Replacing your home's siding is a worthwhile investment in your home. While it won't necessarily mean the project pays off entirely, it will increase your home's curb appeal and help you get a higher sale price.
According to Remodeling Magazine and its 2018 Cost Vs. Value Report, siding is a project where you'll recoup 76.7 percent of the cost in the resale value of your home.
That means that for a $10,000 siding project, your home sale will increase by about $7,600. But you'll get more benefits from your siding project than just increased home value.
Attractive appearance
Durable home protection
Improved energy efficiency
Here's The Architecture Designs that explore each of these benefits and why you should consider moving forward with your siding project as soon as possible instead of waiting until you're ready to sell.
Attractive Appearance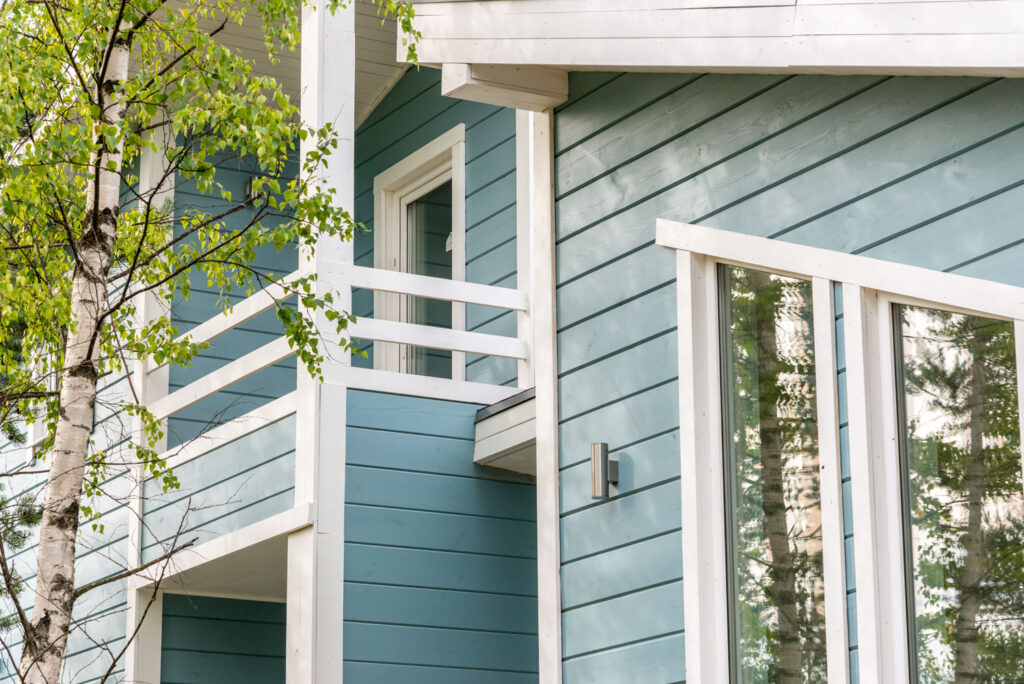 As siding ages, its color fades from sunlight and being outside in the elements constantly. Not only that, but your home's colors and siding style are likely at least 20 years old if you're considering a siding project. That means that your home looks outdated.
Many exterior home projects like a new roof or windows are essential to maintaining your home but do less to improve its curb appeal. Siding will do wonders for improving the look of your home.
Your home's siding is one of the most impactful elements of your visitors' first impressions. So whether you're trying to sell your home or just want it to look nice for guests, updating the siding will provide a good first impression.
And don't forget to factor in your personal enjoyment of your home's new look. While you might not get that final 23.3 percent of the cost of your siding project back when you sell your home, you'll get to enjoy the new look and beauty before you finalize your home sale.
Durable Home Protection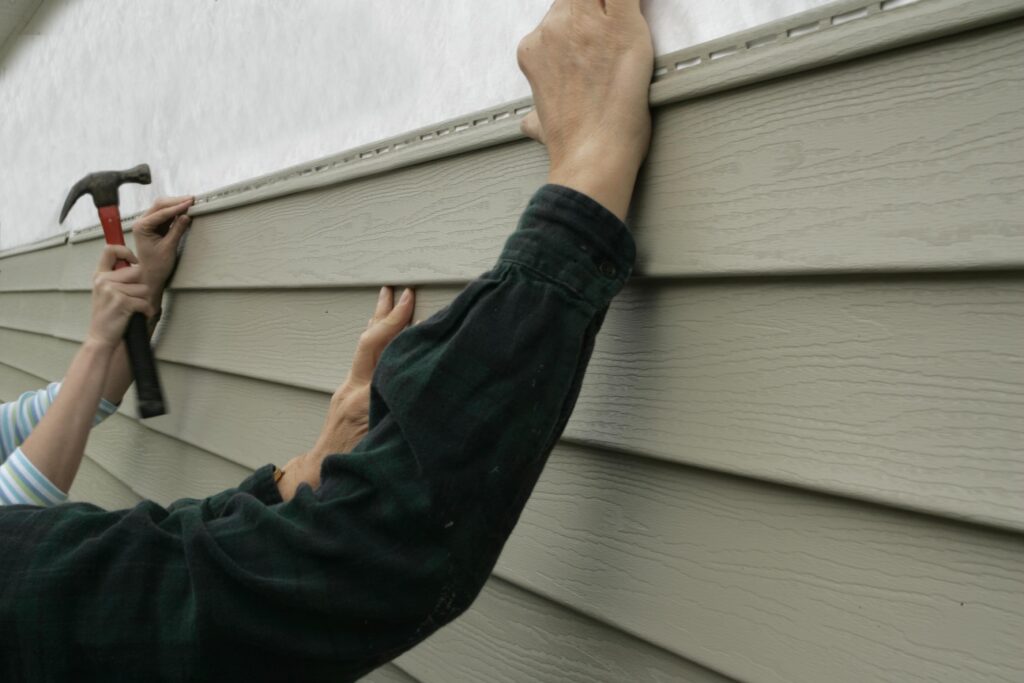 Siding isn't just about the look of your home. It's an essential element of protecting the structure and walls of your home from the elements. While buyers will likely pay more for a home they like the look of, knowing the home has new siding can also aid in increasing the home's value because the buyer knows it is well cared for and they are less likely to encounter large issues because the exterior is sound.
You should not put off new siding on your home if you see places that are broken or sagging. Any gaps in your siding will limit its ability to provide that crucial layer of protection.
The outer layer of vinyl siding provides a UV shield to prevent it from rotting or swelling and protects the materials of your home's structure from harmful UV rays as well. The core of vinyl siding is the waterproof part. This prevents your home from absorbing water and facing water damage issues.
And in case of a wind or hailstorm, siding is designed to absorb the impact of these storms to protect your home. Even with winds up to 100 miles per hour, siding can protect your home from damage and provide an insulated layer to keep you comfortable inside.
Improved Energy Efficiency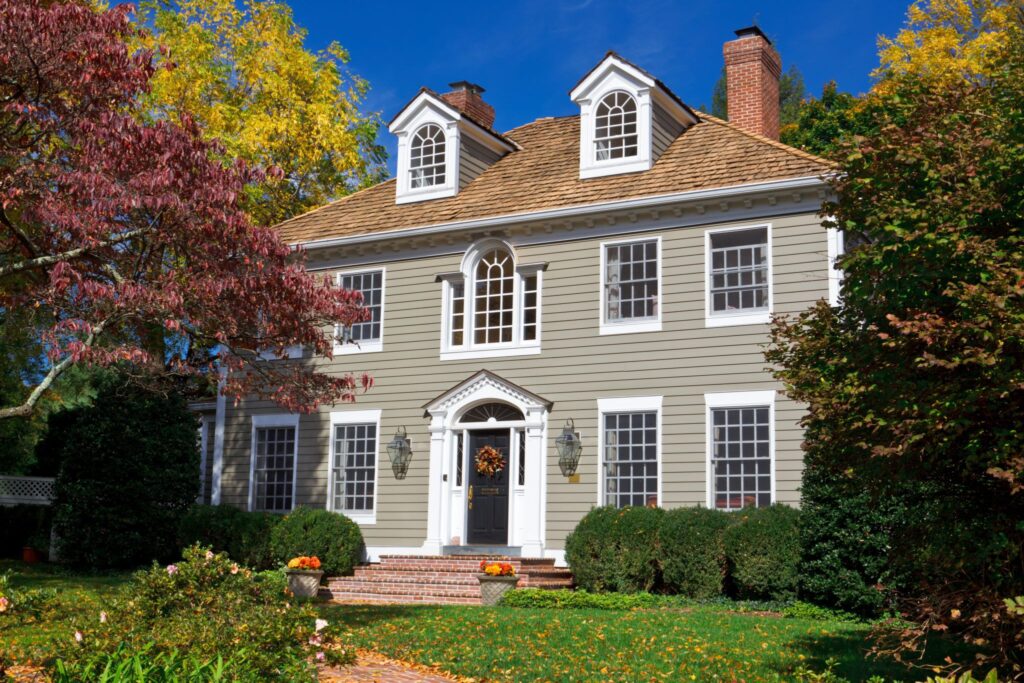 With every passing year, home materials get better at insulating homes and improving their energy efficiency. So that 20-year-old siding that's on your home is likely outdated and not providing the best energy protection for your home.
Your heating and air conditioning bills are more expensive than they could be if you updated your home's siding. That means that you could recoup additional money from improved energy efficiency even if you don't get the full project cost back from siding your home.
Lower utility bills will take several years to pay off, but along with those lower bills comes a more comfortable and enjoyable home to live in. You won't have to deal with drafty rooms or drastic changes to the indoor temperature.
Siding Projects Are Worth the Expense
Undoubtedly, siding projects are a large expense when it comes to maintaining your home. But they also provide great rewards for people looking to care for their home and get the most enjoyment out of it. If you're on the fence about updating your home's siding, don't delay the project any longer than you have to.