Many DIY decorators think that the purpose of a good lighting system is for essential visibility. However, lighting can make or break your indoor look, just like the color scheme of choice and your floor plan, and help you set the theme and mood of your home. Think beyond the basic usage of lamps and overhead lights. For better lighting and breathtaking designs for your home, follow the 5 tips below for professional insight.
1. Pick a good lighting focal point
source: hgtv.com
For the best focal point placement in your home, you should make your lighting fixtures be of different sizes, including lamps, chandeliers, and sconces. If your fixtures are of the same size all through your room, the eye will search for visual clarity in vain, ultimately killing the vibe altogether. A chandelier can make an awesome focal point for a large living area, whereas in a small room, consider a stylish floor lamp or classy-vintage sconces next to a piece of wall art.
2. Scale your fixtures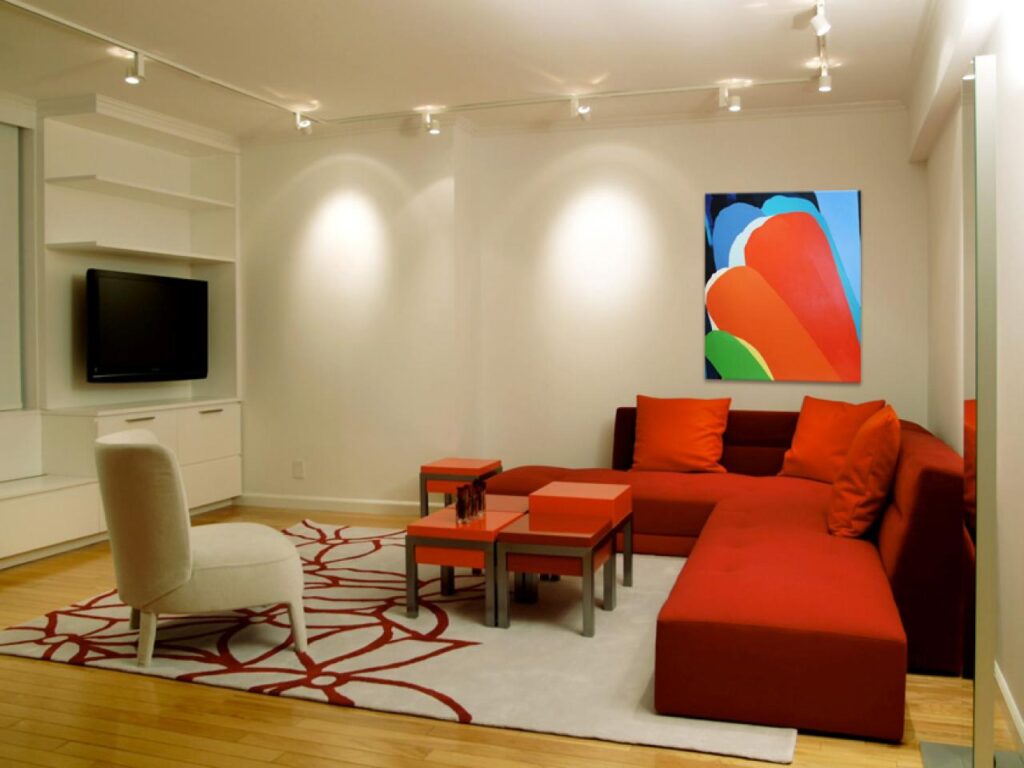 source: hgtv.com
When choosing your lighting, consider that it should neither overpower the room nor dissipate because of poor placement. Before you consider fixing your lights, you should know the basic scaling techniques, such as that the length added to the width of your room in feet should be almost equal to your chandelier's diameter in inches. This means that if you have a 10×10 foot room, you should buy a chandelier measuring about 20 inches in diameter.
3. Use dimmers where possible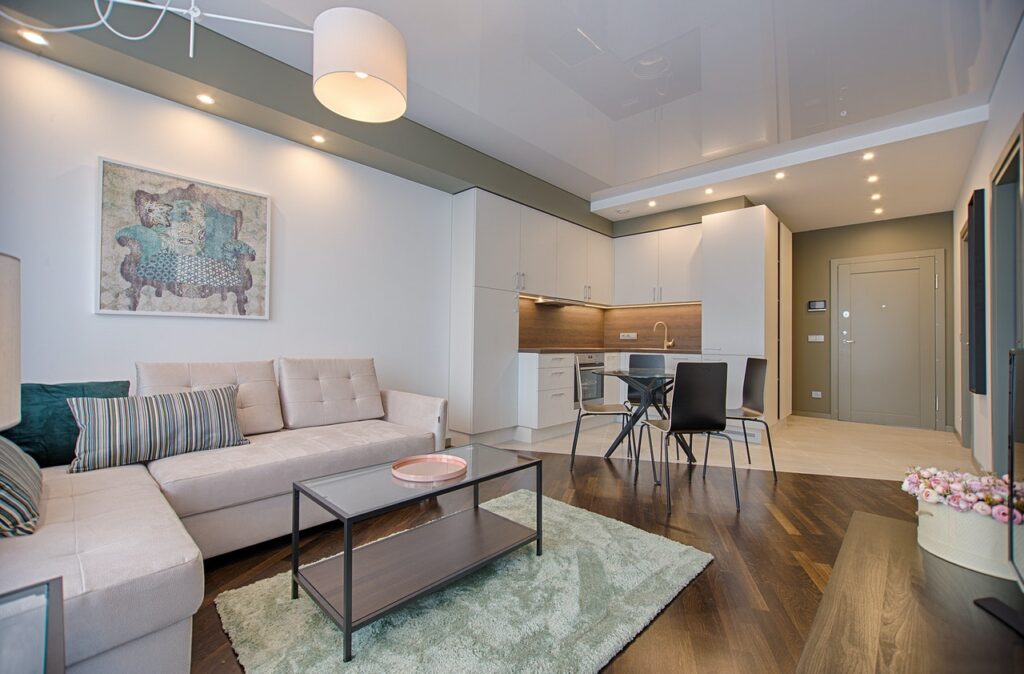 source: communityadvertising.org
"Instead of using switches for your room, opt for light dimmers instead." a tip from the experts from Apex Electric. You can save some cash on the electricity bill with light dimmers and bring a fantastic atmosphere to your living space. Install dimmers in all your rooms and see your house turn into a modern and stylish space. You can use them to balance artificial light with natural light.
4. Be unpredictable in your lighting
Lighting is much more than portable lamps and overhead fixtures. Besides adding functional task lighting, employ pops of light to bring out an unexpected glow and a personalized touch in your home. So pointers might include highlighting a bookshelf with small lights that highlight artwork or hanging a bedside pendant.
5. Replace a Light Switch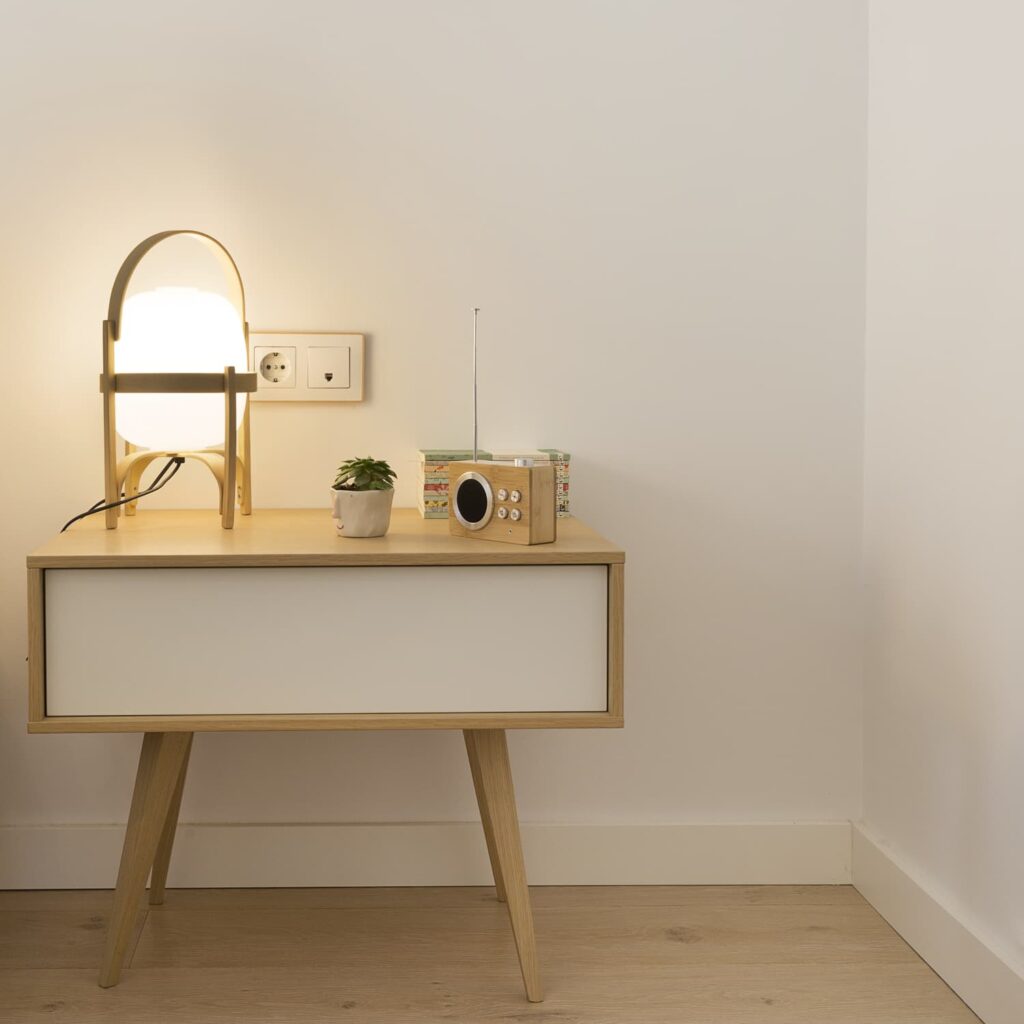 source: apartmenttherapy.info
If you are looking for a smart solution to your bedroom lighting, try adopting wireless switches which can be operated using remote controls. With such lighting fixtures, you can control the lighting using a smart solution, especially where the switch tends to be "too far," such as once you're in your cozy bed and you feel too sleepy to walk to the switch.
Final thoughts
Putting in some extra effort into your lighting fixtures and designs, you can brighten your home, making it look modern and stylish for you to host that housewarming party that you have always wanted to do. Whether you want your house to glow up, consider adding a fresh coat of paint which will help reflect the light well all around the rooms and kitchens.