It is said that Home is where a person's story begins, a place where we grow and plan the whole life, a home is where we come back to after the whole day, a place where we can be we and find warmth in the surroundings. Architectural design plays an important part in making a House, a Home.
Importance of Architectural design which influences moods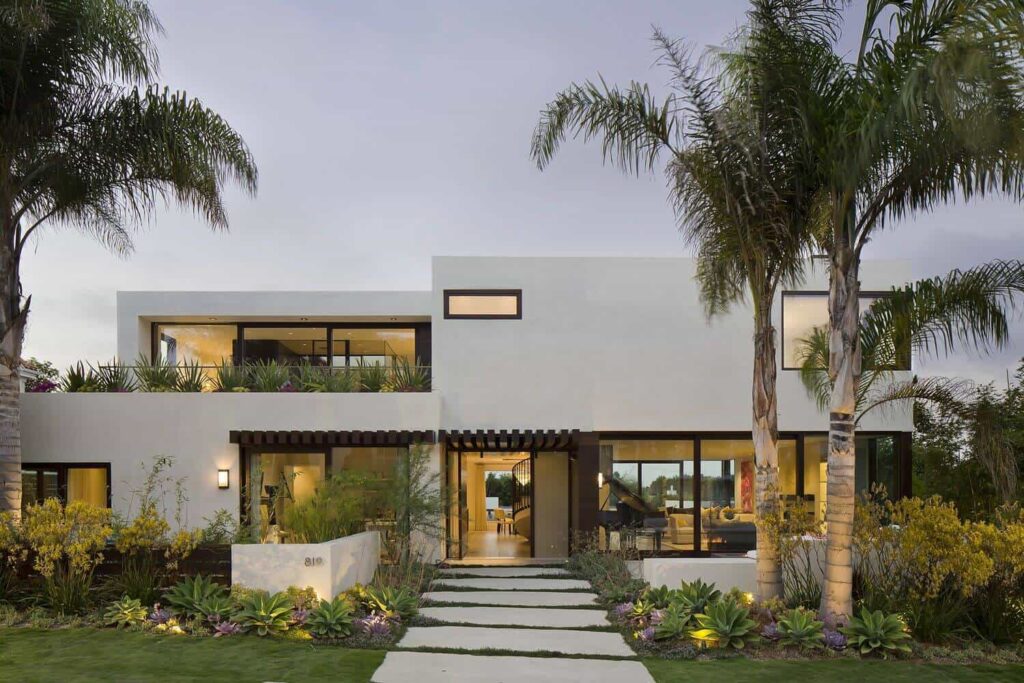 source: hearstapps.com
Architectural designs of a home, be it bold and in your face or minimal and subtle, defines one's personality, it becomes an extension of one's personality. There are various architectural designs one can choose from varying from different moods to different styles and sometimes even to define the according to love life. It all depends on how one perceives themselves and in what place they feel most at home.
One of the most important parts of an architectural design is color. Colors in our environment have a definitive effect on our moods and emotions and one should choose them accordingly while designing a home because it influences a home to a much larger extent.
Which color to choose according to preference?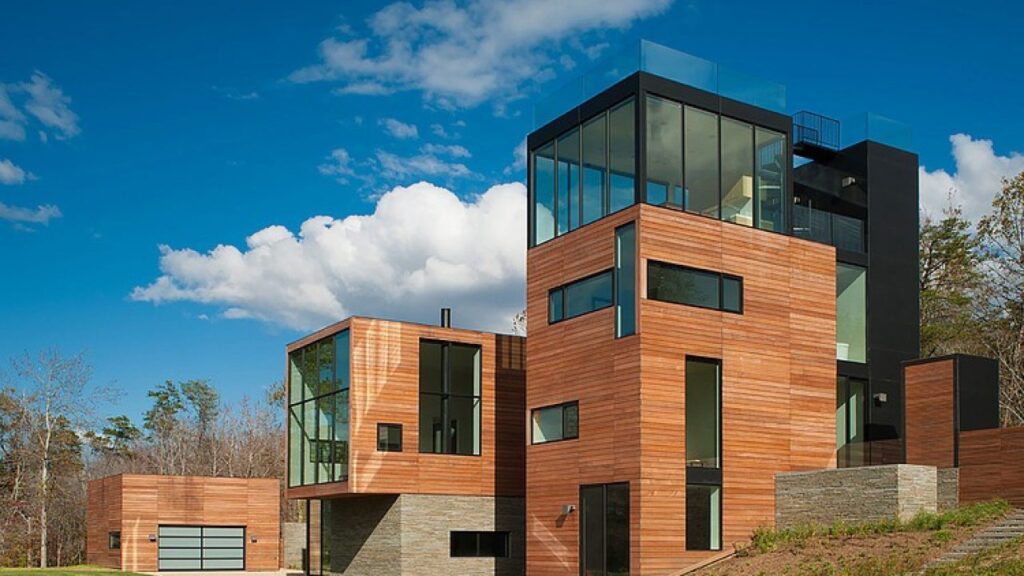 source: architectureartdesigns.com
Yellow: it is associated with calming neutral and brings out happiness, creation, and creativity along with creating a peaceful environment.
Blue: it gives away the feeling of calm and freshness and is mostly used in the kitchen and bathrooms.
Green: green is the perfect choice for the entryway for its soothing quality and closeness in nature.
Purple: keeping one wall as the purple of a bedroom in contrast with a lighter wall is the best way to portray luxury and royalty. Using this color in a formal living room also adds an air of sophistication.
Red: this is used to perpetuate power and passion and used in warm-up places to make it feel more intimate.
Black: this focuses on specific power and is used as a splash of color in areas one wants to draw attention to.
White: being too sterile, white is usually used in conjunction with other colors due to its sense of cleanliness and purity.
Brown: it is usually used in a family room for its nature of relaxation.
Why should one choose a unique architectural design?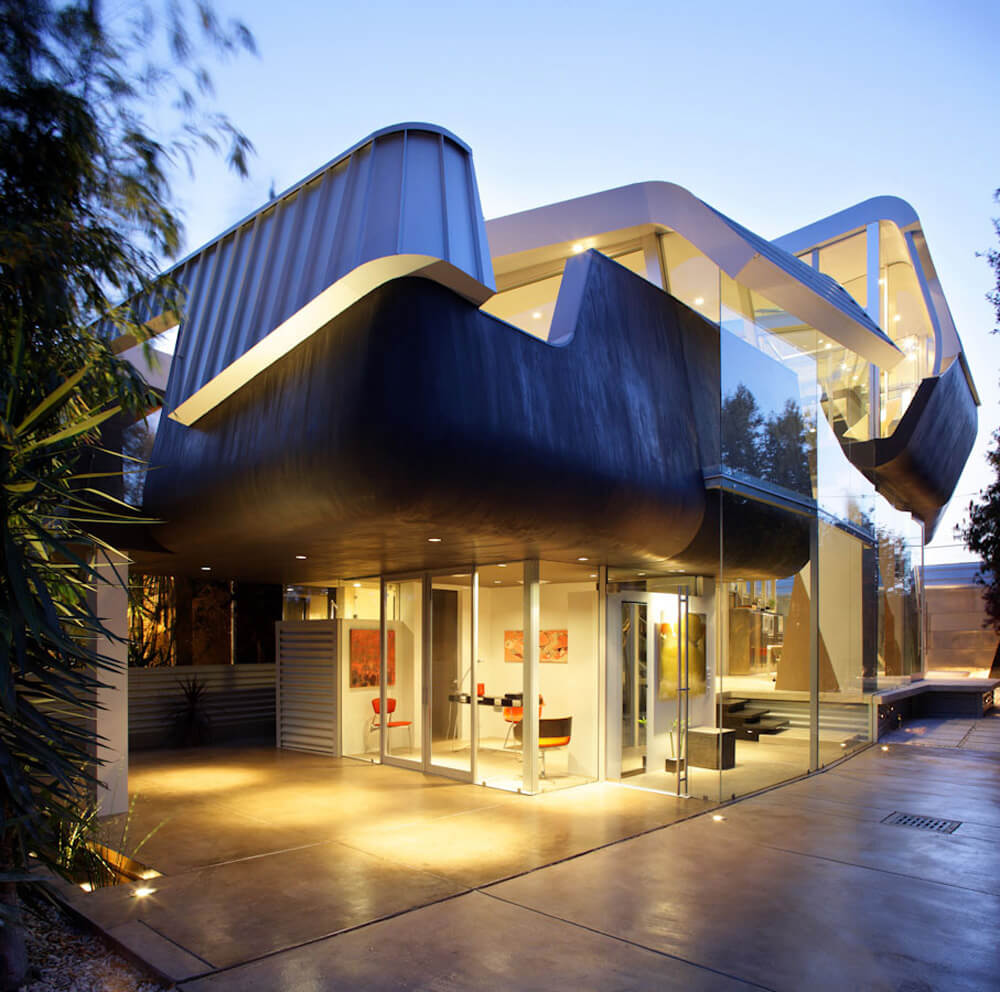 source: homedsgn.com
As we have established that the area in which we reside plays an important role in defining us.
Think of it this way: you have had a busy day and been out the whole day for some work and all you crave now is a warm home. Which place would you like to come back to? A house which you did not specifically choose what to look like or a home which you chose every part of and made it how you wanted it?
Let's take another scenario: you have been away for too long on a business trip. After a long time, you come back to your house which was picked by a professional and their idea of how your home should look like in the given budget. Will you be ecstatic to go back to that hour or will you want to go back to a home that projects your personality and hives away warm feelings instead of a place with just bricks and cement.
In this world where we can find everything online, it's easy for us to even design our home under the budget and exactly how we want by just a few clicks.
What else should one keep in mind while choosing a unique architectural design for home?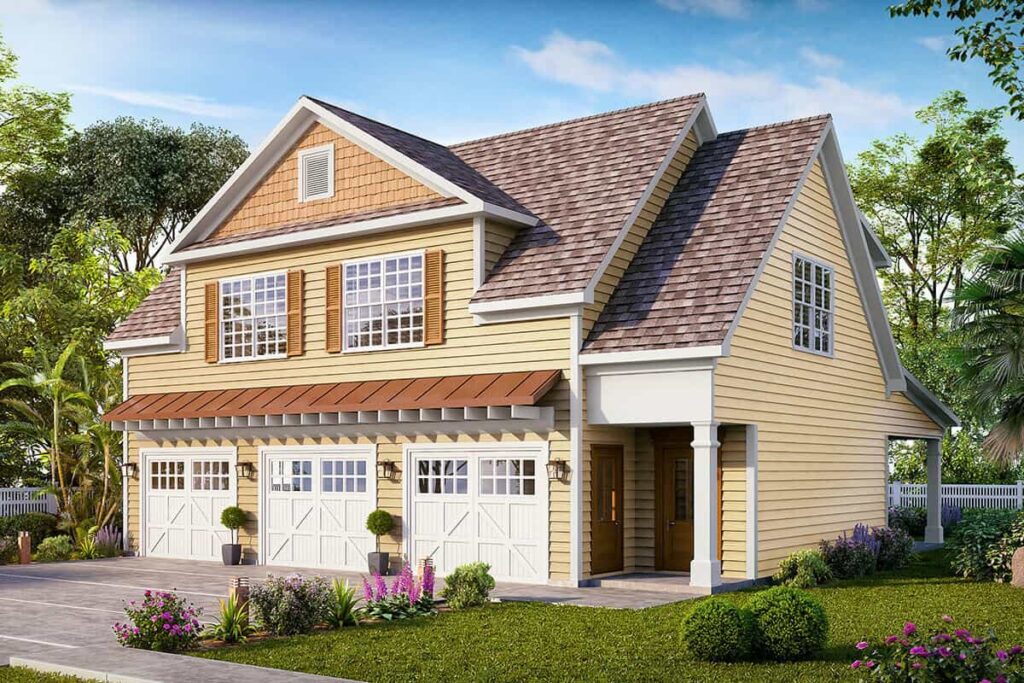 source: architecturaldesigns.com
A home comprises various components. Its architecture can vary from modern chic glasshouse to classic wooden between the forest look, depending on how one perceives themselves living in space.
Lighting should also be kept in mind as it can dramatically transform a space while brightening our mood, and motivating us. People who prefer natural light more go for floor-to-ceiling windows or even sliding glass doors which allows for natural light to enter in abundance. Putting dimmers is another brilliant idea to adjust the lighting to imitate the changes in natural light.
Textures and the shape of furniture also determine how we feel. The ancient practice of Feng Shui teaches us that the textures and patterns of furniture and other decor items should represent the natural elements.
All in all, after deciding on all the aspects of the architectural design of a home, one should also see about the insurance for it. For the unexpected events which might damage the interior or exterior architect one should have homeowners insurance to fall back to and save themselves a lot of trouble. This blog is perfect for one to research and read all about homeowners insurance and liability coverage.
In conclusion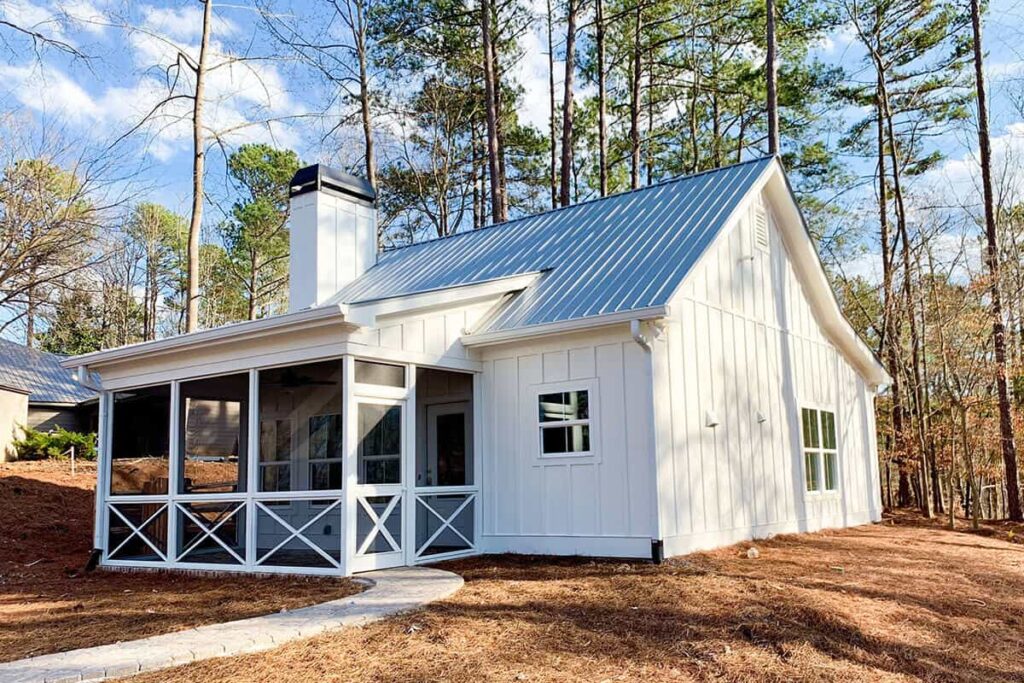 source: architecturaldesigns.com
Home is our place of belonging and choosing for how it should look like plays a great role on how it feels like. There is no doubt that one should consult professional architecture/ interior designers to help them choose wisely but one should also have their say in how their home should look like and not just follow what will "look the best". The idea of "perfect home" varies from person to person and it is their unique personality that helps them find the perfect home.