Moving into a new home in the Philippines is a memorable and exciting experience, as is decorating your living space in your own personal taste and style. As you envision how your living room, bedroom, bathroom, and other areas of your house will look like, don't forget to plan your kitchen. 
A big part of preparing your kitchen for daily use is filling it with the latest appliances to make everyday cooking not only fast and easy but enjoyable as well. If you don't have an idea yet on the most essential kitchen appliances to get for your new home, here is a quick list of items to put on your shopping list.
Air Fryer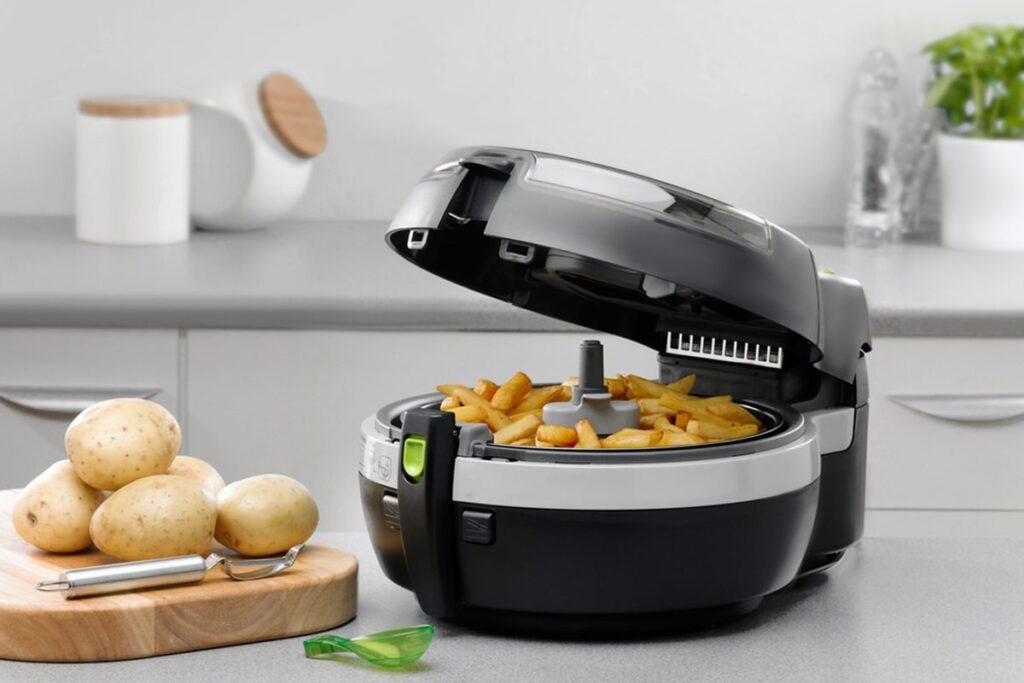 source: tasteofhome.com
This is one of the most popular kitchen appliances these days and for good reason—it has revolutionized the way we fry food because it lets us do this in a healthier way. Using an air fryer to cook dishes such as lechon kawali and crispy pata makes it less sinful because it does not require any added oil, unlike conventionally deep-frying them on the stovetop. In fact, an air fryer more effectively draws out oil and fat while still achieving that satisfying crisp. It is also versatile enough to fry everything from French fries and hash browns to chicken and fish. 
Low-Sugar Rice Cooker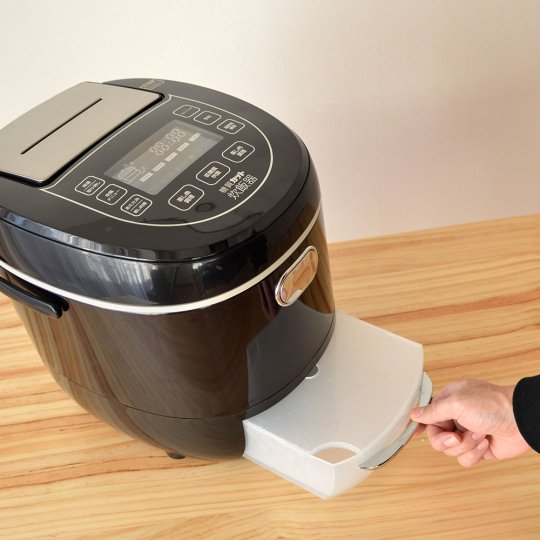 source: japantrendshop.com
No Filipino meal would be complete without rice, but as more and more people become health-conscious, it's become a real struggle to keep this staple out of one's diet. The solution is a new type of rice cooker that innovatively draws out excess starch from rice during the cooking process, thus keeping its carbohydrate level as low as possible. This may just be the perfect solution to address your guilt about indulging in "extra rice" during meals. 
Inverter Refrigerator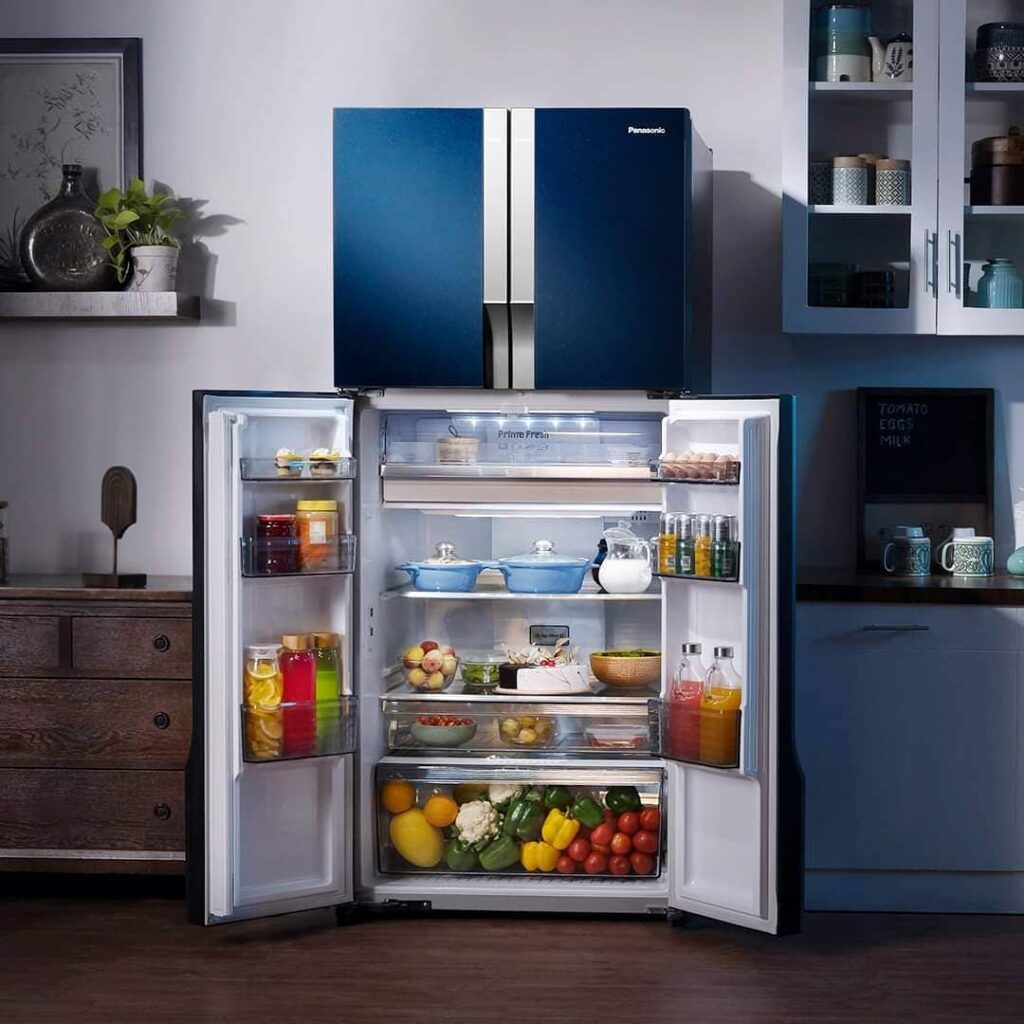 source: thesmartlocal.com
In recent years, the advent of inverter technology in home appliances has been a godsend for many households dealing with sky-high electricity bills. In the kitchen, going for an inverter-type refrigerator is one of the wisest decisions that you can make. Since the refrigerator is one of the few electrical appliances in the home that is kept plugged in round-the-clock, getting a unit that uses inverter technology will help a lot in keeping your power consumption optimized.
Bottom-Loading Water Dispenser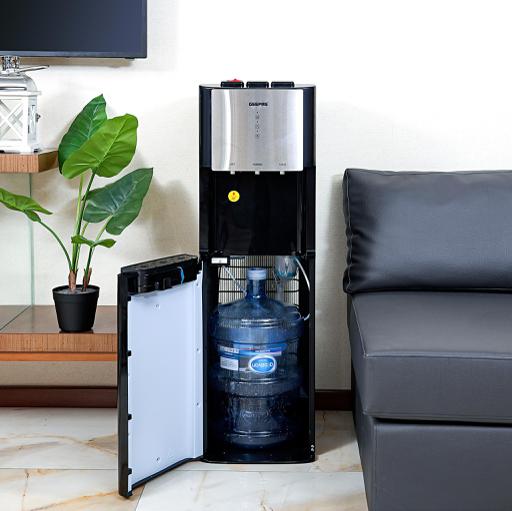 source: omnycomm.com
The struggle to refill a traditional water dispenser with a five-gallon water container is definitely real. Not only is it difficult but potentially dangerous as well, as you might injure your back or drop the heavy container on your feet or toes. To solve this problem, some manufacturers have created new models of water dispensers that feature a bottom-loading design—no more need to haul the water container up and place it on top of the dispenser. You just slide the container inside a cabinet at the bottom of the dispenser and stick a suction device to it. 
Oven Toaster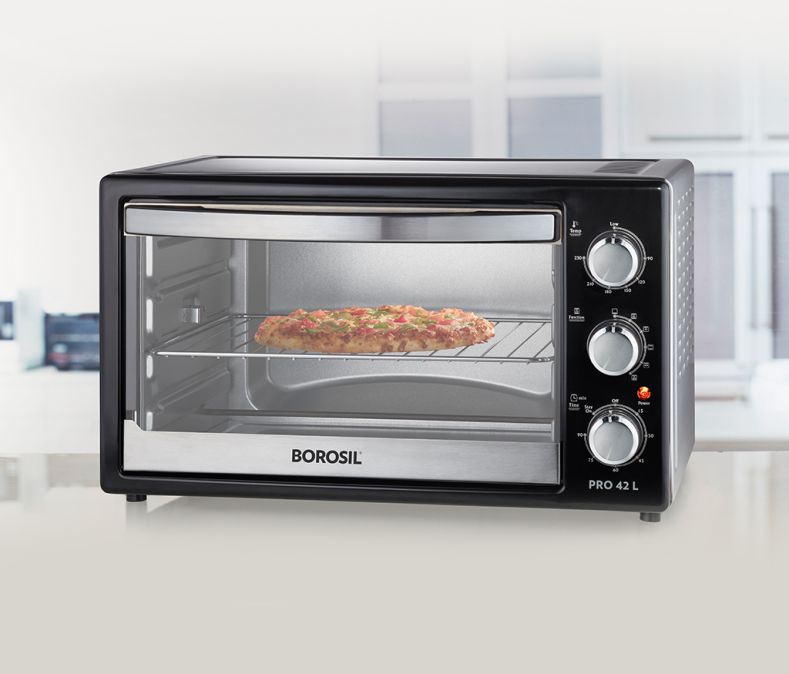 source: cloudfront.net
This is a versatile kitchen appliance that can save you a lot of time during busy days. Not only can you heat your breakfast pandesal in it but also warm up leftover meat dishes like hotdogs, luncheon meat, and the like. Larger models can even function like a full oven and allow you to bake small pastries like cupcakes, muffins, and small loaves of bread. Go for a toaster oven that offers numerous nifty features like a timer and thermostat control so that you can make the most of it in daily meal preparation.
Microwave Oven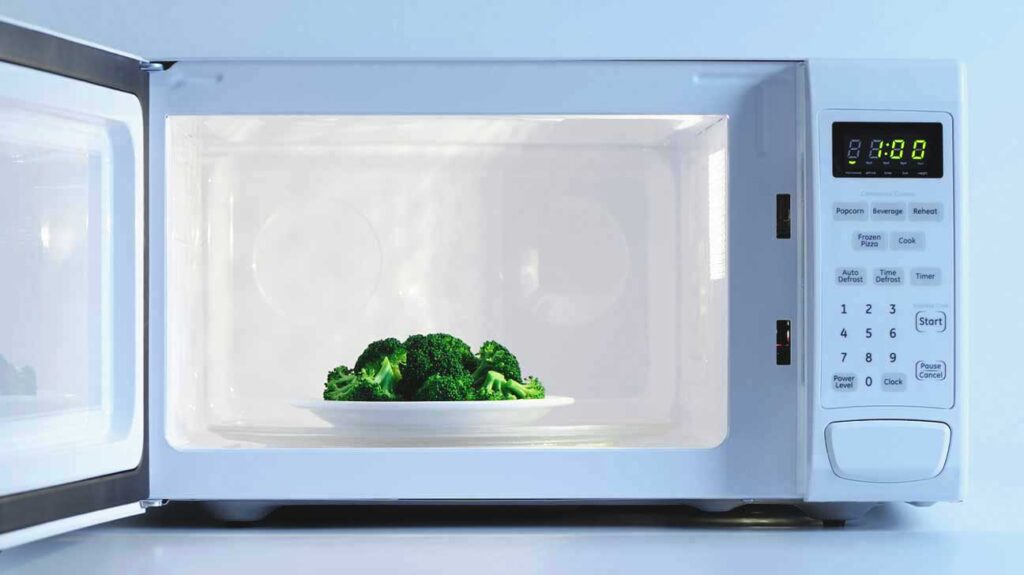 source: pinterest.com
No modern kitchen would be complete without a microwave oven. It's very handy in reheating leftovers and doing simple tasks like cooking popcorn. You can also use it to thaw frozen food. You can actually also use a microwave oven to cook meals, but this would usually require specialized containers and implements. Be sure to check out different brands and models for the type of microwave oven that will enable you to do this, and also read up on the dos and don'ts of operating a microwave oven to avoid mishaps. 
Induction Cooker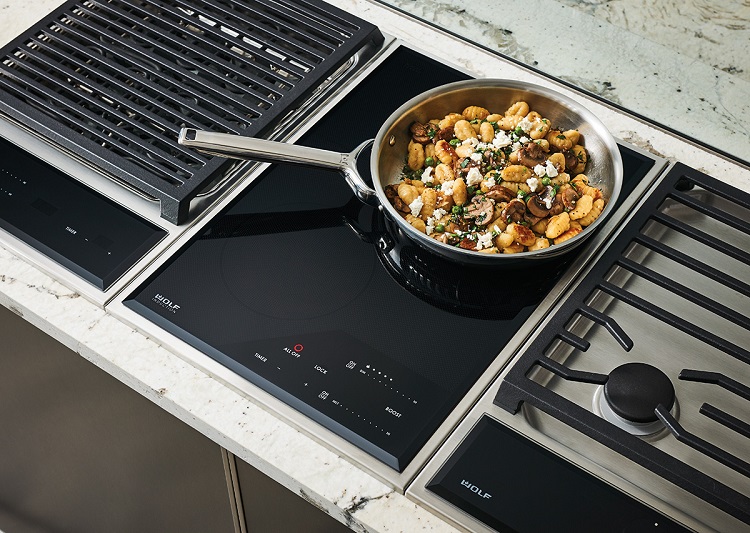 source: uakc.com
If you live in an apartment or condominium unit in Metro Manila, an induction stove is a good alternative to the usual gas stove for safety as well as space considerations. You might think that an induction stove might wreak havoc on your electricity bill, but the fact is it might even be more cost-efficient and economical. This is because induction cookers use electromagnetism to heat up the cooking container rather than use electricity to heat up built-in heating coils like ordinary electric cookers do.
A new home signals a new life, and nothing is more exciting than cooking up heartier and more memorable meals with your family every day with the help of the latest kitchen appliances and gadgets. Just do some research to find out which brands and models are best for your family's lifestyle. With online shopping being widely available these days, it's very easy and convenient to read up and look around for the best kitchen appliances for your home.