The number of applicants to buy house in UAE is growing every day. And the fact becomes interesting that not only the number of buyers, but also the average price of the property is increases. And this is due not only to the fact that housing itself is becoming more expensive – another reason is the interest in luxury, which began to grow day by day. Read about what's going on in our material.
Reasons for interest in luxury goods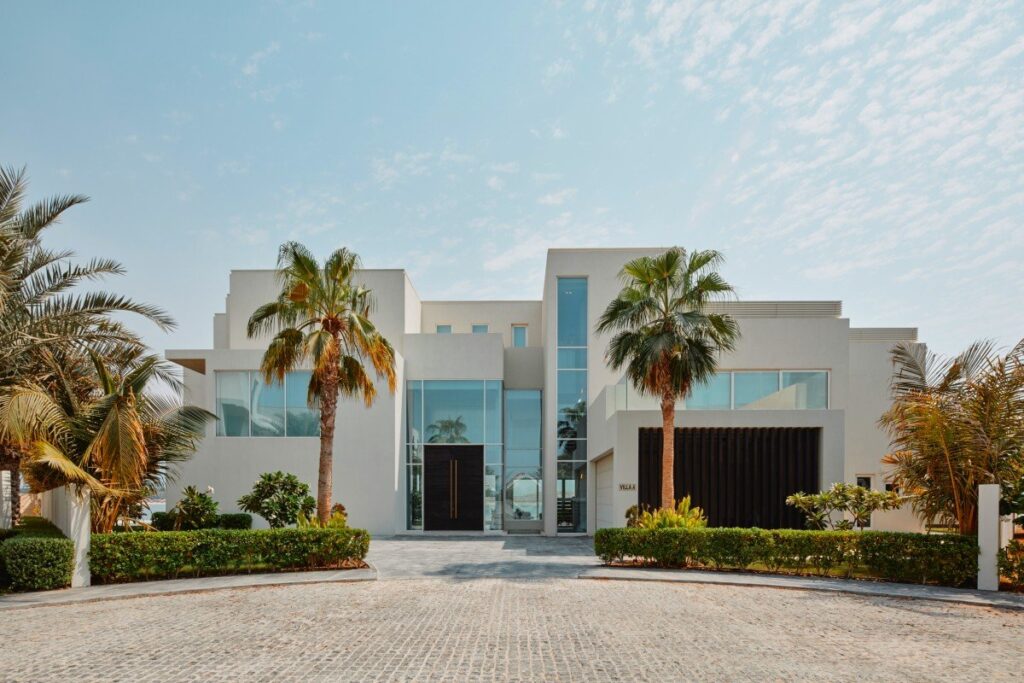 source: dubaipalmisland.net
According to Knight Frank researchers, real estate prices in the UAE have been growing since 2015. However, interest in luxury properties began to grow just recently – only after the pandemic. And there is an additional explanation for this which is  psychological in nature.
After relaxation of the restrictions, many investors who had sufficient funds became interested not only in new housing, but in everything that seemed too expensive before. The desire live for the now has become one of the trends in the post-COVID period. And if the expences on fancy furniture and decor items seemed inappropriate previously, now, if a person has financial capabilities, he is ready to part with money with more ease, just to get maximum pleasure in today.
Another reason is the lifting of restrictions: vaccinations are proceeding at a high rate, so that many wealthy investors have finally been able to cross the border and purchase the property they have long dreamed of. It so happens that the opening of the borders "releases" outward immediately a significant flow of persons interested — hence the increase in demand comes.
Interest in expensive housing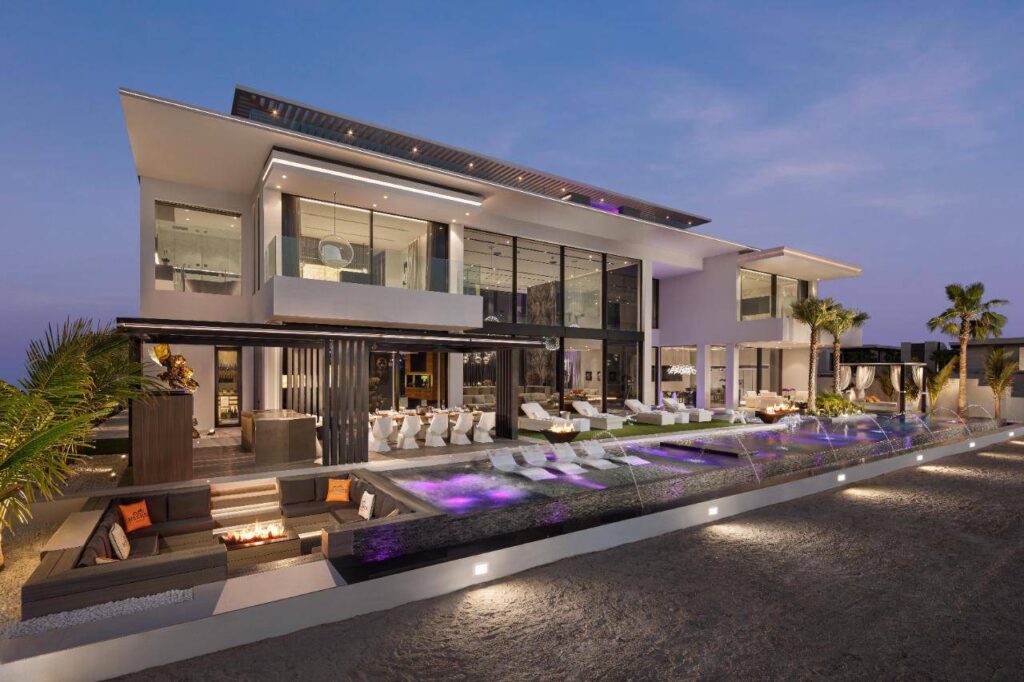 source: khaleejtimes.com
Now there is particular interest in luxury districts such as Palm Jumeirah and Jumeirah Bay, where an abundance of uniquely designed mansions, top range penthouses and apartments with exclusive interiors are presented.
Knight Frank reports that the price of mansions in Dubai increased by 5 % average in the third quarter of 2021. The increase amounted to as much as 17 % comparing with the same period last year.
Prices in Abu Dhabi increase by leaps and bounds as well. They are showing an increase at an annualized rate for the second consecutive quarter. The cost of housing in Abu Dhabi is now 2 % higher than last year, in respect to the average of all real property. Whereas considering the villa prices separately, this category shows a 3 % higher price tag.
Assistance in the selection of real estate in the UAE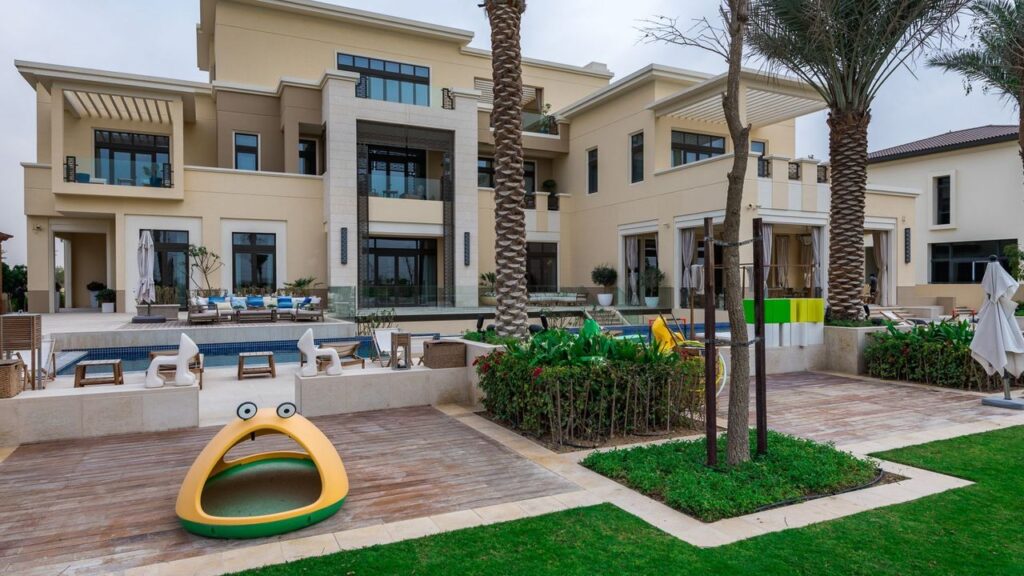 source: mansionglobal.com
Emirates.Estate specialists are ready to assist you in selection of the unique housing in the UAE – an exclusive design, completely ready to move in, equipped with furniture and appliances according to the latest fashion trends. Experts will select housing for you according to individual parameters and will afford assistance at all the transaction stages.
Don't wait for tomorrow – start searching for housing in the UAE right now!