The process of selling your house can be a daunting one. You may be stumped on how to begin, not knowing what step to take first or what services there are available to help you. Choosing to hire a real estate agent can relieve this initial confusion and help your house selling journey to be quicker and easier. Having a real estate agent assist you from the beginning will help you maximize your profit from your property. However, choosing which real estate agent to hire can be a challenge in itself. If you don't know what to look for when searching for a real estate agent, here are some tips which can help you find the perfect one for your individual needs. 
Local Knowledge Matters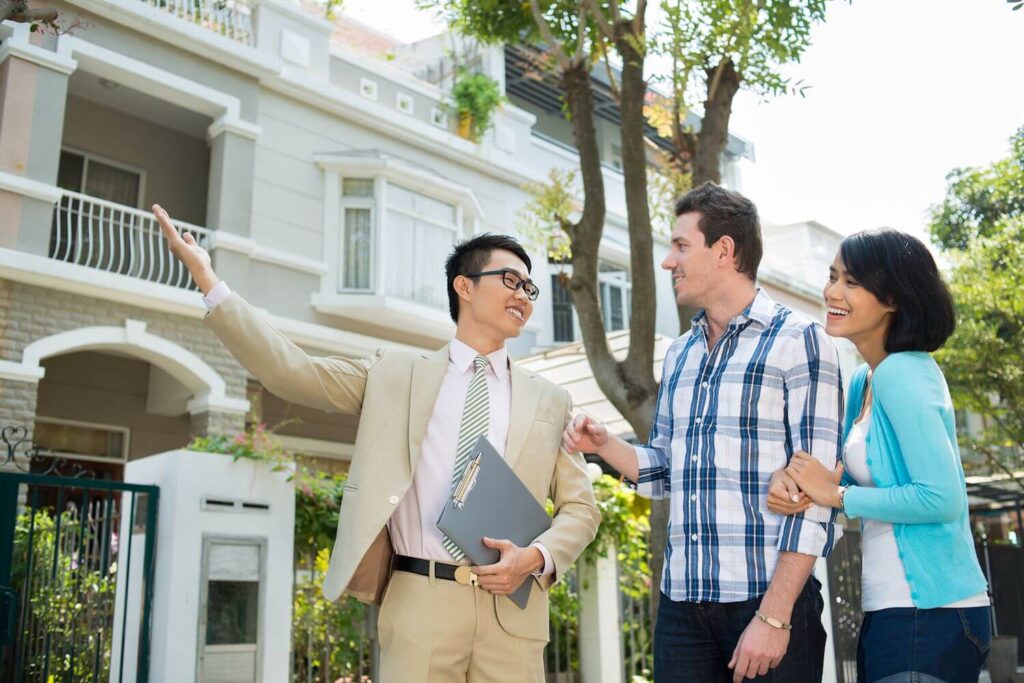 source: investopedia.com
While searching for a real estate agent that will suit your needs, one of the key things to look out for is the level of local experience they have. When you meet with potential real estate agents ask them questions such as what recent sales they have had, and where these houses where located. 
The more experience they have selling properties in your area, the better informed they will be to give advice regarding how to approach the sale process. They will have knowledge of recent sales that will impact what your property should be listed for in order to remain competitive and sell quickly. An experienced real estate agent will be best qualified to tell you how to attract the most buyers, when is the best time to sell, and other useful advice specific to the market in your area.  
Hiring someone who has an expert knowledge of the local area will be a major help when selling your property. A real estate who has plenty of experience in the area you are selling in will have knowledge of the neighbourhood attractions, the schools, restaurants, transport links and any other things they can use as selling points to attract buyers. 
Communicate What You Want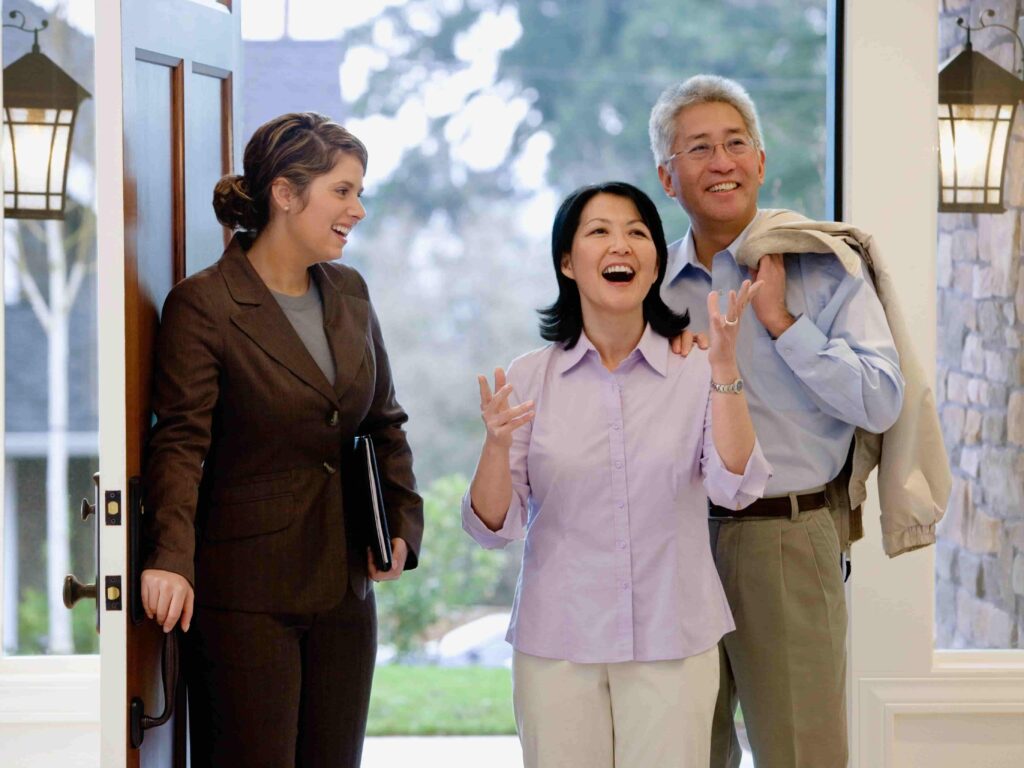 source: thebalance.com
In order to ensure you select a real estate agent who is right for you, you also have to remain clear on your expectations and ideas going forward. There is no point interviewing real estate agents to find one you think is perfect if they are unable to match your expectations throughout the process. Real estate agents have different styles and approaches to their service, and may not be able to provide the exact service you are hoping for. 
For example, some sellers wish to receive regular updates throughout the week and remain in regular contact with their real estate agent- even about the smallest updates. If you are hoping to be hands on and involved with the process, knowing how each step is going, it is good to let a potential realtor know before committing to their service. 
In addition to this you will need to communicate your plans for the house prior to selling. Some sellers will ask for feedback on what improvements they can make to maximise profits, and are willing to spend large amounts of money to ensure it will sell quickly for a high price. Other sellers may not be interested in spending time or funds on big improvements and instead are happy to sell it as is. Letting your real estate agent know about your plans when approaching sale will help them provide the best service they can and meet your expectations for the type of contact and advice you have throughout the process. 
Don't Be Blown Away By High Values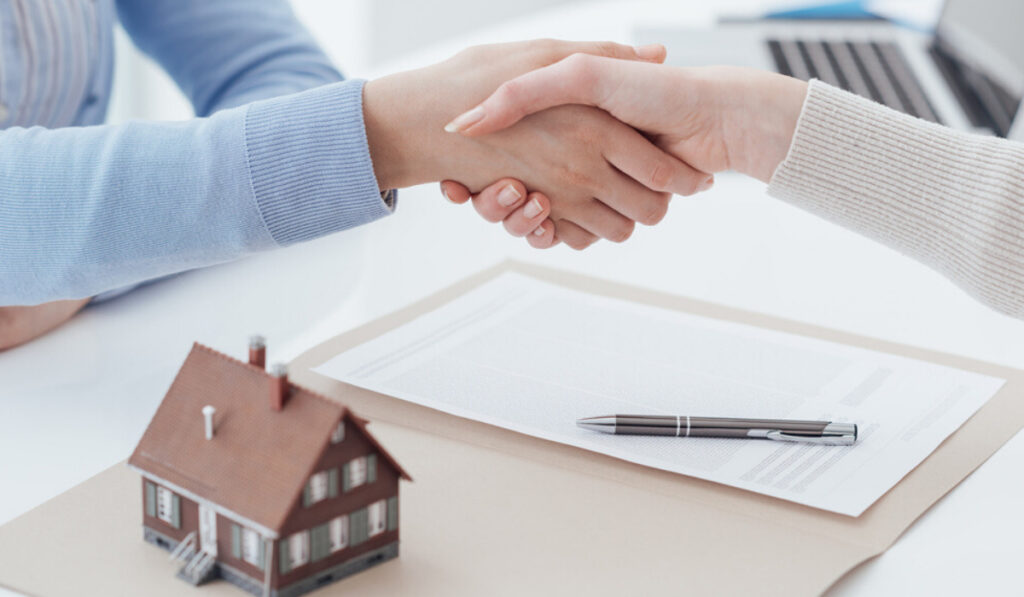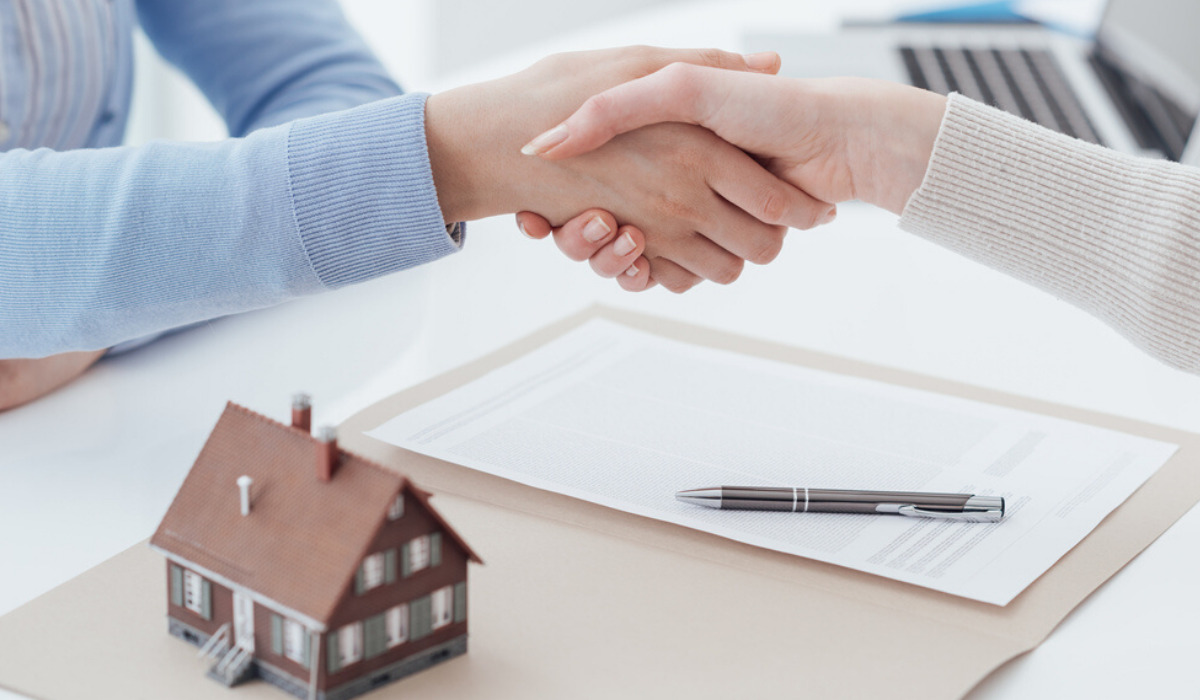 source: news.housing.com
It may be tempting to choose the realtor who gives you the highest estimated figure because you believe it gives you a greater chance to maximise the sale profits. However, many agents may try to gain or impress clients by setting a listing price with is too high, or even unrealistic. If the listing price is not based on a realistic market value, it will not benefit you. Rather, a listing price which is too high will damage the sale process and make it much harder to find a buyer. 
Instead of being excited by talk of high selling prices, focus on what expertise the realtor has. If the potential sale prices they have are backed by comparable recent sales they may be worth listening to. The most important thing when deciding on a real estate agent is choosing one who has the skills and knowledge to sell your property efficiently and for a suitable price. 
While a high listing price may seem promising, the knowledge and expertise of the real estate agent are far more important during the sale process. A qualified and experience realtor will help you sell for the best price possible. 
Compare Your Options
source: verraterra.com
When looking for the right real estate agent for your needs, it is vital to compare the different options. This will help you narrow in on your favourite options and eventually choose the perfect one for you. 
One way to begin this process is to find reviews online of other clients experiences with each real estate agent. Some real estate agents will seem great on paper but prove difficult to work with. Reading reviews is a great way to weed these realtors out of your potential options. 
The next step is to meet with the realtors in person to gain a better understanding of whether or not they will be a good match for you. Ask them questions about how they would approach selling your property to gain insight into their process and level of effort they will provide to you. In addition, you should ask about their professional experience in order to have an idea of their background and level of success. 
Another thing to compare is the fees they require. If you have two real estate agents you were impressed with after meeting in person, the price they charge could be the deciding factor. 
Finding the right real estate agent to assist you in the process of selling your home is an incredibly important decision. A real estate agent's job is to help you enhance your property's sale appeal, attract buyers, and ultimately enable you to sell for the highest price possible in the current market. Choosing a real estate agent who is experienced, knowledgeable, and able to meet your expectations will ensure the sale of your home is as smooth as possible. 
Do Your Research
Begin your search by conducting thorough research. There are countless real estate agents in the market, but not all of them may be the right fit for your specific situation. Look for agents who have a proven track record in the local market and understand your needs.
Consider seeking Real Estate business advisory services from J. Kelly Advisors (JKA). Their expertise in the real estate industry can help you navigate the complexities and nuances of the market. J. Kelly Advisors (JKA) can provide valuable insights and guidance, ensuring you make informed decisions when choosing an agent.