Spain's wealth level is close to that of other equally popular countries. The quality and variety of real estate are also high. The source will provide information on housing prices in Spain and its major cities.
The cost of real estate in Spain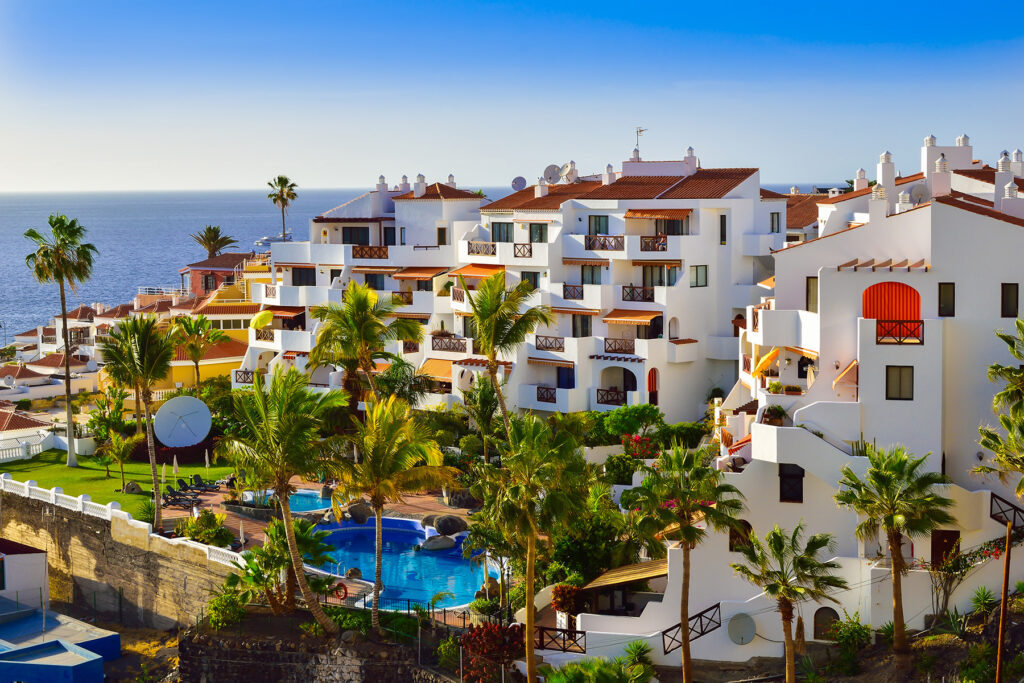 source: expatica.com
The cost of housing in the country is uneven. For example, in Madrid, Barcelona, and most coastal cities, the cost of real estate is significantly higher than in less popular cities and rural areas.
For example, the average rental rate for a 1-bedroom apartment in Madrid is 660-880 euros per month. A three-bedroom apartment is more expensive – about 1100-1600 euros per month. Costs vary depending on the location of the city center.
Rental prices in Barcelona are higher, for example, about 780-910 euros per month for a 1-bedroom apartment. A 3-bedroom apartment is more expensive – 1115-1560 euros per month. In coastal cities, rent is more affordable.
The price of housing in Spain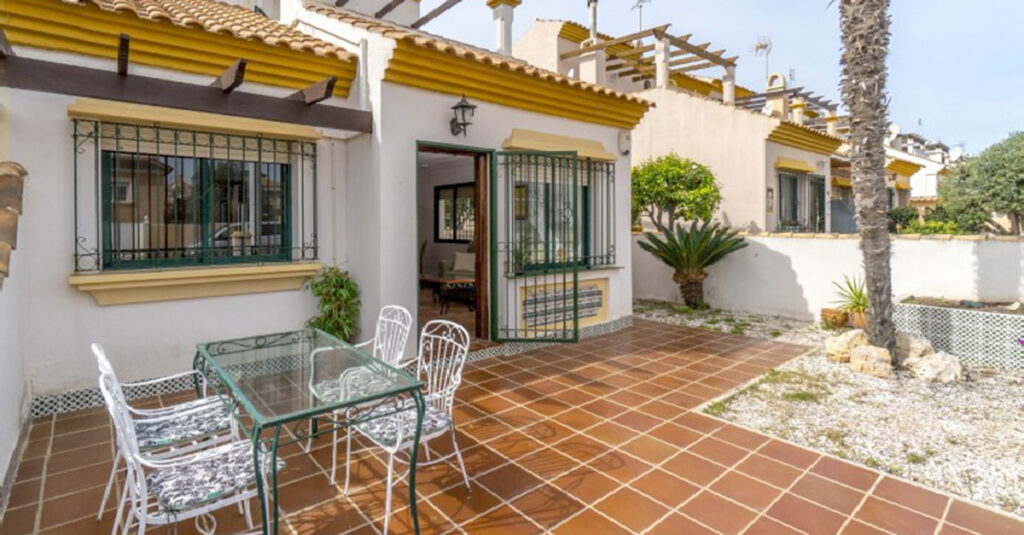 source: pinterest.com
If you are going to buy real estate in Spain, namely in the two largest cities of Barcelona and Madrid, you will have to pay between 3,000 euros and 5,000 euros for 1 sq. m. The average cost of an apartment of 50 sq. m. is 150 000 – 250 000 euro. Spacious houses for large families in prestigious areas can reach 650 000 – 720 000 euro and more.
The areas with the most affordable housing and living prices: 
Extremadura;

Aragon;

Navarre;

Castile-La Mancha.
The most expensive locations in Spain: 
Utilities
Compared to other EU countries, utilities in Spain are less expensive. Often, electricity and natural gas are the sources of large bills.
On average, residents pay 113 euros per month for electricity, but in winter and summer, due to the intensive use of heating and air conditioning, bills can increase significantly.
Telecommunications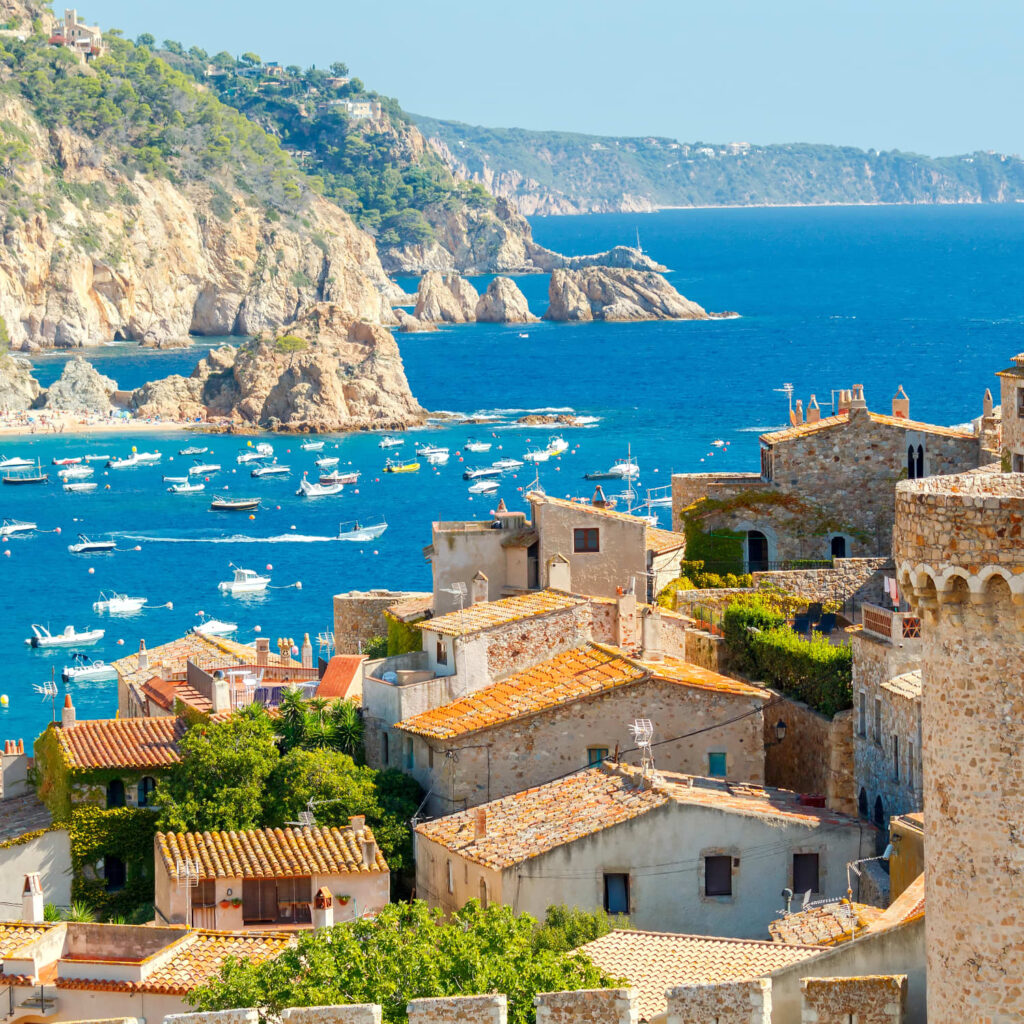 source: apartmenttherapy.info
The cost of broadband in Spain is comparable to other Western European countries. The basic package of services costs between 20 and 50 euros per month.
Medical care
Residents with a Spanish health insurance number have access to free medical care. They have to pay for certain types of treatment, but conditions vary from region to region.
In addition, Spaniards can obtain private health insurance. Basic packages are available for people between 20 and 30 years for 30 to 50 euros per month. The older the client is, the more expensive his insurance is.
Assistance in purchasing real estate in Spain 
source: mylittleworldoftravelling.com
You can find more helpful information about buying, renting and living in Spain on Spain-Real.Estate. Contact a specialist to get detailed information support, find real estate in Valencia at an attractive price, or get help in concluding a transaction.