Businessmen and buyers of Arab real estate are well aware of all the features of the purchase and sale process in the UAE. However, what should those who start investing for the first time do? The source Ax Capital announced the features of buying a home in Dubai that you might not know about and gave some tips useful for beginners.
Buying an apartment for rent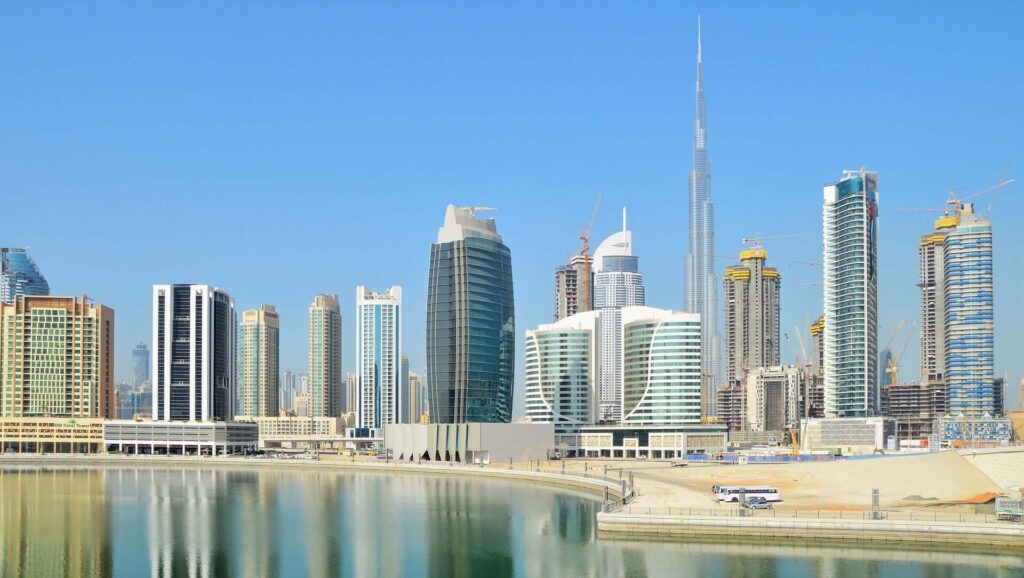 source: asiapropertyhq.com
Speaking of housing rentals, Dubai is one of the most favorable cities with convenient rates. It provides profitable investment opportunities for foreign residents.
First, when buying a property, you should draw on personal experience. If you are going to become a renter, you need to conduct an independent analysis of residential and commercial real estate – it will help you better understand the market, assess demand, and calculate the benefit. One of the main advantages of the Arab market is perpetually rising prices. If you want to resell your property, you will make a significant profit.
In addition, you should reasonably assess your potential: will you be able to reduce your expenses yourself if the tenant ever moves out or decides to terminate the contract? Also, think about whether you will use mortgage funds to buy an apartment.
Major aspects of the transaction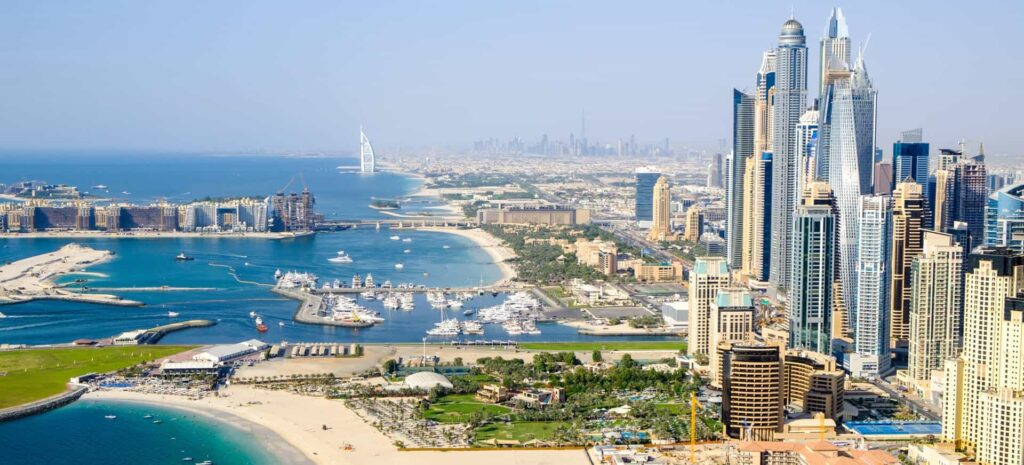 source: berkshirehathawayhomeservicesgp.com
When buying a property in Dubai, the seller and the buyer must agree to the terms of sale. After the date and prices are approved, the parties sign a Memorandum of Understanding (MOU).
The buyer needs to make an initial payment and apply for real estate. If the buyer has contacted the agent before, he needs to pay the service fee and the transfer fee at the time of sale.
Buying an apartment to live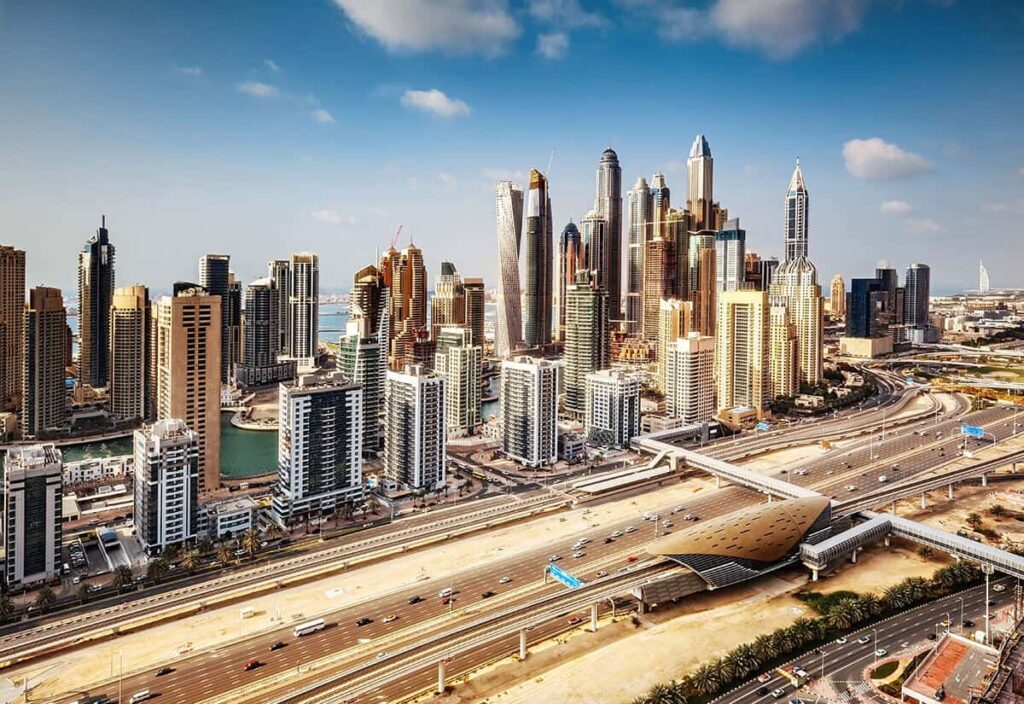 source: arabianbusiness.com
You have to make up your mind whether you want to live in the property you are buying. If you do, you should choose the area in advance. Moreover, you should define your requirements and check whether the area or residential complex meets them.
You should think ahead which type of property is preferable for you – an apartment or a villa? Are you ready to tolerate neighbors nearby? Is it important for you to have accessible transport interchanges and public transport stops nearby? Should there be kindergartens, schools, or a university nearby? These are the main issues, but your comfort and well-being depend on them.
Purchasing a property in Dubai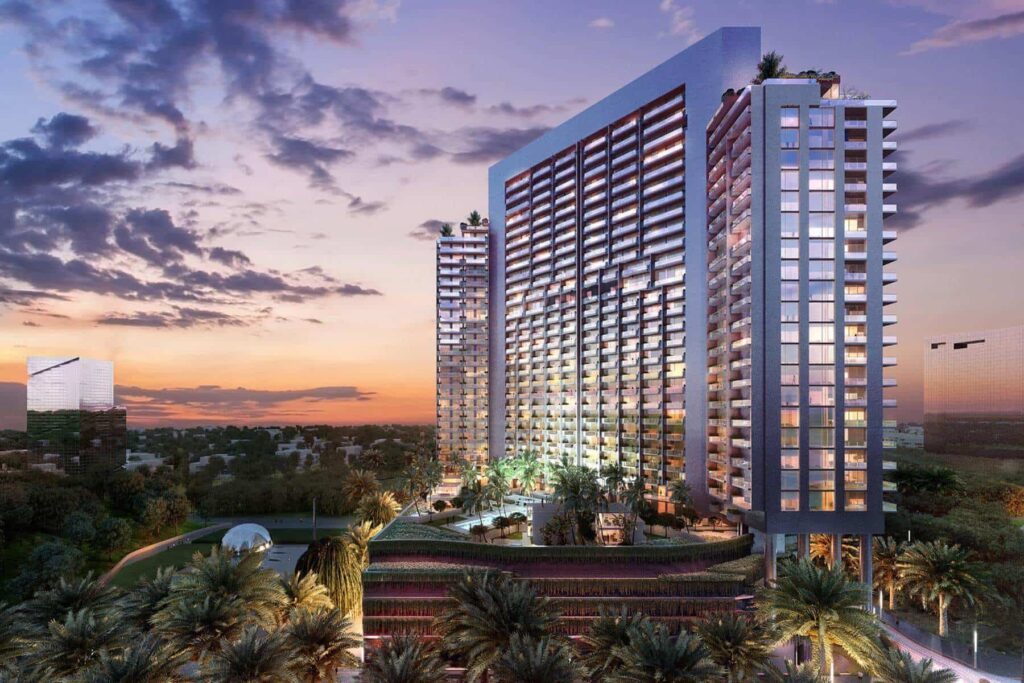 source: finsmes.com
Looking for real estate for sale in Palm Jumeirah? Or do you want to start investing in promising areas of the emirate? In this case, you should pay attention to the various range of offers on Ax Capital. Here are the best options for apartments and villas in Dubai from leading developers. For purchasing and selling real estate, please get in touch with the company's manager and visit The Architecture Designs.