Yes, Overseas Pakistanis can invest or buy properties in the real estate sector of Pakistan.
Either government of Pakistan or private housing schemes of the country, there are practical measures from these entities to encourage overseas Pakistanis to invest in the sector. The PTI government has come up with special amnesty schemes and most prominent societies of the country such as Park View City Islamabad are offering specialized Overseas Block designed specially to cater to the needs of these Pakistanis.
Here are some of the things at The Architecture Designs that associated with overseas Pakistanis property purchases in Pakistan.
Why should Overseas Pakistanis buy properties in Pakistan?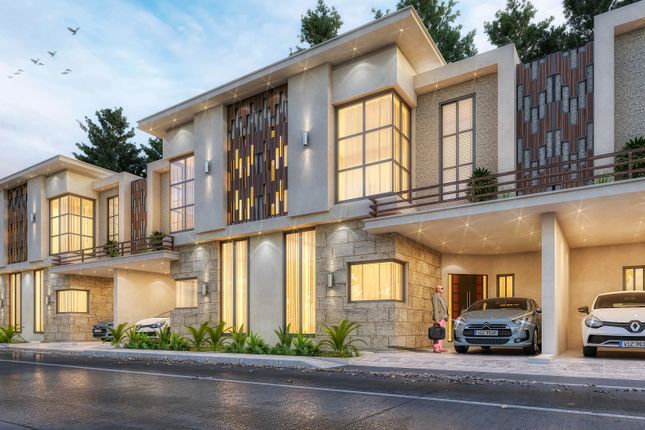 source: lid.zoocdn.com
Keeping in view ground realities, buying properties suits overseas Pakistanis more than people residing in the country. Mainly, it is because of the weak position of the dollar. 
Whenever the dollar price rises in the country resulting in the devaluation of the rupee, it brings an economical tool for residents, but expats families and people receiving funds in foreign currency actually benefit when these foreign funds are converted into PKR. 
Whenever prices rise in housing societies, it is a significant increase for residents but for non-residents, it is a marginal increase. The devaluation of the rupee is a sad state of affairs, but for overseas Pakistanis, it makes investment more affordable. 
Moreover, the PTI government has recently removed the condition for overseas Pakistanis of being tax filers to purchase the property. Now all they have to do is present a bank certificate that verifies receipts of the money remitted from overseas via known banking channels.
Important points to keep in mind before investment
Track record of the builder
source: lid.zoocdn.com
Usually, no builder directly goes for a project of large-scale schemes such as starting a housing society. There is always a track record of builders who are running legitimate and successful housing societies. 
Thanks to technology, now all sorts of information is available online. Go through as much information about the projects of developers and then make a rational decision. There are many forums online where people post reviews about their experiences with societies. Must go through those. They are the best source to know if the developers delivered the promised facilities or not. 
If you cannot find out sufficient or reliable information, hire a legal service for background checks. 
Developers that come up with a large-scale project, and are offering world-class facilities, chances are high that you might end up with a scam.
Project's NOC and legal status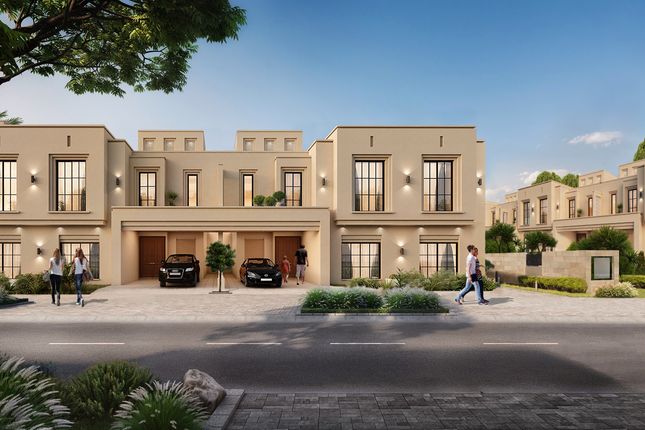 source: lid.zoocdn.com
NOC is the prime factor that decides the legality or illegality of the project. No Objection Certificate (NOC) indicates whether the concerned legislative societies have any issue regarding the sale of the project. 
Societies with no NOC are illegal and the concerned authorities can ban the project at any time. One easy way to check the NOC status of society in Pakistan is simply by visiting the website of the administrative authority.
Surroundings of the project
The neighborhood of the real estate has a large impact on the property's value. A relatively smaller plot in a developed or developing area can worth 10x more than a much bigger plot in an area that isn't easily accessible and with sluggish developmental pace in its surroundings.
Before putting your investment in any project in Pakistan, check out where it is located, what is its accessibility status, and what are the infrastructural developments in this neighborhood in the past few years. All this information is usually available online. To check developments, simply compare the situation of surroundings from a few years ago with current infrastructure.
If you cannot find it, consult some reputable real estate agency about this.
Debts owed on the property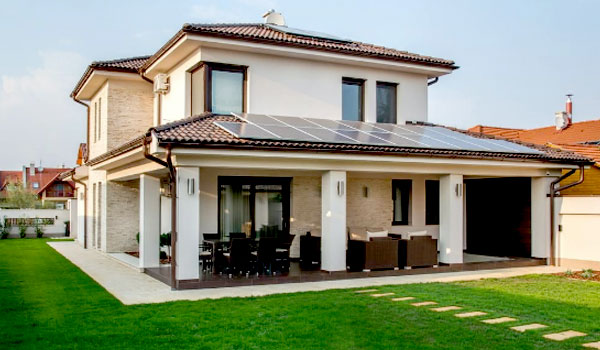 source: homespakistan.com
If there are any debts owed to the property i.e. bills, installments et cetera, you are going to end up paying those. All these will be an additional financial burden.
Ask the seller to provide you with all the latest paid receipts of all possible dues to avoid any unwanted circumstances.
Involve legal help or a legitimate real estate agency
Legal help from real estate agencies ensures that their customers do not end up being scammed. These entities also take care of documents verification, procuring original documents, and similar things on your behalf.
Documents Required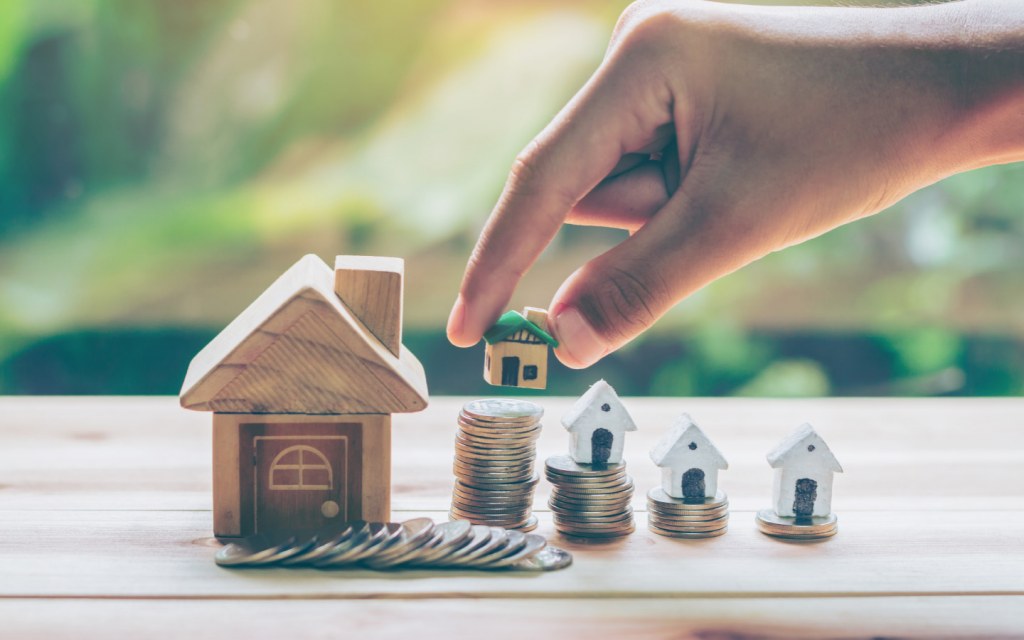 source: zameen.com
To invest in Pakistani real estate, overseas Pakistanis have to provide with:
Copy of recent passport and six passport size photographs

Copy of NICOP (National Identity Card for Overseas Pakistanis issued to a legitimate Pakistani citizen)

Copy of Exit Stamp on passport

A copy of the entry stamp of the foreign country where the expat Pakistani resides

List of names of immediate family members along with their passport size photographs
Provision of these documents is an official requirement by the Government of Pakistan. Besides these, one might have to provide documents separately to the housing society/real estate agency at the time of booking.
Overview
Overseas Pakistanis can purchase properties with ease more than ever. Government and private housing societies are encouraging overseas citizens to tap into the real estate industry of the country. 
We know how important buying property is for anyone! If you want to purchase property in the country, or want consultations of different aspects of prominent housing societies such as Park View City Islamabad, Park View City Payment Plan, Park View City installment Plan, feel free to reach out to any notable real estate marketing agency.