Whether you're planning to remodel your house or build a home from scratch, getting quality building supplies and materials must be your priority. While quality can often mean expensive, there are ways to not break the bank and still get durable and quality building materials. 
To start, here are some tips to help you get the best price in building supplies. 
Take Advantage Of Clearance Sales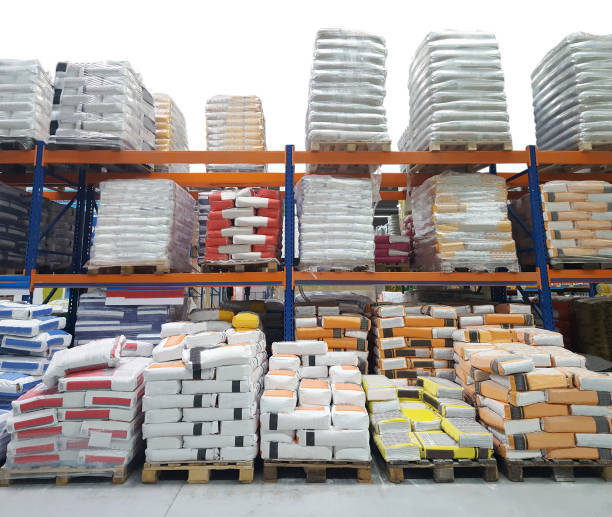 source: istockphoto.com
One of the best ways to ensure that you are purchasing good materials is to visit building supplies stores. While this may sound costly, investing in quality materials can be cost-effective in the long run. 
Moreover, stores usually conduct clearance sales when new products have arrived, leaving them with little to no room for storage, or if they wanted to get rid of outdated or slow-moving materials. These sales offer big discounts, and in some cases, you can even get some building materials for half of their price.
You can visit building supplies stores such as Bernardi Building Supply or any store within your locality to check out the range of products, from masonry and plumbing to insulation and piping, available in the market today.
Ask For Discounts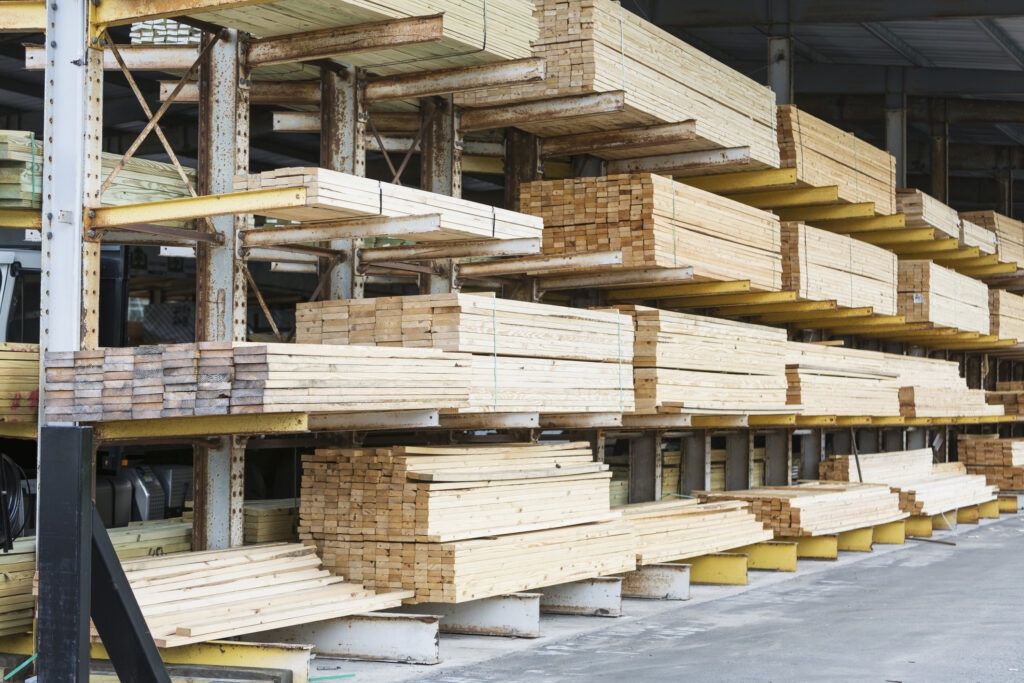 source: wsinc.com
Some building supplies stores offer valuable discounts when making purchases in large volumes. For instance, when you buy roofing tiles in bulk, you can ask if the store can give them to you for a discounted rate. Additionally, in some cases, some stores prefer cash purchases to card purchases. You can also ask the store if they offer discounts for a cash purchase.  
As a last discount request, you can ask if the store is offering a free delivery service for bulk orders. Whichever discount preference you get, it's a great opportunity for you to save on your building supplies and materials costs.
Look For Moving Out Sales Or Demolition Sales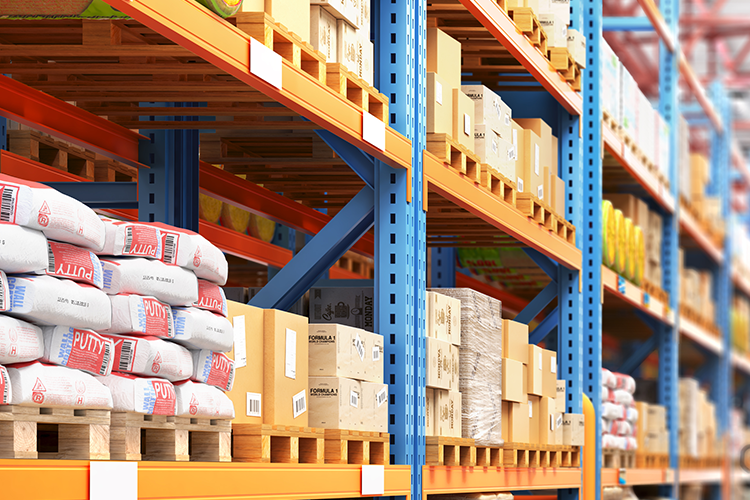 source: kerridgecs.com
When it comes to minimizing your building supplies costs, one of the things you could do is to look for a demolition listing. Usually, when homeowners want to cut down their demolition expenses, they'd open up their house for anyone willing to do the job. This can be an opportunity for you to get building supplies such as steel railings, wood planks, and more for a good budget or zero cost, depending on your arrangement.
The same applies when a homeowner is moving out. They can put a moving out sale for materials that you need. Both demolition and moving out sales can help reduce your spending by a good margin. 
Utilize Seasonal Sales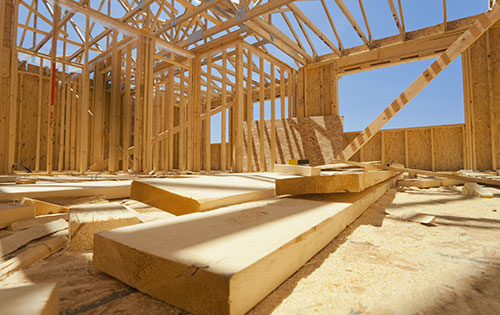 source: pinterest.com
Another tip to help you save on cost is to carefully plan your trip to building supplies warehouses and hardware stores. Your plan should involve taking advantage of seasonal sales in stores. For instance, some stores can put pressure-treated deck wood on sale towards the end of the summer to create space for winter items and holiday decorations. If your construction project has a deck provision, you can get these wood materials at much lower prices.
Visit Garage Sales 
Contrary to what you may hear, garage sales can be a good place to get some building supplies. As the sellers look to get rid of the materials, you can get a good bargain for them. For example, an ex-tiler may have extra flooring tiles from previous construction and want to dispose of them. It's important to note that this doesn't mean the materials are of poor quality, only that they no longer need them.
If you can't find a garage sale, you can browse social media posts to locate a garage or yard sale around your location. In the end, you can get good deals for quality building supplies.  
Use Social Media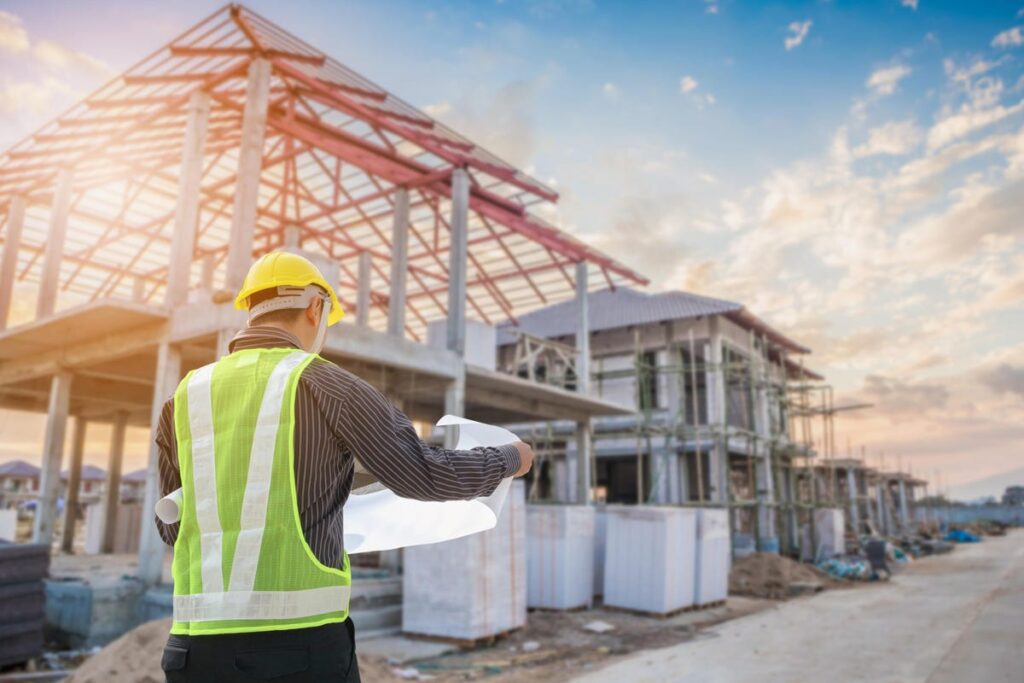 source: pinterest.com
Aside from letting you connect with friends online, social media platforms also allow you to connect with sellers of various building supplies. By joining social media groups, you can see what building supplies others are selling. Someone can have extra flooring or roofing tiles from their recent construction and is selling at a cheaper price than hardware stores do.
Additionally, you can post what you are looking for in these groups. You can also set alerts or seek recommendations on where to get quality building supplies at a good bargain.  
Conclusion  
When it comes to a remodeling or construction project, you don't always have to break the bank to get the best building materials. One of the keys to buying smartly is to know what to look for. With a little patience and search, you can get various sources that offer quality building supplies at a good price.  
You can use the above-mentioned tips to help you get good bargains for building supplies and materials.