Proper ventilation is no longer a luxury. Improving ventilation in your home is something you have to do to build a comfortable living space. With adequate ventilation, air quality in the home will be maintained. Moreover, proper ventilation also removes excess moisture from your home to remove the damp air.
Most UK homeowners do not put enough emphasis on ventilation. This is not to mean that there are no ways to improve ventilation in your home. Keep reading to discover the top 5 home ventilation solutions.
Open Your Doors and Windows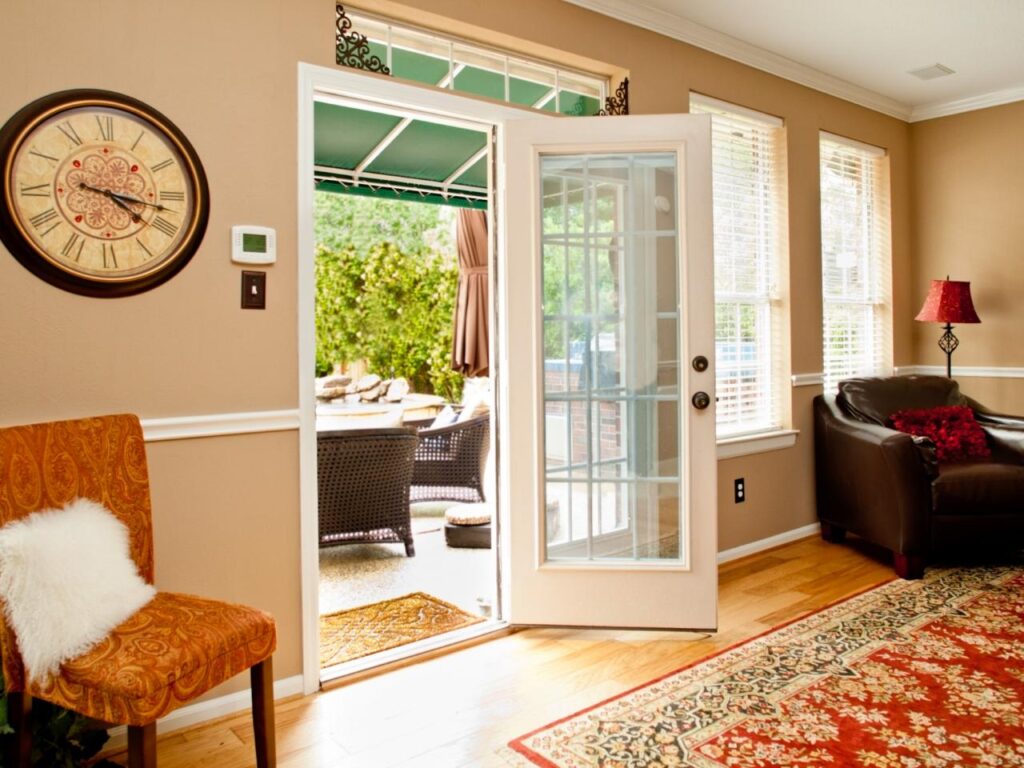 source: hgtv.com
While this might seem like a no-brainer, most individuals in the UK do not remember to open their windows and doors. Opening your windows and doors will let fresh air while removing stale and damp air from your home. It is advisable to open your doors and windows a few times during the day. Apart from removing damp and stale air, opening your doors and windows will also remove allergens, pollutants, and dust. You can buy window openers by Rocburn if you forget to open your windows. Window openers by Rocburn are easy to install. They also have automatic features and automatic features. However, avoid opening your windows if it places your loved ones at risk.
Install Natural Ventilation Systems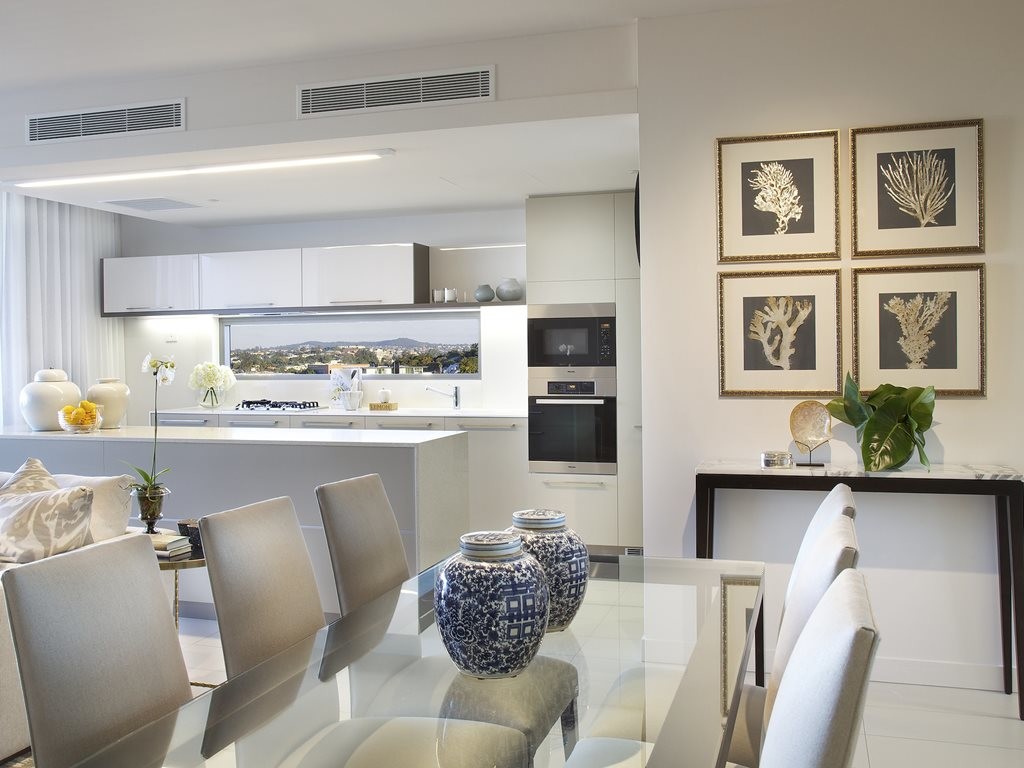 source: architectureanddesign.com.au
Apart from opening your doors and windows is not enough, you should also have natural ventilation systems installed to improve ventilation in your building. Natural ventilation systems use pressure differences to facilitate the movement of fresh air through your home. Pressure differences occur due to the buoyancy effect and wind effect. These effects are caused by temperature and humidity differences. The size and placement of your natural ventilation systems will determine the amount of ventilation. It is advisable to place the natural ventilation systems between rooms.
Smoke Ventilation System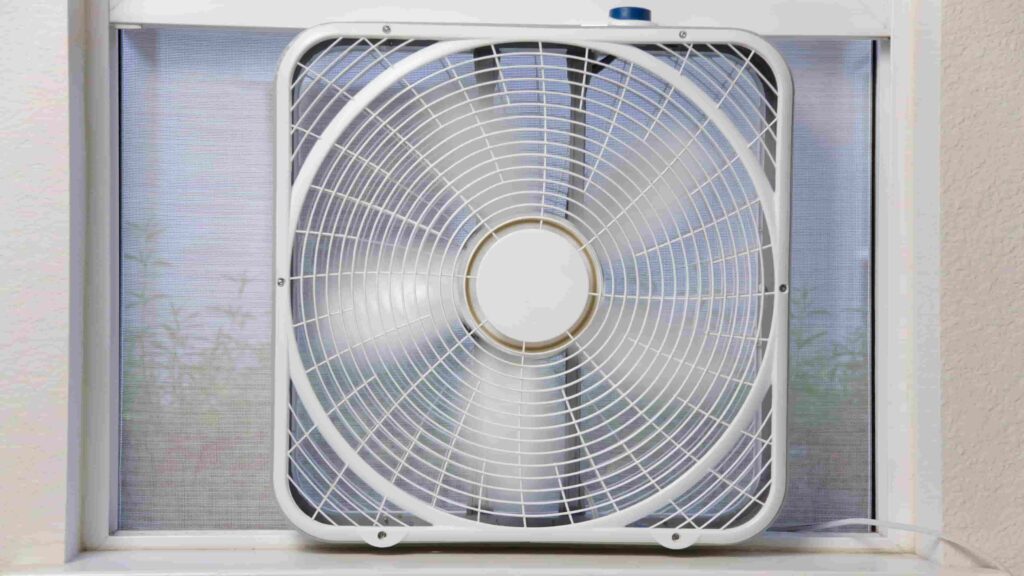 source: cloudinary.com
Installing smoke ventilation systems will also help. These life safety systems are designed to keep you and your loved ones safe. It is crucial to follow are the laid down legislation and design guidance when installation, maintaining and repairing a smoke ventilation system. A smoke ventilation system will keep the escape and access routes smoke-free. It also aids during fire fighting. A functional smoke ventilation system also reduces the damage and protects the valuables. Your smoke ventilation system could be either natural or mechanical. Natural smoke ventilation systems rely on the buoyancy of the hot smoke. Mechanical smoke ventilation systems have powered fans to improve ventilation.
Buy Extractor Fans and Attic Vents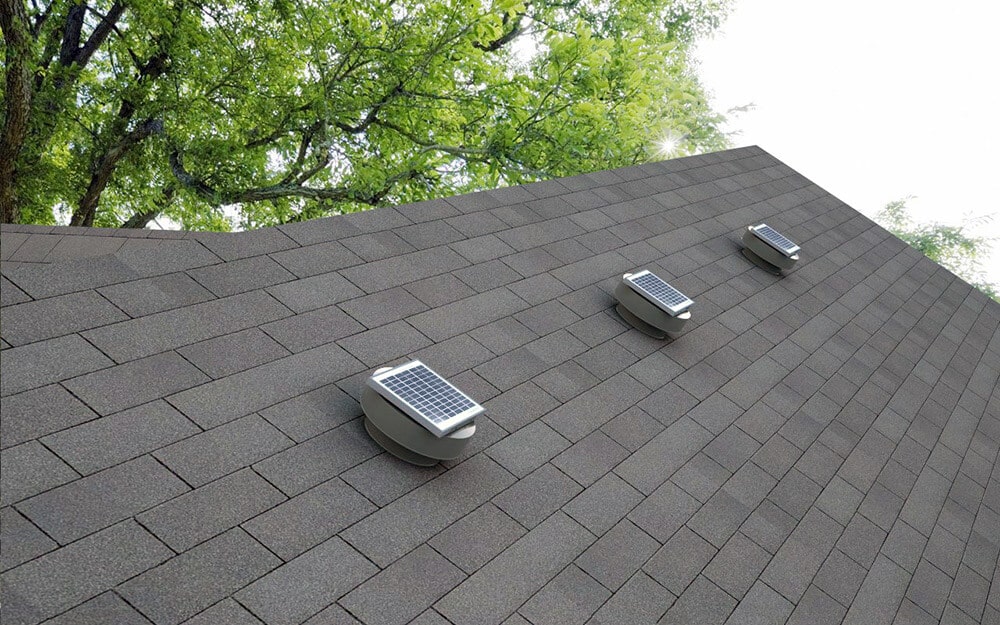 source: homedepot.com
You can also improve ventilation by installing extractors and attic vents. These ventilation solutions serve certain areas in the home. For instance, extractor fans that remove air into the open-air are installed in bathrooms, kitchens, and bathrooms. These fans should also be installed on laundries and bathrooms. Having extractor fans in these areas is crucial since they have excess moisture, facilitating the buildup of stale and damp air. On the other hand, attic fans remove excess air and moisture trapped in the attic. By removing the trapped air, the attic fan improves the performance of the central ventilation system.
Quick Tips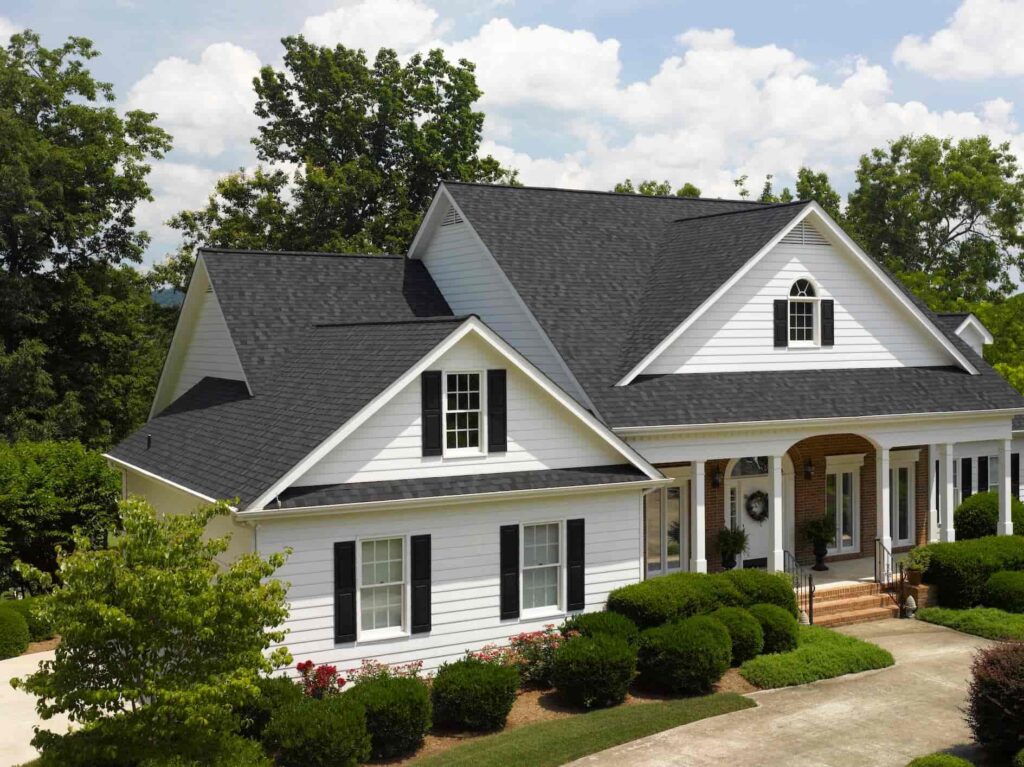 source: longroofing.com
Let us face it, UK residents are guilty of doing their laundry and drying clothes inside. While there are various reasons to do that, including the unpredictable weather, it promotes condensation. Moreover, the condensed air will hinder the performance of your heating system. What is more, it enhances mould growth, especially in winter. You can avoid all these issues by drying your clothes outside. Dry the clothes in a covered outdoor area to keep them away from the rain. Open windows and doors if you can only dry your clothes indoors.
Opening your windows at night will also improve ventilation. Leave them ajar at night to reduce excess moisture. Moreover, reducing excess moisture from your house also reduces the risk of mold growth. In addition to that, you will sleep better when you leave the windows open, especially during the summer. However, do not leave your windows open if it poses a risk to children, pets, and other users. It is also not a good idea to leave the windows during winter. Warm air will escape from your room if you open them during winter.