Your choice of window coverings can have a significant impact on your home. It has a direct effect on multiple factors, from the way that light enters each room, to privacy and issues such as heat retention. And that's not even getting into important aesthetic considerations!
Blinds are often a popular choice, being relatively cost-effective and easy to fit. They're not perfect though, offering poor thermal efficiency and lacking a sense of cosiness. To help you choose the right option, we've taken a look at some of our favourite alternatives to blinds.
Net curtains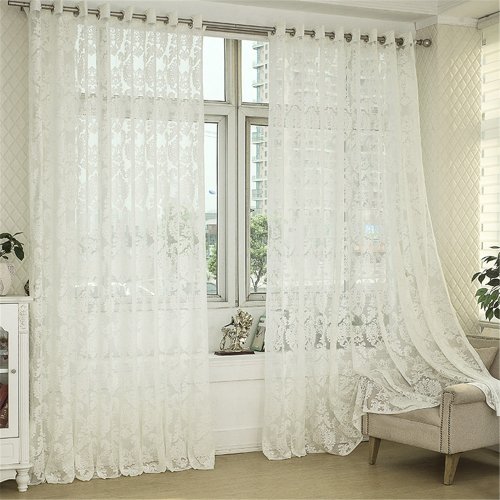 source: pinterest.com
Normal curtains and blinds can be great if you want to totally block the light out of your home, but what about if you just want a little more privacy? If that sounds like a familiar issue, it's definitely worth looking into net curtains from a site like Woodyatt Curtains. 
Net curtains are made from thin fabrics that stop direct sunlight, but still allow a lot of light to enter the room. This might be a great solution if you regularly get blinded by the sun, or if you're on the ground floor and don't want passers-by always looking in on you.
Insulated curtains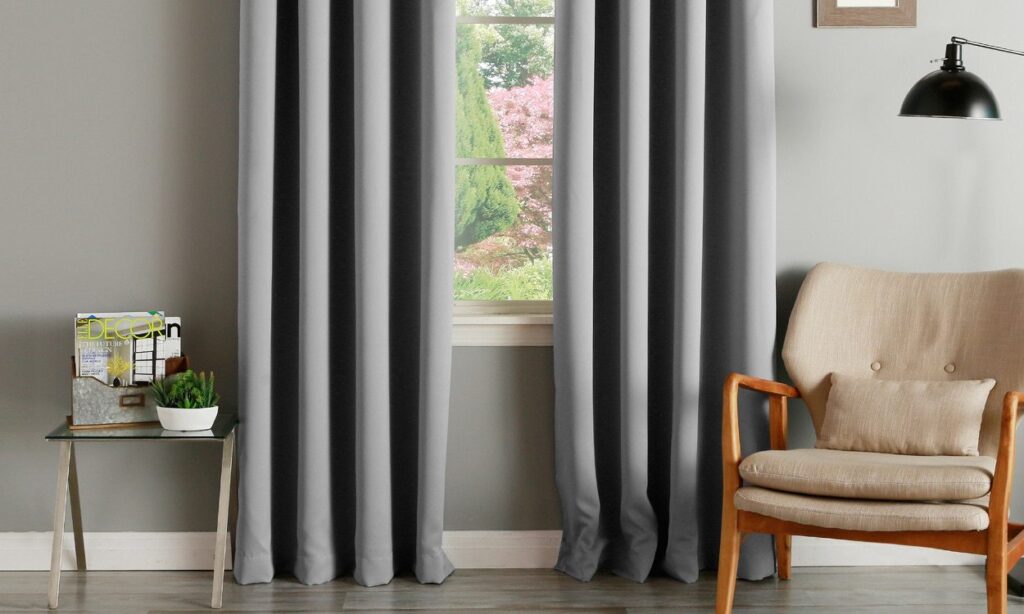 source: pinterest.com
With rising energy costs, a lot of people will be looking for ways to limit their heating bills. Windows are one of the main areas that homes lose heat through, and blinds don't do much to limit that heat loss.
Thermally lined curtains can be a great way to insulate your windows and increase heat retention. You can either purchase curtains that come already lined, or you can add a lining to your existing curtain if you're happy with the design. It will likely change the way they hang, but the multiple benefits should make up for this.
Roman shades
source: pinterest.com
If you want something a little different to both curtains and blinds, then you can try going with roman shades. They're often used in more traditionally styled spaces, but they can go with just about any aesthetic.
Roman shades can be especially beneficial if you've got limited space. As they pull up above the window, rather than to either side, they're a lot better when it comes to space optimisation – great if you want the softness of fabric, but some of the more practical elements of blinds.
Shutters
source: pinterest.com
Finally, if you want to go for a lovely Mediterranean look, you can go with shutters. Whether installed inside or outside of the house, they can be a great way of blocking out light, with some options offering added variation. The high-quality options will come in wood – if you grow tired of the colour, you can always give them a lick of paint.
These are just a few of the multiple alternatives to blinds. From net curtains to shutters, each alternative offers its own benefits, one of which will be perfectly suited to your requirements.