When it comes to redesigning a space, one of the most difficult decisions is deciding on window coverings. There are several alternatives available, but the issue basically falls down to whether you want blinds or curtains for home.
Window coverings must be chosen with care since they not only regulate light and provide privacy, but they also add to the overall design of the area. Fabric curtain for home hanging upright from a rod are the most widely used type of window treatment, as are blinds that are made-to-measure for the window size and come in slider, roller, and Classical blinds. Here are some elements to consider while selecting curtains vs blinds for your home so you can figure out exactly your choices.
Brightness Controller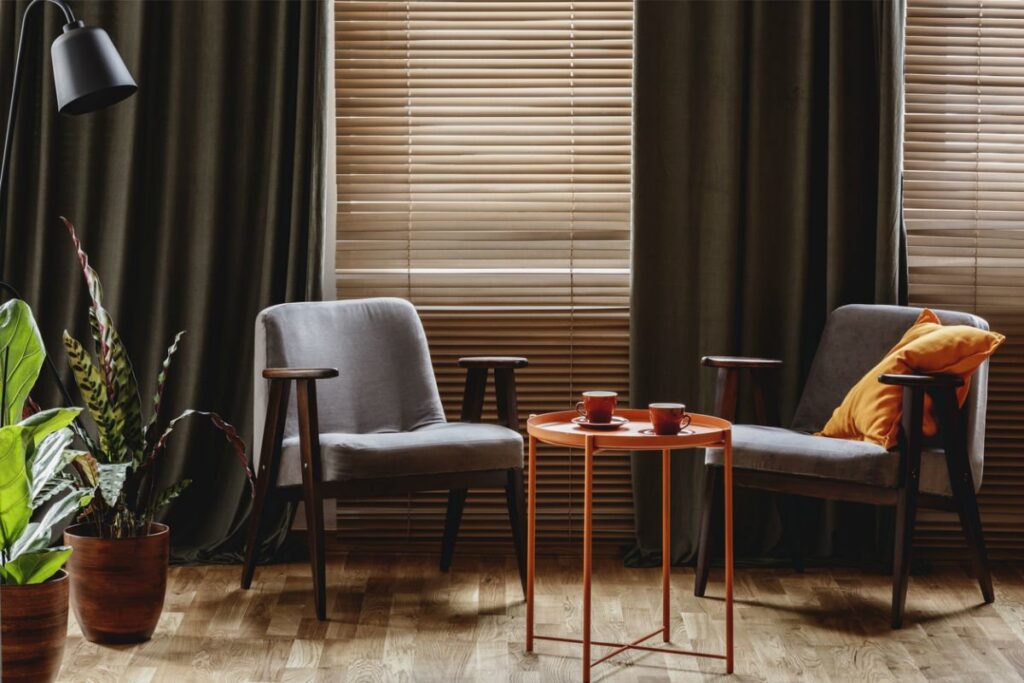 source: bobvila.com
For optimal light control, install a layer of sheer curtains to let in light during the day and a layer of heavy curtains that can be closed at night to prevent the intake of light and ensure excellent sleep. The great benefit of Roman blinds and roller blinds is that when they are raised, they expose the entire window and let in maximum light; but, once they are lowered, they let in light from the sides. As a result, choose blinds that are longer and broader than the window in order to effectively block light.
Room Space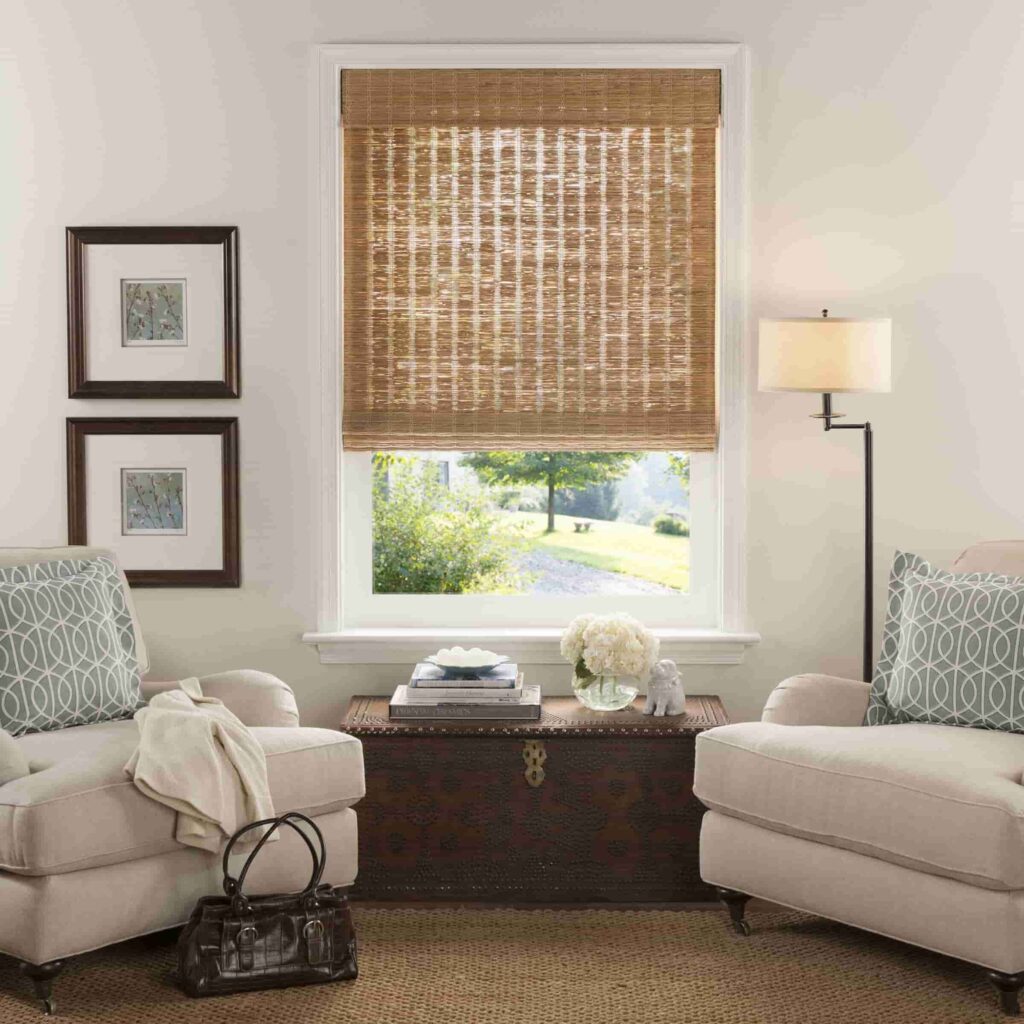 source: hearstapps.com
Full-length curtains for home are ideal for large rooms, whereas blinds are better suited for small spaces and high humidity areas such as the kitchen and bathroom. It is important to note that if there is any furniture below the window, such as a bed or a sofa, window blind sheds are recommended.
Design & Style 
source: diynetwork.com
The benefit of the best curtains is that they can be used with a variety of design types, whereas blinds are highly recommended for sleek and modern decor. Roman blinds can be produced in the fabric that matches the other furniture in the space, but Venetian or roller blinds are more suited to a study room or a home office. The most significant benefit of window blinds is that they provide a neat and tidy appearance to the area and can be constructed from materials such as jute, fabric,wood,metal, and etc.
Automation 
source: point2homes.com
Both blinds and curtains can be controlled and operated if you want to automate your curtain for home. Automation allows you to schedule your blinds and curtains to open and close at certain times throughout the day, as well as to be linked to external factors like sunshine and temperature. This means that when the sun reaches its highest point in the summer, the blinds and curtains can be automatically closed to keep the house cool.
If you like your blinds to be closed when you go to bed and open when you get up, this is a useful feature. This can be done by an automated system without you having to get out of bed! Additionally, you may use an app on your phone to manage your blinds and curtains.
Sound Proofing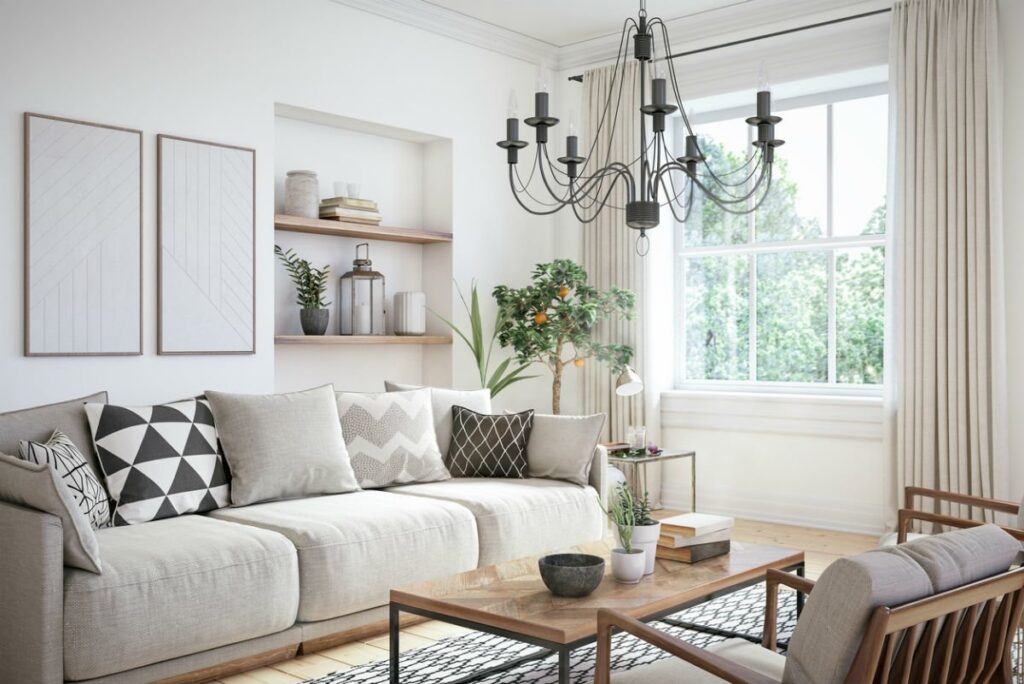 source: bobvila.com
Curtains and blinds both help to absorb sound and block out noise from the surrounding area. Curtains, on the other hand, function better than blinds since they are thicker and do not have slats through which sound may penetrate.
Maintenance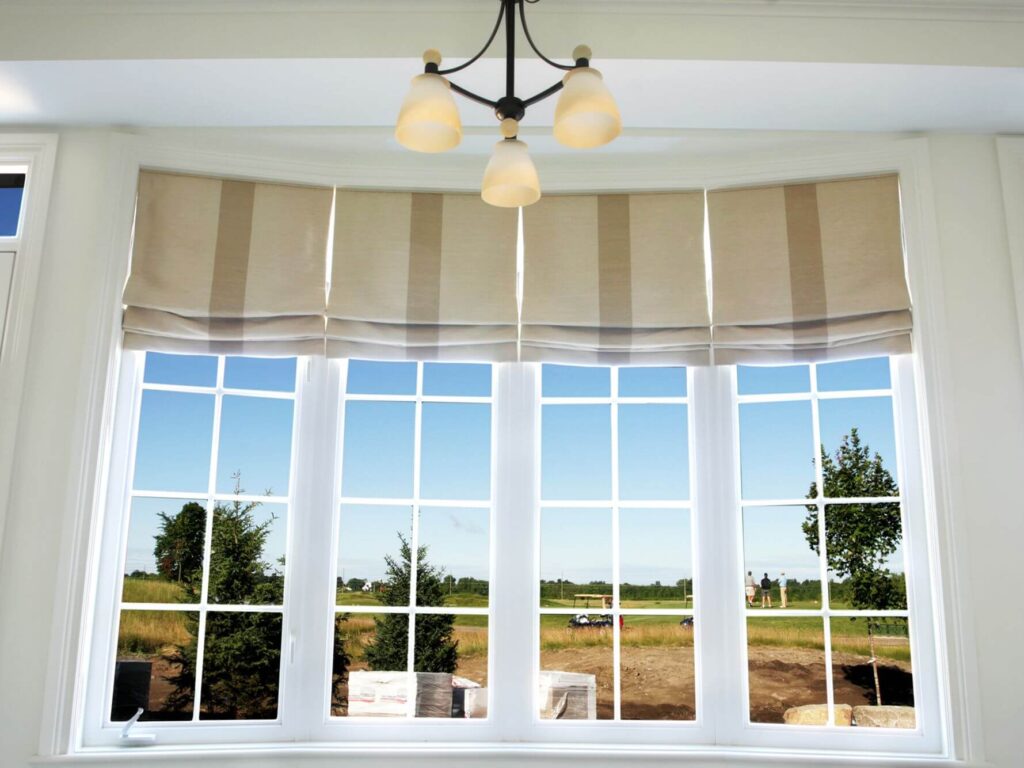 source: thespruce.com
Curtains are simple to care for since they can be washed in a washing machine or dry cleaned. However, Roman blinds must be removed and washed separately before being reassembled, whereas venetian blinds require frequent care since the slats tend to collect a lot of dust and must be cleaned on a regular basis. Furthermore, the cords or strings of the blinds may become twisted as a result of severe use, thus only specialists should repair or install the blind sheds.
Difference Between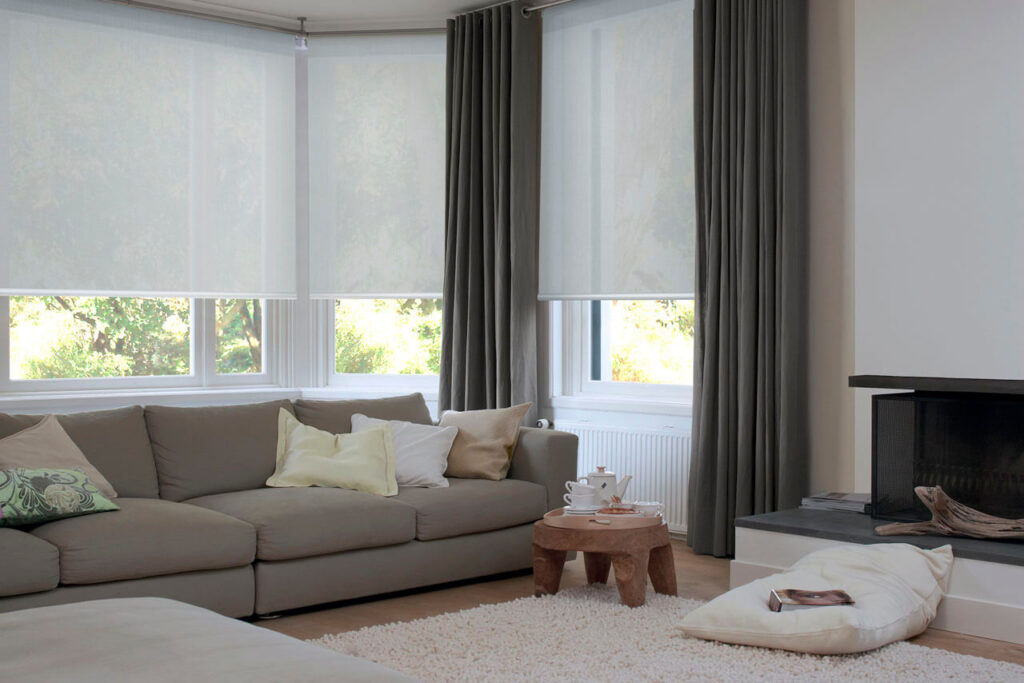 source: completeblinds.net.au
The primary distinction between curtains and blinds is how they ensure the window. While blinds protect the whole window, curtains are often placed in front of the window and often fall all the way to the floor. Blinds are also available in a variety of styles. curtains come in various colors and patterns. Curtains and blinds are both automated, making living around the house even easier.