Your commercial property asks for a regular check on its maintenance (just as you keep a tab on your profits daily!). No matter whether you have a small office building or a huge commercial center, constant check on its cleanliness and proper working of everything is essential. Yes, you might have recruited a manager dedicated to monitoring these, but we would suggest you regularly supervise personally. You will soon find the need behind our suggestion.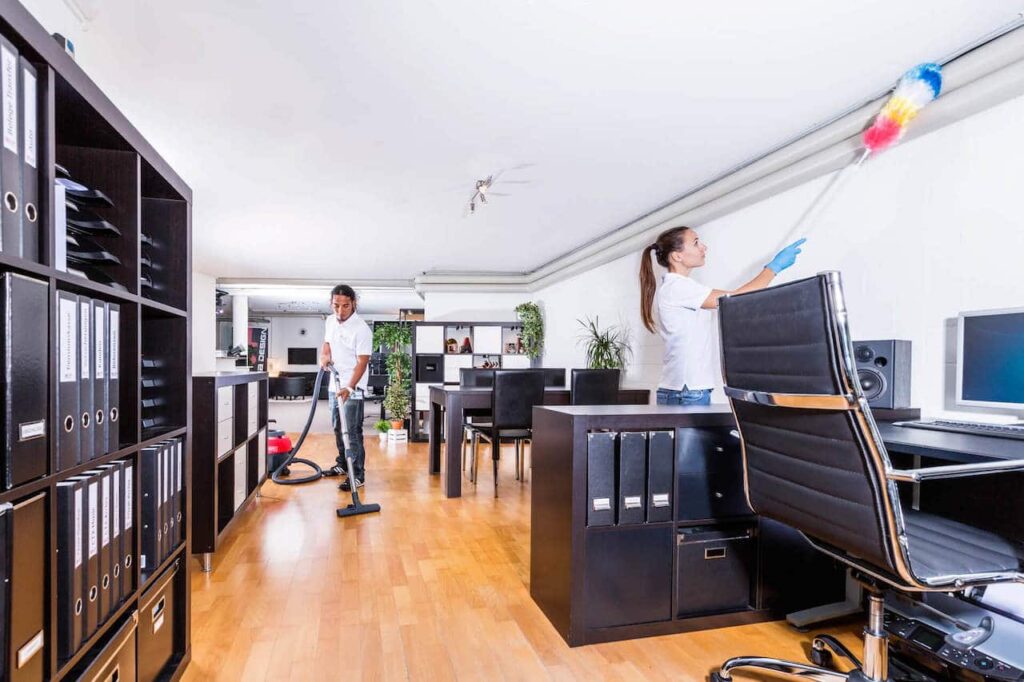 source: reinigungsagentur.ch
Your business set-up is a result of huge sacrifices, efforts, and investments on your part. Even if you haven't worked hard manually, you spent a lot of money to get the building to be what it is today. You just can't ignore its maintenance after you invested so much in building it. And if you are curious about the reasons for this step, read on:
Your reputation is at stake —Have you ever seen a messy commercial building? We doubt not! It is because most commercial property owners take great pains to preserve this space and make it look presentable. You should follow suit because the cleanliness and presentability of your commercial property affect your reputation (more than you can imagine). If clients visit you for the first time, they will be impressed with the place and the up-to-date condition. But imagine if you visit a commercial property and find everything going haywire and dirty looking? Well, obviously, the impression won't be that good.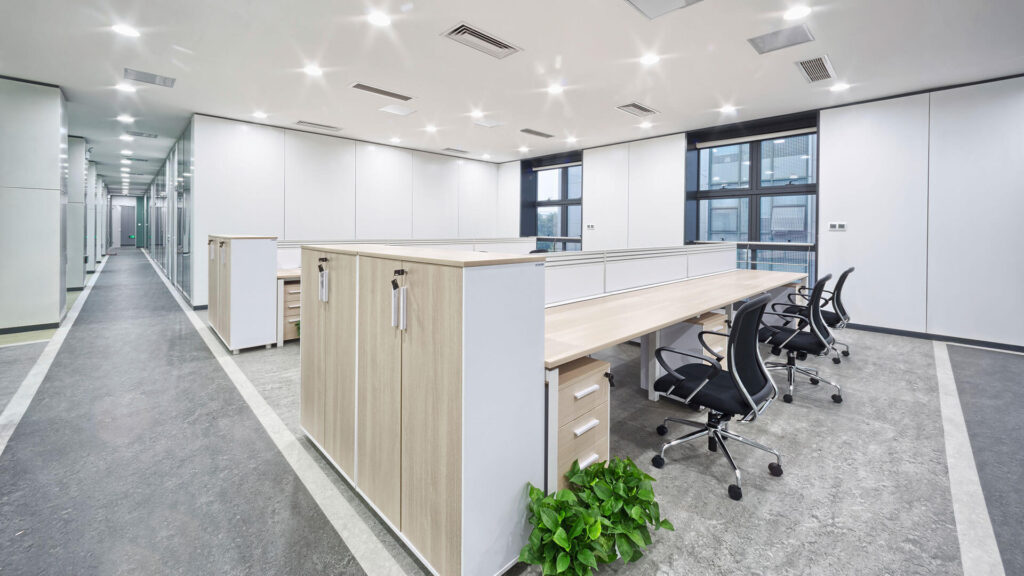 source: ssesrisaienterprises.com
The safety of the place is important — You have around dozens or maybe hundreds of employees working in your commercial property. Everybody's safety is your responsibility. But if your property is not maintained and the building's foundation is risky or if the electrical wires are posing some dangers, you are risking the lives of your workers as well. That is why you must keep checking these crucial areas frequently, and as soon as you find something out of place, call Beltway Commercial Services for commercial building maintenance. They have trained experts for every kind of maintenance work like kitchen repairs, installing machinery, etc.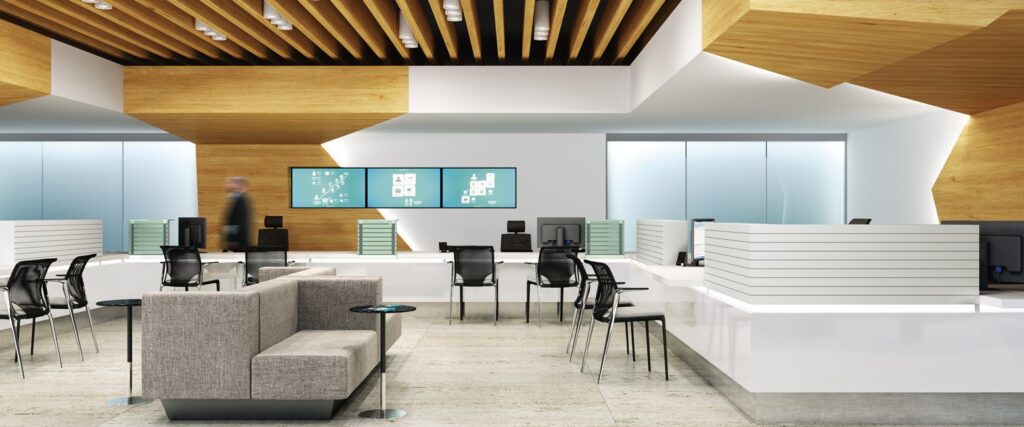 source: onetoonebusinessinteriors.com
Because you want to continue for a long time in this building — Naturally, when you have invested so much in your commercial property or building, you intend to occupy it for a long time. Imagine if you have to face a series of problems and leave the place, or if it gets dilapidated just because you didn't maintain it on time – then, obviously, you will have to bear a huge loss. That is why maintaining it regularly is essential.
Because workflow shouldn't be disturbed — Imagine if you own a restaurant and suddenly the electricity goes kaput because of faulty wires. You will lose a lot of business even for that one evening. Had you maintained your wires or maybe checked them on time, you could have perceived the problem and might have prevented the issue from happening. That is why we are constantly emphasizing the fact that you should keep a check on every part of your commercial property. Because even if one corner of the office shows an issue, the entire workflow gets disturbed and you have to bear the loss for that day.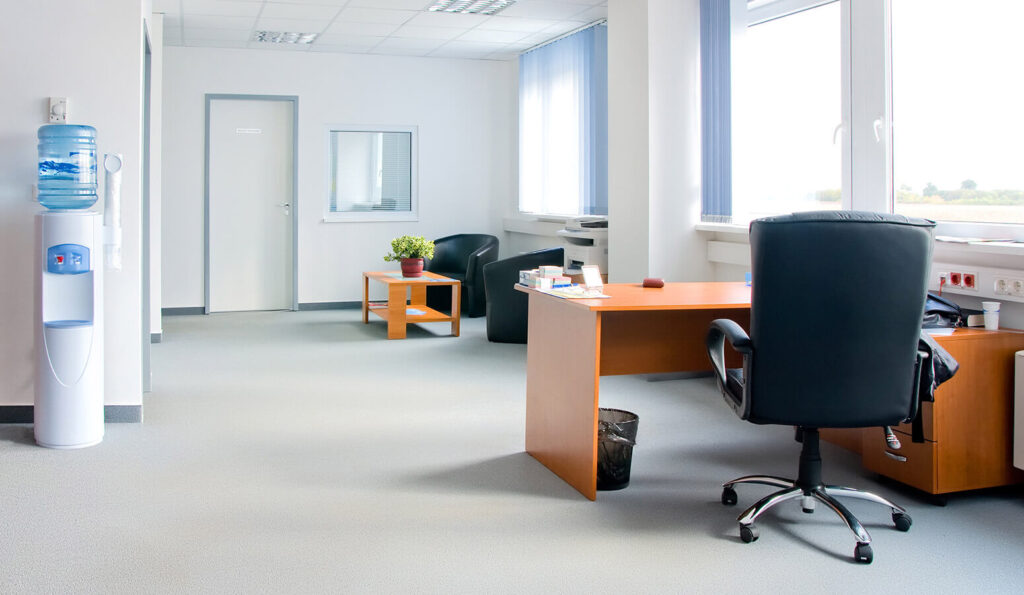 source: bocaratontribune.com
Maintaining a commercial property is far different from keeping an eye on a residential one. Why? Because if there is an issue here, not just yours, but even your employees get affected. So, if you want to save all that bother, ensure to keep a hawk's eyes on your office building and ensure everything works smoothly.