When selling your home, you want it to look its very best and appeal to the prospective buyers who walk through the door. That is why home staging is done. Home staging is a decoration method that is aimed at highlighting the most outstanding assets in your home and give the buyers a mental picture of how it would be if they moved into the house and lived there.
Considering that a home is a capital asset and you have a lot to gain, it makes sense for the sellers to put in the time and work into staging the house. And when you do it right, you should experience no challenges in quickly selling your house. This post will discuss the top 4 tips of home staging that will ensure you sell your house fast and at its right price.
Eliminate clutter from the house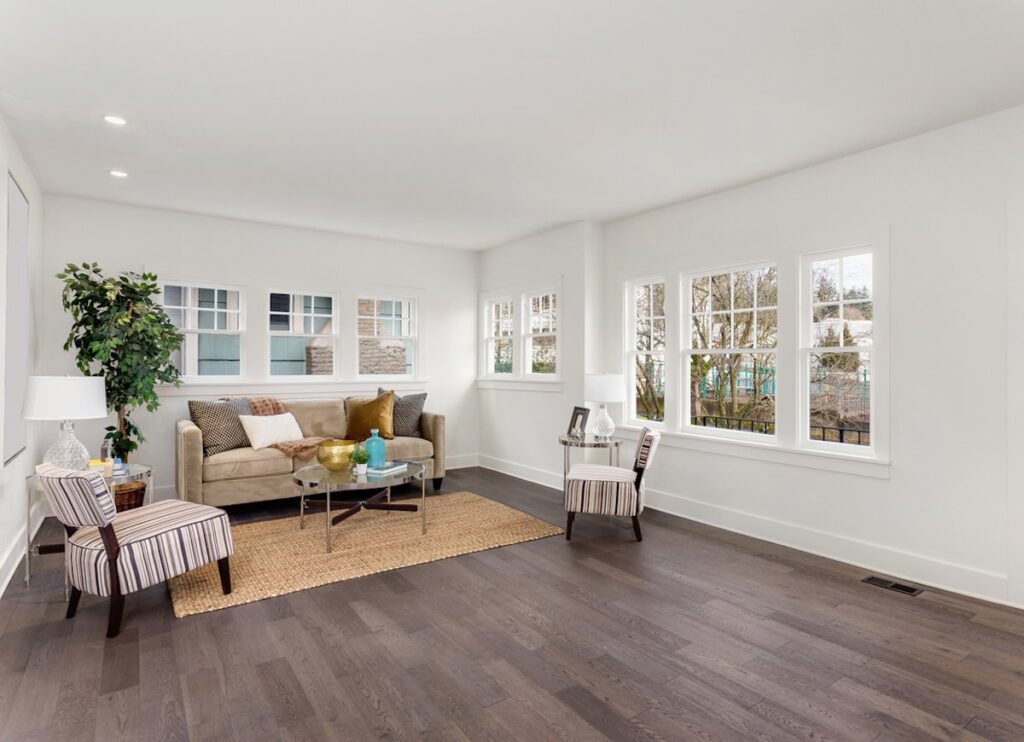 source: bobvila.com
Clutter occupies a lot of space, and yet it is space that sells. Edit your house down to the basics to make it appear larger and more desirable. This does not mean that you have to get rid of everything you have decluttered. However, you should pack them up and get them out of the home you're intending to sell. You can use them at your new place if you're selling your home to move into another one.
This consists of unseasonal clothes, the majority of your décor, games, papers, and pretty much anything else which you do not regularly use. Buyers will open the closets to check out the potential of storage. Therefore, remove any non-essential and miscellaneous items from the closets. The less clutter in your home, the bigger it will appear and the more attractive it will be to potential buyers.
Stage where it matters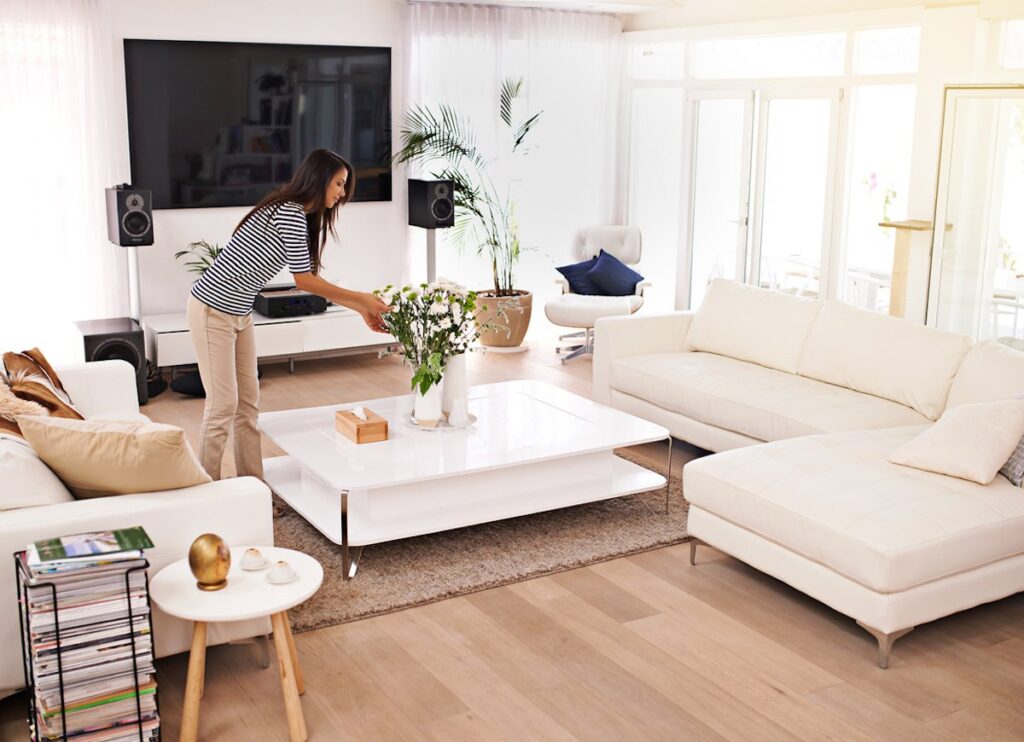 source: bobvila.com
When it comes to home staging, not every room is to be considered equal. You will have to concentrate your time and effort on the rooms that have the greatest potential to influence the decisions of buyers. This means that you should spend less time on those rooms that won't make a significant difference.
The main rooms that have the greatest importance to buyers are the kitchen, living room, and master bedroom. When staging your home, these are the rooms that you should concentrate the most on. Worry less about the other rooms with less influence, like bathrooms, guest bedrooms, and children's bedrooms.
Create a great first impression
source: mydecorative.com
The first thing that grabs the attention of a buyer when they walk into your home is the front entrance; thus, you have to create a strong positive impression. Get rid of any seasonal decorations that could date your home during viewings and pictures.
If you have a front stoop, you should power wash it, or scrub off the dirt at least. Here, you can also use potted plants or a simple doormat to give your house a touch of hominess. If you choose to use potted plants, ensure that they're in their best condition. Keep the space welcoming but simple to start the buyers on the right foot and attract them to come inside.
Rearrange your furniture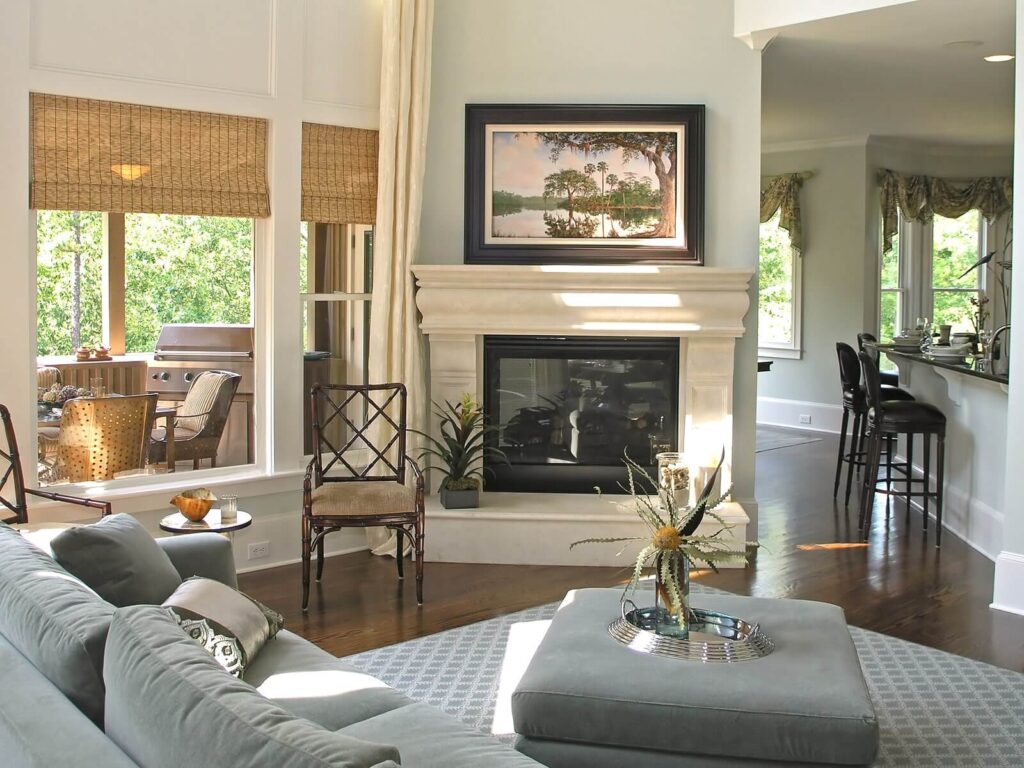 source: brentwoodselfstorage.com
When home staging, you should ensure that there is as much walkable and open space as possible. This will help the buyers to navigate through the space and allows them to visualize their furniture in every room. Get extraneous furniture out of the way, and remove any damaged pieces, oversized pieces, and others that do not match the rest of your room. Rearrange the furniture that is left to make your room feel and look as spacious as possible.
Staging your home does not need overspending but rather making smart decisions. Companies such as Spring, for example, offer a free home valuation and can guide you on the specific changes to make that will enhance your home's value and entice even more buyers to purchase it. After you know that you have done everything right to portray your house in the best light possible, then you can sit back and patiently wait for the right buyer!