When it comes to mold problems, it's easy to assume that they're nothing more than just unsightly spots or patches around your home. Well, they're actually a lot more hazardous than you think, and they're also not just there to annoy your aesthetic sensibilities. 
This is why it's important to have your home inspected for safety purposes. Because, honestly, there's just no quick fix to this. Thankfully, there's a company that offers mold testing in Greensboro, NC, that could ease your worries. But just in case you're not convinced enough, we're here to give you an overview of the serious dangers brought about by these types of fungi. We'll also give you tips on how to prevent them before they even get serious!
But wait, what are molds anyway?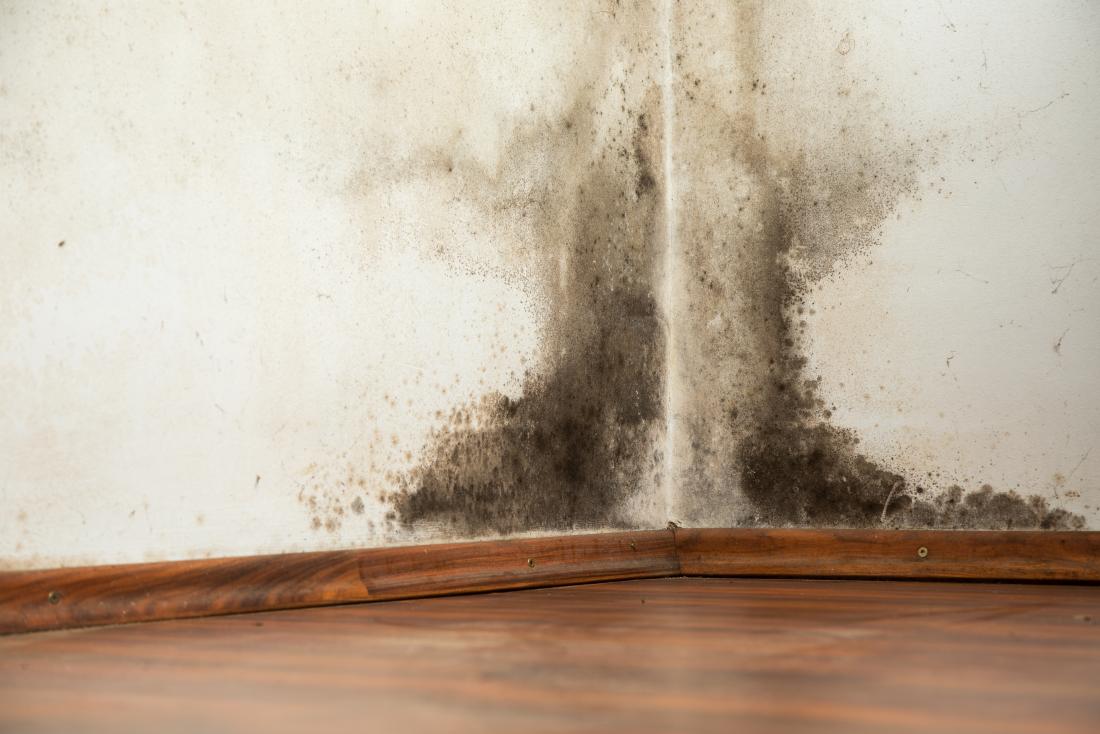 source: medicalnewstoday.com
Molds are microorganisms that can literally take up space anywhere, mostly in humid environments. They all vary in color; they can be black, brown, orange, green, or even purple. They can usually be found on basement floors, walls, crawl spaces, ceilings, attics, etc. Mold travels through the air by means of small pores that are not visible to the naked eye. So, yes, we're all pretty much exposed to it every day without us knowing it. When it lands on a wet or moist surface, it begins to multiply there.
Outdoors, nature thanks them for their role in breaking down dead leaves, plants, and trees. Indoors, however, they may cause mild to severe reactions. And when worse comes to worst, Stachybotrys chartarum mold – the type that produces mycotoxins – may even be a terrifying threat to your life.
When should you take action?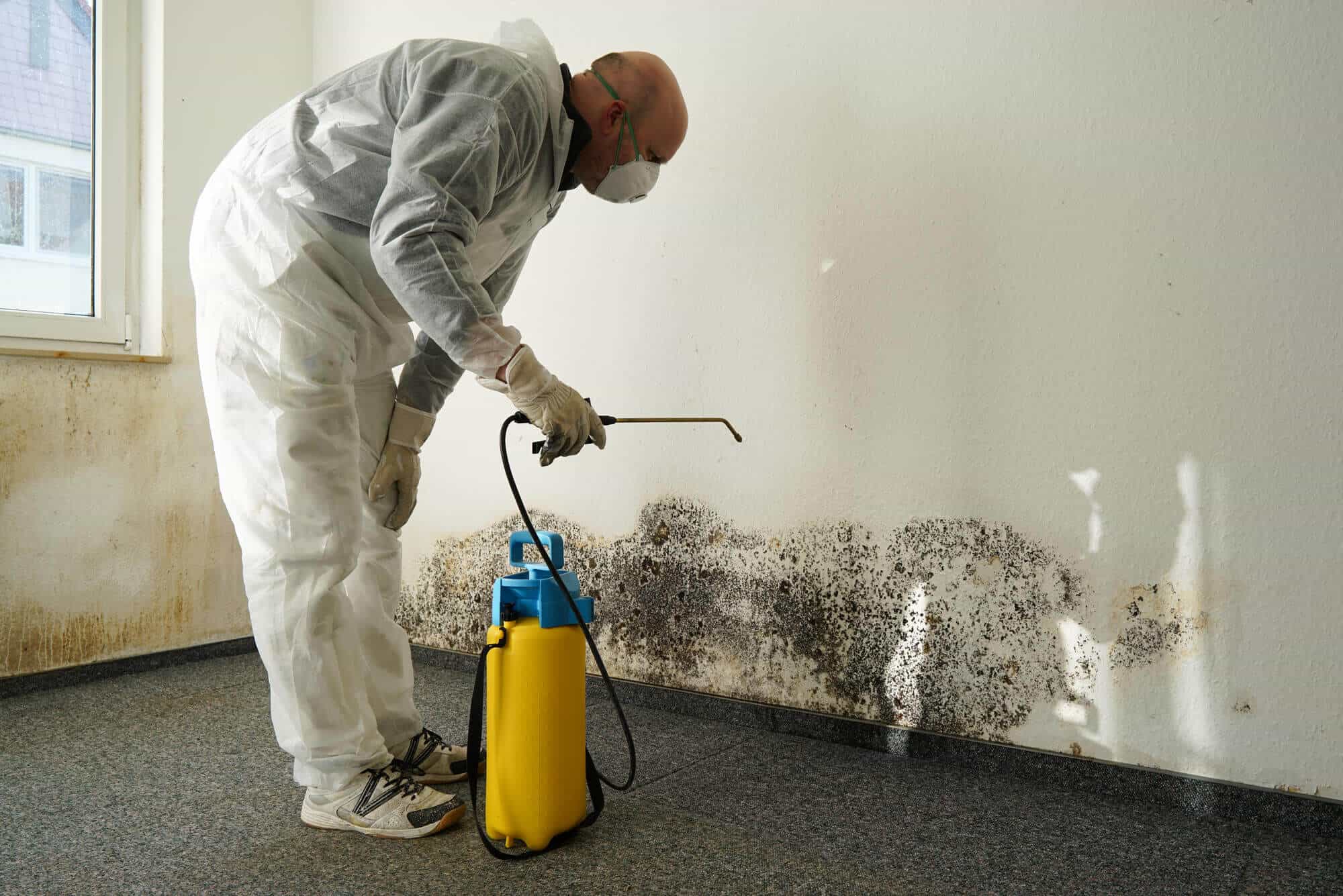 source: stlouiscleaningandrestoration.com
In small quantities, molds are generally harmless, especially when they are immediately taken care of. Yet, that definitely doesn't mean you don't have to be cautious whatsoever. To those who are sensitive to mold, the slightest contact with it can cause allergic reactions in an instant. This includes sneezing, runny nose, skin rash, red eyes, and even troubles in breathing. Those with asthma may also experience severe attacks. Add that to the fact that the foul odor of a mold colony can be downright frustrating and you already have a life-threatening mold issue.
How do you prevent this from happening?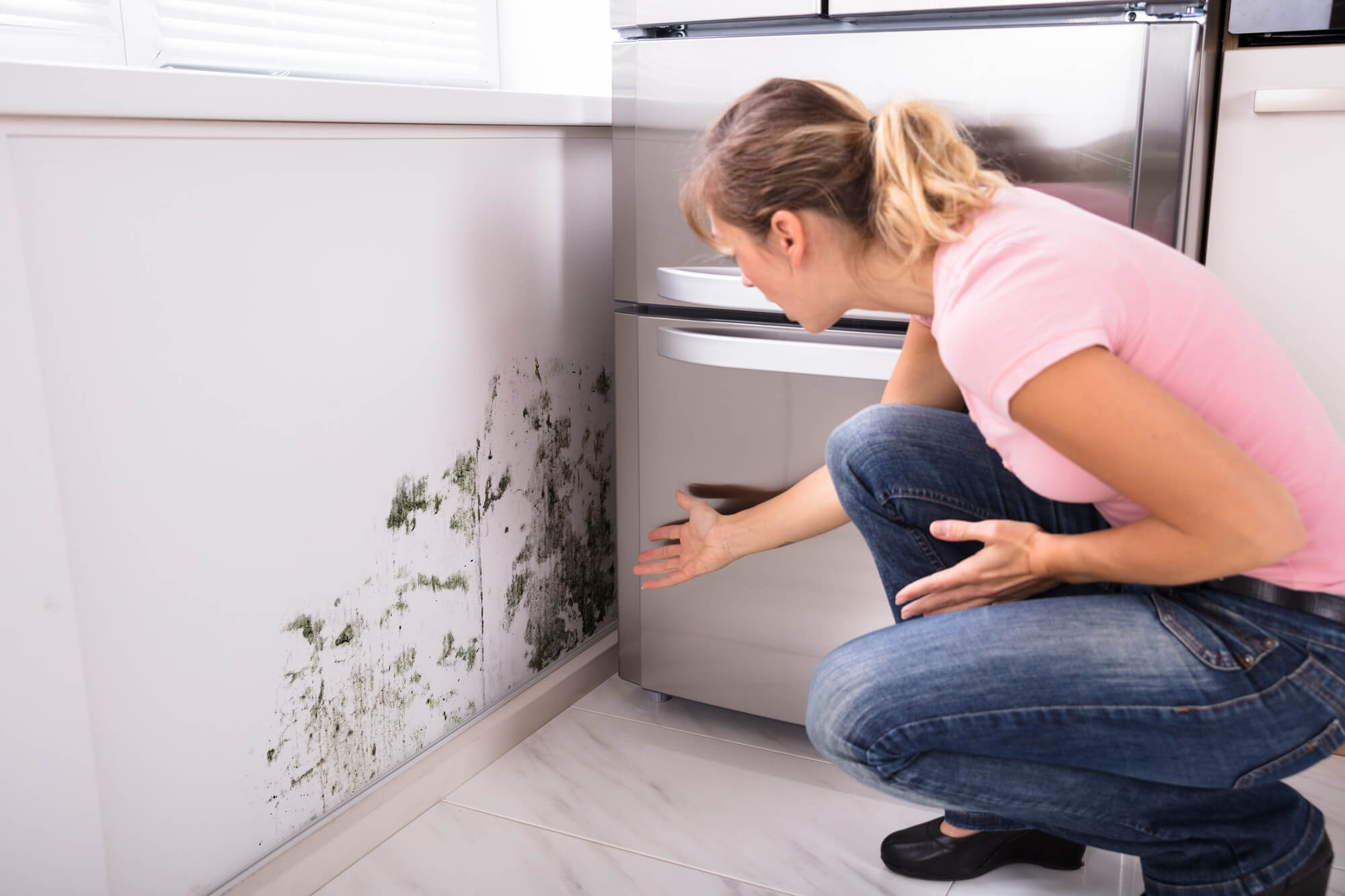 source: cleanfirst.ca
To tell you the truth, it's always advisable to consult experts. You know you can't always rely on your gut-feel when it comes to your health, right? Try checking out this mold inspector in Greensboro, NC. They are one of the most reliable companies across the state when it comes to mold removal.
Remember, you can't get rid of all molds on your own. Plus, you can't be too sure nowadays! Although you can also take precautionary measures to safeguard your home and your family. You know what they say – better safe than sorry!
As has been established earlier, molds thrive on wet or moist areas. That means reducing the moisture around your house is the most logical way to avoid the spread of mold. The following are two of the most feasible – but definitely significant – steps to take: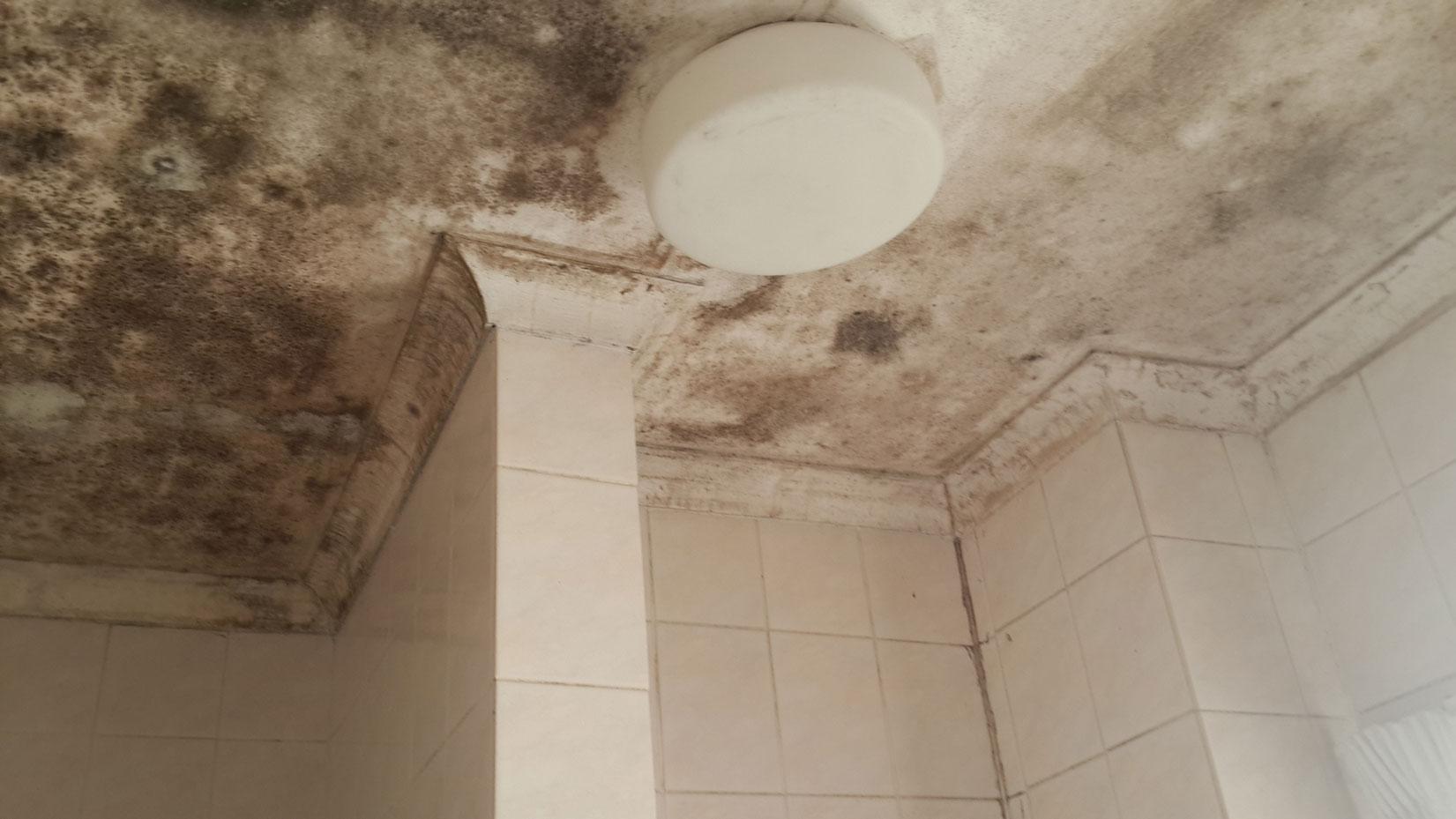 source: kpmrestoration.com
   

Keep the temperature indoors at a low level. This especially rings true in places where the weather is typically hot and sunny. And the best way to go about this is, of course, to use dehumidifiers or air conditioners. Humidity that is below 60% is already enough. Just be careful not to go lower than 30%, since there are health risks to this, too. You can use a hygrometer to measure the temperature. 
While you're at it, you might also need to check and clean your AC filters regularly. When these filters get clogged, they block the air from entering. You can also run exhaust fans to pull out some moisture from your kitchen or your bathroom.
The more economical way of reducing moisture is to grow plants outside. They play an important role in absorbing humidity. You might also need some doors and windows open for proper ventilation if you don't have dehumidifiers or air conditioners at home.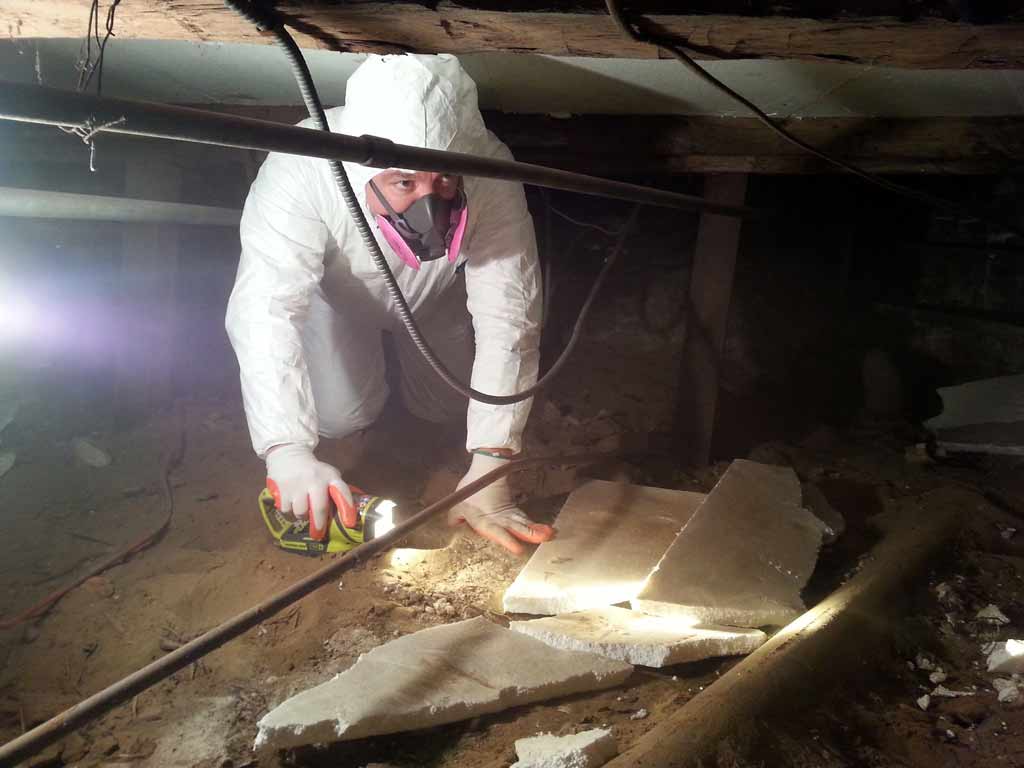 source: pinterest.com
 

To households living in states with cold and chilly climates, keep in mind that the low temperature prevents the air from holding moisture. Because of this, the moist condenses on wet surfaces. When it does, it encourages mold to grow. To avoid this from happening, it is imperative that you reduce condensation around the house.
This includes adding exterior walls, floors, windows, etc. Check for leaks and seepage. If you choose to go out on a limb, you can opt to do some extensive excavation or waterproofing. Also, avoid closing doors between rooms as it decreases circulation.
If your mold allergies continue to persist, then it's time to enlist the help of mold removal experts. As we said, you can't do the job alone and you can't be too certain. Molds do not usually grow in plain sight, but they multiply exponentially. Take action as soon as possible and view more information about molds at THE ARCHITECTURE DESIGNS.