Home lighting is an indispensable aspect of home decoration. It plays a notable role in creating the right ambiance while setting the perfect mood for all rooms. Moreover, it adds warmth and style, making your home more appealing. There are various lighting fixtures, and all come in varying shapes, sizes and colors, and using them to flatter your home décor is a great idea.
Update your lighting fixtures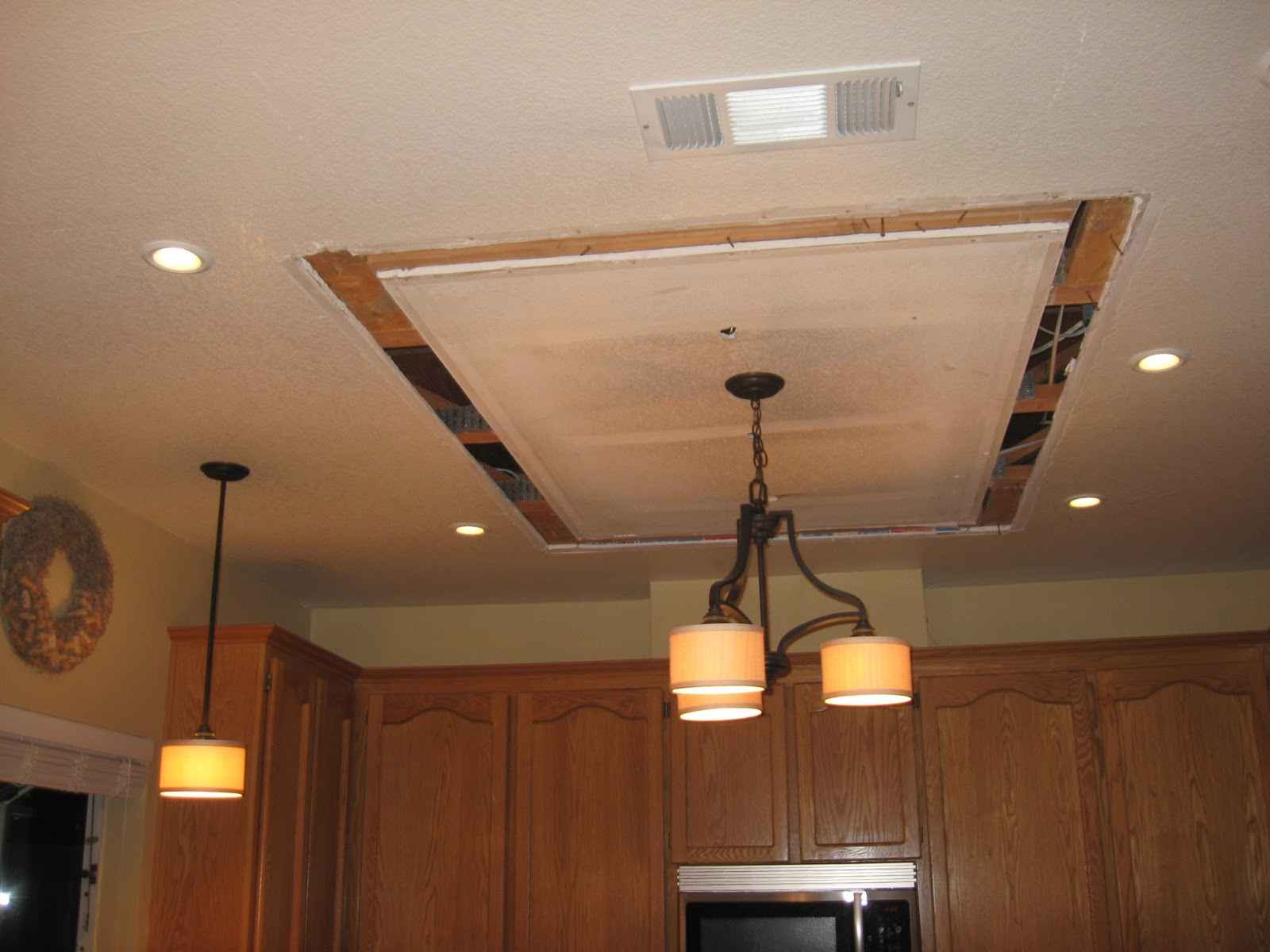 source: bukovsky2008.com
There are different lighting fixtures in the market, and you can always get the best sizes to match your home decor style. Shun the temptation of keeping those antique lighting fixtures and replace them with decorative. This way, you'll light your space for a more appealing look.
Transform your bathroom with the right lighting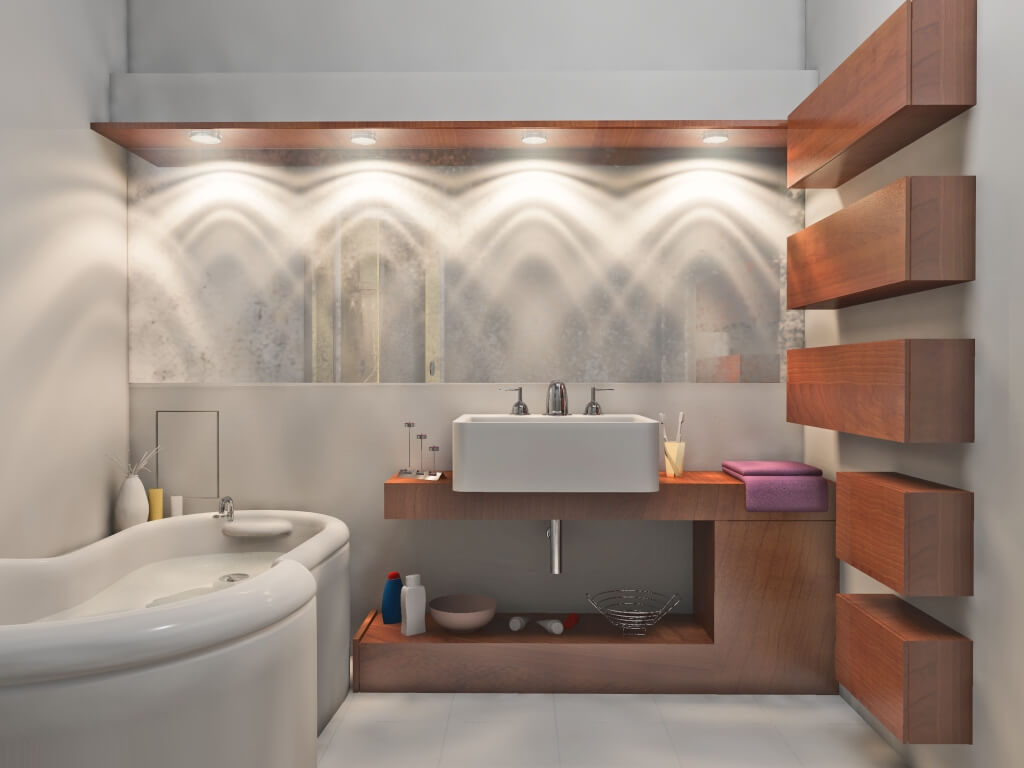 source: trunard.info
Determining the appropriate bathroom lights can be daunting. You require different lighting fixtures for the tub, shower, and vanity. Moreover, the bathroom design should feel fashionable and cohesive. For a dim unappealing bathroom, make it more classic with the right bathroom lighting for adequate illumination. Consider recessed ceiling lights to sparkle up the entire space. Also, insulator pendant lights will furnish you with more light for simple chores like brushing your teeth and shaving.
Ambient lights work wonders for the living room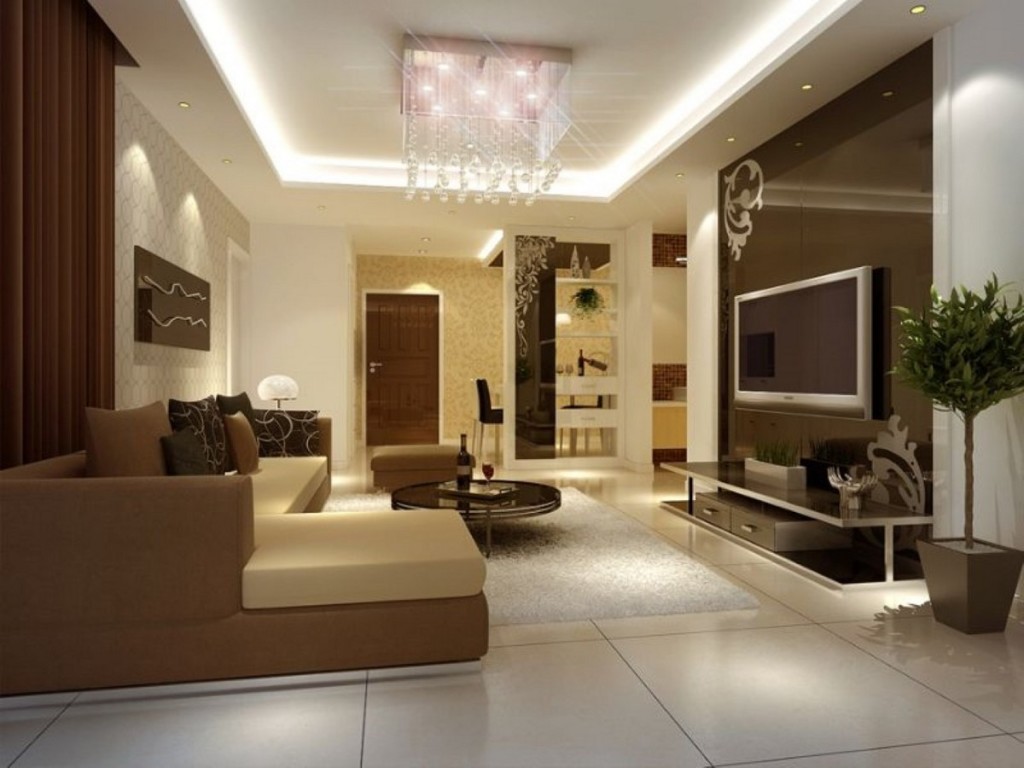 source: jimmyssliceventuracrafteats.com
The living space is where your loved ones gather for small talks after a hectic day. It should be welcoming and bright enough for your family members and also guests. Your living space will feel more relaxed with a layer of ambient accent lighting. Accent lighting will highlight artworks or any other objects in your home. Pendant lightings will also brighten your seating area and cast on any pieces of art over the mantle. Also, incorporate floor and table lamps for more emphasis.
Soft lights are ideal for the bedroom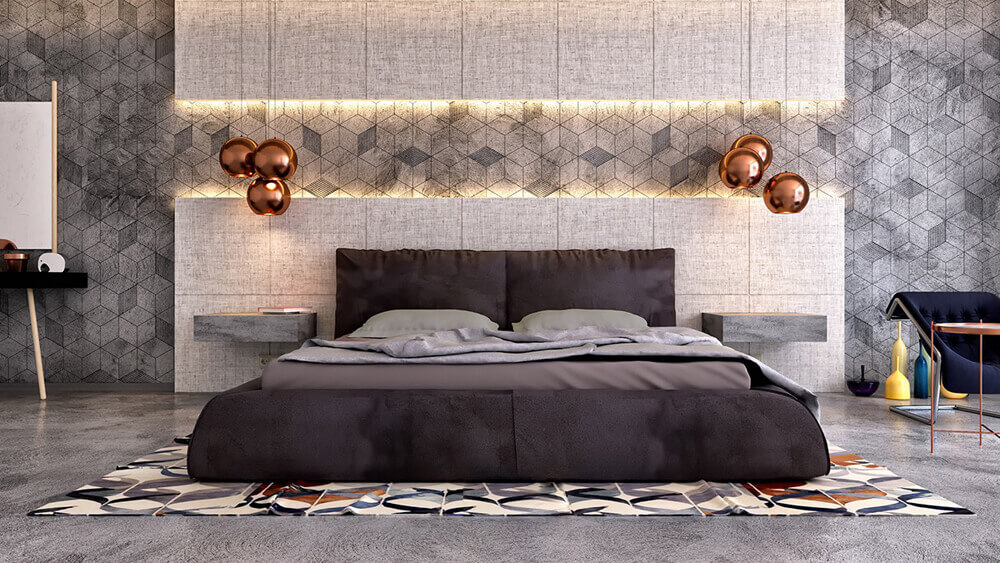 source: allarchitecturedesigns.com
Illuminating your bedroom updates your home décor but also lulls your mind to sleep. As such, go for soft lights and arrange them artistically on your ceilings and walls. Also, don't overlook your table lamps either; they are useful for reading and illuminating your bedroom.
Multiple location lighting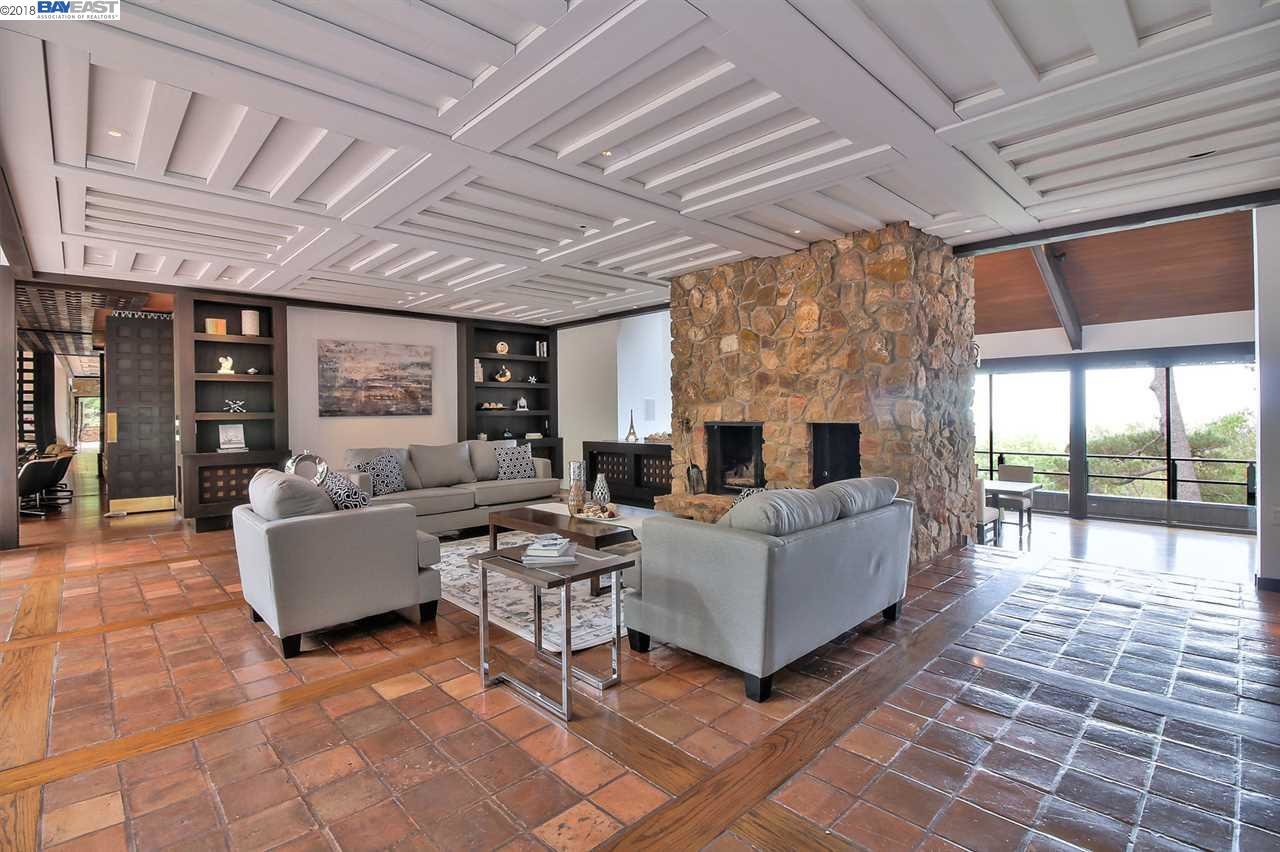 source: brucewagg.com
Hidden lighting fixtures enhance the aesthetics and boost your room's appeal. It also accentuates the objects around the illumination. Consider recessed lights under the shelves and around your cupboards to achieve a luxurious style.
Cool-toned bulbs are best for the study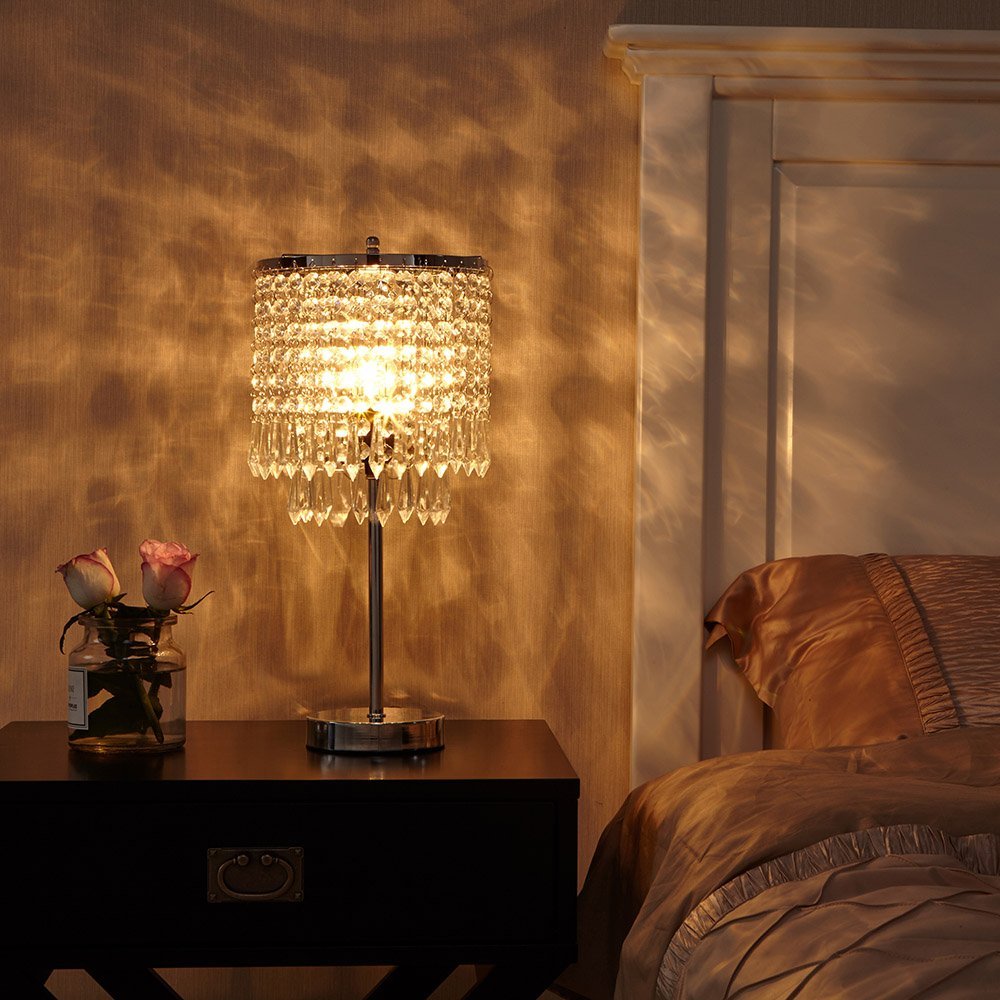 source: peachyrooms.com
We are all aware of the importance of adequate lighting for a study space. Your choice of lighting should create the right atmosphere to intensify your concentration while studying. To achieve that dazzling look, consider bright lights, and a lighting arrangement comprising of tables, lamps and ceiling lights. All these will create the perfect environment ideal for all your study pursuits.
Take home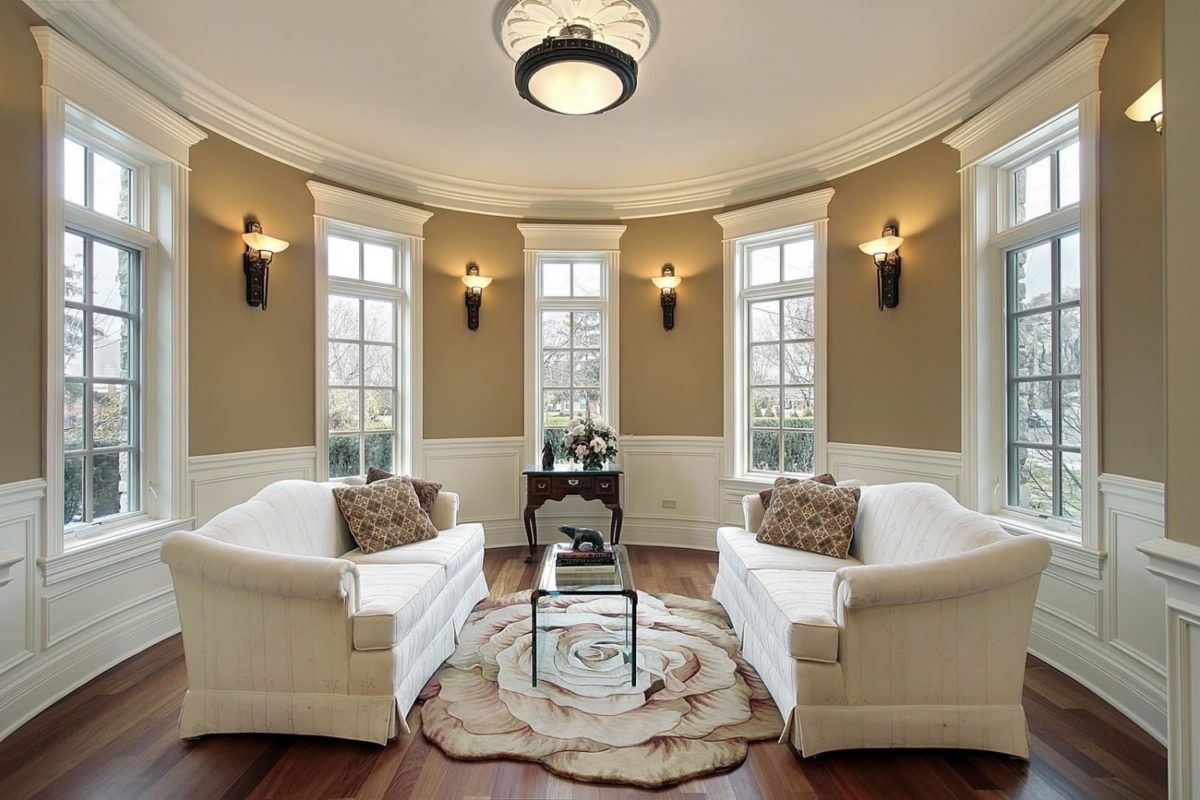 source: modern.place
Lighting plays a significant role in the look of your home. However, improving your home decor is not something you can accomplish in a single day. Start by illuminating your rooms with the right lighting and enjoy a luxurious look in your home. Also, think of other home improvement projects at THE ARCHITECTURE DESIGNS to complement the look.