Most of the renowned duct and vent cleaning companies make use of an outdoor vented tool. Thus each and every dust, as well as debris they will capture, is well vented as well as contained outside any home or office. If a duct cleaner makes use of an inferior tool it can cause extra harm by causing agitation and then releasing additional dust into space and worsening and damaging the ductwork.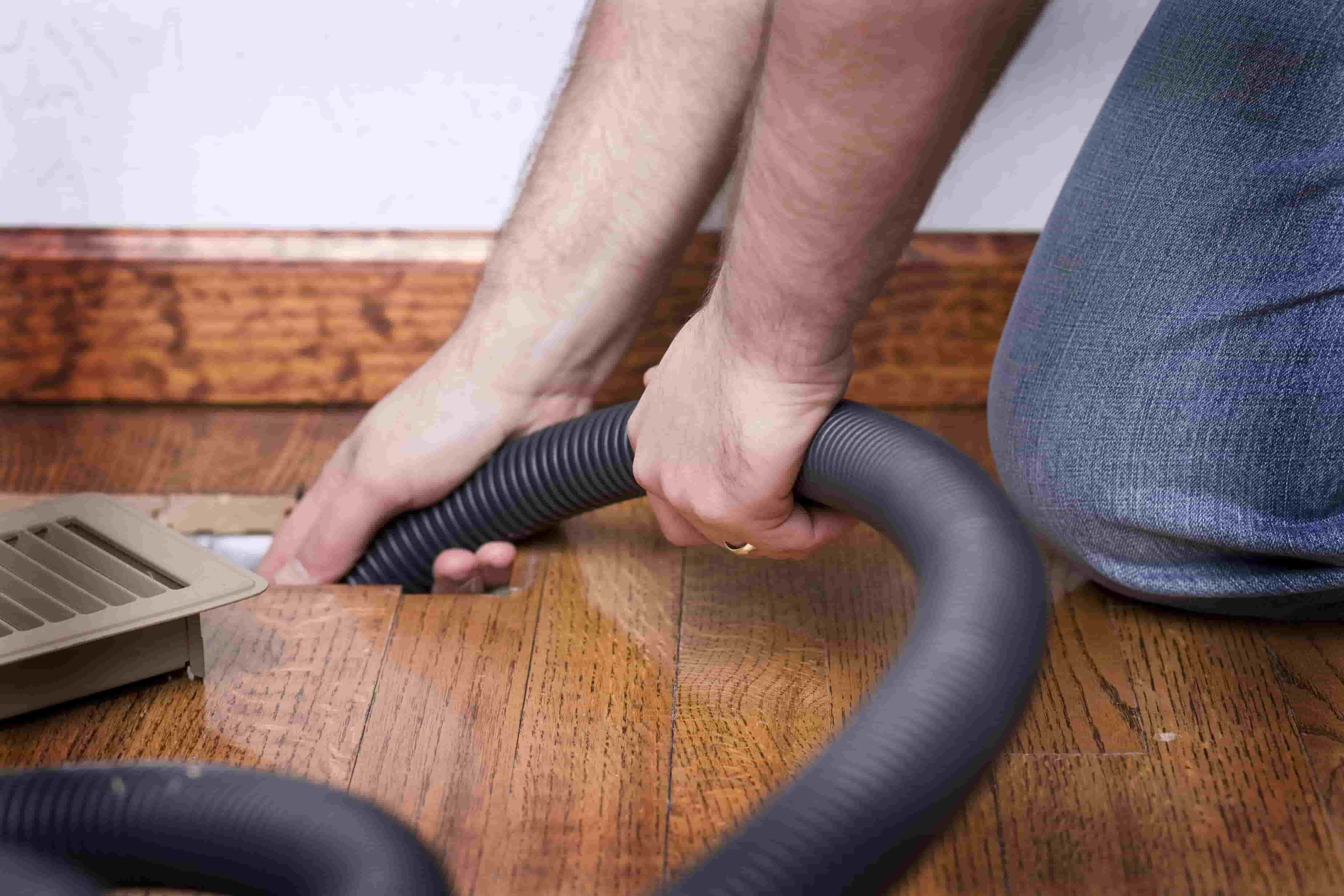 source: cbsistatic.com
The air duct and vent cleaning industry never come with a lot of regulations. Licensing needs for the cleaners are also not present in many places. So research well and get hold of a company that comes with a great reputation. Go through online reviews and ask friends and families for referrals. Tell potential duct and vent cleaning companies to give you a properly written checklist of what they will be doing exactly and once you book them always ask them to properly verify each and every task once they keep on completing it.
Why should you opt for cleaning ducts and vents?
source: hurricanellc.com
Clogged duct and vents are are harmful as a result of fire along with carbon monoxide poisoning when natural gas gets used. Over time, the lint will be building up and blocking the exhaust. Moreover the cleaner the dryer vent will be kept the more efficiently it will be working and it will be saving your money too. Apart from all these the main reasons for keeping your ducts and vents cleaned are:
Decreases air-borne sickness as well as allergies
Increases the efficiency of the furnace for saving money
The longevity of the furnace increases for months and years
Decreases construction dust and dirt after renovations
Draws out rodents, spiders as well as other bugs
Gets rid of unpleasant smells from the ducts
Adds on to the lifespan of furnace filters
Decreases the total dust throughout a home and office
Saves any electronic device from getting overheated
Provides cleaner air for breathing to the people
What is the best time to carry on the cleaning?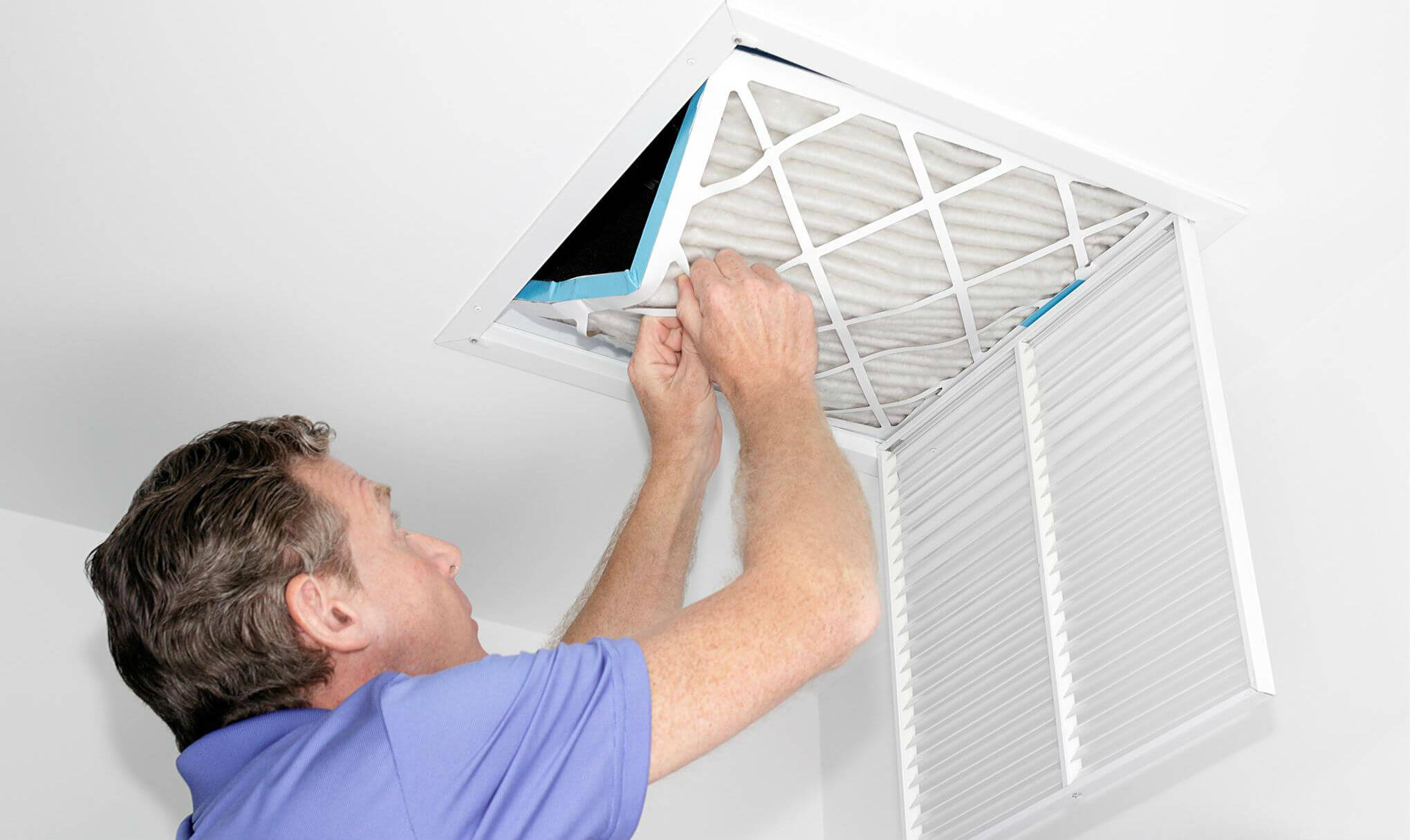 source: dapperductsmd.com
There is no such perfect time to use duct and vent cleaning services as each residential, commercial, as well as industrial space, comes with one unique environment. It is usually a great idea to get the house cleaning ideas done one time every 2 years for eliminating the building up of dust along with dirt. The more anyone will be waiting the more you will be living with huge pollutants. All dust that actually circulates through a resident or commercial area will be going through the air duct to the furnace and then back again.
If you are opting for Ontario Duct and Vent Cleaning Services then you must become aware of the things that we will do: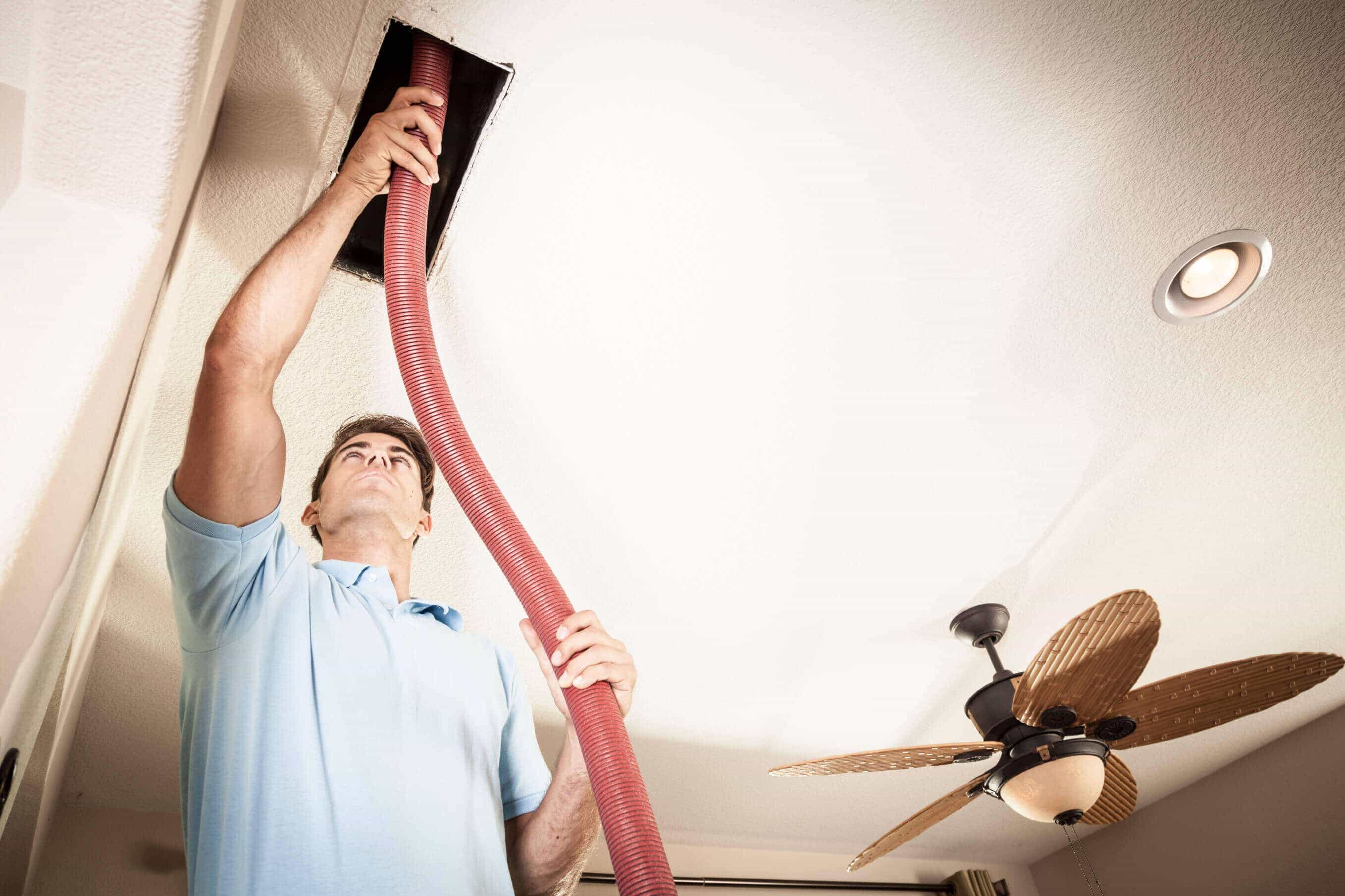 source: pruettac.com
We will examine each and every duct and vent work. It will aid us to plan the most beneficial way to suction dirt as well as dust from your resident.
An access hole will be cut in the ductwork to connect the large suction hose and will actually be very close to the furnace's topmost part to provide us different ways for better and constructive cleaning. We will be getting an access hole to remove dirt and dust coming down from different parts of your home.
To force some large debris towards the vacuum, we will make use of air hose of high power along with some customized tool attachment that will be blowing, spinning, whipping as well as sweeping the duct till they get cleaned.
After all this, the furnace will be accessed. Proper inspection and cleaning will be done that will include air conditioning coil as well as other important areas.
If we are pleased that our job is done, we will test the system and show you that the work has been completed before providing you with the invoice. We will be cleaning up every equipment as well as cover the access hole properly with sheet metal in order to use it the next time.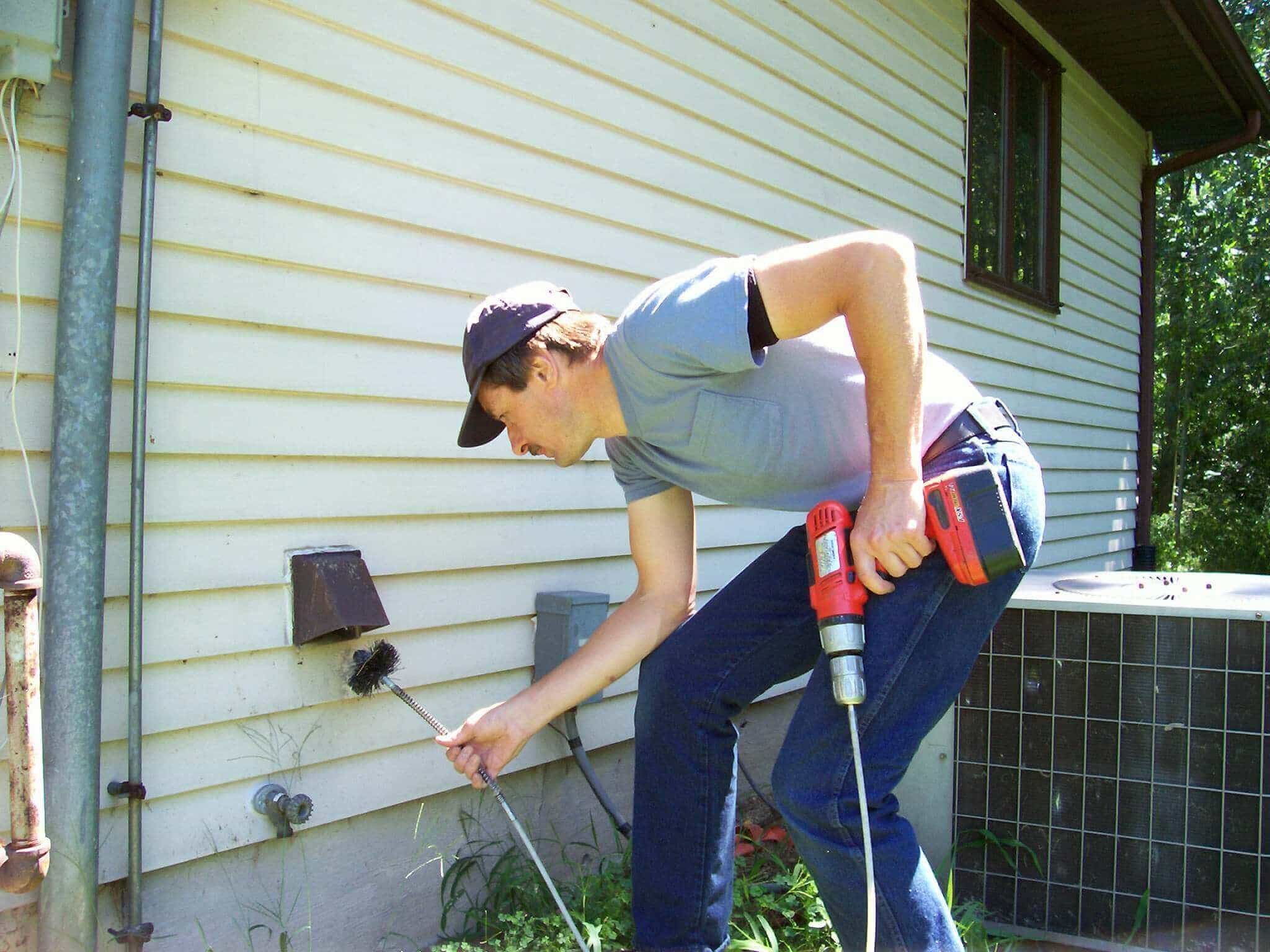 source: modernchimney.com
So call us and get a free quote and avail our professional duct and vent cleaning service at the architecture designs.