Critical cleaning is a type of cleaning that impacts the value of the finished product. In a pharmaceutical laboratory, this includes removing all the biological, chemical, and environmental contaminants that could affect results and the drug produced, and put people's health at risk. 
ICE Cleaning is a specialist cleaning company that offers thorough, high quality lab cleaning services. Its technicians can clean and sterilise equipment, surfaces, floors, windows, doors, and ventilation, and have provided their services for several bio pharma and medical suppliers.
Keep reading to find out why critical cleaning is so important for pharmaceutical labs.
It prevents contamination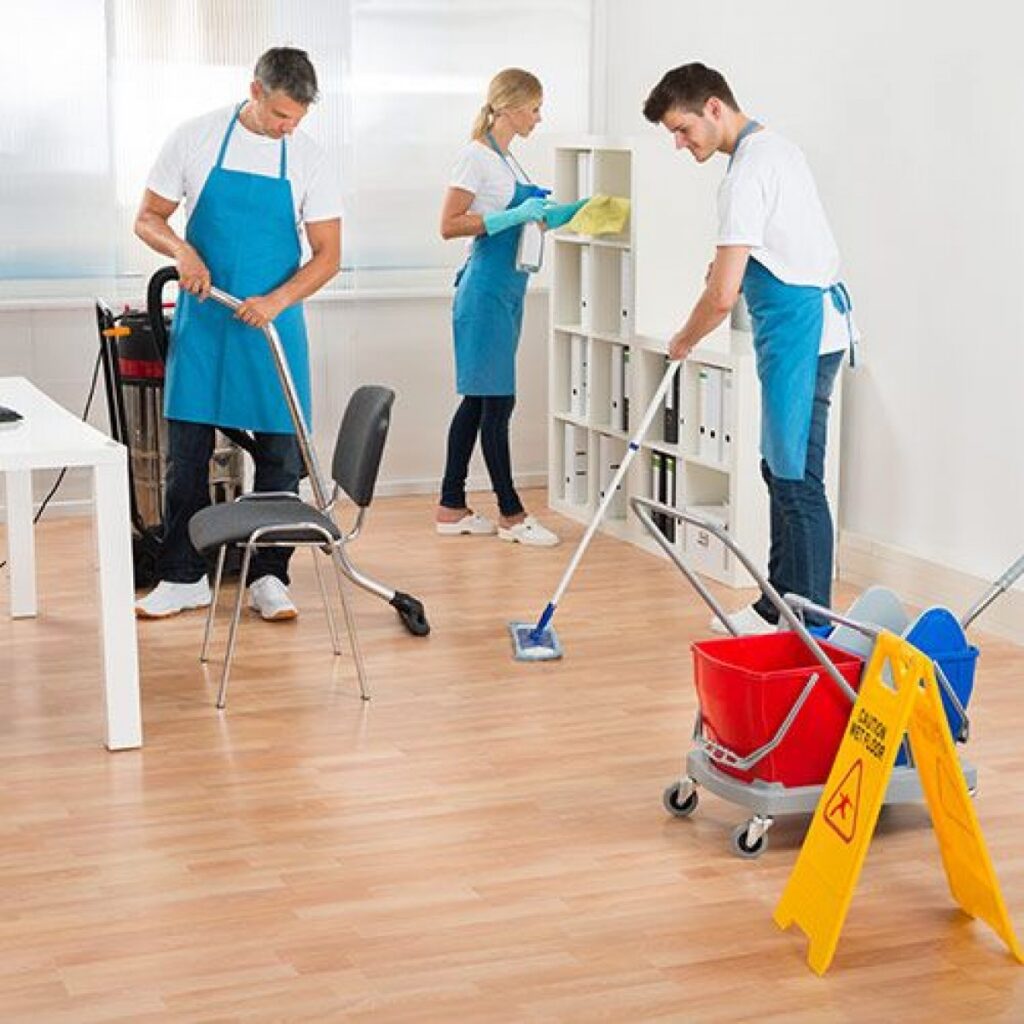 source: pinterest.com
Reliable, accurate results rely on samples being protected from contaminants. However, some residues can be invisible both visually and analytically which may result in cross-contamination or enable microbial growth. 
It ensures you comply with regulations
There are lots of health and safety policies laboratories must abide by. Failing to satisfy with the requirements can affect the approval of your products, damage your company's reputation, and lead to the lab being shut down. 
Professional cleaners, like ICE Cleaning's technicians, can give you peace of mind that your lab is cleaned to a very high standard and all regulations are met. 
It lowers costs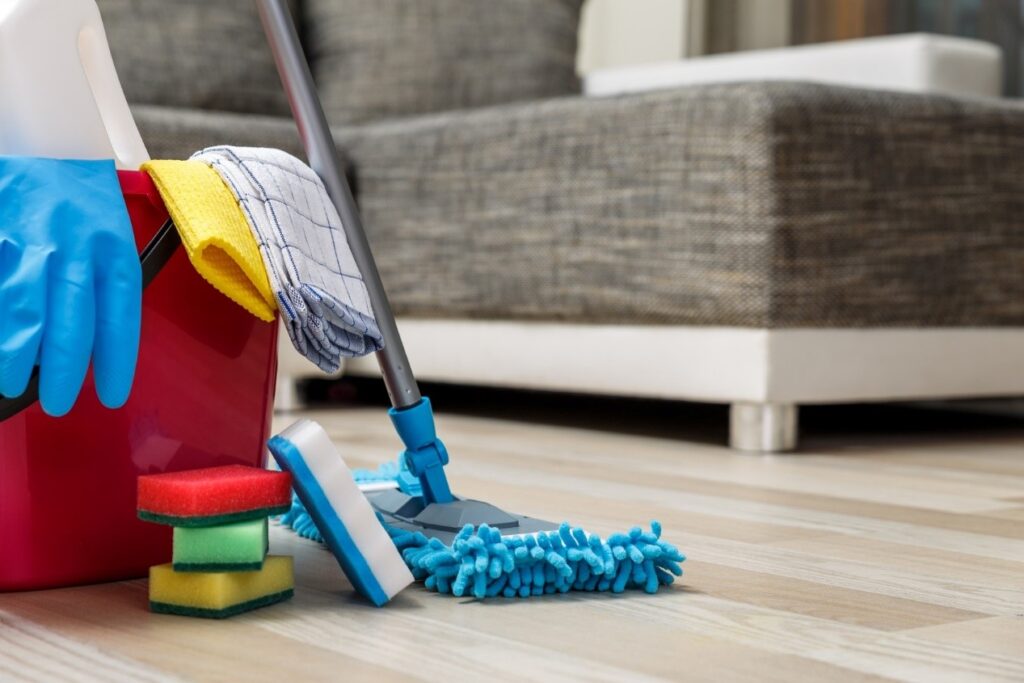 source: pinterest.com
Contaminants, residue, moisture, and dust can produce inaccurate results. Experiments will need to be reworked to get acceptable results which may require additional time and resources. This can reduce efficiency and increase costs, particularly if the raw materials are expensive. 
Specialist laboratory cleaning can help you maintain productivity in your lab and minimise additional costs. Instead of your staff taking time out of their day to tackle the contaminants, they could also focus on other, more pressing duties. 
It keeps staff safe
source: pinterest.com
Some contaminants, like pathogens or dangerous chemicals, can put people's health at risk. Infectious diseases that are not removed thoroughly can be especially harmful. Sick or injured staff will result in more absences, too, reducing productivity in your laboratory. 
ICE Cleaning's technicians have lots of experience providing thorough lab cleaning services and can make your workplace safe again. 
It streamlines the drug development process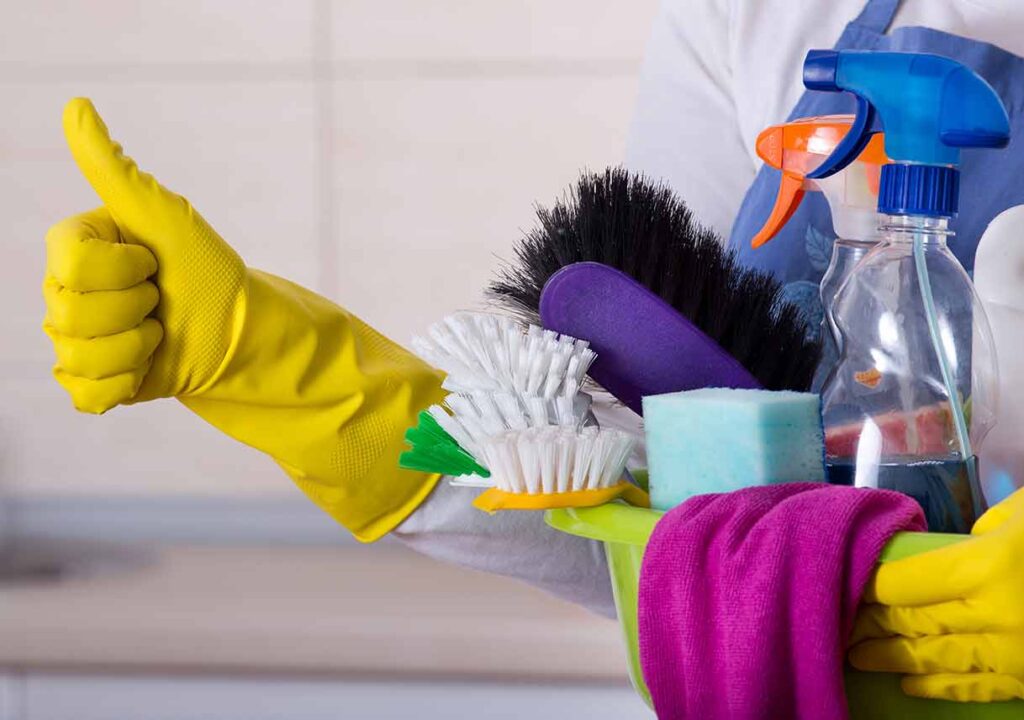 source: pinterest.com
The quicker pharmaceutical labs develop new products and conduct clinical research and trials, the sooner the products can be put to market. With no hiccups caused by contaminants in the lab, the more efficient the company will be. 
Specialist cleaners can quickly carry out the critical cleaning services you require. ICE Cleaning's technicians are fully permitted to handle and dispose of harmful chemicals, and have the specialist products and equipment to restore your lab to a clean, tidy, and sanitary site.  
You can learn more about ICE Cleaning's services on its website.