Building your dream house is an exciting experience, after all, you're building a place that meets your design preferences and requirements. But, whether you plan on building from scratch or renovating, it won't be a walk in the park. You have to prepare for the work that needs to be done, as well as the complicated processes that you're going to go through, not to mention the expense.
Building a house is a very expensive project but it also allows you to save compared to buying one. However, depending on the location and the design that you're going to use, it can become more costly.
Here are some factors you must consider to help your journey in building your new house go smoother.
Budget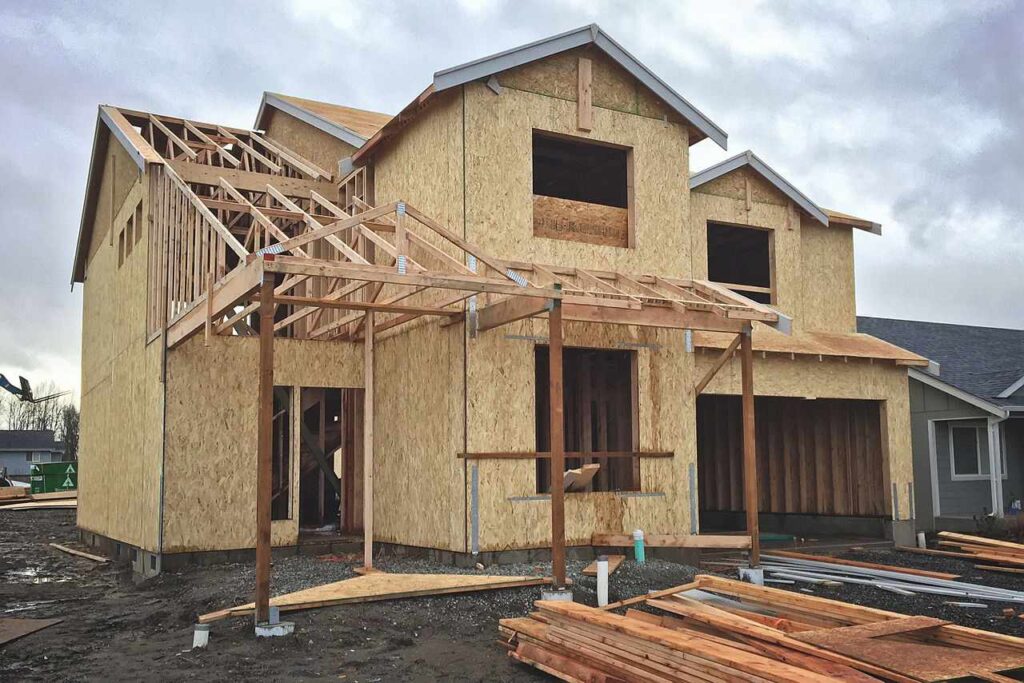 source: investopedia.com
It's easy to lose control of the expenses and be swayed by unforeseen circumstances. This can lead to exceeding what you're willing to spend or shattering your plans altogether.
It's important to do your research and break down the budget before jumping into an actual plan.
The cost will depend on the location of your new home, size, design, construction. Materials, quality and renovation project management. 
Here's an estimate of house building costs for your reference:
Land

-USD3,000-USD150,000

Clearing land

-USD1,500-USD5,000

Framing

-USD20,000-USD50,000

Plumbing

-USD1,500-USD20,000

Electrical wiring

-USD20,000-USD30,000

HVAC

-USD1,500-USD13,000

Slabs for the foundation

-USD4,000-USD7,000

Roofing and Windows

-USD8,000-USD20,000

Exterior painting

-USD2,000-USD4,000
Location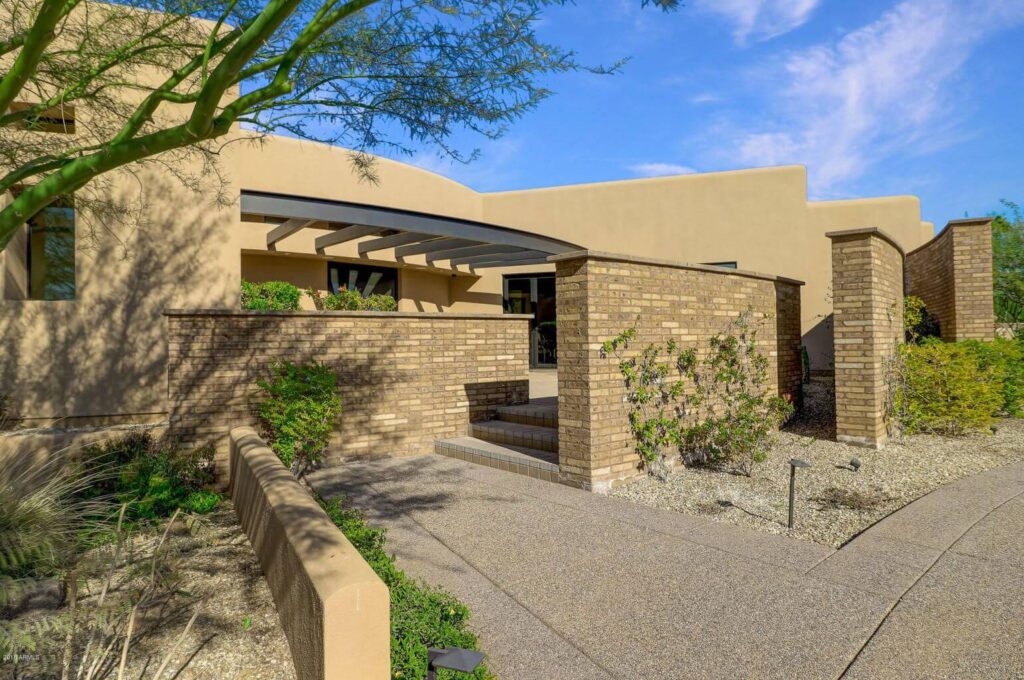 source: pinterest.com
Now that you have set your budget, it's time to finalize the location. Choosing the right location will make a huge impact on your lifestyle and the value of your home.
For example, choosing a location that's far from schools, markets, or churches will make it hard for you to access common necessities. Visualize your needs for the future and how your daily routine will look like. The ideal location would be one that's far away from the noise but a good distance away from a good school or your workplace. Plan thoroughly when it comes to location as it can save you some extra bucks and will be definitely worthwhile.
Design and Built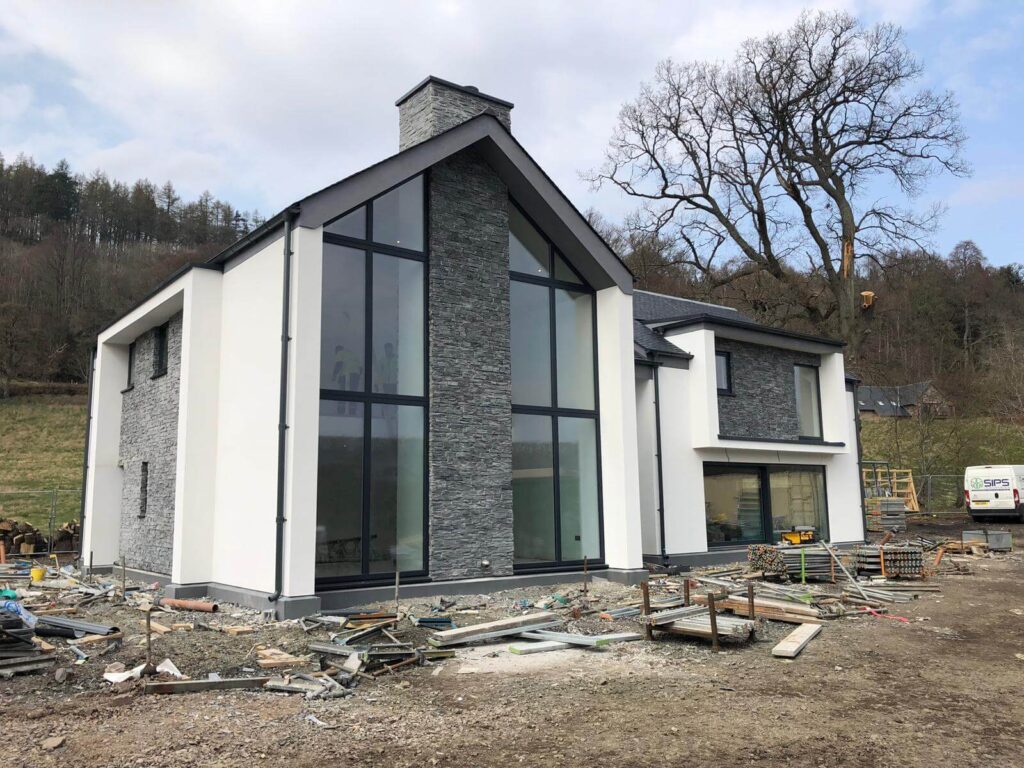 source: acarchitects.biz
Most people think that when building a house, all they need are contractors or builders. But that's not right. First-time homeowners, even those who are building their second or third homes will need to hire an architect and a project manager to oversee the entire process.
An architect will have the expertise and professional knowledge to help you design and choose the right materials for your dream home. You can discuss the materials that are going to be used on your home from facing, flooring, plastering, wallpapers and glazing. Although it's your design and preferences, you'll need a professional's input to make sure that you're making the right choices when it comes to the materials and design.
Meanwhile, a project manager will guarantee that everything is working like clockwork. Having professionals oversee the entire project will ensure that everything is done right, definitely worth the cost.
Choosing Your Builder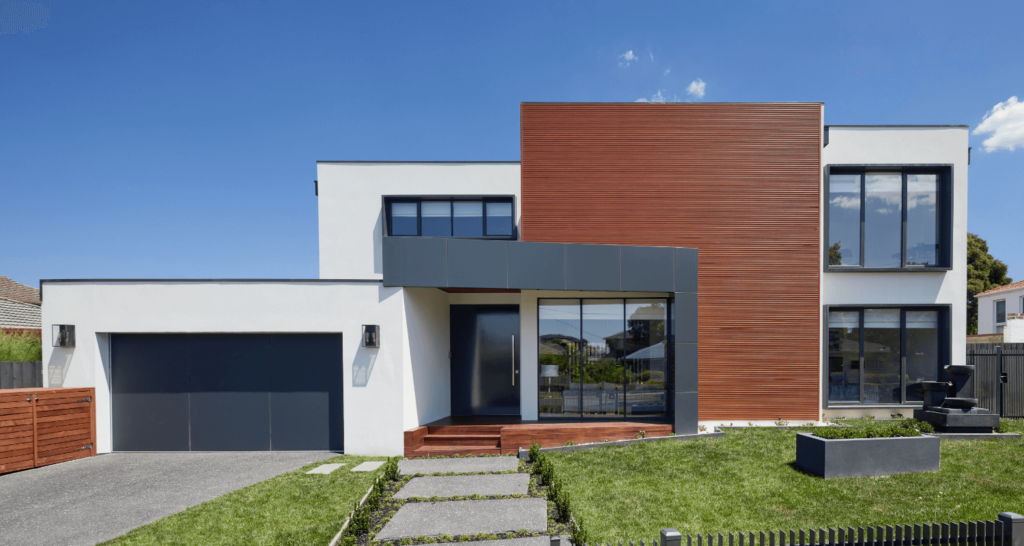 source: homelight.com
Choosing the right contractor is very important. An experienced, professional, and trustworthy contractor will make sure that you stick to your budget and that your dream house is made to perfection. This means that all the work from roofing, electrical wiring to plumbing is done properly. It would save you both time and money in the long run.
Prepare for Hidden Costs
It's important to have an extra account on standby for when extra spending in construction happens. However, if you hire the right team and the right people, you'll be saved from this unprecedented spending caused by design errors, inaccurate construction estimates, or poor site management.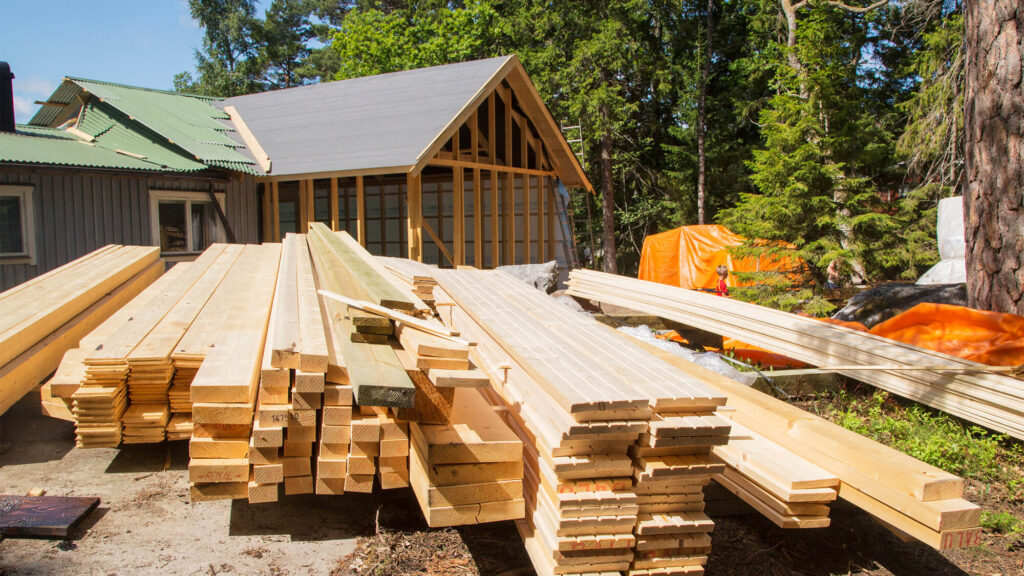 source: realtor.com
Regardless. You should set aside emergency funds for any situation that might come up during construction. Make sure that your architect, project manager and contractors are always on the same page. They should always be updated with any adjustments that take place.
Building a house is a task that will require a lot of planning and effort. With thorough planning and preparation for the long-term, this project will be the best thing you can do for yourself and your entire family. Remember to manage stress by being excited about your new house, rather than letting the weight of the building process take its toll on you. Combat any unforeseen situations by planning ahead, this will ensure the success of your project and get you to finally live in your dream home.