The nature of investing in many industries has been an important topic as of late, with a lot of discussion going into what should define the relationship between investors and the endeavors they fund. David Kezerashvili is one investor who firmly believes that firms should invest in real solutions and real progress.
Through his real estate development firm Unlock Group and venture capital firm InfinityVC, Kezerashvili invests in innovative projects and start-ups that are making real differences in Georgia, Ukraine, and worldwide. We had a chance to speak with Kezerashvili, former Georgian Defense Minister, about what his investments are achieving.
Developing Much-Need Infrastructure in Georgia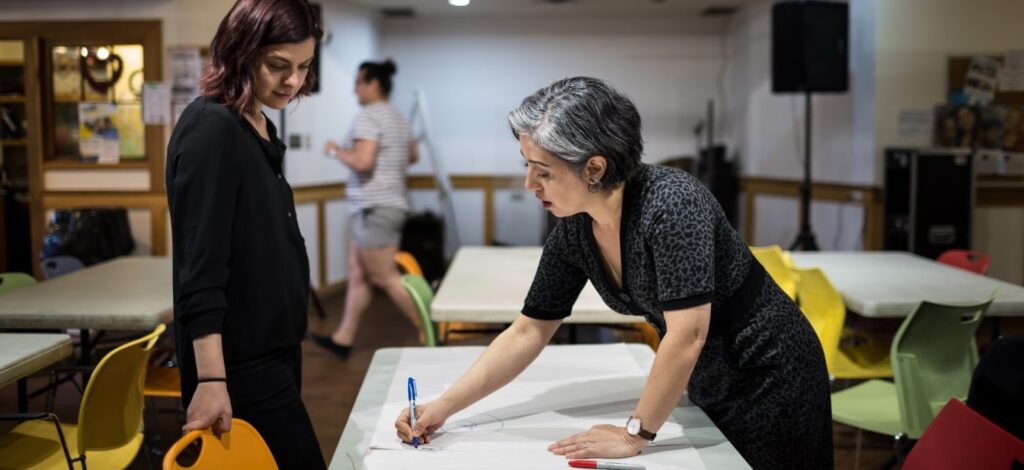 source: vancitycommunityinvestmentbank.ca
Much of Kezerashvili's investing to date has been in his native Georgia. There, his most recent project has been the stunning Vake Plaza in Tbilisi. Kezerashvili has been vocal in the past regarding development policies in Georgia and how a necessary framework for promoting beneficial real estate development isn't present.
Despite archaic regulations, the Vake Plaza project has been a notable success in a city stifled by antiquated Soviet-era infrastructure. While there are many historical and architectural sites dating back centuries, including a significant concentration of buildings from the Russian Imperial period, the implementation of Soviet development has left much of the residential and commercial infrastructure in shambles.
Vake Plaza is a modern business center designed to accommodate the growing entrepreneurial sector of Tbilisi. At 22,000 square meters, it provides modern offices for businesses with all the latest features. The building is highly efficient and incorporates the latest safety and security systems.
Kezerashvili believes that Vake Plaza and other projects in Tbilisi are reinvigorating the city. He told us, "Regulators here may wish to drag their feet, but the demand for modern infrastructure like Vake Plaza has much greater pull in the long run."
Modernizing Historical Architecture in Ukraine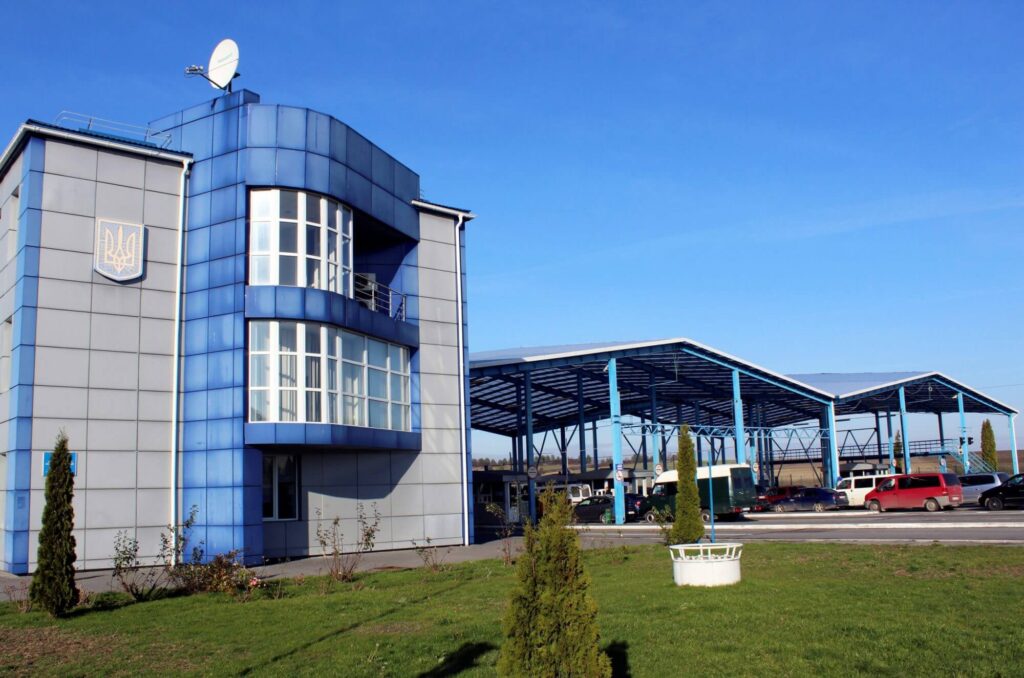 source: atlanticcouncil.org
Kezerashvili's real estate development hasn't been limited to his native Georgia. Through his firm Unlock Group, he carries out extensive restorations and renovations of historical architecture in Ukraine. The need for modern infrastructure there is just as great as it is in Georgia, and Unlock Group provides a solution that sees traditional buildings upgraded to meet modern standards.
The most notable success of the program so far is the Bulgakov Business Centre. This impressive building provides modern amenities while staying true to the classic architecture of Kyiv. The existing building has been completely revamped to serve as retail and office space that the city is in dire need of.
Modern air conditioning and ventilation systems serve to bring the building's energy efficiency in line with modern construction while also providing an excellent environment for occupants. These same methods have been applied by Unlock Group to modernize other buildings within the city as well.
Kezerashvili spoke of his experience with Unlock Group, telling us, "These older buildings still have so much to give to the city they have served so well. Unlock Group seeks to put modern technologies and innovations to use preserving, rather than replacing, the history there."
Investing in Innovation Around the World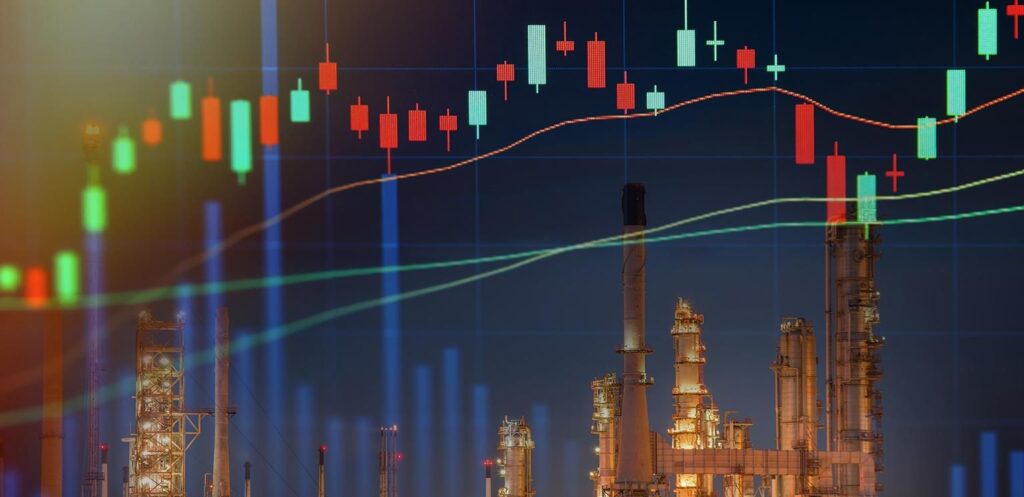 source: pinimg.com
While his ventures in real estate have led to some stunning results, Kezerashvili has also diversified into venture capital through his firm InfinityVC. The firm invests in promising start-ups around the world, helping businesses get past these early stages and bring their innovative ideas to fruition.
These start-ups cover a wide variety of industries, including fintech, mobile technology, and video technology. Some of the fintech start-ups have shown great promise implementing AI and machine learning tech into analytics and other practical applications.
Venture capital investments in start-ups are often seen as risky, but the potential upsides are more than commensurate. Not only are there great returns when one of these start-ups succeeds, but there is also the creation of valuable products, services, and technology that drive innovation forward.
Kezerashvili told us, "I have always tried to create something of real use to real people through my investments, first with real estate development, and now in venture capital. These start-ups are developing practical solutions for everyday problems, and I am proud to support their endeavors."
Kezerashvili's Investment Strategy for the Future
source: tweakyourbiz.com
Through both his real estate development and venture capital firm, Kezerashvili has brought many projects to successful completion. He intends to continue doing so well into the future and playing his part in driving progress.
"My time with Unlock Group and Infinity VC has been well spent, and I've had ample opportunity to work with some of the finest professionals in their fields. The journey has taken me many places I did not expect, and I hope my search for innovative investments takes me to many more." – David Kezerashvili