If you're someone who loves to channelize their funds for the best returns, you cannot possibly miss out on real estate investments. It's probably one of the best investment avenues where your funds would grow over time. This is why real estate continues to allure homeowners. 
Whether you decide to purchase a duplex for yourself and rent out a part of it or invest in apartments, the property value would eventually grow over time. After all, you have the potential to diversify your portfolio in real estate. 
Most importantly, real estate investments are immune to adverse economic conditions, particularly recessions. Even if share markets collapse, real estate will continue to deliver returns in the form of rent!
In this article, you will get to know the best types of properties for real estate investment.
Short Vs. Long Term Rental Properties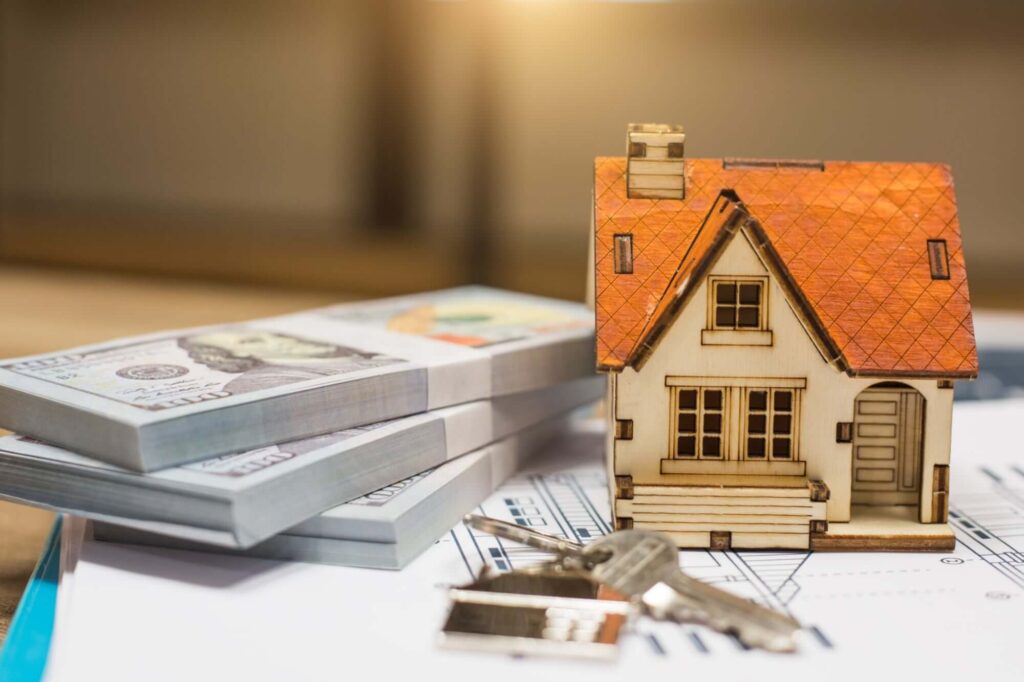 source: entrepreneur.com
It would be prudent to strategize your investment policy before you invest in real estate. You largely have two types of rental tactics: short and long term. 
You need to make your decision depending on the location and finance method. Homeowners enjoy a steady income with a long-term rental strategy. Therefore, this would be a great option if you have mortgage payments to make. If you opt for short-term rentals, the location and availability of tenants largely determine the fund inflow.
1. Long-Term Rentals
This strategy is known as the buy-and-hold tactic. In this case, homeowners plan to purchase the property and rent it out on a long-term basis. New investors often go for this tactic, knowing that they would enjoy a steady inflow of funds. 
This way, they can pay off whatever they had invested. Over time, the property would undergo price appreciation. You can also leverage the house against equity loans for the home.
2. Short-Term Rentals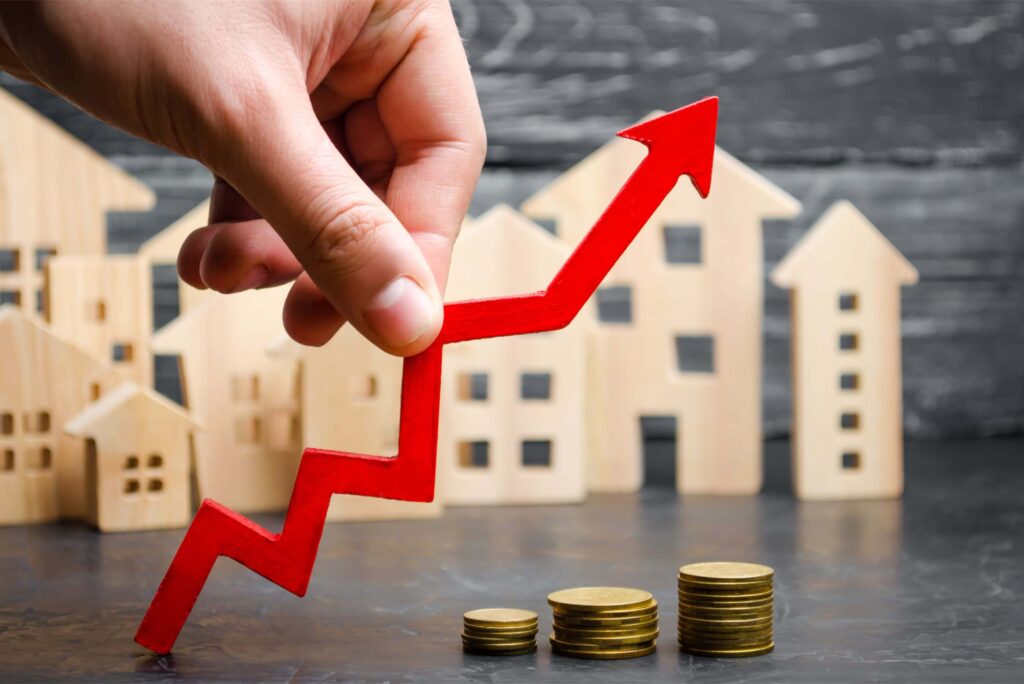 source: moneycrashers.com
As an investor, you may be interested in renting out your home for shorter periods, like monthly, weekly, or even nightly basis. Presently, several platforms follow the gospel of Airbnb. 
If you choose a good location, you can eventually earn higher profits than a property rented out on a long-term basis during the same period. However, competition in this industry is high, and you need to maintain high rates of occupancy.
Best Types Of Residential Properties To Invest In
Here are the different types of residential properties for you to invest in.
1. Multi-Family Homes
Multi-family homes are extensively popular among investors. These properties come with two or more distinct residential units. Moreover, such homes can generate a consistent flow of revenue. 
However, it might be tough to finance multi-family homes as compared to single-family ones. These homes are expensive, and owners often find them difficult to qualify for home loans. Moreover, there can be a maximum of only 4 units in multi-family homes.
Another benefit of investing in these properties is the lower cost of management. You would reap substantial profits, as you would get rent from two families, while you invest in only one house.
2. Single Family Homes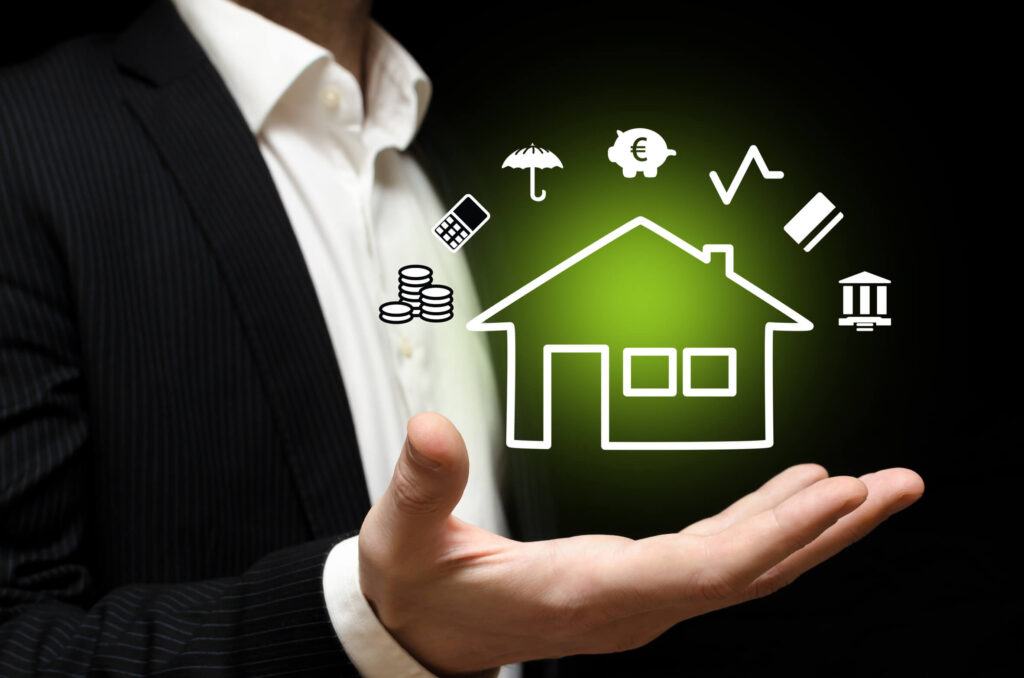 source: lerablog.org
Similar to a typical house for a single-family, these homes are individual or detached. You will mostly come across these homes in suburban areas, where land prices are lower than in urban zones. Single-family homes continue to be a popular investment option for seasonable purposes.
Most importantly, single-family homes are in high demand even during lows in real estate markets. You can easily obtain financing for these homes, as mortgage lenders are on their toes to provide loans for these avenues.
Also, the initial investment in single-family homes is reasonable. However, as a landlord, you would have to bear full responsibility for single-family homes. Although you can work with a property management company, the returns would not be too high.
3. Condos
This is a single residential unit located in a large complex with other apartments. Darren Robertson, who specializes in selling Northern Virginia Condos, states that, "Generally, first-time property buyers constitute the market for these condos. Shared amenities and low maintenance make this a good choice for investors.
However, there is a downside to owning condos. As they are located in complexes, the number of amenities determines the maintenance cost, which can often be high. Big investors often invest in multiple condos, as they can avail package deals from the sellers.
4. Townhouses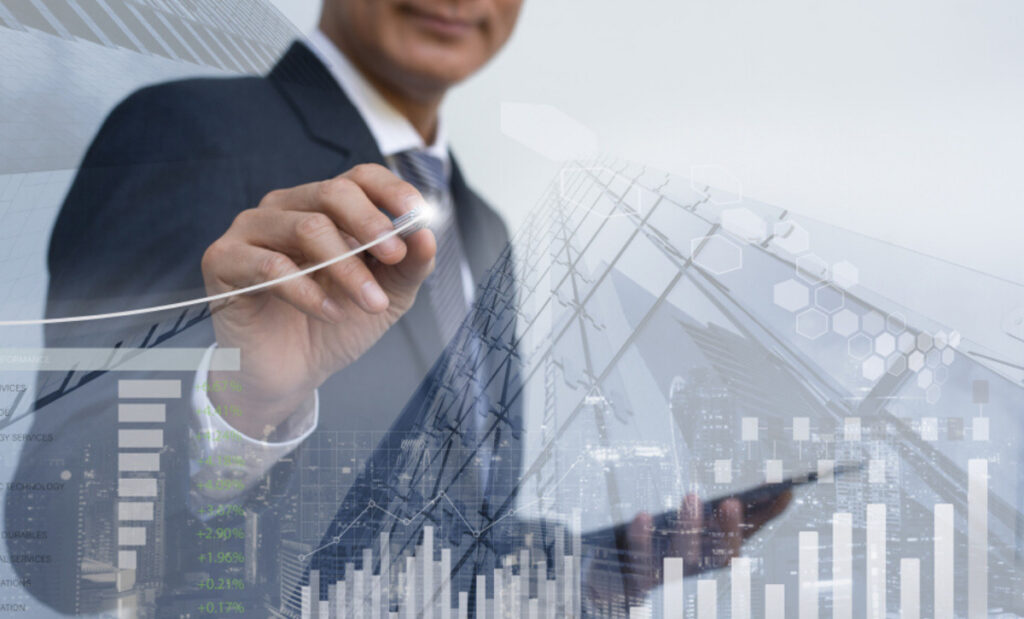 source: news.housing.com
Townhouses as investment options are fairly popular in urban areas. The floor area in these homes is relatively small in terms of square footage. Moreover, they come in multiple floors–can go as high as five floors. Townhouses are cheaper compared to single-family homes. The reason is that single-family homes have a high demand. 
However, you need to scan the local real estate market before you make your decision. You may consider investing in one of these properties, given their low prices. Needless to say, renting or leasing these homes would help you generate a consistent income.
5. Student Housing
The student housing market has undergone significant growth in recent years. Often, students travel outstation for academic purposes. They look for safe and low-budget accommodations that are close to their institutes. 
One of the prime benefits of investing in student housing is that students often share apartments. Therefore, you can rent these properties to multiple tenants. You can earn more rental income once you maximize the number of beds in these properties.
6. Vacation Rental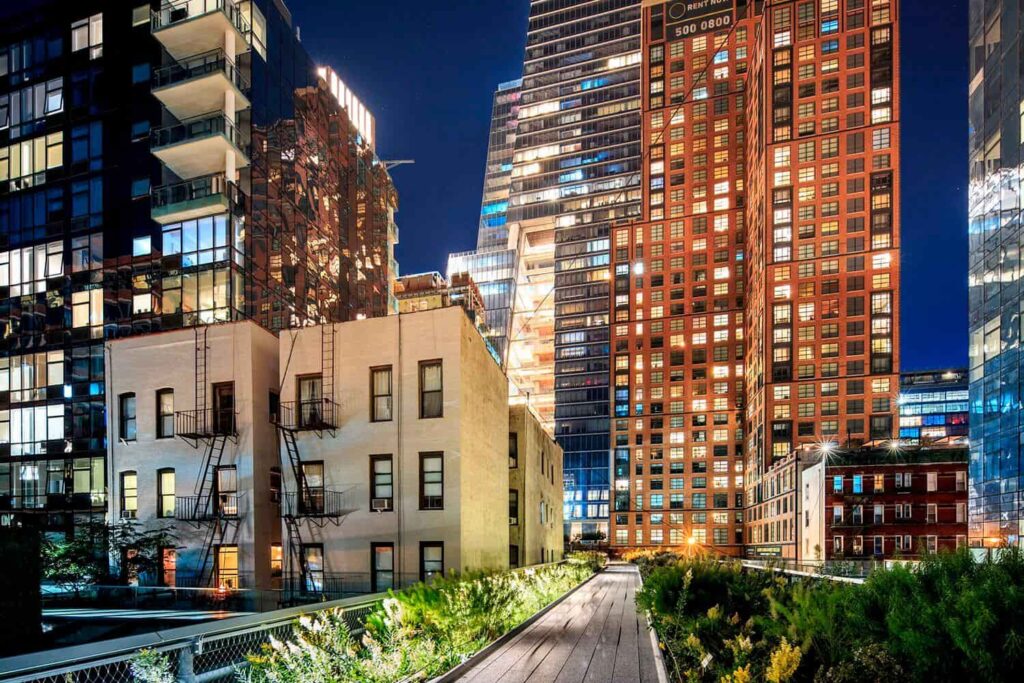 source: investopedia.com
Investing in a vacation rental property would be an intelligent move. Moreover, you can use these properties for yourself during your vacations. And you can rent the property or put it on lease during the remaining period of the year.
It is also easy to finance these homes as they clearly fulfill the requirements of a second home for the lender. Besides, you need no rental income to be eligible to purchase a new one. The income generated from vacation rental homes is greater when compared to long-term rental property.
7. Duplex
One of the most common residential real estate investments, a duplex would allow you to purchase a home for yourself. At the same time, it'll help you pay off the loan from the rent you get by letting off a part of it. 
Typically, duplexes are ideal for two families. A few modifications may be necessary, but you can eventually accommodate a couple of families in it. This would be an economical solution for first-time homeowners.
Endnote
The real estate industry holds a lot of potential for investors. Whether you've just stepped into real estate, or happen to be an experienced player, you need to tap all these avenues. 
Moreover, you should make your decision depending on your profile and fund availability. Note that a mix-and-match tactic can work wonders for real estate investors.