Like any other investment, the real estate market also has its ups and downs. However, there's one thing for sure- you won't incur losses on your investment.
That being said, there are still some unsaid tricks that can ensure better returns on your investment. And luckily, that is what you'll find here in this article.
So, keep reading to know more about optimizing your real estate investments for better returns.
Know The Market First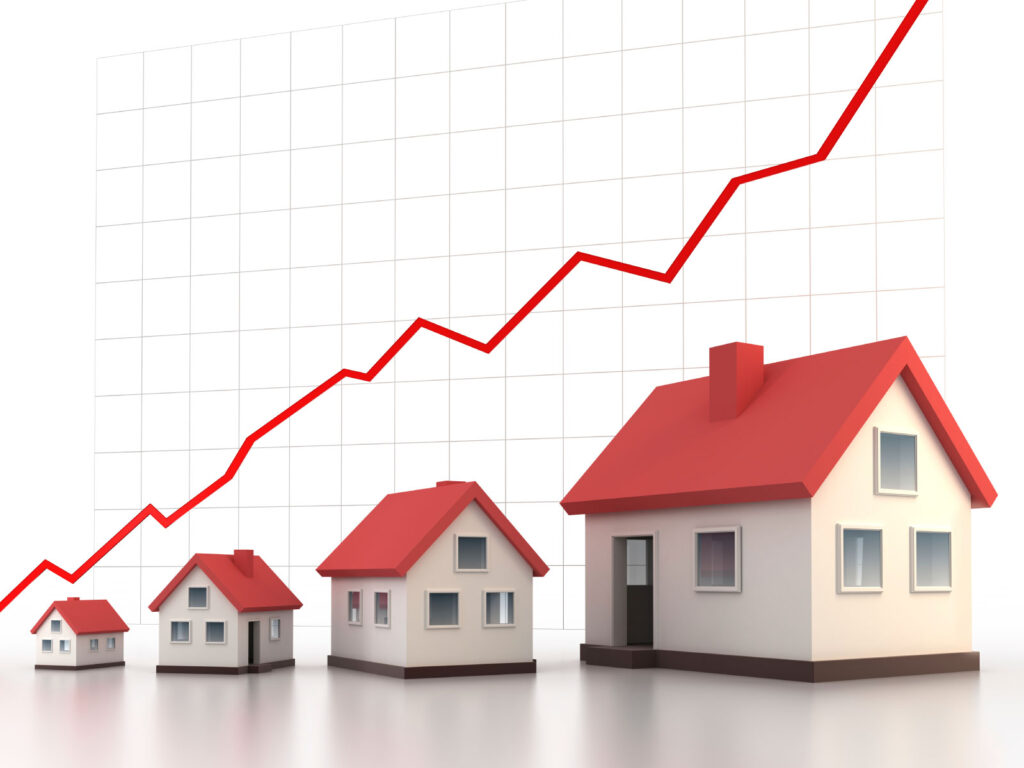 source: nycdatascience.com
Understanding how any market functions can help you go a long way with your investments. And, of course, predict the losses and withdraw your investments in time.
Notably, like any other investment market, as already mentioned, real estate also has highs and lows. However, it is also noteworthy that these trends are cyclic in nature.
Perhaps, as a rule of thumb, you should invest when the market is steady, and withdraw when it's growing. Furthermore, you can study past trends to understand when the market may rise and when it may fall. This way, you'd be able to avoid losses and earn better returns.
Compare Mortgage Plans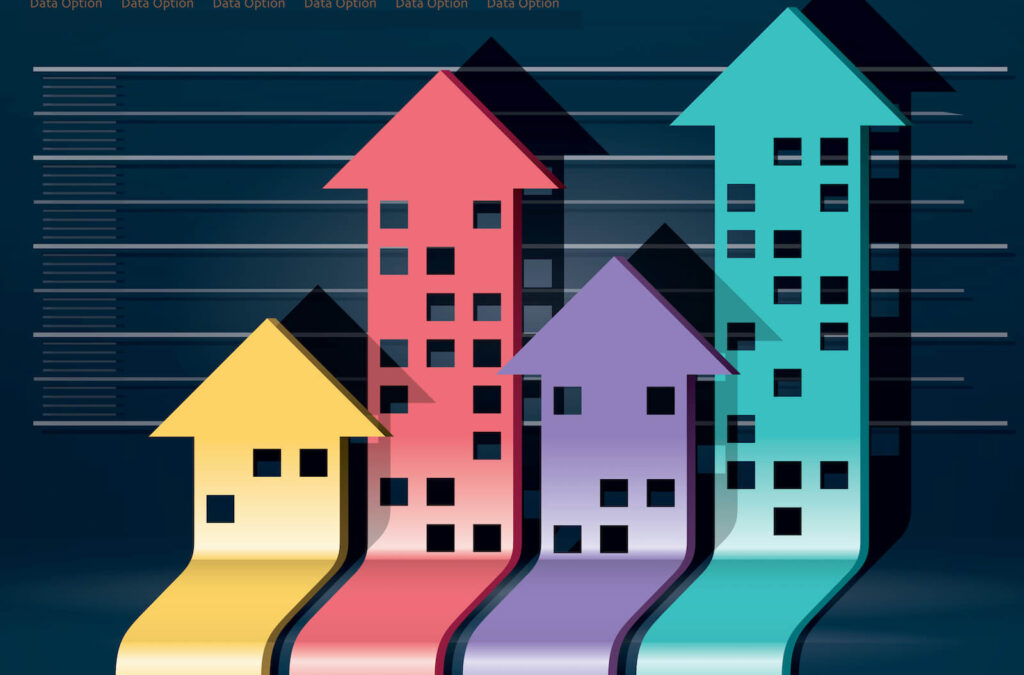 source: memoori.com
A rather noteworthy fact about the real estate market is it depends on mortgage rates. To put this into perspective, a region where mortgage rates are low would usually attract first-time home buyers. However, it would also mean that the prices are more likely to increase over time.
On the other hand, if you are a first-time real estate investor, the mortgage plans are equally important for you too. As the experts at Top Guns Realty explain, the difference between the installment you pay against your mortgage and the returns you receive would decide your profit. And most likely, in regions where prices are more likely to appreciate, you can expect to earn higher profits.
That being said, you must still compare the mortgage plans, no matter what. Regardless of whether you're planning to invest in rental properties or commercial real estate, mortgage rates would largely affect your income.
Explore Localities With Potential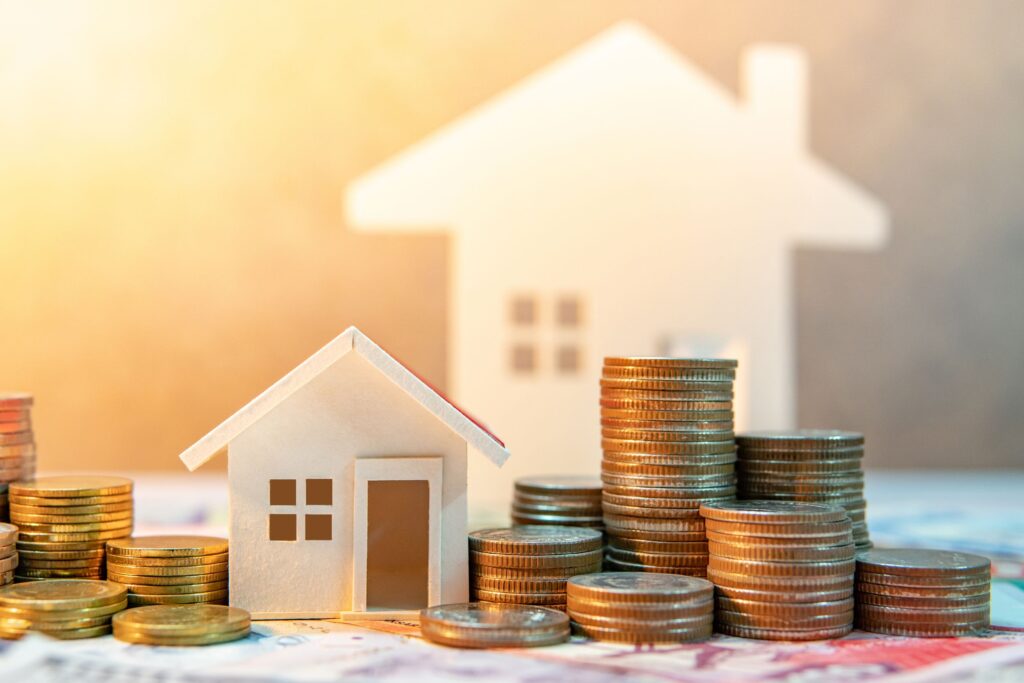 source: sagewilson.com
A key factor that would largely impact your returns is the locality where you invest. For instance, if you invest in large commercial estates, you can expect the returns to be higher. But at the same time, you should also be prepared for longer tenures of investment.
It is rather vital to invest in the right location for the right returns. Whether you plan to resell the property further or wish to rent it out, the locality has an important role in it.
For example, localities with calmer neighborhoods and amenities in reach would more likely bring in better returns.
Diversify Your Investments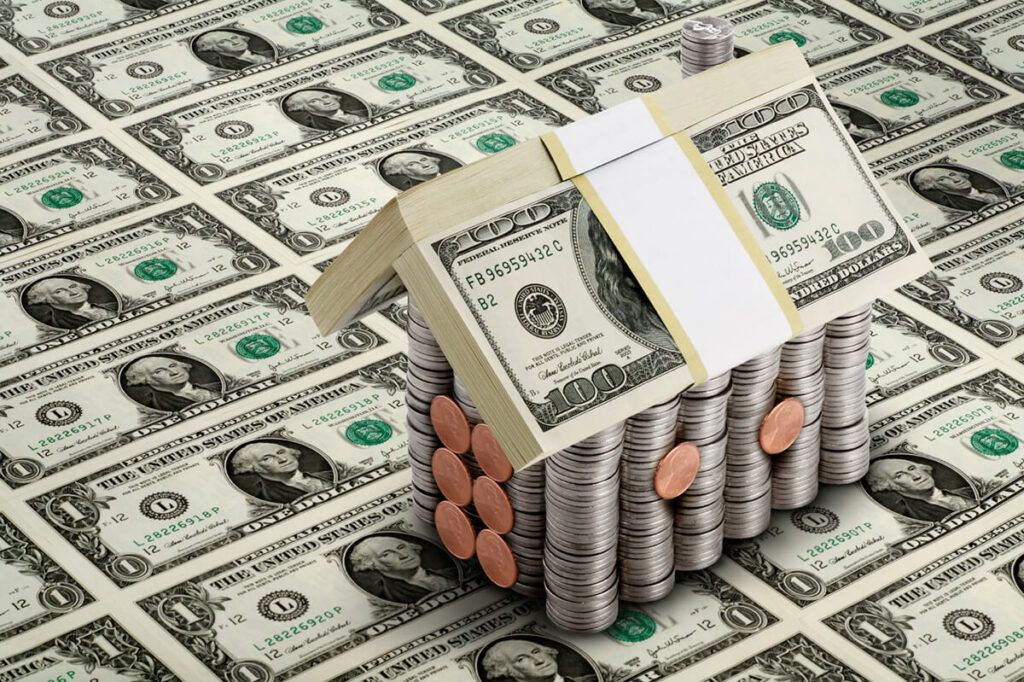 source: ccm-finance.com
Initially, when you step into the real estate investment market, it is better to go slow. You shouldn't rush to invest in many markets. Perhaps, learning from your first investment and gaining the necessary tricks to grow further could be a good strategy.
That being said, when you've already been in the market for some time, a single investment isn't worthy enough. Several realty experts suggest that it is far more rewarding to diversify your investments.
Perhaps, you can look for residential, rental, commercial, and all other sorts of real estate markets to invest, once you know that you have successfully got a hold of how it works.
Real estate investments are subject to market risks, however, with the right knowledge at hand, it can easily be made profitable.